The fashion industry has come up with great ideas for women. Today women perform many activities right from household chores to office management and also participate in club meetings. To meet the fashion needs of women who are very busy with their activities and to save their precious time smart solutions like fashion shopping apps have come up in the market. These apps help them to select and buy all their fashion products at one go. With the trend in fashion is ever changing the mobile app stores provide latest products to the benefit of the women.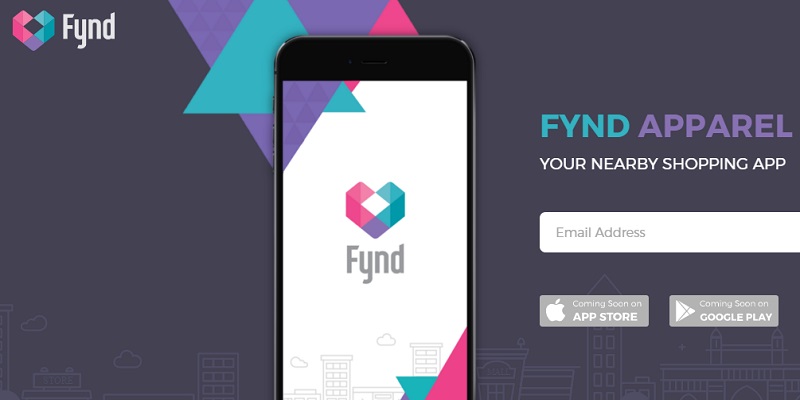 What are fashion apps?
Fashion materials have their own brands and they sell their products through stores and ecommerce sites and mobile apps. These apps display all their products and their details like size, color, and price. With the advent of technology, more and number of people is preferring buying these fashion stuff from apps itself through online purchase. These apps help to make purchases quickly and easily. They integrate with ecommerce application and perform updating stock details for a material and payment processing when a purchase is made through the app. They provide delivery status and tracking details of the purchased materials through apps.
Benefits of Purchasing through fashion apps
These apps will help the customers when selecting brands and products by providing many details like most preferred brands and most sold brands based on the purchase history and feedback from customers.
They provide multiple views of a product and zooming facilities to view the product in a better manner.
They provide multiple filters like brands, price range, and sizes which help the customer to choose only from a few products.
Though each brand will have their own app to sell the products, these fashion apps have the advantages of selling all the popular brands under one roof which makes them most preferred one.
More Benefits of Purchasing through fashion apps
These fashion apps provide details of bundle or combo products that can be purchased along with the main product which helps the customer to get perfect and fully baked fashion product. They regularly announce discounts on many occasions through promotion codes which helps the customer to get their favorite product at a much lesser price than when one visits the store and makes the purchase. As they offer to purchase through credit cards one can convert them into EMIs and help them utilize to pay at ease facility. They help to provide many fashion tips and tricks by having the relationship with the customer. 
Some Fashion Ides for Women
Probably women have no limits when it comes with fashion wearing and accessories. Sarees, Kurtas, Salwars, Churidars, Leggings and western wear are only a few samples.
There are many varieties of accessory items like footwear, handbags or clutches, fashion jewelry items, wristwatches, sunglasses, caps, and hats.
They can also wear gym wears, beach wears, and night wears during their relaxation time. They have many products for their hair fashion too and they also come with many fashionable accessories.
Fashion wear has come up with special ideas for varieties of party wear to make a woman gorgeous with them.
Know About Popular Fashion App Fynd – Online Fashion Shopping
There may be many fashion apps available in the market but the Fashion App Fynd is clearly the best among them. This app is the most preferred online shopping destination and when it comes to women fashion shopping it makes such an impression that women just love this fashion app. They help to create looks and share with the one's friends on social media like Facebook and Twitter. They come with a free personal stylist on the messenger feature. It provides hundreds of collections from various brands and accessories. They help the customer by providing style tips from fashion experts too.
Advantages of Fashion App Fynd over other Fashion Apps
Fynd app helps the customers by allowing to trying different sizes of apparels at home by sending a messenger to home. They provide to add favorite and desired products to wishlists and buy them during the festive season and avail special discounts. They come with lots of varieties for sarees like lehenga and dresses like Anarkali and many more. Kurtis, tops, watches, sunglasses, beauty products, and all other fashion items required for modern women. They provide all types of brands like Fasttrack, Lee, Raymonds, Bombay Dyeing and many more. They also come with best jeans brands like Madame and Globus to make office wear for woman a great experience. They come with fragrances and all the accessories required for any occasion.
Mobile App for fashion industry needs domain skill and creative insights. All these requirements are blended perfectly in Fynd fashion app and they have a great edge over other fashion apps. One can easily download the app and use it for all one's fashion requirements.