Technology is heading full-speed ahead towards progress, and there is no guessing what the future holds. It's evolving with time to help businesses and individuals strive for better results and overall success.
On the other hand, over time, the demands of customers have grown, and to effectively cater to these growing needs, businesses require more efficient tools to get the job done. This is where marketing automation comes in.
Marketing automation includes software and tools to automate marketing activities for higher efficiency. Including this critical component in your marketing strategy toolkit can lead to higher performance across multiple channels and boost productivity levels of customer representatives.
EJ Dalius is an entrepreneur who has built a successful carrier in marketing and advertising. He intends to utilize his skill in the industry and help them grow.
So, how can marketing automation transform your business operations and generate more revenue? Let's take a look at some prominent ways automation can help out marketers.
1. It Provides Heightened Customer Personalization
Brands are now embracing marketing automation (MA) tools to effectively uplift their market strategy and provide a seamless user experience. One major way MA can benefit your business is by helping you develop an in-depth understanding of your audience through strong and holistic consumer profiles.
User profiles serve as great learning material for marketers when creating highly targeted campaigns. Companies can access these profiles anytime and section them into specified audiences, which helps them deliver relevant and valuable that reaches them at the right time on the right device.
Additionally, the marketing automation tool automatically updates these profiles according to the continuously changing consumer behavior and buying habits, so marketing teams can segment data accordingly. Marketers can access this database anytime to develop personalized marketing strategies.
With the help of in-depth consumer data, marketers can ensure higher conversion, determine the best approach to segment their target market, and reduce the bounce rate. This helps businesses create unique customer experiences and generate qualified leads resulting in more revenue.
2. It Offers Collaborative Omni-Channel Automation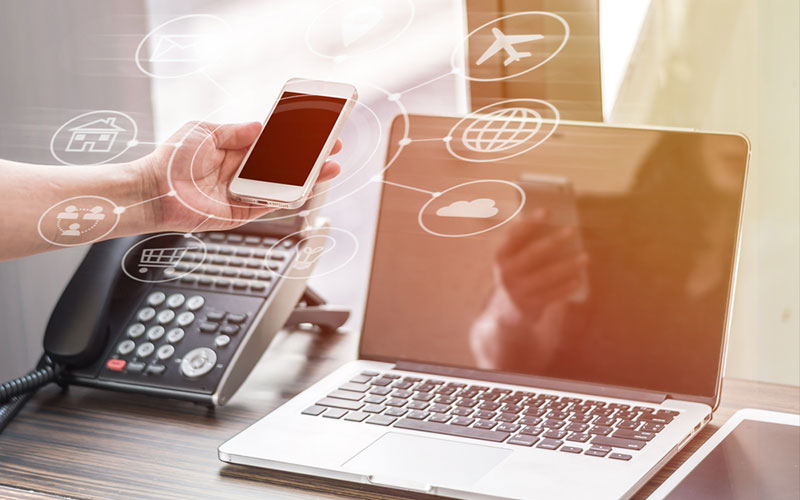 Today's businesses need to have an active online presence on a variety of platforms and social media channels. Marketers create social campaigns to target specific audiences, but these prospects often switch channels and devices throughout their shopping experience.
With online consumers all over the place, it's important to have a tool under your belt that can coordinate these campaigns under one dashboard, and marketing automation is that tool. A marketer for carpeting cleaning Westminster informed us that they use marketing automation to enhance the consumer experience by responding to user feedback on multiple channels.
Moreover, through marketing automation, a company can provide consistent services across all online channels. Marketing automation enables marketers to successfully navigate different networks and deliver an Omni-channel experience to customers.
As expected, it is strenuous for a customer service agent to handle numerous communication channels manually without encountering any interruptions or errors. But with an automation program, marketers can place the right content and product recommendations in front of the right customers at the right time. As a result, all your marketing tactics can collaboratively work towards your business goals and make the customer experience more enjoyable.
3. It Improves the Agility and Productivity of Marketing and Sales Teams
Marketing automation software is designed to carry out the duties of human agents that are repetitive and tedious. When mundane tasks no longer crowd your customer representatives and salesperson, they're readily available to focus on more significant areas.
Burdening your agents with the same boring tasks daily can lower productivity levels and job satisfaction, which ultimately impacts the performance of your campaigns. Automating those areas also reduces the likelihood of human errors and blunders, resulting in quick and seamless customer relationship management.
For instance, companies can implement automated welcome programs where customers are immediately sent an email after a newsletter subscription, product purchase, or account creation. In specific, welcome emails are a technique to collect valuable info on new customers and prospects. The data gathered, in turn, helps the sales team to better serve their customers and enable them to make informed buying decisions.
4. It Aids in Offering Hands-On Client Relationship Management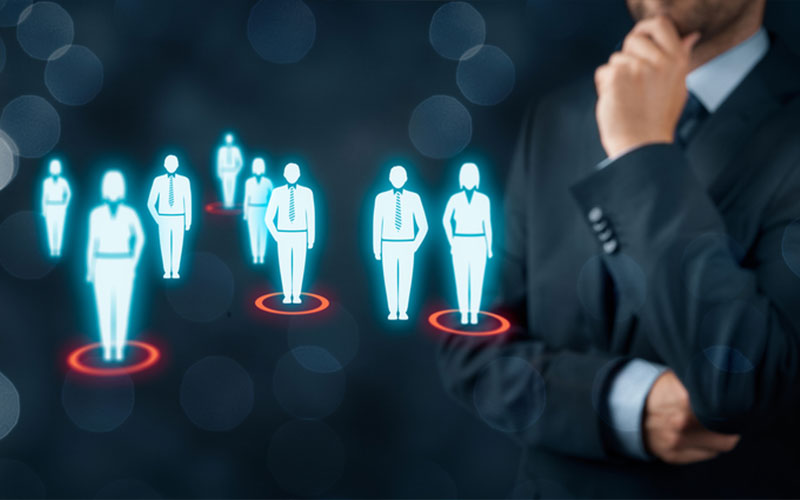 With increased automation handling all the monotonous and tiresome tasks, it leaves more room for customer representatives to focus on customer relationship management (CRM) and offering unparalleled support. Companies often suffer a loss by the hands of distracted or busy human agents who are unable to tend to the demands and concerns of potential customers, which leads to more abandoned carts and unsatisfied shoppers.
Automation frees up the staff to handle customer requests at the frontlines, so they're able to build rapport and brand awareness with clients. Customer service agents can gain a comprehensive understanding of the needs and wants of the audience and concurrently gather feedback that can help improve future marketing tactics.
5. It Allows Businesses to Monitor, Evaluate, And Modify Campaigns.
It's recommended to keep in mind that all your marketing efforts are going to waste if you're not taking out the time to track their performance. When you're armed with automation tools, it becomes so much easier to monitor multiple social campaigns simultaneously under one panel.
Marketing automation programs are packed with features that allow marketing teams to analyze and track the performance of content and campaigns, as well as highlight areas that best resonate with the target audience. From there on, it's easier to evaluate, update, and optimize different types of content before it gets published.
It's vital to know what procedures are working and what isn't in order to truly succeed in your business venture. These actionable insights gathered by the automation platform can help businesses upgrade campaigns and deliver more favorable content in the future, which leads to higher conversion rates and profit.
In a Nutshell
To wrap it up, marketing automation was designed to streamline marketing operations and enhance profitability across the board. It's an investment that guarantees to nurture leads and boost visibility so brands can steadily increase their follower count. Establishing a tempo and gradually advancing your marketing tactics with the right automation tool will put your business ahead of the competition so you won't ever regret giving marketing automation a shot.