When you're just beginning to master the craft of photography – you're faced with a host of questions, such as:
 How to choose your first camera?
 What is your basic kit of equipment?
 How can you improve your skills and your results?
And you will also have the question: "What photo editor to use and how to choose it?". The severity of the answer to this question is argued by the oversaturation of the market of this product. You will be able to find a photo editor that is convenient for you after you understand exactly what result can you expect from its work.
Of course, any photo editor is a product of artificial intelligence. Thanks to its work you get unique results for your photos. One of the best AI photo editors is Luminar Neo. It lets you turn your pictures into photo masterpieces, thanks to its wide range of tools.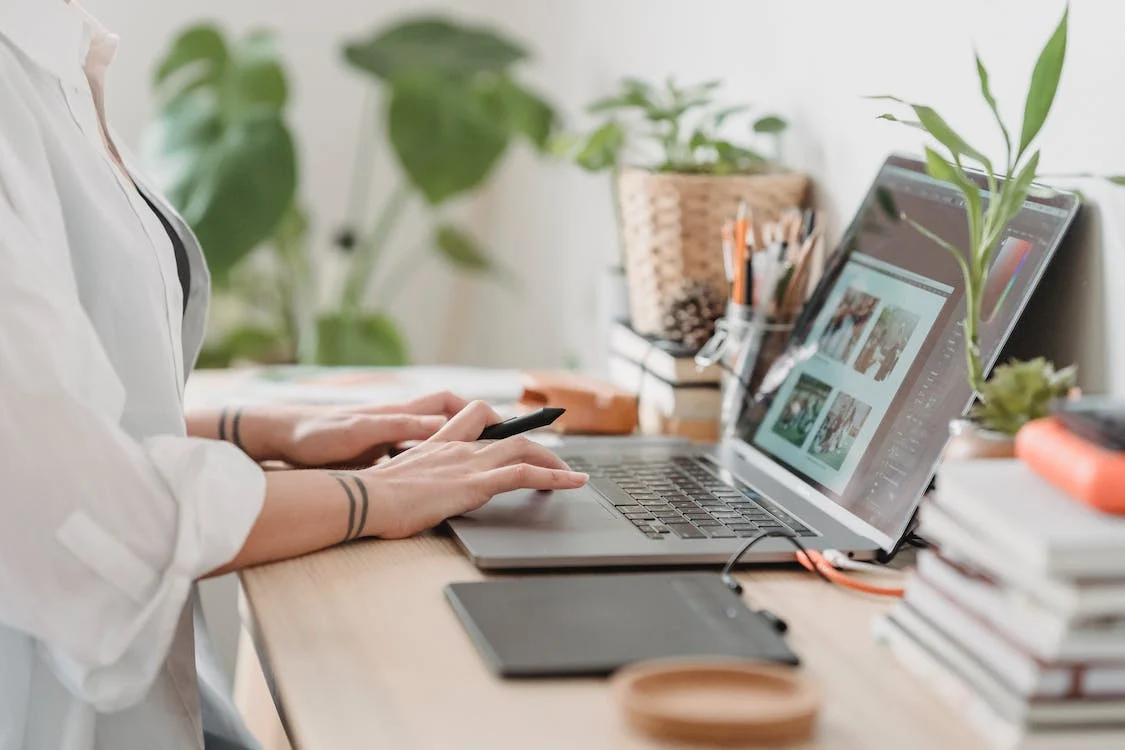 What to Pay Attention to When Choosing a Photo Editor
When choosing a photo editor objectively assess your skills and knowledge so that you understand what features a photo editor should be equipped with and what it should be able to do for you.
Also, a nice bonus now is the cost of most programs, or their absolute absence, due to the age of active digital communications and the desire to make their society more attractive.
If you have difficulty choosing – choose the most popular program options, and in the process, you'll understand what other features you need.
And of course, you need to pay special attention to the following parameters, namely:
The compatibility of the photo editor with your equipment, namely your camera. This point is important so that as a result of your work has not lost detail, or color and was available for you in suitable settings. In addition, many software developers are focused on a particular operating system on which you will be editing photos.
The features of the editing must match the style in which you work, and implement the performance you want. In the pursuit of fast work, you can easily lose your special uniqueness of style. Choose the software based on your needs.
A workflow that's convenient for you and that allows you to process a large number of jobs at once. In addition, there is the possibility of supporting a variety of file formats, copying, as well as synchronization.
Providing comfortable work thanks to high-quality management and sorting photos or entire packs of frames. Now there are a lot of programs on the market that allow you to store your works, and provide easy search, which simplifies your work and deprives you of the need to use several software programs to implement the turnover of frames.
There are standard settings that are convenient for you, as well as filters, presets, and other basic stuff that will make your work easier.
What Else to Look for When Choosing the Best Photo Editor for You?
Among the variety of programs offered today, you can choose the right one for you, depending on the software on which the work will be implemented, whether it be Mac or Windows.
If you still choose paid software, it is important to note that the manufacturers offer the following payment options, namely:
 purchasing it once with a perpetual license;
 or making a payment every month of use.
In addition, for most photo editors, the developers have released tutorials in different versions, such as printed instructions or videos, which will allow you to more quickly and better understand the possibilities that the software provides.
Also, before you make a payment please note that there is an option to try the program in order to evaluate it and understand if it will be a convenient and functional purchase for you.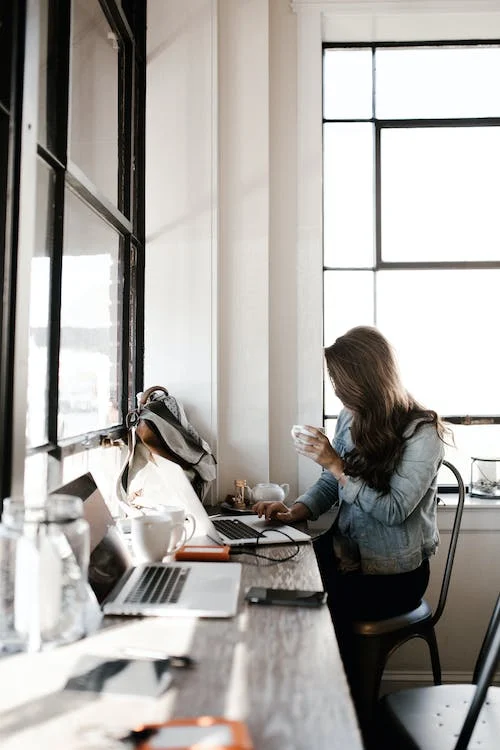 A Short List of Popular Photo Editors
Luminar Neo
This app is worth a look for beginners and professionals alike. You are offered a large number of tools, among which you can choose the most convenient for you. The artificial intelligence of the app has a huge number of necessary functions, the ability to manage their works, as well as presets, on which the experts with a huge baggage of experience.
Adobe (Photoshop and Lightroom)
In general, do not need an introduction, because they are known to even people who have nothing to do with photography. This developer offers you functional and easy-to-use products such as:
 Adobe Photoshop;
 Adobe Lightroom.
Although they may be difficult for newcomers to grasp, there are plenty of guides on the internet that can help
Capture One
The program is designed for professionals in their field and focuses on certain cameras. This allows you to easily pick up the software, depending on the technique you use. The program is as easy to use as possible due to the following, namely:
have a large number of settings;
provide complete control over the processing of the frame;
provide quality detail;
the ability to work out the color, exposition, and other things;
convenient storage of photos, and other advantages.
ACDSee
Previously this app was focused on conveniently storing and viewing your work, but more recently it also provides features for editing photos and video materials. In addition, the software is also available for use on your smartphone.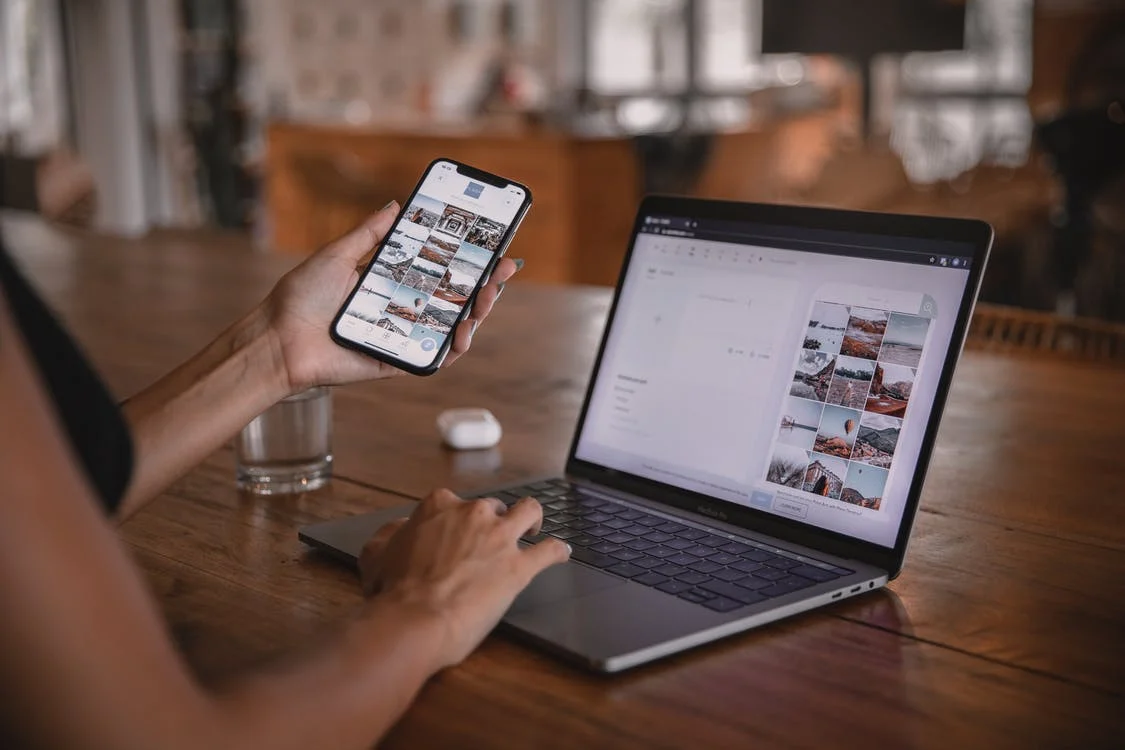 AfterShot Pro
AfterShot Pro will be an indispensable assistant for the work of a professional photographer. It has all the features you need to make your photos into true masterpieces.
In Conclusion
Well, if you have limited time to search for a convenient photo editor – just use the product of one of the above-mentioned manufacturers, and you will definitely be satisfied with the result. But if you can actively search for software that is convenient for you – use the tips mentioned above, as well as pay attention to the reviews of other photographers. Believe me, this time you will not waste simply because a high-quality selection of photo editors will provide you with comfortable work!