Adapting to the new normal is a need of the hour. If you are looking for an extremely profitable business, then, it's recommended to move your offline service to an online business.
The commerce world is turning from physical storefronts and has gone digital. Many customers prefer to buy the products online instead of going for an offline one. The ease of use is enjoyed by many, and if your business isn't in the competition, you'll have to suffer many losses.
The transition is a natural step and is much easier than you think. Also, it's absolutely essential for services to change along with the economic environment.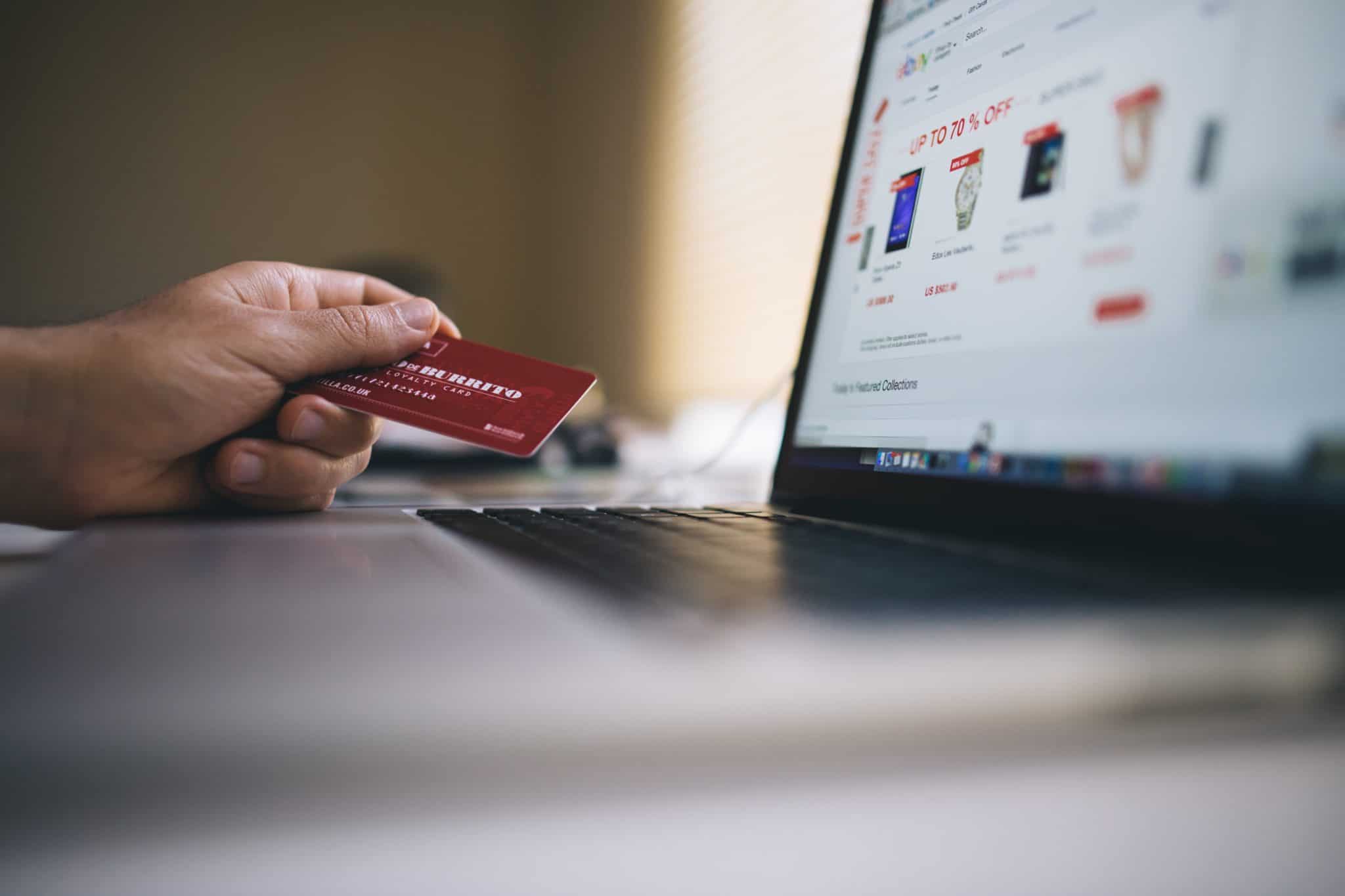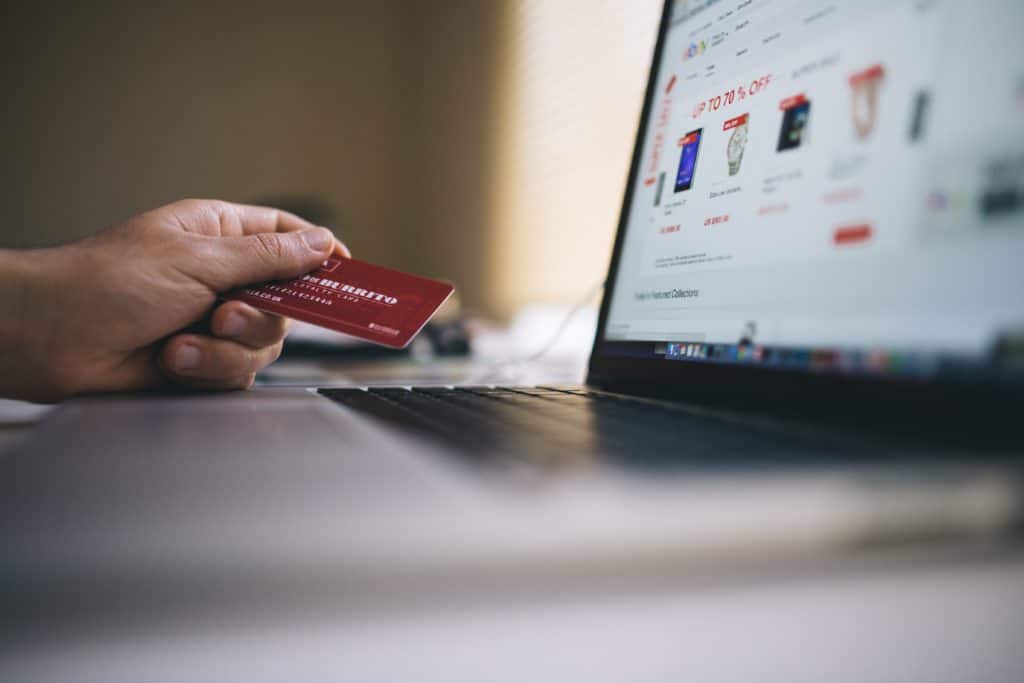 Why Move to Online Business?
Transitioning to online is an important thing and you should definitely choose it. While it can be an excellent thing to have a physical business, it has its boundaries. You will be limited to only a specific location only whenever you choose a service-based physical business.
Also, when you choose an online business, you'll not be limited to only the business hour. Your website can still work for you whenever you are offline, so you won't have to.
Having an online business is generating leads every single day all around the year. Going online is always an awarding thing. Let's discuss how to move from service-based to online business: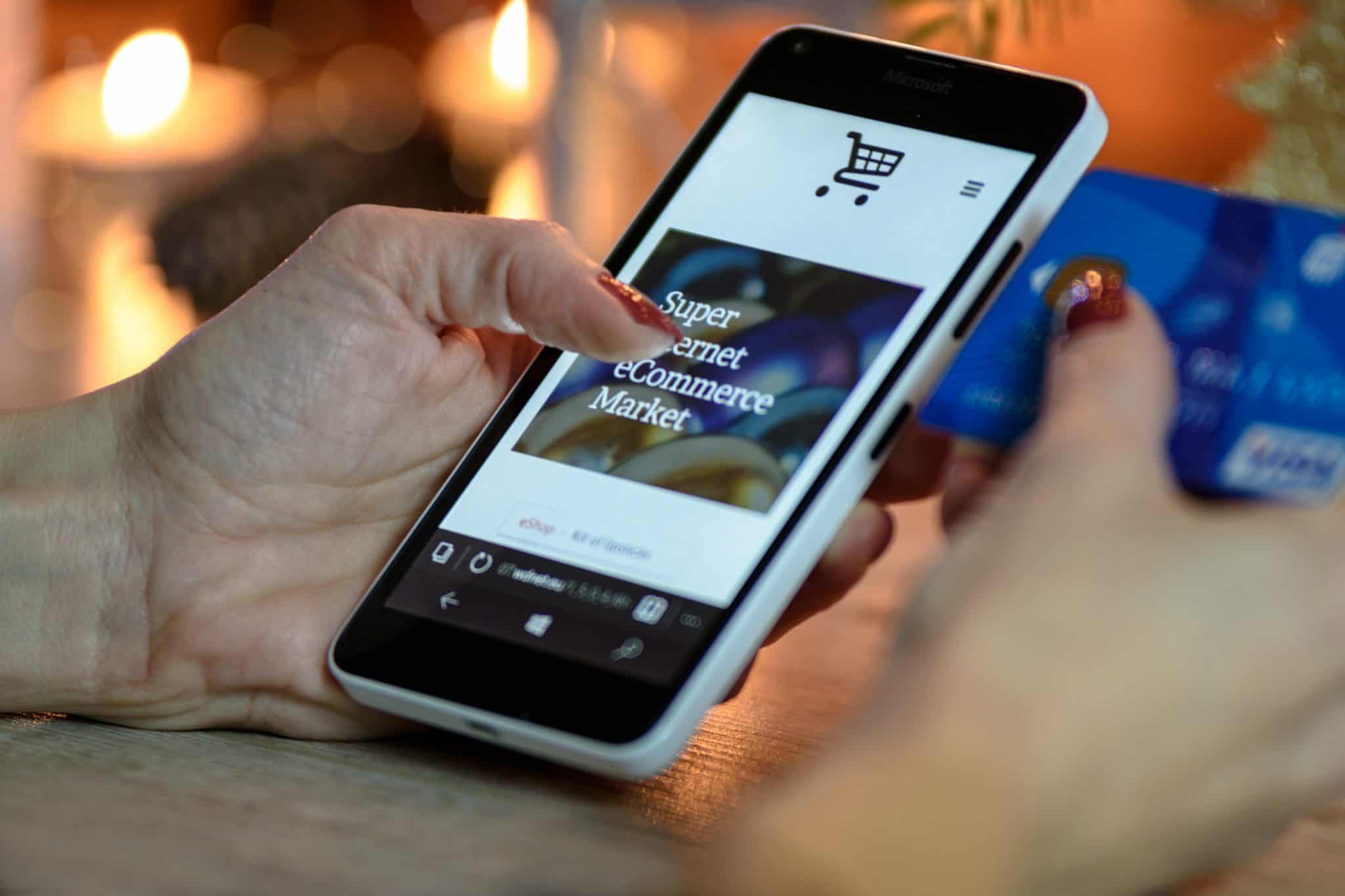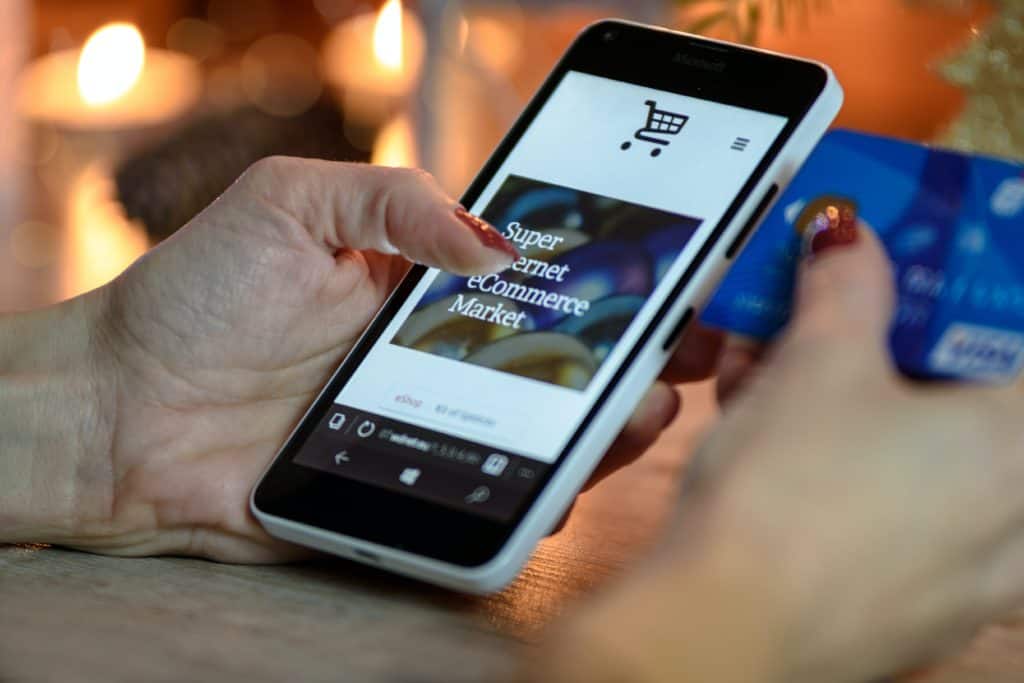 How to Do the Online Transition?
1. Choose a platform
The first step to transit online is to choose a platform. There are various e-commerce platforms that can help you in conducting business over the internet.
Choosing the right platform will always help you to have a smoother transition. You should get an online store builder which can provide you with the most excellent online store.
2. Choose to go mobile
More than 95% of people have smartphones. The majority of shoppers have easy access to the internet from their smartphones. According to experienced online business coaches, you should go mobile to have a successful turnover from your online business.
3. Don't forget about the design
It's necessary to focus on the business's website. Having an easy-to-use website will always provide you with an upper hand. It is similar to setting up a physical business. As there is too much competition on the internet, you should always get the website designed in a way that helps you in attracting new customers.
Having a website is all about selecting the right colors and having the right logo. Also, don't forget that you need to have a website that is easy to navigate to the right pages. If you want to stay different from your competitors, then, it is recommended to have a strategic design that can help you to stand out from your competitors.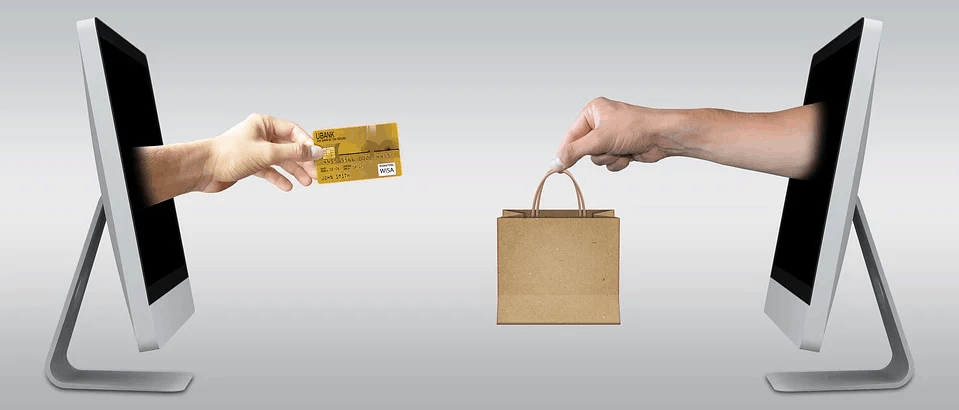 4. Checkout should be made easy
Have easier checkouts. Don't put many steps in the checkout as it will only make the user abandon the product. Instead, choose to go for an easier checkout so that your potential buyers can easily view the cart and check out within no time.
If you want to make the right payment, then, don't forget to provide them with the option of an easier payment method. You should have the right payment portal. Depending on the e-commerce platform, have the desired payment options.
The payment process should be simpler and much easier for every user.
5. Protection of your users
There are many risks that you get into whenever you run an online business. You can be a victim of a data breach. As the owner of the business, it's your job to protect against the breaching of any kind of data.
Your customers want the best from you. So, keeping their security in mind will always help. There are various ways for securing the website, but taking the help of an expert will always help. Have a secure server and an SSL certificate. They aren't expensive and are easy to install as well.
6. Digital marketing
Having an online business is not enough if you don't market the website well. Digital marketing is the tool that will help you to get your business ranked online. It will help you to get more customers and its marketing is different from the physical stores.
The marketing coaches suggested you have guided research and employee people for advice. Taking the help of a trained person or team will always help you to rank well on the online results. This will in turn be a great benefit for you and help in selling more items and having customers.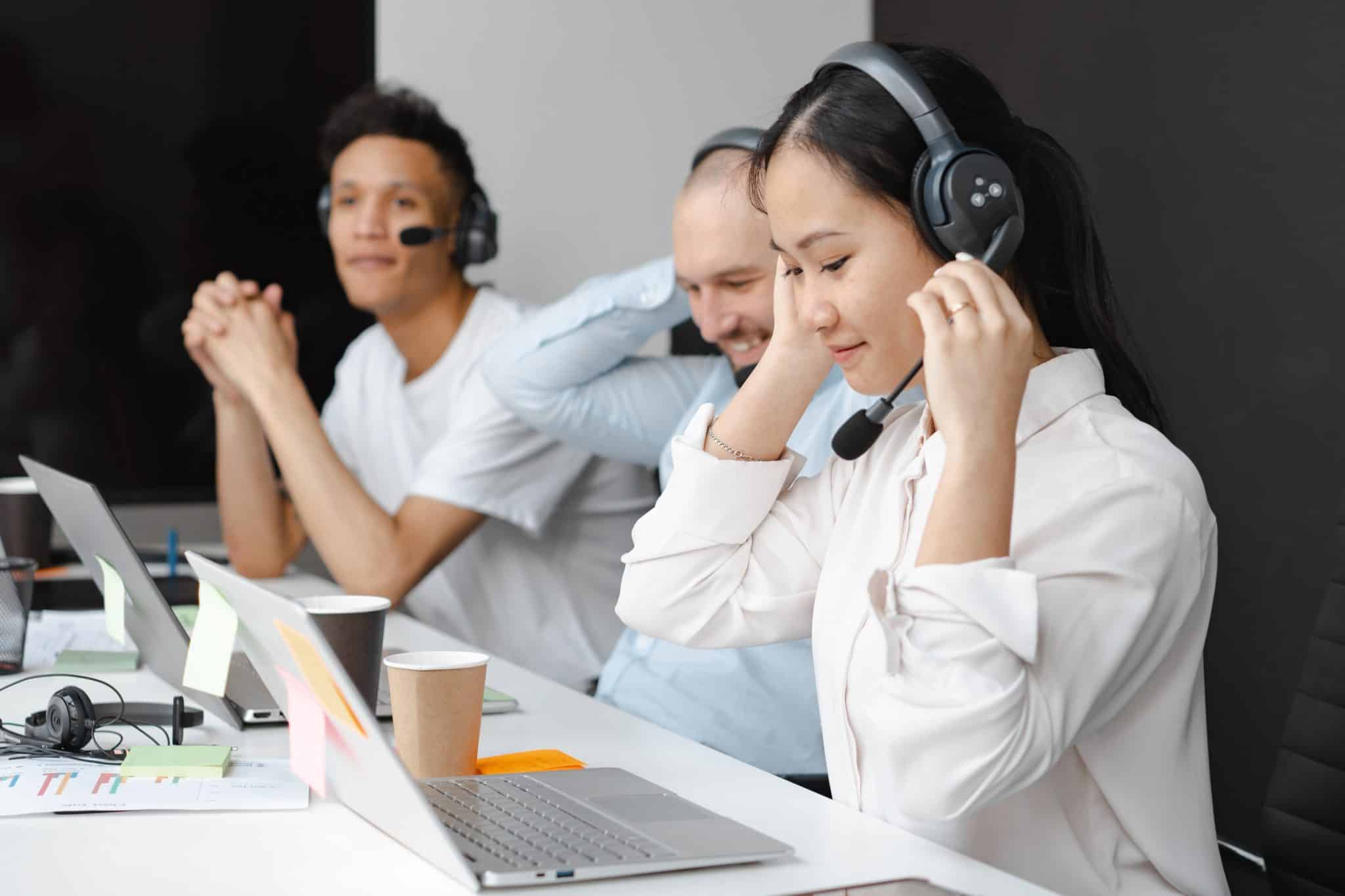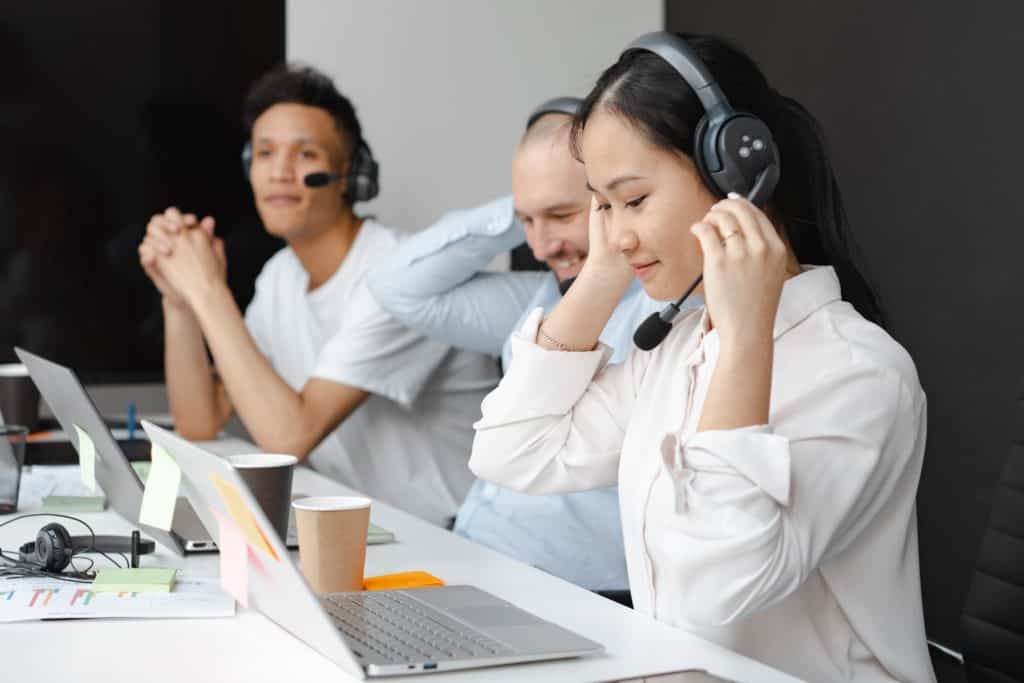 7. Interaction with the customers is necessary
Even if your business is online, interaction with your customer is a necessary part. Customers are looking for a business they can trust. Don't get afraid to talk with your customers.
One of the best ways for interacting with your customers is with the help of social media. You should have social media profiles that are fun to read and your customers can easily associate with. Don't oversell the  products of the company. Instead, keep the conversation engaging and keep the interest of the customer in your product.
Break the wall between the potential customer and your business. So, you won't get affected by anything. You can take the help of digital marketing experts so that you are offered the right services with6-out any hassle. They are specialists and will always help in growing your business.
Digital marketers are experts and will help you to grow your business more than your competitors.
These are some of the ways through which you convert your normal offline business to an online one.
Conclusion
Transitioning from physical business to online business can get a lot. But, it's not. If you have a customer base already, it will help in running the business smoothly.
With different e-commerce platforms and marketing strategies these days, it's easier to convert your running business into an online one. Cherishing your physical business and never be afraid of choosing the modern techniques if you want to have a business that is skyrocketing.