All of us prefer higher-end graphics to enjoy a good visual score. A good graphic driver will help us to impart a good graphics feature on our computer. As good visual aspects will inspire people, the visual drivers are regularly updated. This page will brief you about different methods of updating your graphics driver.
How To Update Graphics Drivers Using Device Manager?
Your windows itself can assist you in downloading and installing a genuine updated file for your graphics driver. Using the device manager, you can update GPU drivers manually. The steps to perform the update are as follows.
Step1:Press (Win + R) to open Run Command Box and type in 'devmgmt.msc' to open device manager. You may also search and locate the device manager from the start menu.
Step2:Expand display adapters and right-click on the graphics driver that should be updated from the list of available devices.
Step3: Select the 'Update Driver Software'option.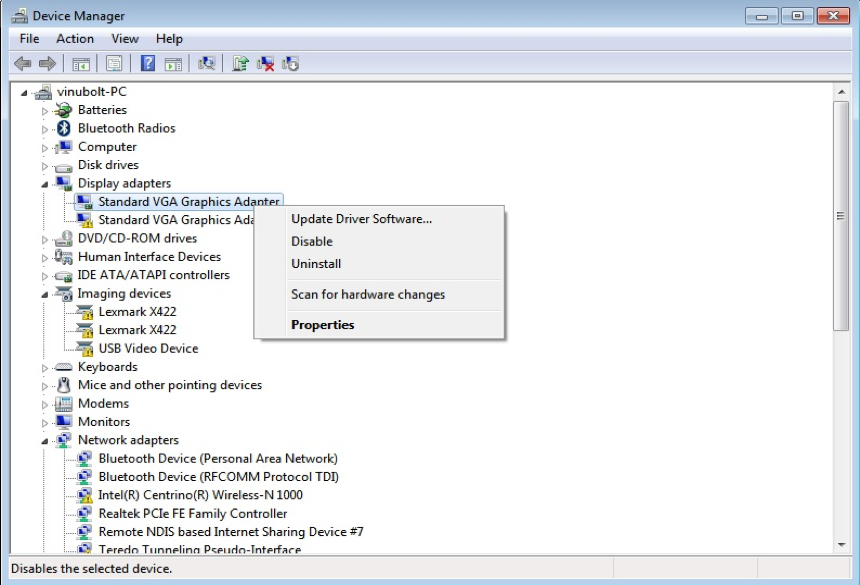 Step4: In the dialog box opened select 'Search automatically for updated driver software'option.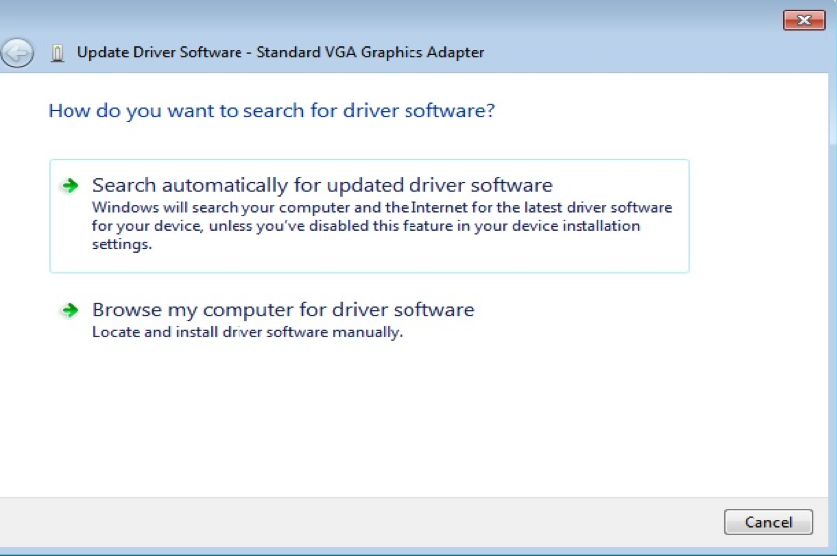 The device manager will now download and install the latest update of the drive.
How To Update the Graphic Drivers on Windows 10 Using Windows Updates?
Another effective method to update GPU drivers is by using windows update. Users can avail of the genuine update for the driver by using the Windows update.The following steps will guide you through the update method.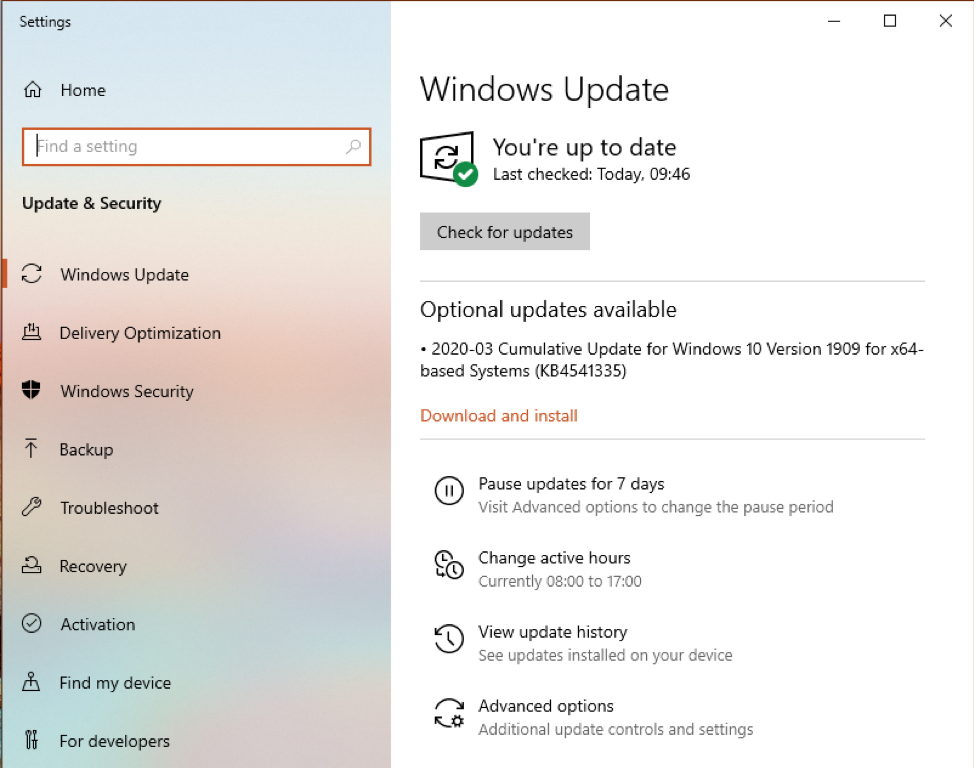 Step1: Access the 'Settings' option of the computer and select the 'Updates and Security' menu.
Step2: Select the 'Windows Update' option and check for new updates.
Step3: New update file will be identified and download to the device.
Step4: After downloading, the software update will be installed automatically.
How to Update Graphics Drivers Using Third-party Software?
Apart from windows updates, several third party software are available online. These software can assist you withthe intel graphics driver update and driver for all other peripherals connected to your computer. Given below are some of the familiar third party software that can be used to enhance the visual quality of your PC.
Systweak Advanced Driver Updater
Tired of manual method of updating your driver? Try using this genuine driver updater. Systweak Advanced driver updater isgenuine software which can scan, download, and install update file automatically.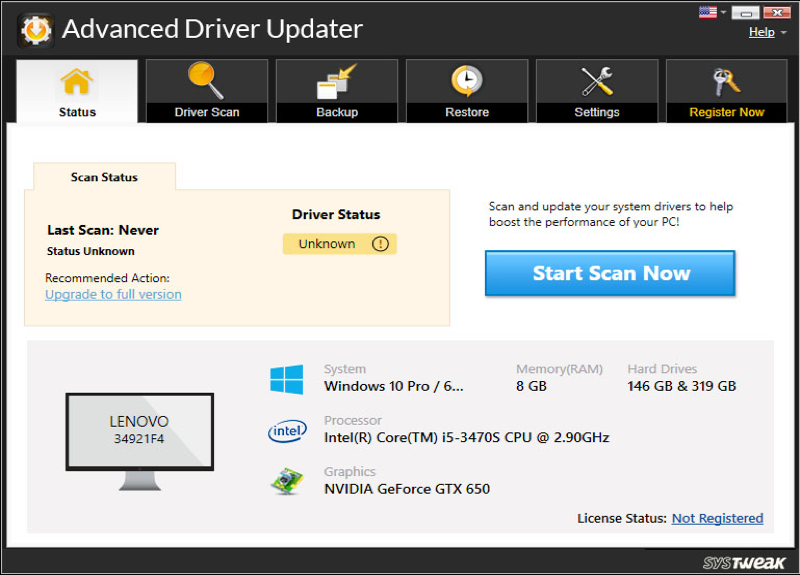 Impressive Features
Updates outdated drivers
Scan and list out updates available
The backup file of an existing driver can be created
Compatible with all versions of OS
Smart Drive Care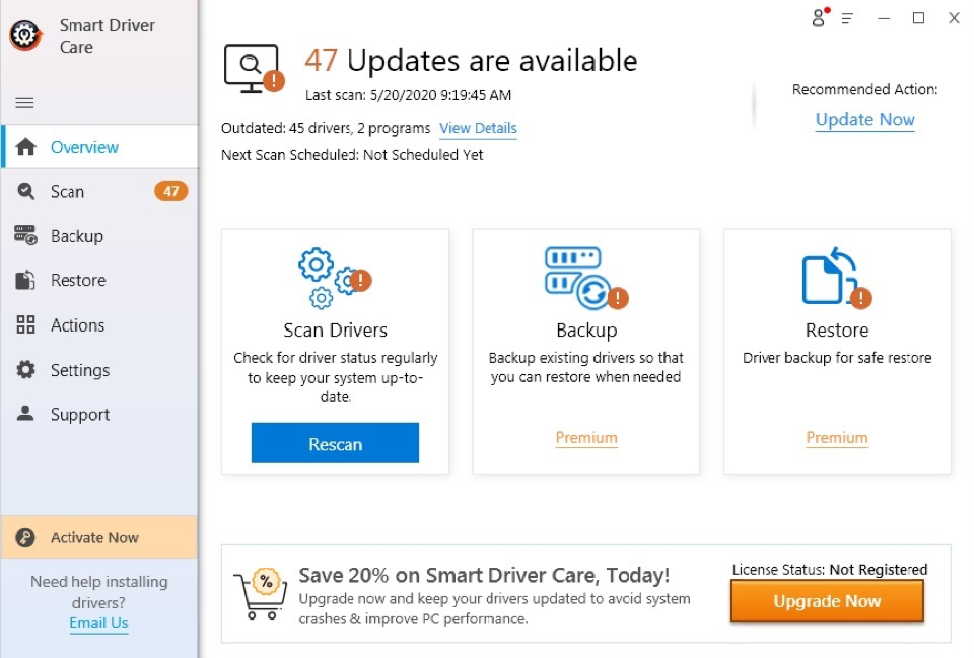 Your outdated drives can be detected and updated with the aid of SmartDrive care software. This tool can update all drivers available in the PC along with Graphics drivers. Also, we can resolve system driver related issues with this tool.
Amazing Features
Backup and restore options
Large database of driver updates
Improves the gaming experience
Secured downloads
Driver Easy Online
Updating the system driver is necessary to ensure the hassle-free operation of your PC. The driver easy tool can scan and update GPU drivers easily. This tool can also solve all your driver related problems.
Features
Easy user interface
Provides certified driver updates
Supported by all operating systems
Enhances computer performance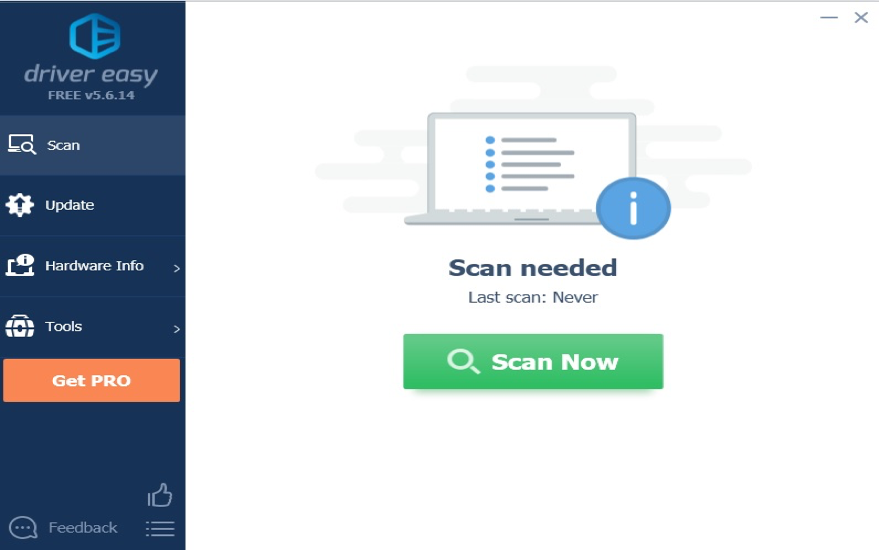 TweakBit Driver Updater
Being a simple and powerful driver updater, TweekBit is a widely used tool for graphics driver update. This software can detect all missing drivers on the go and can update them quickly. The TweekBit driver updater also ensures the stability of the system by solving all driver-related problems.
Features
Faster scanning options
Comprehensive drive database
Ensures fast operation of the system
Resolves driver issues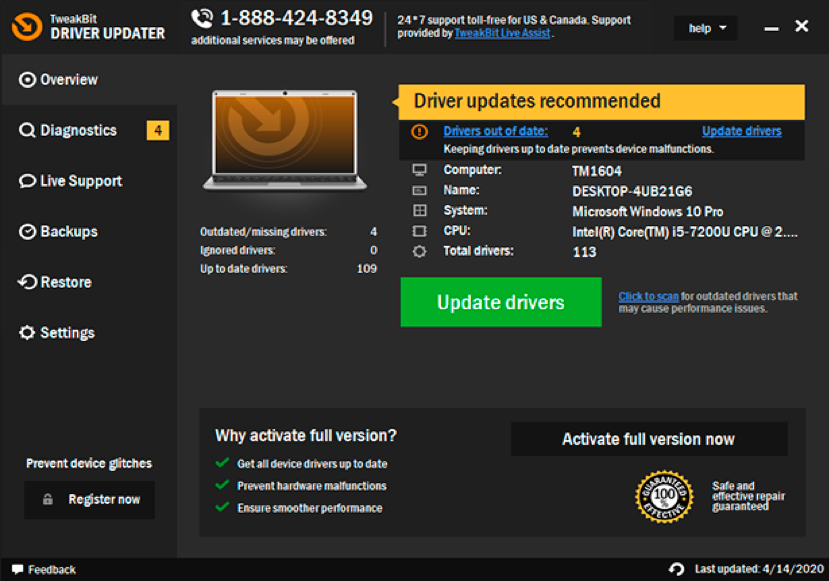 FAQs
Does updating drivers increase performance?
Among all the device drivers, graphics drivers require regular updates. Keeping your graphics driver updated will provide you high-quality visual features with good gaming experience. The graphics driver can be updated manually or by using third party software widely available.
Is my graphics driver up to date?
You can check for graphics driver update using Windows. Access the device drivers andlocate graphics drivers. Right-Click on the graphic driver and select to update software. Windows will search the available updates for the required driver.
Windows 10 will automatically detect and install updates for your graphics driver. Some time manual updates will be needed which can be done by using the windows update option available in the settings menu, Device Manager, or from the manufacturer's website.
SummingUp
The Graphics driver is responsible for all visual aspects of your computer. To enjoy a high visual score, you should keep the intel graphics driver updated. The visual driver can be updated by using manual methods as well as by using third-party software. This write-up has briefedyou about how to update the graphics driver on Windows 10. Which one do is more convenient and effective for you, please drop your comment in the comment section.