Have you faced a situation when you friend using an Android-based smartphone boasts of a great app that would be useful for your purposes? Unfortunately, your device with a nibbled apple image on the backside is not a fit because the app is not cross-platform. Do not be so upset. Perhaps, developers will fix this small unfair due to numerous frameworks including Ionic.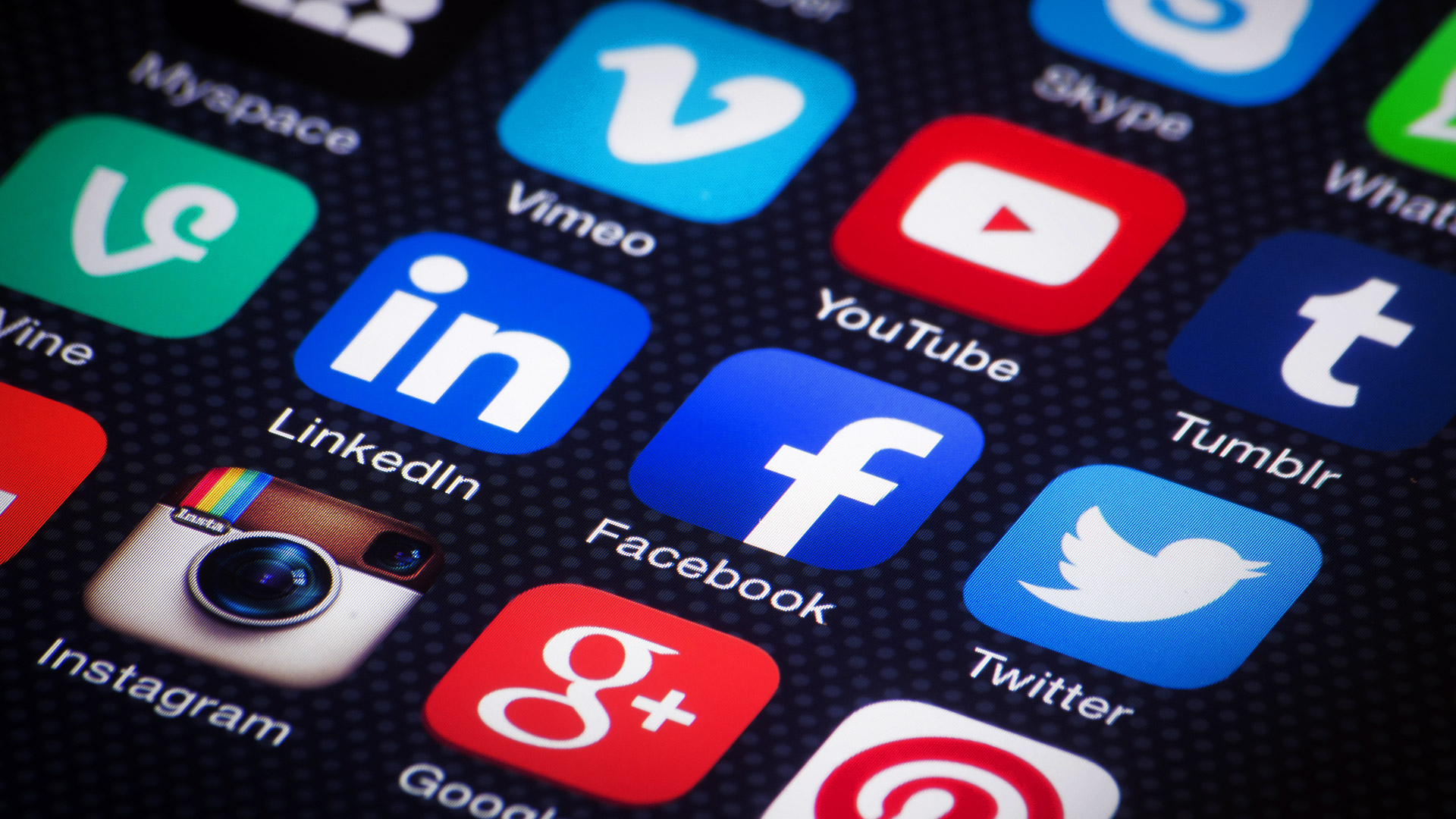 In fact, this tool for building mobile apps is aimed at hybrid implementation instead of cross-platform one. Though both terms denote multi-platform functionality, the hybrid app is a more advanced solution foreseeing a wider functionality and performance. In other words, it combines native app features implemented for versatile OSs.
According to ImproveIT Solutions, the popularity of such approach, as well as the very framework is undisputed. If you doubt, the following figure will make you change your mind. For today, the total number of Ionic-built apps exceeds 4 million. Despite the fact that this framework cannot boast of world known brands like Facebook, Instagram or Tesla, Ionic developers keep on creating decent products and broaden the coverage of hybrid applications. Besides, all mobile products can be found in one place called Ionic Showcase. We refused from reinventing the wheel and chose this spot as the source of app examples built with the said tool. To your attention, three most popular products are introduced.
Pacifica
This solution is a real discovery for people suffering from stress and anxiety. Despite the fact that the app is based following the principles of CBT (cognitive behavioral therapy), it cannot be called a personal psychologist.
Still, considering the high rate of popularity, we can state that it works. Users can enjoy versatile practices dealing with relaxation and positive thinking. Such tool is rather relevant amid the chaotic motion of everyday routine. And the final flourish is the availability of the app in both the Google and Apple app stores.
Sworkit
If the previous app dealt with mental activity, Sworkit is designed for body management. Users going into versatile sports workouts including yoga, weight lifting, jogging, and others will appreciate the opportunities provided by the app. Such essential components as timing and sequencing of intervals, as well as tracking progress and getting awards, are available.
Initially, the app was created with another framework. Then it experienced the total refactoring using Ionic for all core elements such as navigation, side menus, buttons for list option, views, reorder, slide box, popups, form inputs, action sheet, grids, gesture, and loading. The whole redesign took ten weeks.
MarketWatch
The most popular and hence successful product based on Ionic is MarketWatch. The app deals with versatile financial data and meets the requirements of a huge number of business people. The notion of a huge number refers to more than 16 million visitors per month.
Install and access your important Windows Applications no matter where you are from any device with a cloud desktop from CloudDesktopOnline.com. Be more productive with SharePoint and Office 365 by Apps4Rent.
Similar to Sworkit, this app was initially built with another framework. In the course of time, the choice was made for Ionic resulting in a high rating on both largest app markets.