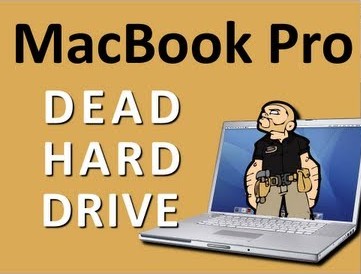 As an extraordinary laptop device, MacBook Pro has great popularity among users. But accidents happen occasionally. Maybe you've thought your MacBook Pro may get dead one day in the future. In fact, it occurs every now and then.
Then, how to fix it? Or how to recover data from crashed MacBook Pro? Many people have no idea. Of course, it is too difficult to ordinary users, especially recovering files from an unbootable device.
Don't worry. In this post, I am going to tell you recovering data from a dead MacBook is not hard for you, just by using a technical tool. MiniTool is a nice candidate.
MiniTool Mac Data Recovery has bootable edition, which will enable you to recover data from crashed MacBook Pro with ease. Thus, in the rest content, I'll show you how to achieve it with both Mac Data Recovery and the software provided by Apple.
Recover Data from Crashed MacBook
When you are using the MacBook normally, you will never expect it may go crash all of a sudden. However, accidents may happen unexpectedly and bring about serious data loss to you. Thus, regular data backup is very important. (ShadowMaker is helpful for you)
In this case, finding the data back is the only way to undo the damage. Here, I'd like to display how to do it with MiniTool Mac Data Recovery at first.
How to Recover Data from a Crashed MacBook Pro?
Step 1: Initially, you need to get MiniTool Mac Data Recovery Bootable Edition, with which you can access to hard drive without OS.
Step 2: Run Bootable Media Builder. Make a bootable disk by using a USB or CD.
Step 3: Connect the bootable disk with the crashed MacBook. Then, boot from it to enter the dead MacBook.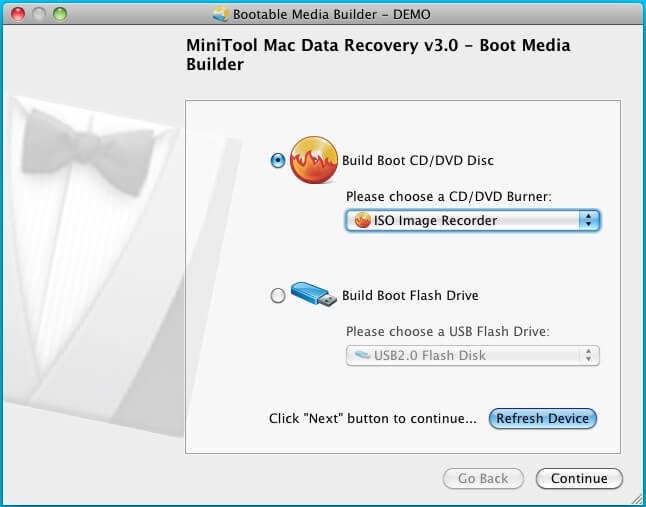 Step 4: Enter the main interface of Mac Data Recovery. Connect an external drive that will save the recovered files.
Step 5: choose Damaged Partition Recovery to scan the target hard drive of dead MacBook.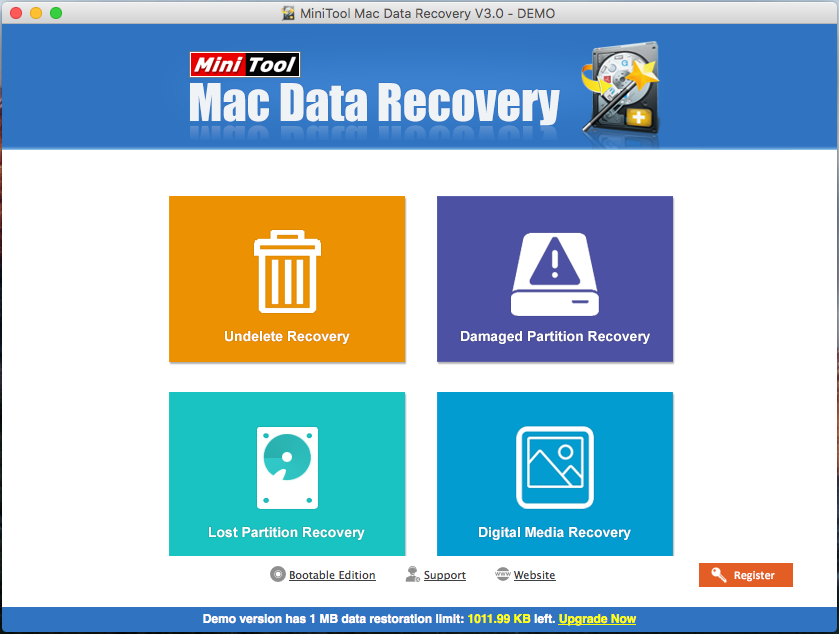 Step 6: Browsing the scanned results to find out what you need. Settings feature can help you find files quicker. Pick out the need data and then save them to the external hard drive connecting to the MacBook.
Step 7: After the recovery is finished, you can remove the external disk from the dead MacBook. And then, connect it to another healthy computer to check and use what you have recovered.
Note: You need to purchase a license (including boot disk). Or else, you are not able to recover data from an unbootable hard drive.
Recover Data from Crashed Mac Hard Drive to PC
As hard drive of a MacBook is built-in, it seems very hard to take it out. To perform this kind of recovery, we can make use of Apple provided solution. Just connect the logic board of dead MacBook with another MacBook with a USB-C adapter.
In addition, you need another two conditions:
1 You have the valid hardware warranty (usually 1 year) or AppleCare.
2 You have another available MacBook at hand.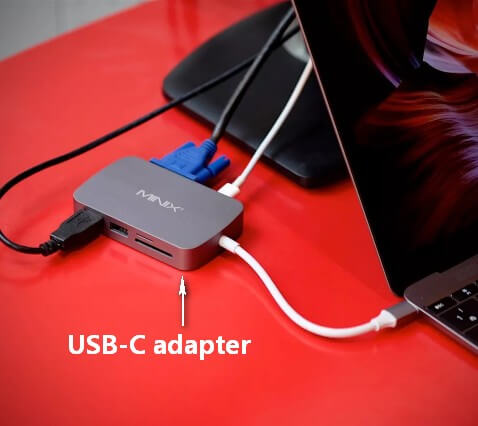 Other Methods to Activate Crashed MacBook
If the solutions above don't work, or you are not satisfied with two requirements mentioned above, you have other choices. Now, let's have a look at them.
Way 1: Use Disk Utility
Reboot MacBook to change screen resolution. After that, turn it off.
Boot the MacBook with a bootable disk.
Enter Disk Utility. Choose Verify Disk Permissions/Repair Disk Permissions.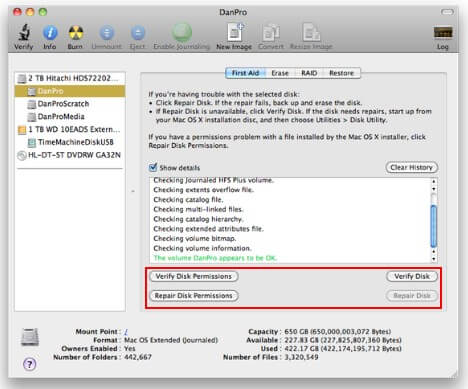 Way 2: Restore System
Backup or transfer all important files after accessing MacBook hard drive by using the methods above.
Use the bootable disk to boot into the dead MacBook, and then reinstall OS.
Update the OS. Install the needed programs, like Temperature Monitor and iStatPro.
If MacBook can't be started successfully, use the bootable disc to enter Disk Utility to run Repair Permission/Repair Disk.
Conclusion
It is very necessary to know something about MacBook data recovery, since the accidents always happen all of a sudden, such as system crash, virus invasion or some human errors. Reading here, I hope you have a general idea of how to recover data from crashed MacBook Pro, or how to deal with such kind of emergencies.
Just follow the methods I've shown you in the previous parts to fix the MacBook crash issue and make it work normally again. Good luck.