The purpose of PCI compliance is to ensure a safe and secure digital environment for your customers, and it has a lot to do with how you treat their sensitive personal information. The PCI DSS (Payment Card Industry Data Security Standard) was put in place in order to avoid costly data breaches, and it needs to be adhered to at all times. Understandably, there is a lot to take in, so we will do our best to familiarize you with what needs to be done to stay compliant.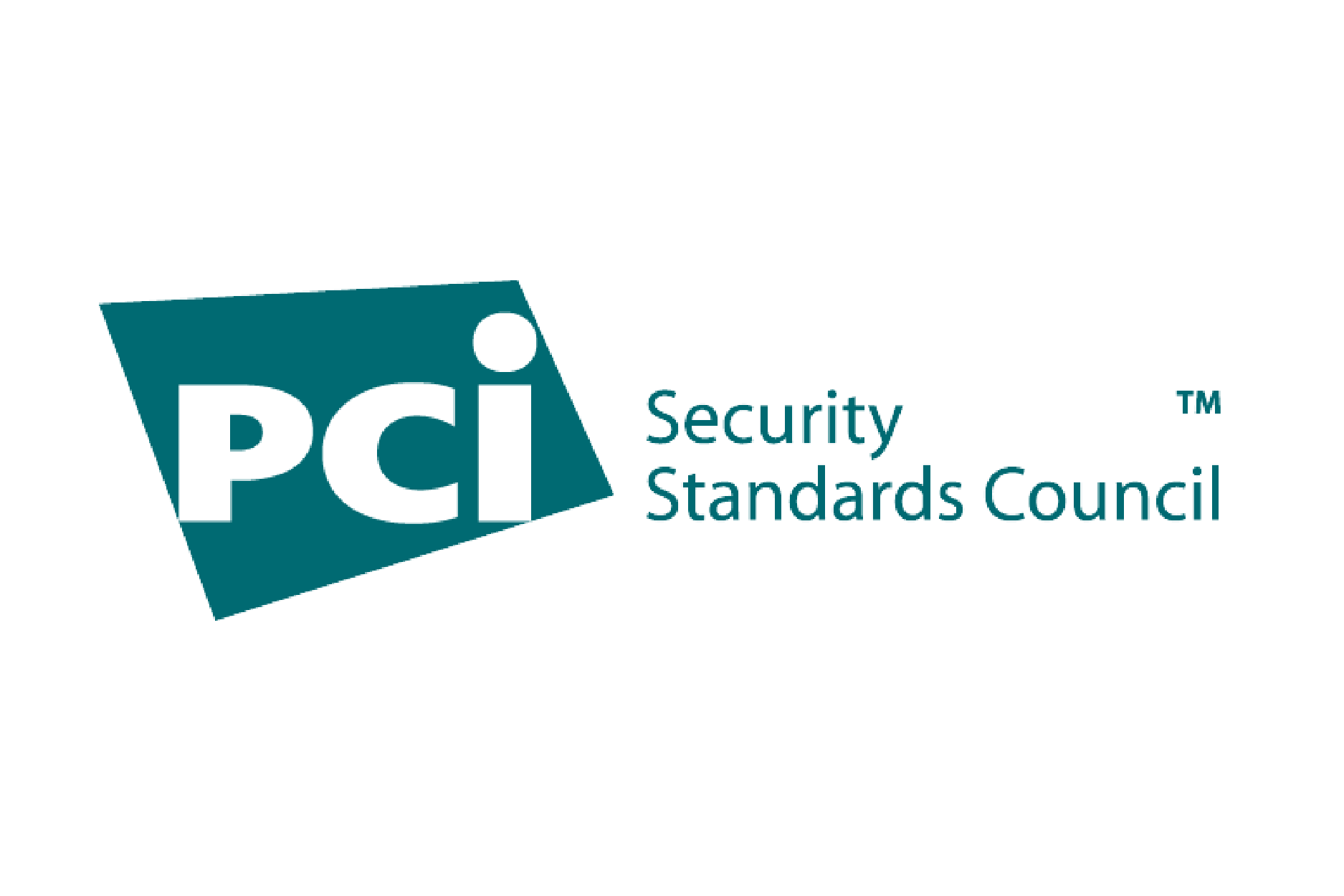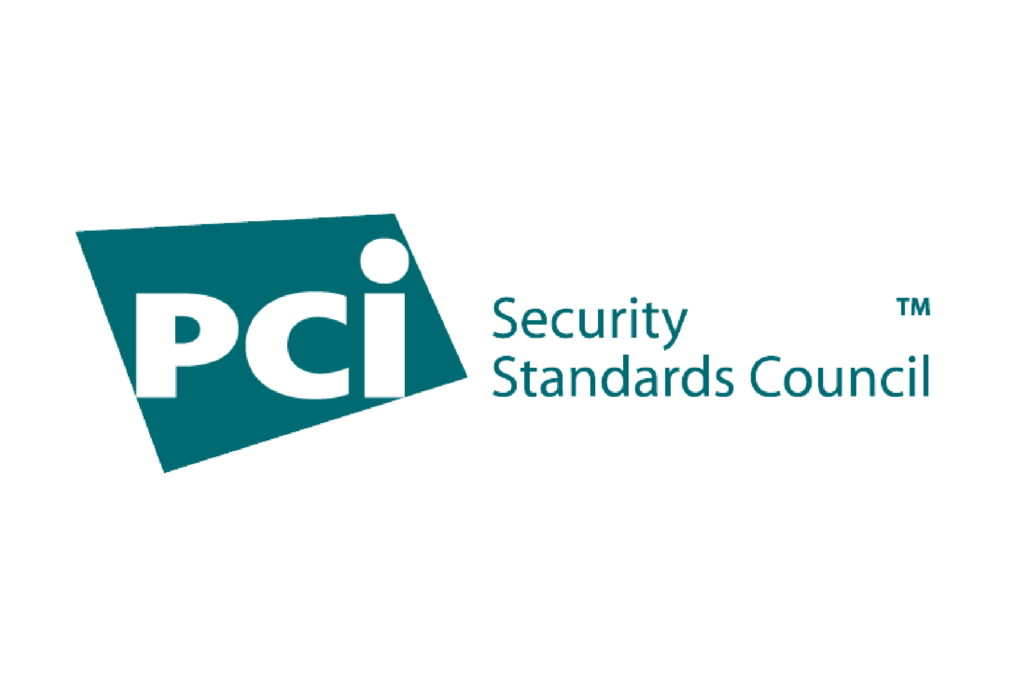 First things first: non-compliance can get you fined
It's important to get the most important things out of the way first: non-compliance puts you in harm's way of penalties. The penalties can range from $5,000 and all the way to several hundreds of thousands. In addition to that, you may be required to cover the costs of card replacement, forensic audits, etc. Moreover, in cases of data breaches, your brand name certainly takes a big hit, and it may be next to impossible to get your reputation back to the way it was before.
You need to present some proof of being PCI compliant
This applies to small business owners and large corporations alike. Basically, if you store any kind of sensitive personal information or payment details, you need to be PCI compliant, and display an appropriate certificate on your website (an icon will do just fine).
How much can you expect to pay?
Technically speaking, PCI compliance comes in four different stages or levels, and the stage of compliance you need depends on the total sum of your yearly financial transactions. Therefore, the annual PCI compliance costs can range anywhere from $1,000 and $50,000.
Getting your PCI DSS certificate
Acquiring the needed certification takes as little as answering some questions on the PCI DSS Self-Assessment Questionnaire. That way, online business owners can self-validate their PCI compliance. But in order to answer them correctly, there are some guidelines you're advised to follow.
Safe way of storing sensitive customer data
Having a secure payment processor goes without saying (even more so if you're storing credit card data for the purposes of recurring billing), but you also need a PCI compliant identity verification solution if you're requesting that your customers present a valid form of ID prior to completing the order.
Selecting the right web host for your needs
Some web-hosting solutions are more PCI-friendly than others. Usually, their main sales page will mention it, but if not, you can always contact them directly and ask them about it. Generally speaking, the cheaper the hosting plan, the harder it will be to achieve PCI compliance. However, this can be circumvented if you opt for a third-party payment processor.
Take advantage of a separate network
When processing payments via IP-based credit card terminals, have a separate network designated exclusively for that purpose. Of course, this mostly applies to brick and mortar stores but should be mentioned anyway.
Run an automated vulnerability scan
That way, you can pinpoint the exact vulnerabilities in your system and patch them before they get out of hand. An automated vulnerability scan virtually eliminates any guesswork on your side, since it tells you exactly where the problem is.
Conclusion
PCI DSS compliance is a broad topic, but the advice provided above should be more than enough to get you started. Don't wait around until a disaster hits you – it's way better to take the much-needed preventative measures than having to deal with the consequences of a data breach.