Cryptocurrencies have been phenomenally agitating the online population for the past few years. The surge of Bitcoin, Ethereum, Dogecoin, Tether, Altcoin, and countless others occupies the internet as a topic of conversation.
The world has accepted cryptos faster than it adopted the internet. As a result, the global number of Bitcoin wallets is expectedly going to be one billion by the end of 2025.
Be it for a serious or casual investment or just someone willing to possess digital currencies, it is crucial to build up first-hand knowledge about the cryptos, especially about the ones that are likely to bring profit for an investor. In this article, I have listed the top 5 cryptocurrencies that you can invest in 2022.
Top 5 Cryptocurrencies For 2022 Investment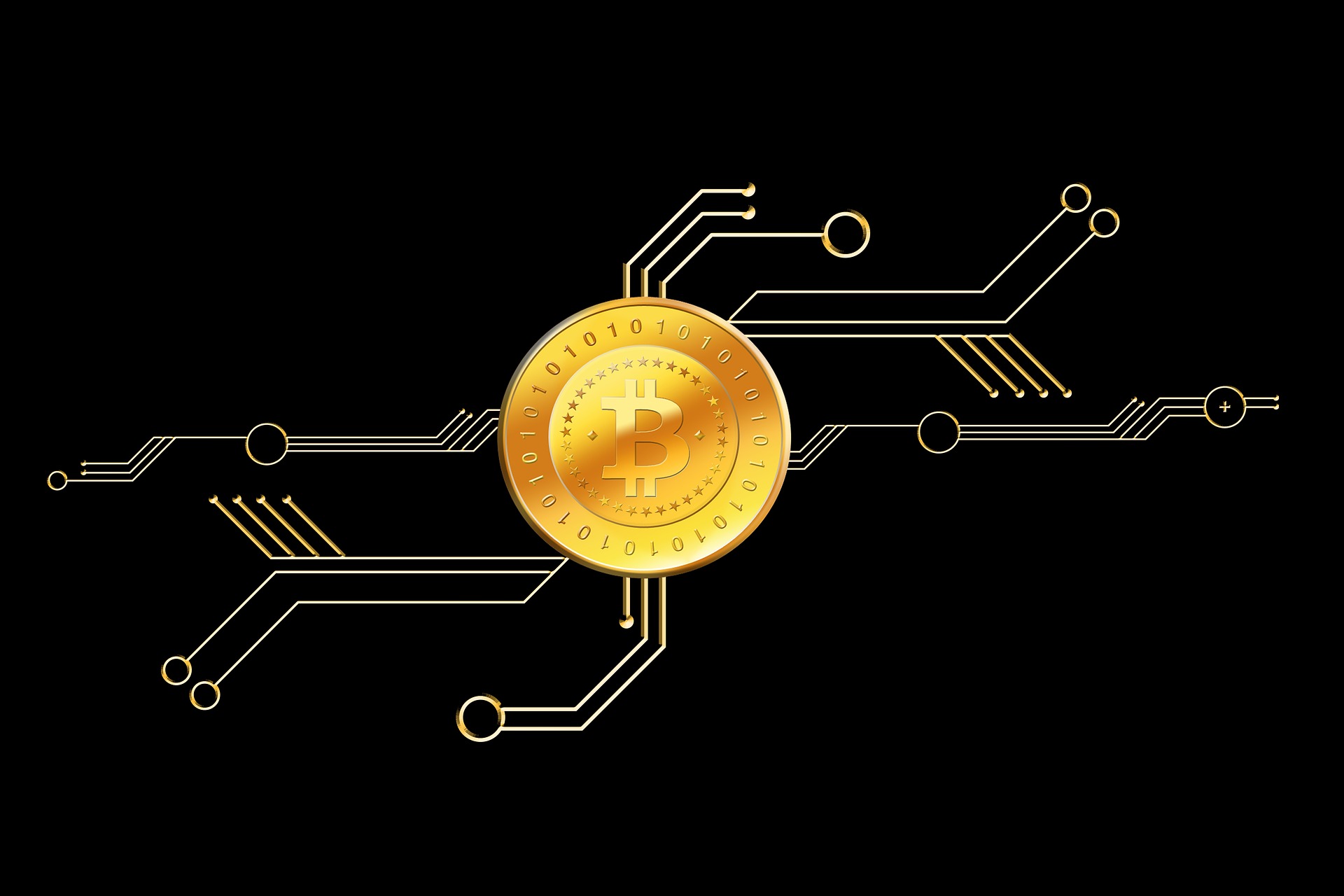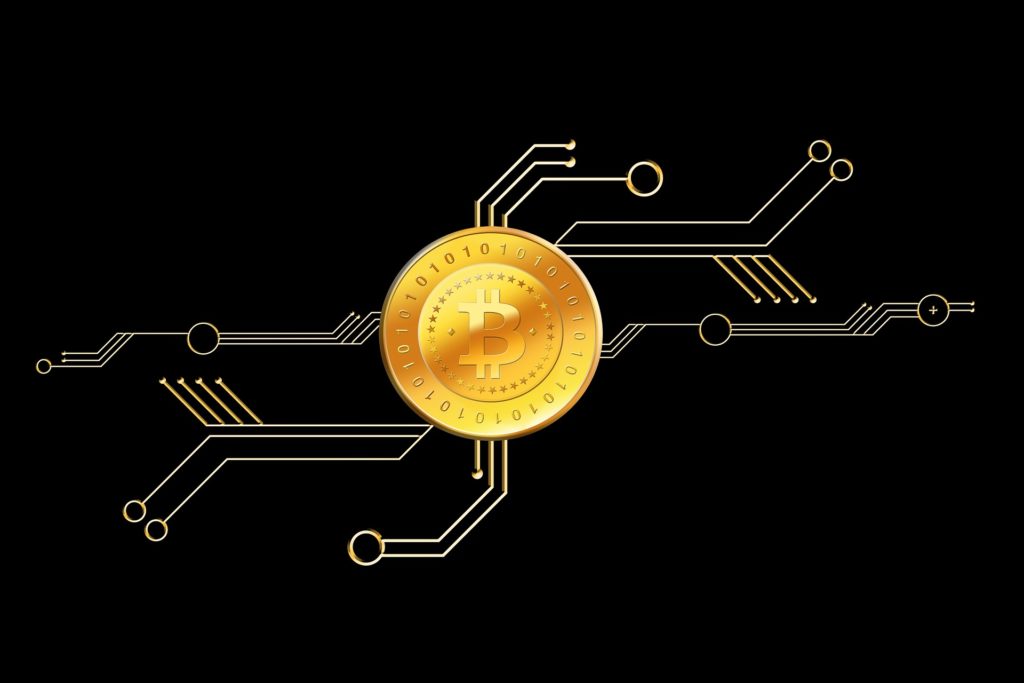 One must remember a few factors before recklessly buying any cryptocurrency. These factors determine the potential of the said cryptocurrency. Below are the key factors-
Rate of adoption.
If it fulfills the user's requirements.
Its competitors.
Chances of a future update.
Perception of the users.
Here are the top five cryptocurrencies based on the said factors that you can invest in 2022. These currencies are best for a novice investor, just as it is best for an experienced one.
Bitcoin
Created in 2009 by Satoshi Nakamoto, 2009 Bitcoin, or BTC, is probably the first and most famous cryptocurrency. Bitcoin mining is the process responsible for the circulation of new bitcoins.
Like the other cryptos, the BTC is based on blockchain technology that keeps the cryptos secure with end-to-end encryption and avails the P2P transaction of the bitcoins to the users.
Reasons to Invest in Bitcoins:
It offers the quickest transaction.
Unlike fiat currencies, bitcoin transactions do not require any private identification from the users.
The value of rapidly growing. In April 2021, the coin reached the peak value of $64,000 per BTC. Although the price rests at $43861 per bitcoin in September 2021, it is likely to rise in 2022. BTC has a market cap of $825.25 billion.
BTC is gaining global acceptance very fast. El Salvador has adopted BTC as its national currency.
Bitcoin is immune to inflation, making it a good investment as an asset just like gold.
Ethereum
Ether comes next to Bitcoins for its popularity, security, and, most importantly, value. Like other cryptocurrencies, ETher also uses blockchain technology. Ether or ETH is most popular among the program developers. The Smart contract application is useful to the developers as they use it to create security tokens or DEXs.
Reasons to Invest in Ethereum:
Ethereum has a large blockchain network, only second to BTC. The ETH also has a great market cap of $354.99 billion.
ETH is the only crypto to ever equally spar with BTC. Smart contracts, security tokens require ETH for running in the blockchain.
Ether has an advantage over BTC due to its smart contract functionality, for which BTCC has to rely on other solutions like lightning network.
The ETH has a good market value, $3,023.11, and it can rise in 2022. 
Tether
Tether is a little different from the other cryptocurrencies. Unlike the other decentralized cryptos, it is backed up by fiat currencies like the Euro and the U.S. dollar. The value is often equal to one of those fiat currencies. Tether is a stable coin.
Reasons to invest in Tether:
Tether has a market cap of $68 billion. The price of Tether is $11 per coin.
It is immune to market fluctuation.
Tether is backed up by fiat currency. So, if you have doubts about other coins, Tether is the best option with zero legal issues.
Dogecoin
The Dogecoin is very popular and has an interactive fan base that constantly talks about the Doge and promotes it to mainstream media. However, after a boost from the business tycoon Elon Musk, Dogecoin has reached a higher price.
Reasons to invest in Doge:
The transaction speed of the Doge is incredible, even faster than Bitcoin.
The Doge has ranked tenth according to the market cap ranking and has a market cap of $29 billion.
Big industry personalities are promoting the Doge. As a result, it is gaining rapid popularity among mainstream users.
Cardano
Another cryptocurrency that ranks just below Tether as per its market cap is Cardano. The market cap of this crypto is $67 billion. The co-founder of Ethereum created Cardano.
Reasons to Invest in Cardano:
Cardano allows the development of smart contracts.
Cardano is more energy-efficient than Bitcoin.
It uses a proof-of-stake protocol and allows faster transactions.
Conclusion
The number of alternatives that Cryptocurrencies have might be overwhelming for a new investor. That is why the proper knowledge of the best and potent cryptocurrencies is necessary.
The given article contains information regarding the best cryptocurrencies to invest in in 2022. If you are looking for a bitcoin cash faucet, moonbitcoin cash is a suggested option. Let me know if you have invested in any of these five cryptocurrencies.
Author bio:
Ani Johnson is a passionate blogger. She loves to share her thoughts, ideas, and experiences with the world through blogging. Ani Johnson is associated with TheCBDMagazine, Gossipment, TheParentsmagazine, ThePetsMagazine, TheSportsMag.