When sharing data from one network to the other, safety is always an issue. Especially when using an open Wifi network, a VPN is highly recommended. With the help of a Virtual Private Network service, there is no need to worry about anyone breaking in to your computer and stealing sensitive data. According to research, many people worry about their online safety but at the same time not many people are aware of the existence of VPN's.
Choosing the right VPN is important to guarantee maximum safety and speed, among other reasons. I asked the experts from VpnOverview to help compile a Top 5. Find a detailed review on ExpressVPN on VpnOverview or read on for more on the Top 5 services.
Best VPN services
IPVanish –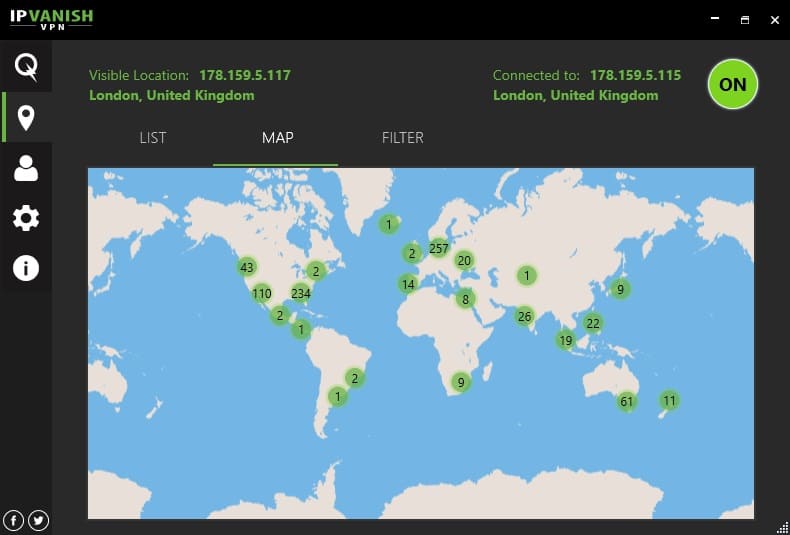 It tops the list of VPN services catering to more than 40,000 IP addresses. Most of the VPN service providers make use of third-party software, but IPVanish is an exception in this regard as it operates its own software, hardware, and network system. It offers quality service and can be regarded as the world's fastest VPN service catering to more than 1,000 services in more than 60 countries. It gives unlimited traffic and is able to provide simultaneous connections to many systems at the same time. The high speed and excellent service provided by the VPN centers are worth the rising cost of the service.
NordVPN –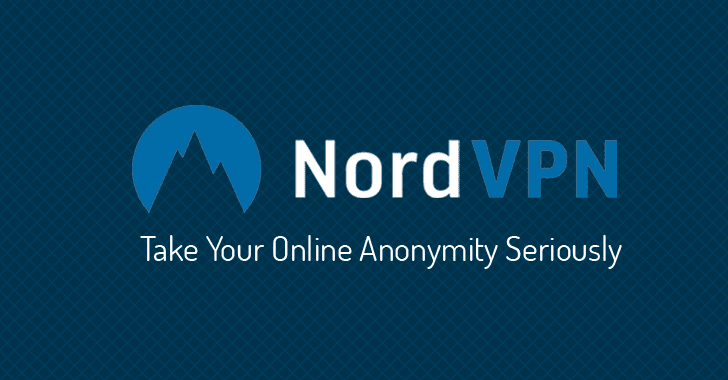 Users can opt for this service on a monthly subscription basis, and it has a SmartPlay feature enabling the users to use the service anywhere, and it is not restricted by any geographical boundaries and users can easily access many streaming services with the help of this VPN service. The NordVPN service provides IP options and users can use a different level of the VPN connection. At present, it is operating in more than 3,000 servers in different locations. In addition, this service also enables the blocking of websites and other threats while working over any network.
Hotspot Shield –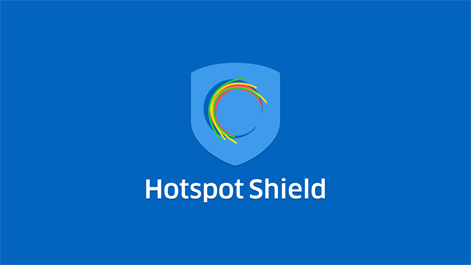 It offers all VPN services at an affordable price range. In addition, it also offers private browsing facility and can be connected to five devices simultaneously. Even if users subscribe to its 1-year plan, it is worth the money. It has more than 2000 servers. This service can be installed on any operating system, and it is also compatible to run with plugins in Mozilla Firefox and Google Chrome.
ExpressVPN –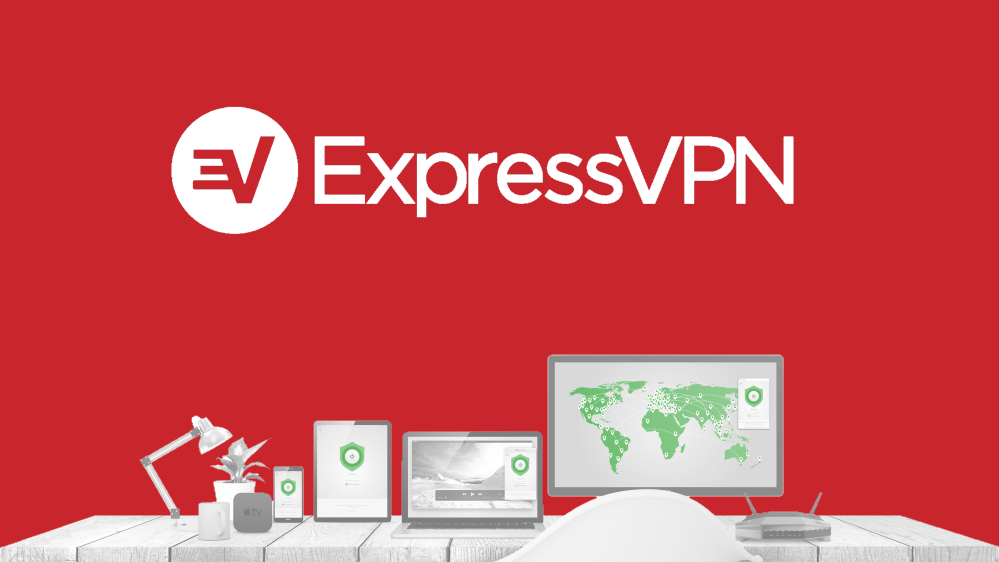 It is an impressive support system that is known for its superb speed, unblocking feature and privacy. It supports three connections per users at the same time. It supports both mobile and desktop services and is compatible to run on most of the operating systems.
Private Internet Access –
It is one of the highly praised services and highly versatile, and it is designed in such a way that it is suitable to run on various platforms. One of its interesting features is it shared IP addresses, and it would enable multiple subscribers to access the same service at the same time. It is providing service to more than 3,000 servers over 28 countries.