What is a VPN for Android? Why is it required?
Everyone uses their smartphones more than other devices and hence, it is crucial to protect them online. Android smartphones do not offer optimal privacy online when used without a VPN, making them more susceptible to dangers online.
A Virtual Private Network, abbreviated as VPN, for Android phones, is a software that enables users to connect their Android devices to the internet in a safe and secure manner. It serves as a tunnel that safely transmits users' internet traffic between the VPN server and the Android device. Users' data flow is scrambled in the tunnel, making it unintelligible to anyone looking to monitor their online behavior (like hackers or users' internet service providers).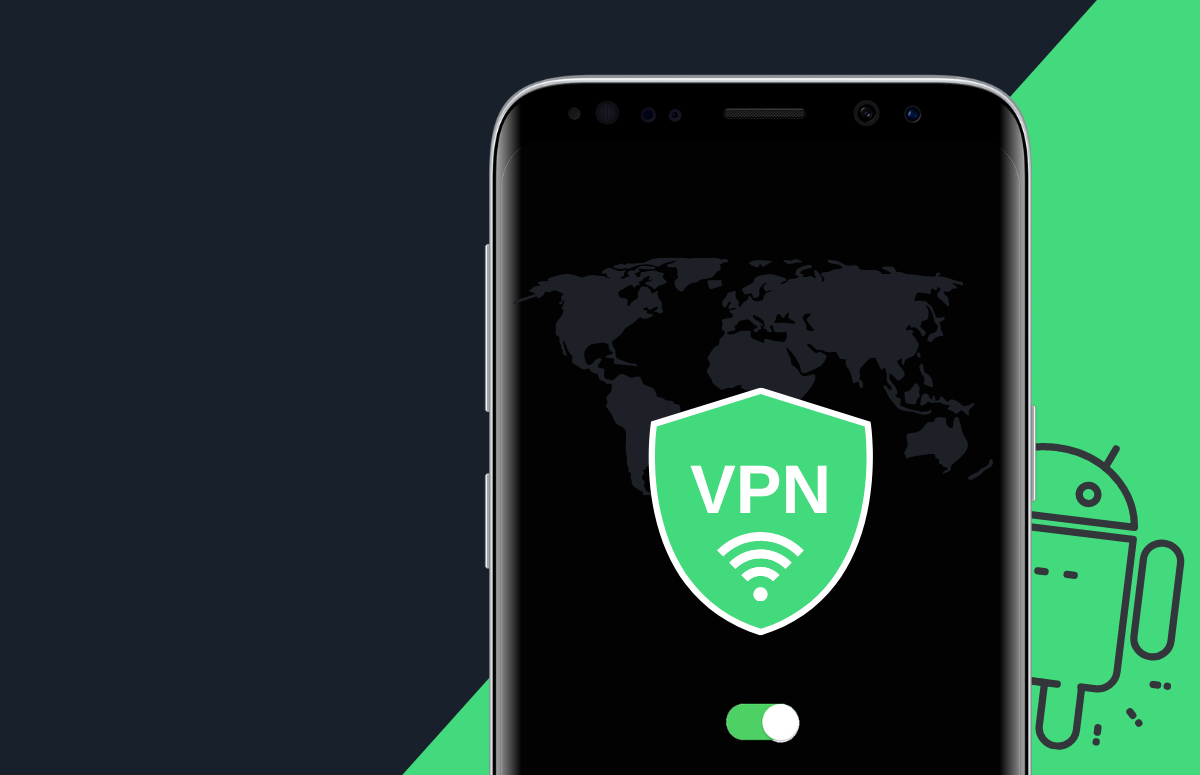 Before using, one must know these important things about using a free VPN for their Android phones.
What is the Role of a Free VPN for Android?
There are many benefits of a free VPN Android, they are mentioned below.
Increases Online Privacy for Users
Boosts Digital Security
Hides users' IP Address
Protects users on open Wi-Fi (Public)
Helps to Avoid Censorship
Before learning the advantages of Free VPNs, it is important to know if free VPNs are SAFE for Android.
Users' IP addresses will be hidden with a free VPN for Android, which makes it a safe choice when using public Wi-Fi and accessing prohibited websites & apps. Nonetheless, using a free VPN (like Planet VPN) has both benefits and drawbacks. To use a free VPN for work, company, or for sending sensitive information, it is advisable to exercise caution, although the pros are more than the cons.
Pros of Using Free Virtual Private Network Services
Despite a few criticisms of free VPN services, there are multiple benefits of using them when working remotely on Android phones, including getting around geo-restrictions and protecting sensitive data.
1. Free VPNs are Easily Downloaded and Installed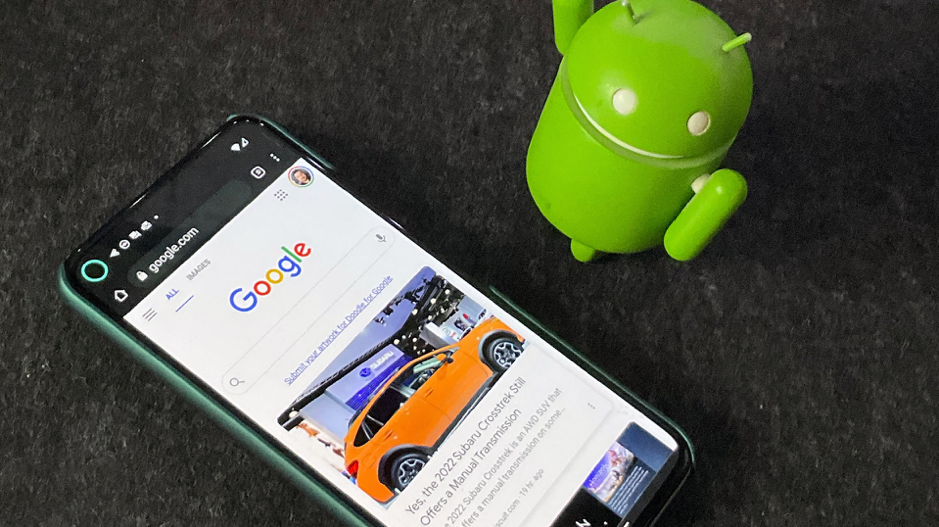 Think twice before purchasing a premium plan if users hardly ever use VPN services at work. Getting unlimited data won't be useful if users only occasionally need to get over a few firewalls. Invest money toward further cybersecurity tools. Free VPNs are available for installation and download at any moment.
For instance, set up a VPN to get past restrictions if you receive an urgent office notification in a nation where networks are closely scrutinized. Just keep in mind that free VPNs have restrictions. If users require VPN services for an extended period of time, they might need to set up many free trial accounts.
2. Free VPNs Offer Decent Data Security and Privacy

Free VPNs frequently have more constrained plans than their premium competitors. Users can still utilize the same tunneling protocols and strong encryption keys even if they won't receive all the functionality. The encryption and protection of users' results against online threats like MitM (Man-in-the-Middle) attacks will not change.
Just be cautious to control behavior in advance. Use the allotted bandwidth carefully. Reputable VPN providers never offer unlimited amounts of data for free. When it's necessary, like when office or personal work is confidential, only turn it on. If users don't, their data will run out and they'll be transferred to a slower, more crowded server.
3. Free VPN Servers Let Users Bypass Geo-Restrictions and Firewalls Quickly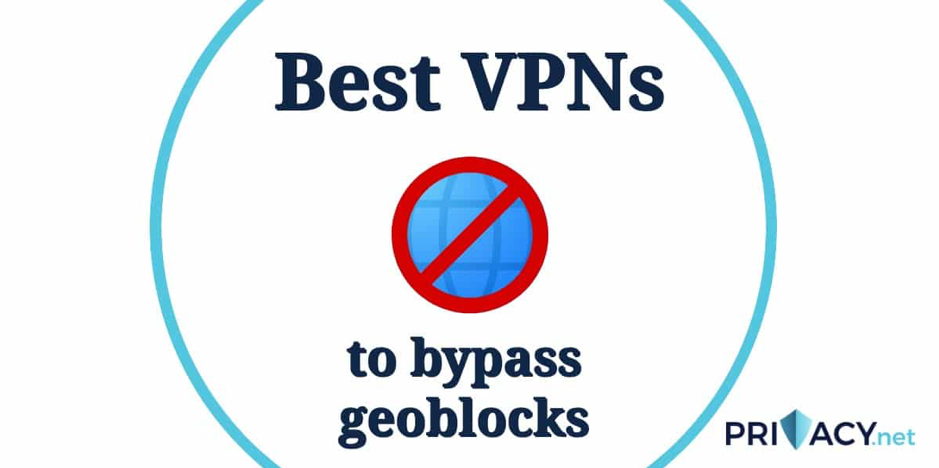 Geo-blocking makes it more difficult to conduct international research while also assisting site administrators and content creators in protecting digital assets. In case users are developing an advertising promotion for a foreign market, they won't have access to several local resources as they reside abroad.
Fortunately, there are various ways to get around geo-restricted websites. Using a free VPN is probably the easiest. Users can install their favorite app in just a few minutes. Install Planet VPN which will allow users to select the server location they want.
4. Users Can Run Free VPNs to Access Public Networks Securely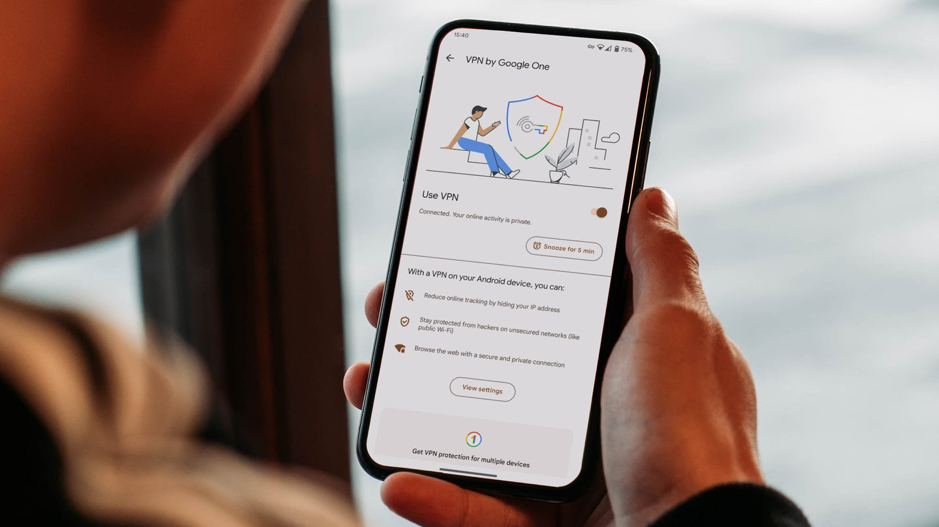 Users may work virtually anywhere, which is one benefit of remote employment. Users should have no trouble completing their deliverables if they have their laptop and a reliable internet connection.
For security considerations, the majority of employees choose to use mobile data instead of open Wi-Fi hotspots. However, there are times when users could be forced to use free public Wi-Fi, especially if they travel frequently. Before logging onto a public network if users unexpectedly lose cellular data access, instantly download and set up a free VPN. At the very least, it will conceal their requests from nosy hackers.
5. Users Can Use Free Apps in Place of Company-Provided VPNs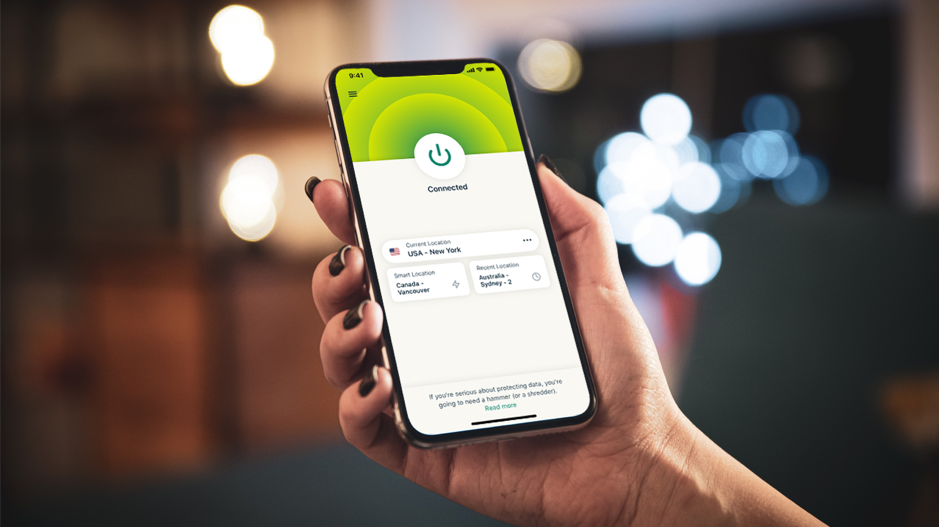 Premium VPN services are not always offered to employees by all businesses. The cost of team planning can add up, and entrepreneurs managing isolated teams for the very first time may not have the necessary resources.
Of course, users can pay for their own paid VPN membership. However, users could use a free VPN as a substitute if they think it's unfair for them to pay these costs. Every time users need to use unprotected networks to access private data, turn them on.
Key Features of Planet VPN for Android:
Safety & Security – A Glance
The secure protocols used by Planet VPN for safety and security include OpenVPN (UDP/TCP, 2048-bit RSA), L2TP, IKEv2, and PPTP. It does not track or keep user data and has a stringent no-logs policy. When the user connection drops, it has a kill switch that stops crucial information from leaking. Users can sign up for the free version without providing any personal information.
Speed – A Glance
Speed-wise, as long as users connected to local servers, the speeds were enough for activities like torrenting, video streaming, and gaming. Additionally, both the paid and free versions of Planet VPN performed effectively when connected to servers that were close to where the user was. While surfing, streaming, or even playing games, there were no lags or delays. Moreover, evaluated were titles like World of Warcraft, Call of Duty, Fortnite, and Minecraft. In these games, reaction time is crucial, and happily, there were no lags.
User-Friendliness of Planet VPN – A Glance
A VPN must be simple to set up and operate so that users can utilize it right away. Following extensive testing, the Planet VPN's usability is rated good due to the below factors:
The Planet VPN's website is intuitive to use and has a clean layout.
The installation procedure is simple and quick.
The app is simple to use and well-designed.
The free edition of Planet VPN is decent, and the subscription version is reasonably priced.
A web form or Email is accessible for customer support.
Wrap Up
Free VPNs are excellent for things like occasionally getting around firewalls or viewing geo-restricted content. Users should always have one connected and available. They shouldn't rely on them a lot since they run very slow servers and offer little safety. Remote workers should ideally utilize high-end VPNs to protect private data both offline and online.