Free is always attractive. Even more so, if the free tools can increase your website traffic and improve your sales margin, be grateful that we live in a world where many free SEO tools can enhance your business dynamics.
But, a lot of the free SEO tools are complete trash. So, how do we find out which free SEO tools are worth our time? Find out in this article the top 7 SEO tools that can make your charismatic marketing plan turn into something practical.
1: Google Search Console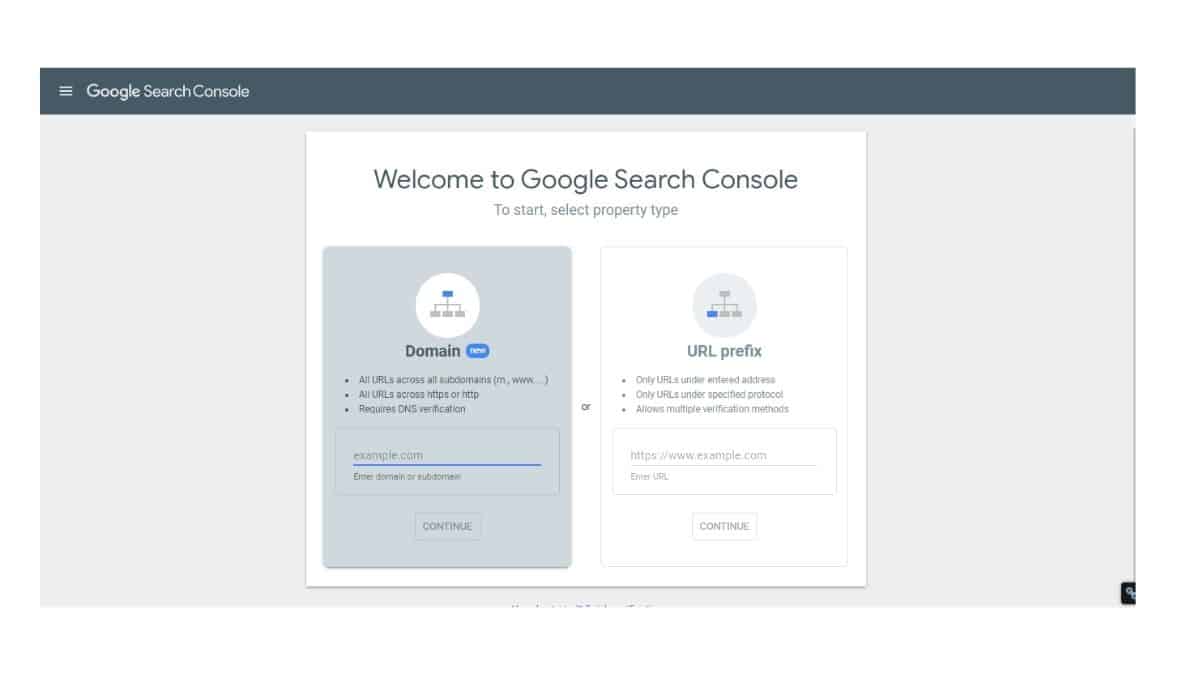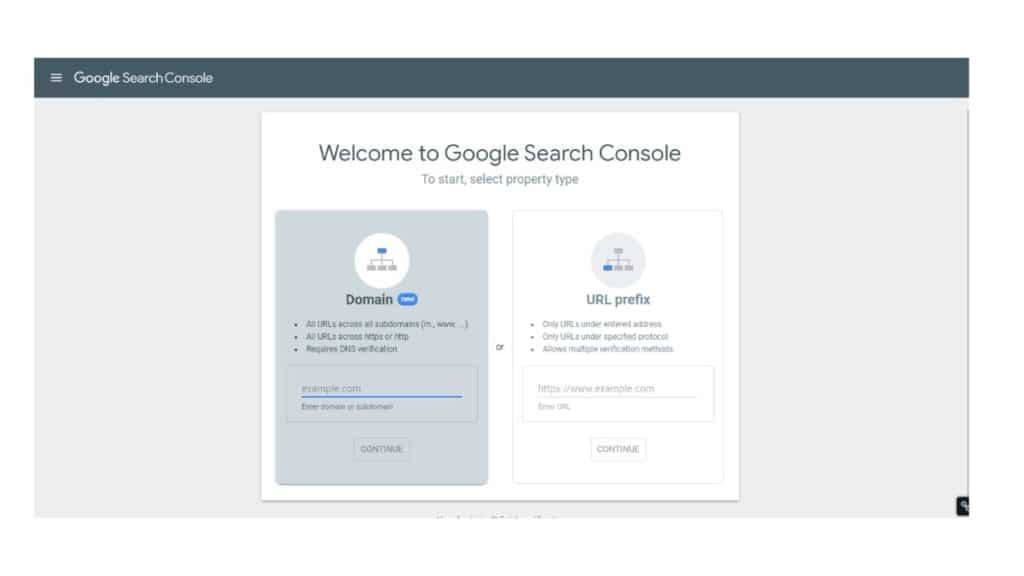 Google Search Console is a good SEO tool because you can get in-depth information and high-quality details of your website from it. However, the digital marketing agency professionals have to be updated with the dashboard to get the best marketing insight.
This free SEO tool ranks first on our list because it works more or less like Google Analytics. Only, the information it provides is much straightforward. You might encounter some daily spammed links if you start using this tool. But, it becomes better with more use.
2: Ubersuggest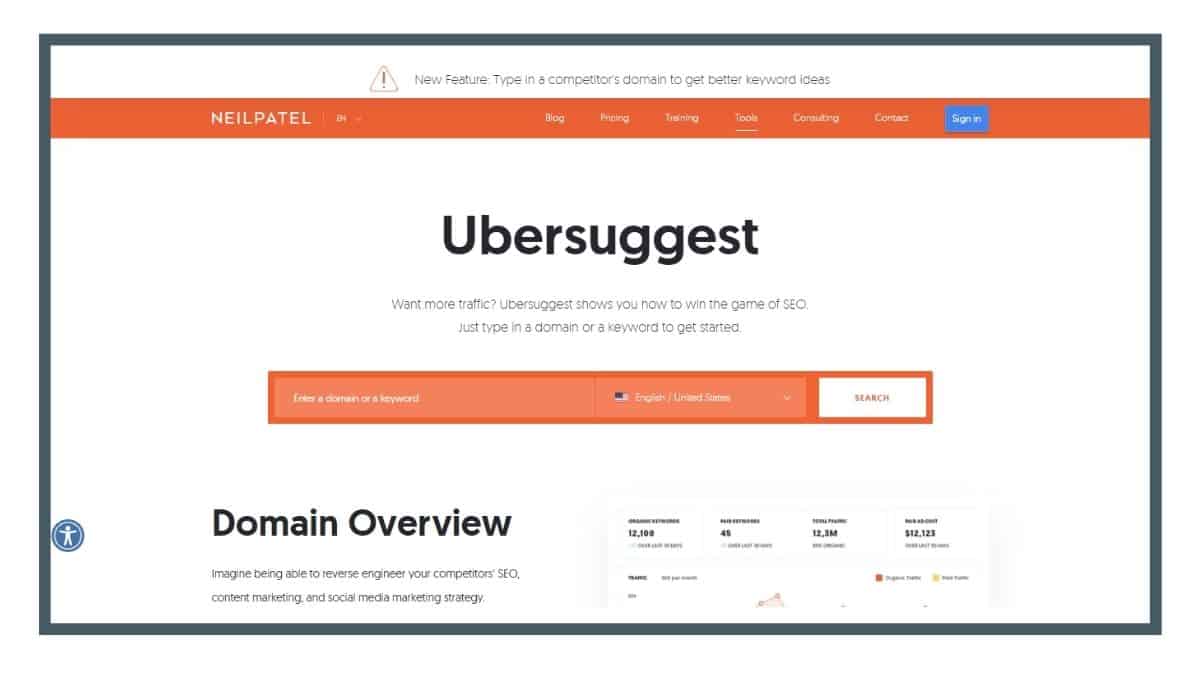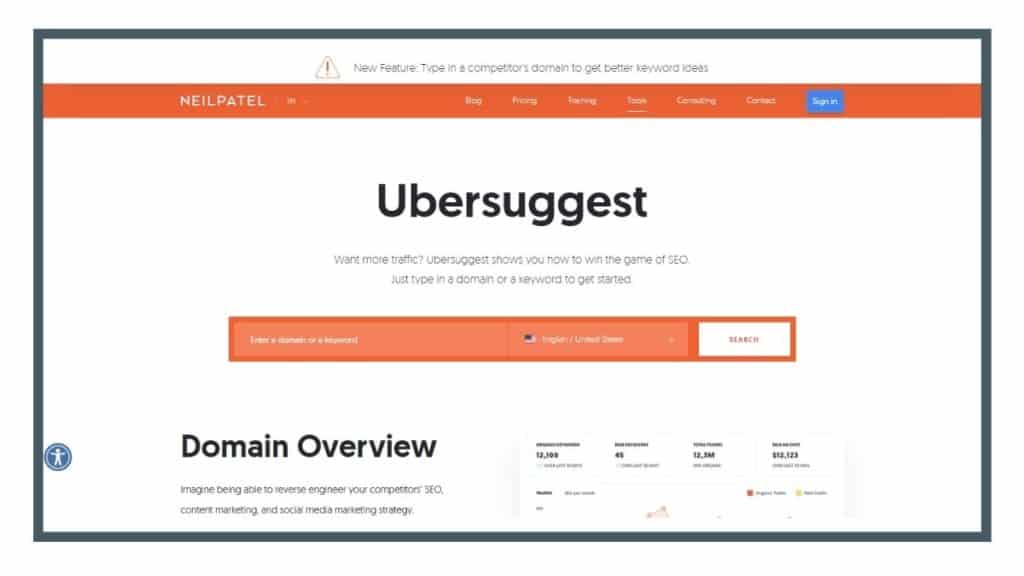 If your focus is on lead generation, this is the best free SEO tool that will prove to be helpful to you. One of the essential tricks to shine in the SEO-dominated world is to know what you are doing and what your competitors are doing.
Even the user interface is pretty simple. The keyword search abilities are noteworthy, and they are the most practical alternatives to Google Keyword Planner. Just click on the keyword ideas of a particular domain, and check the results-that is how simple it is to use.
3: MozBar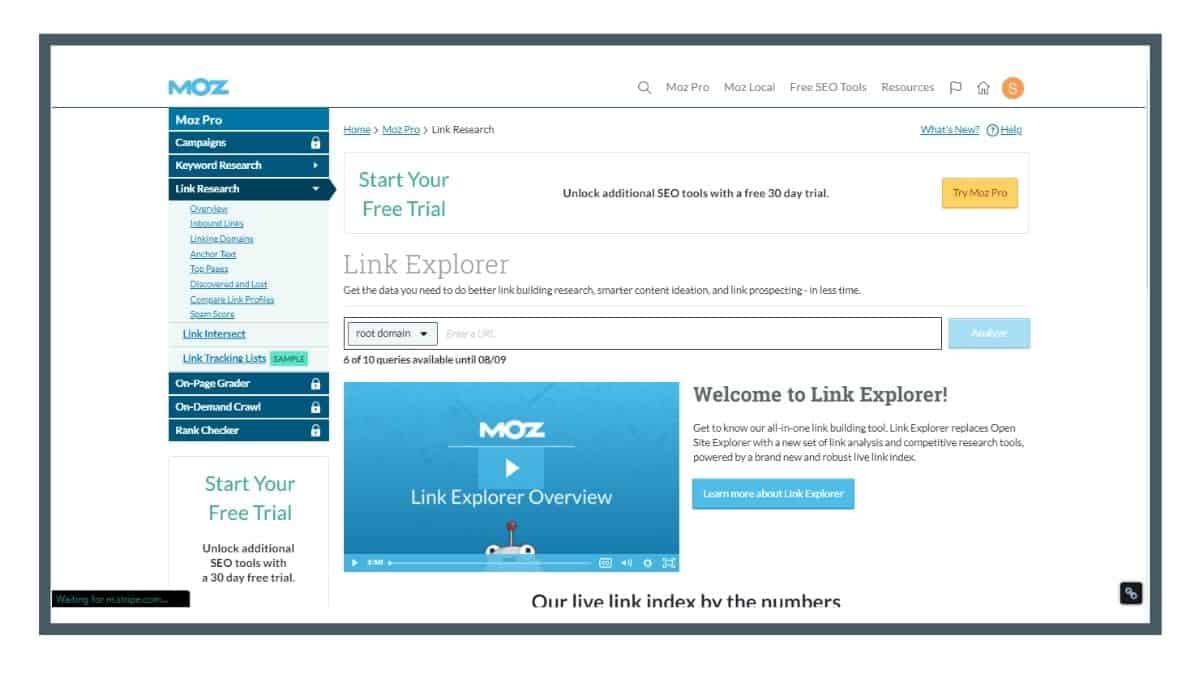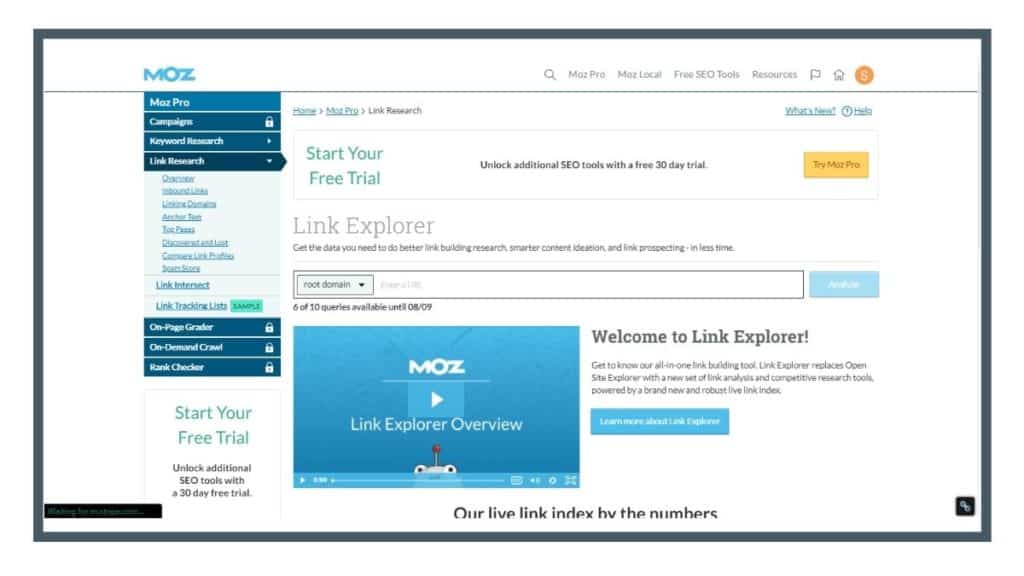 The social media marketing world is booming. So, you better take hold of the best free SEO tools while you can unless they are not free anymore. That is why MozBar is 3rd on our list because they simply know the status of a website you are visiting in one click.
You can access almost all the features of MozBar with the free version. But there's a paid version as well, and trust me, it will be a value-for-money if you choose to subscribe to that. However, if you are not interested in a subscription, use the free version for as long as you like.
4: Ahrefs Webmaster Tools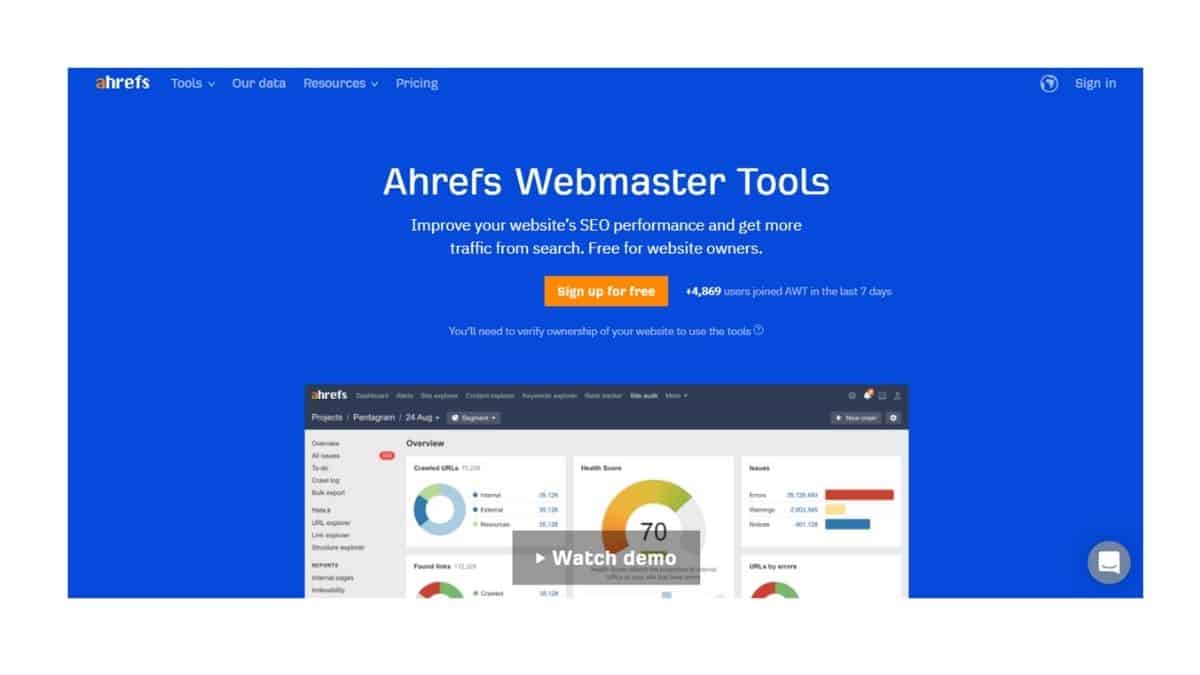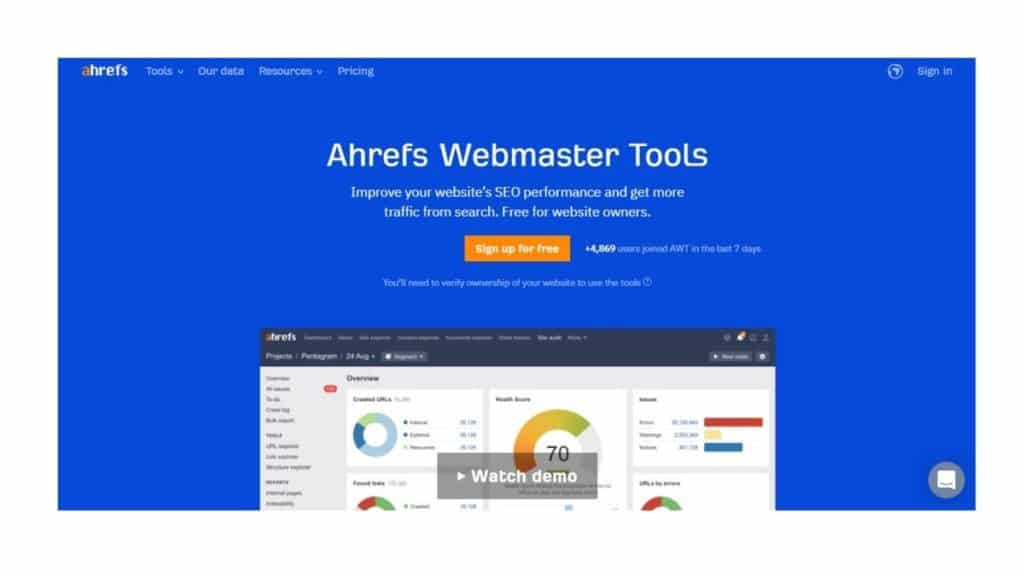 Almost every prominent digital marketing agency in the world is familiar with this free SEO tool. You can simply sign-up, verify your website, and audit it for more than 100 technical SEO issues.
Not only it discovers your website issues, but also it offers you suggestions to improve the website ranking. For example, the organic keyword ranking and internal linking-you can enhance everything with the Ahrefs Webmaster Tools. It is one of the best free SEO tools on the list to improve your search visibility.
5: Google PageSpeed Insights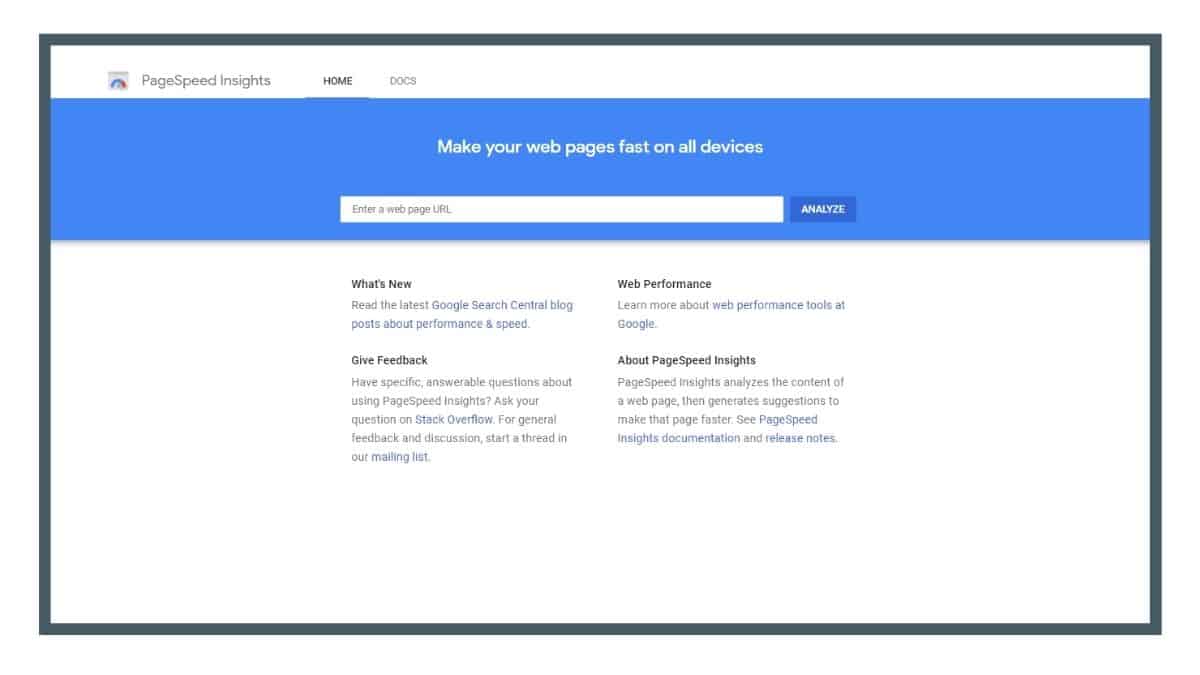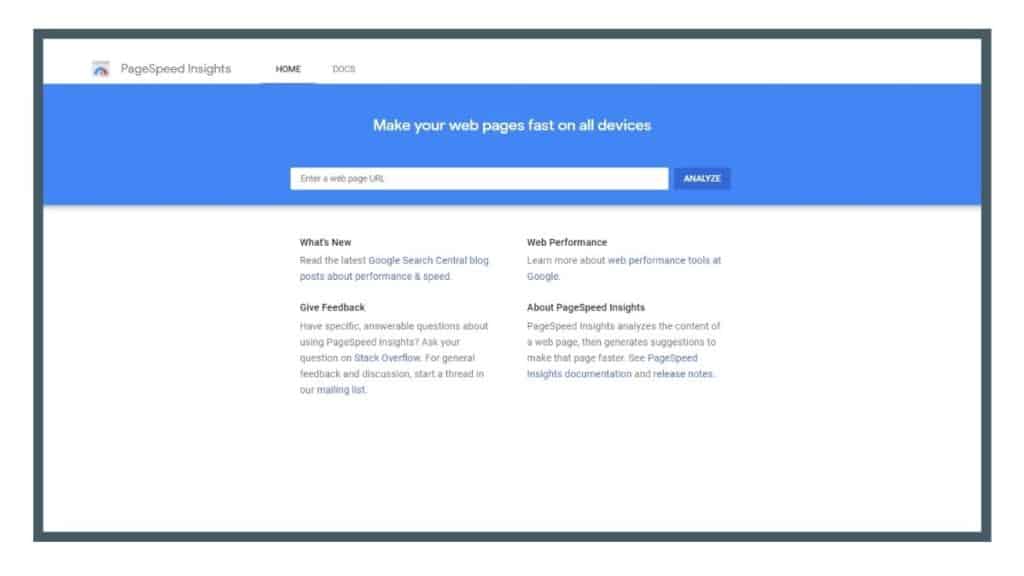 You can get some profound and practical insight into your website's usability and speed with this SEO tool. Enter your website's URL on the tool, and check the performance and loading time of the website. You can check the results for both phones and computers.
This free SEO tool judges the performance of your website on a scale of 1-100. So, the higher your score, the better your website is performing. It's pretty simple to understand. You can be assured that the score this tool displays are judged on various metrics. So trust its opinion, and work on the suggestions it offers.
6: Answer the Public
Another essential free SEO tool in the social media marketing world is Answer the Public. The best part of this tool is that it familiarizes you with more than hundreds of keyword ideas based on a single one. Even you can get access to some common question's users ask daily on those keywords so that you can plan your content strategically.
You get two free searches every day on this SEO tool. So, it is not precisely a free SEO tool. But, it is helpful because any digital marketing agency will profit a lot from it. They will get hundreds of content creation ideas to survive for more than one day if they use this tool.
7: Google Analytics
Last but not least, we have Google Analytics on the list. This free SEO tool is focused on lead generation. It takes up quite a lot of traffic to your website, and there's no practical limit to it also. Which keywords are sending the most traffic, which page receives the most traffic are some helpful information to get from this SEO tool.
You can access all the vital information on website traffic and site visitor number from this tool virtually. Unfortunately, we have ranked it last because this is not an SEO tool, to be honest. But, all the other free SEO tools depend a lot on Google Analytics to make their search results relevant.
Signing Off
These free SEO tools will help you carve your name with a permanent marker in the social media marketing world. If you dream of owning a digital marketing agency or aspire to work in one, be sure to familiarize yourself with these SEO tools. They will not only give you a feasible report on your website's performance but will also offer you free suggestions to improve your ranking. So, use them carefully, and take our website to the next level.
Author Bio
Lucia Patterson was born and raised in New York. She is a passionate blogger and also a contributor writer at Lawyers Inventory, The Legal Guides, Gossipment and Essay Writing Guides. As an admirer of history and art, she keeps traveling around to places that have a story to tell.