With LinkedIn increasing in popularity among those looking for employment, it can be difficult to stand out from the crowd. In our increasingly remote world, LinkedIn is now a viable option to connect with people anywhere in the world and potentially find an opportunity to work, grow, and expand your professional career.
Below are some great tips from business professionals, including one tip from myself, about how you can make your LinkedIn profile more attractive to potential employers.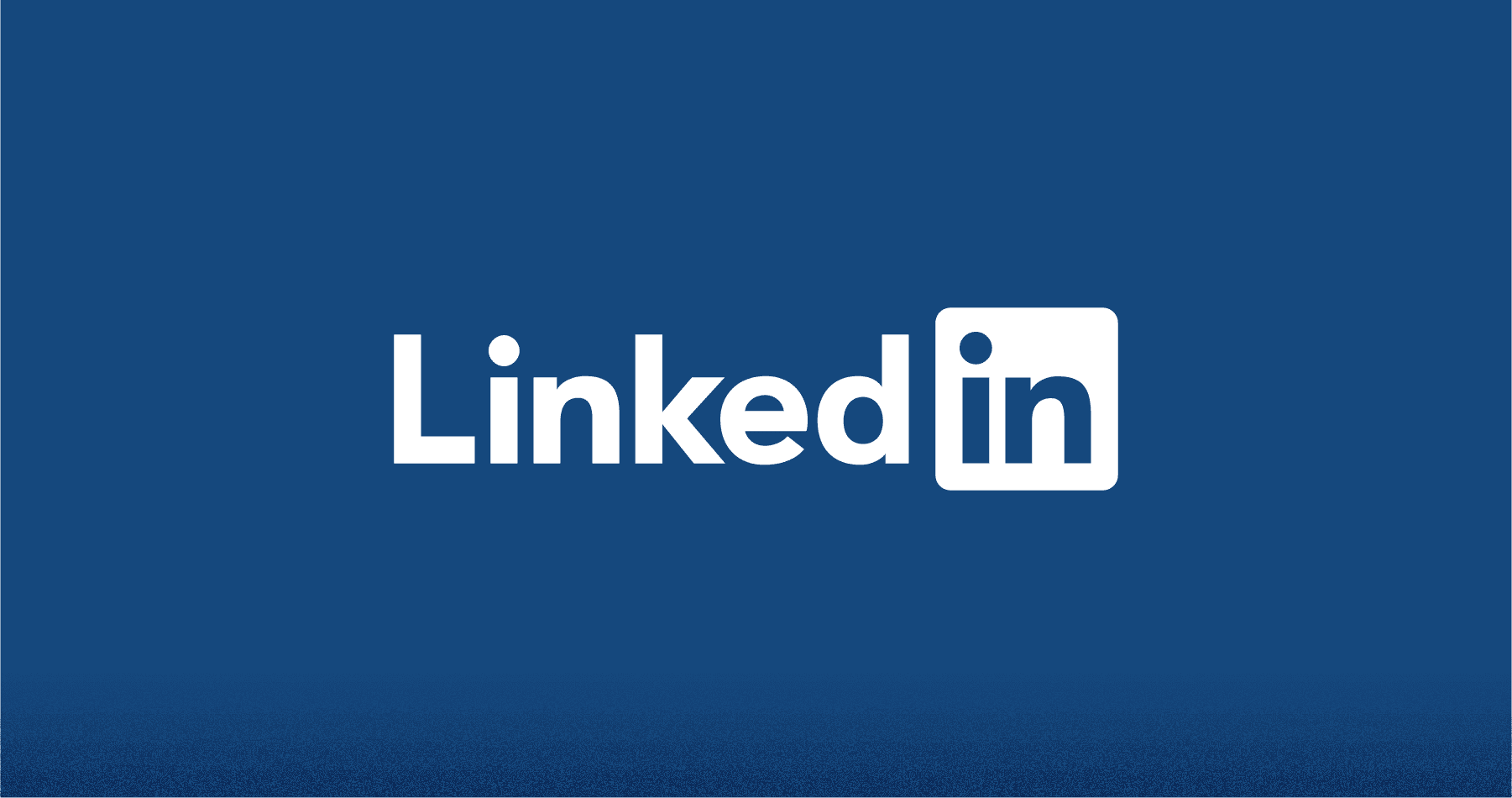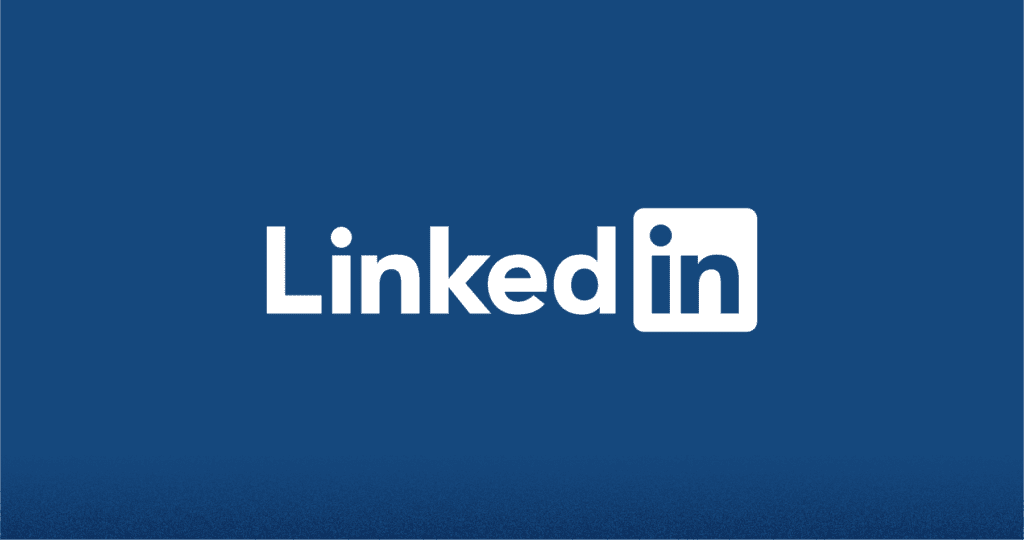 1) Always spell check
"When writing a post on LinkedIn, or commenting or providing feedback on another person's post, always make sure to look over what you wrote. Spelling and grammar are still very important and can make it easy for potential employers to see that you care about these small details.
A spelling error could be the difference between you and another possible candidate when it comes to being considered for an interview. LinkedIn is not the end all be all when it comes to hiring a person, but it aids in getting a snippet of who you are and what you can bring to their company. This is why it is super important to put some extra time and effort into what you write."
Thanks to Joanna Zambas, Career Expert at CareerAddict.
2) Use a professional headshot
"A professional headshot as your profile picture on LinkedIn makes your whole page look much more top tier than having a selfie or group picture with friends. It sets the tone that you have put some thought into how your profile might appear to others. It is also very easy to take your own professional headshot, even with your phone camera.
Simply take a picture in a well lit area with a blank background. Wear something business casual and always smile! A headshot like this goes a long way, and is very cheap to do yourself. You can even have a person take your picture for you who might be practicing their photography skills. You can usually pose for them for free and get a decent picture out of it." Alternatively, if you don't feel confident enough to get a good picture yourself, you can reach out to a professional photographer, like those at Jose Palma Photography, who specializes in LinkedIn Headshots Vancouver to get the most professional headshot to make your brand more presentable and reachable to correct audiences.
Thanks to Darcy Cudmore, a Marketer with Promethean Dental Systems.
3) Have an about section that is short and to the point
"The about section on your LinkedIn should have a very brief summary of your accomplishments, who you are and it should also highlight the skills you want employers to see. There is a skills section at the bottom, but you want your most important attributes to be up top where employers are more likely to read through.
Another small but helpful tip is to throw in a little fun fact about yourself in this section as well. This helps you to be more relatable and it gives the employer something unique to remember you by. It really helps you to stand out."
Thanks to Shaun Connell, Founder of Credit Building Tips.
Another great feature that LinkedIn has is that it gives you a platform to humbly brag about yourself. It is a great place to share any papers from university that you wrote and any projects you helped with from previous jobs. These are very helpful posts, as they can help to solidify the skills you talk about in your about section.
They also back up your education and employment history, and it shows that you are someone who is proud of their achievements. Employers like to see this kind of content, and are interested to see what you wrote or helped with.
5) Post content that matters to you
"Posting and sharing content from websites and businesses that matter to you can also give employers a better understanding of who you are and what your interests are. If you volunteer in a particular place, posting about their upcoming events or speaking about them in general makes you seem very into what is going on in the world.
Posting about your special interests such as baking or books you like to read can also be a fun addition to your LinkedIn page. Although you want to keep it professional, it can help to add some color and personality to your profile."
Thanks to David Murphy Founder of DropGuys!