When your phone vibrates in your pocket, it always gets your attention. SMS messaging has the power to speak to us directly in a way that other forms of communication just don't have. So as an ecommerce business, SMS marketing can be one of the most effective ways to speak to your customers, particularly when paired with a marketing automation tool. But it's vital that you get your content, style and tone correct to ensure your messages aren't just swiped away.
Effective SMS Marketing Tips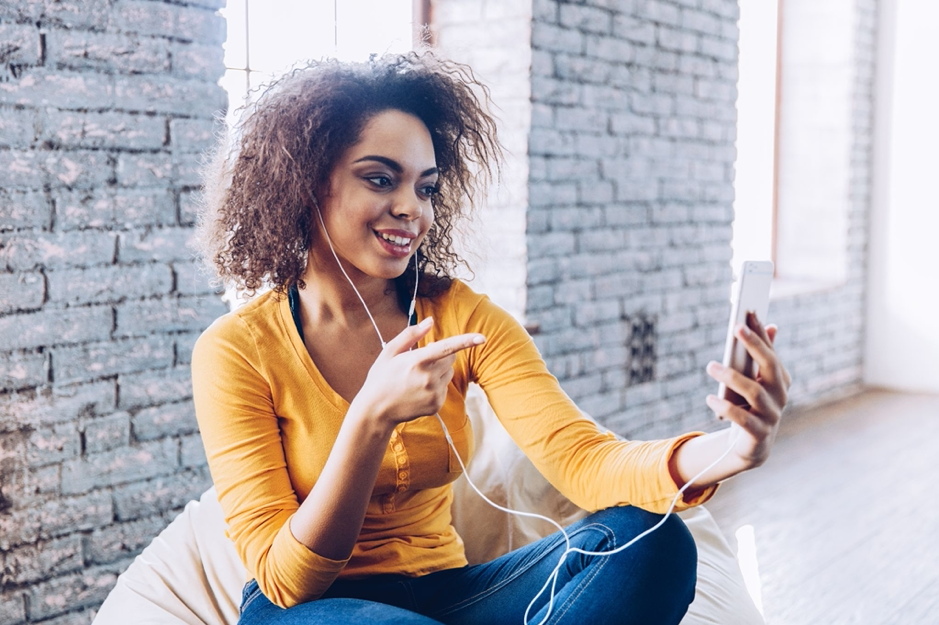 Make your SMS marketing campaigns work harder by trying out the following hints and tips:
Make your messages exciting by offering exclusive deals, invitations and content.
Keep it short and engaging and use the limited characters you have to the greatest effect.
Be useful and educational by sending messages at just the right time that help out and build brand affinity.
Encourage opt-ins by making SMS communication worthwhile for your customer from day one.
Remember to keep it human and speak like a friend, not like a business.
Don't be boring and don't become predictable.
Make it exciting and exclusive
People love to feel like they're getting something exclusive. As well as bragging rights, exclusivity allows your customers to feel like they're truly valued. SMS messaging is one of the best ways to offer exclusivity directly into your customers' phones.
SMS communication is personal and direct. Your customer is the only one that can see it, and they do so on a device only they can use. So when you send a personal invitation to an event or a sale, it feels special. This exclusivity is what builds brand loyalty and click-through conversions.
Keep it short but engaging
Remember that you only have 160 characters to use in your SMS messages. And most customers will read even less than that, just looking at the preview that pops up on their home screen.
So you need to keep things short and engaging and make the space you have count. Choose your words carefully and cut the waffle. This also means discount codes need to be kept short and snappy too.
Be useful and educational
Most people don't just want to be bombarded with messages asking them for another purchase. It's one of many potential digital marketing mistakes. Instead, they want content that's useful and specific to them. So try mixing up your messages with something educational, such as advice on how to use their new product.
People rely on their SMS messages for useful and timely information from the people they trust, and that should include your brand.
Encourage opt-ins
Gone are the times when brands could just message anyone they want to. These days, customers need to opt-in to communication from businesses. And as one of the most personal forms of communication, SMS marketing can be one of the hardest to convince people to sign up for.
SMS marketing should feel well worth signing up for from day one. Make sure your customer gets a friendly hello and perhaps some form of welcome offer. You want to leave them feeling glad they signed up, and ready to recommend you to their friends.
Remember to keep it human
SMS messaging is probably the most personal form of communication there is. It's what we use to speak with our family and friends, and will be delivered directly into your customer's pocket.
So it's important that you remember to keep things human and conversational. That's become even more important as the way we communicate has changed during the pandemic. SMS marketing is not the forum for overly formal and technical terms. Feel free to be chatty, and don't forget a friendly hello every now and then.
Don't get boring
The friends we like messaging the most are those that are always interesting, with something new to tell us. So a big trap brands can fall into with their SMS marketing is becoming repetitive and boring.
Don't be afraid to try something new. You want your customers to feel excited when they get a message from you. If you're only ever messaging about a sale, try mixing it up with an exclusive first look at a new product they'll love.
The best SMS marketing campaigns require real thought and creativity. With just 160 characters at your disposal, you need to make the most of every word. By staying interesting, useful and relevant, brands can drive strong results through SMS messaging, building brand affinity and boosting sales.