Fisheye cameras are used in photography because they provide a unique perspective that can't be achieved with other types of cameras. They produce panoramic images that are distorted around the edges, which gives the viewer a sense of being inside the photograph. This makes them perfect for capturing the excitement of a sporting event or the beauty of a natural landscape.
Additionally, fisheye cameras are also used for security surveillance and can work on cloud-access control for improved security and safety. This type of camera is often used for security or surveillance because it captures a wide area. There are three types of fisheye cameras: digital, mirrorless, and DSLR. Each type has its own features and benefits. If you want to learn more about fisheye cameras, read on.
What is a fisheye camera?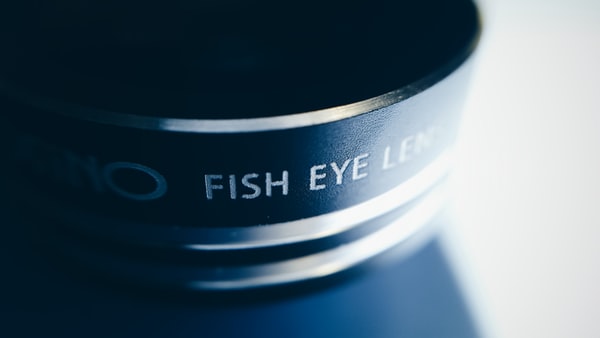 A fisheye security camera is a type of surveillance camera that uses a wide-angle lens to capture a hemispherical image. The lens gives the camera a 180-degree field of view, which allows it to see more of the surrounding area than traditional security cameras. This makes fisheye security cameras ideal for use in large indoor and outdoor spaces, such as airports, stadiums, and parking lots.
Fisheye security cameras are typically mounted on the ceiling or wall to provide a 360-degree view of the area below them. They can also be used to monitor traffic patterns and detect intruders. Some models include motion detection software that can send alerts to users when movement is detected in the monitored area. A fisheye camera is a great surveillance option if you need to keep an eye on wide areas with clarity and reliability.
What should I consider before buying a fisheye camera?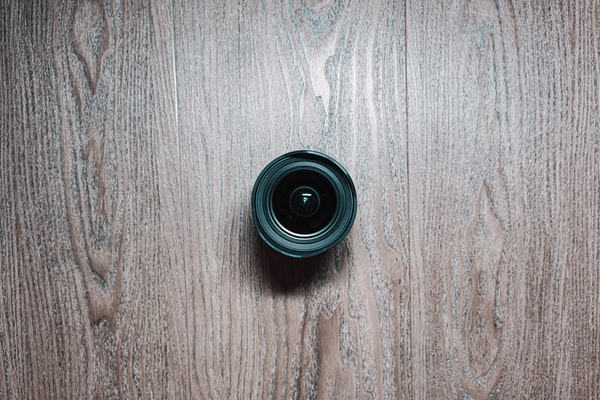 A fisheye security camera is a type of security camera that uses a wide-angle lens to capture a hemispherical image. This type of camera is often used for indoor or outdoor surveillance, as it can provide a comprehensive view of the area around it. When choosing a fisheye security camera, there are several things to consider.
Before buying, you want to consider the size and shape of the area where the security camera will be placed. Fisheye cameras come in different shapes and sizes, so it's important to choose one that will cover the desired viewing area.
You also want to consider how much distortion you feel is acceptable. Some distortions are very intense, others not so much. Fisheye security cameras can provide either a broad overview or a more detailed view in high resolution, depending on the user's needs. All fisheye security cameras will produce some degree of distortion, so it's important to decide how much is acceptable before making a purchase. Whether it's a panoramic view or a circular image, you want to keep this in mind.
The lighting conditions in the desired viewing area also need to be considered. Fisheye security cameras work best in well-lit environments so they can see in all its different directions; if the area is too dark, the image may be difficult to see properly.
What are the best practices for a fisheye camera as a security camera?
When selecting a fisheye security camera, it is important to consider the resolution of the camera. The higher the resolution, the sharper the image will be. It is also important to consider the viewing angle of the camera. A wider viewing angle will allow you to see more area but may result in some distortion around the edges of the image.
Once you have selected a fisheye security camera, there are several things you can do to optimize its performance:
Mount the camera high enough so that it captures as much of the area as possible without including undesirable elements such as power lines or trees.
Point the camera towards key areas such as entrances and exits.
Make sure there is adequate lighting to get clear images day and night.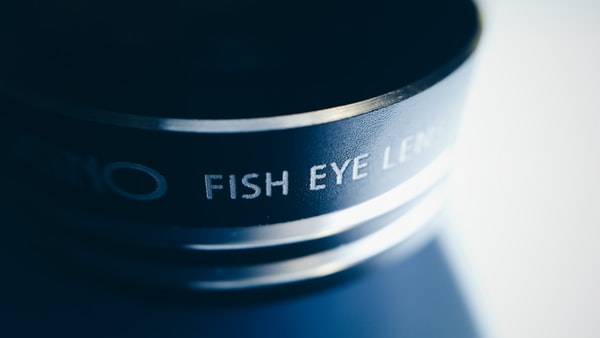 Fisheye security cameras are available in wired and wireless varieties. Wired models must be connected to an electrical outlet, while wireless models run on batteries or AC power. Some fisheye security cameras also include motion detectors, which can send alerts to your smartphone or other devices when movement is detected in the scene being monitored.
Protecting your business or your home from burglary or unnecessary damage doesn't have to be difficult; you can enlist the aid of fisheye cameras built for security measures to monitor your property in as large as 360-degree view, ensuring that there no blindspot is left unseen.