App development is difficult. Developers often have to meet tight deadlines. After months of incorporating advanced features and meeting client demands – mobile app performance testing is the last thing they want to do. That's why most mobile app developers give mobile app performance testing processes the least priority. Such an approach won't work anymore in 2021. Here's why.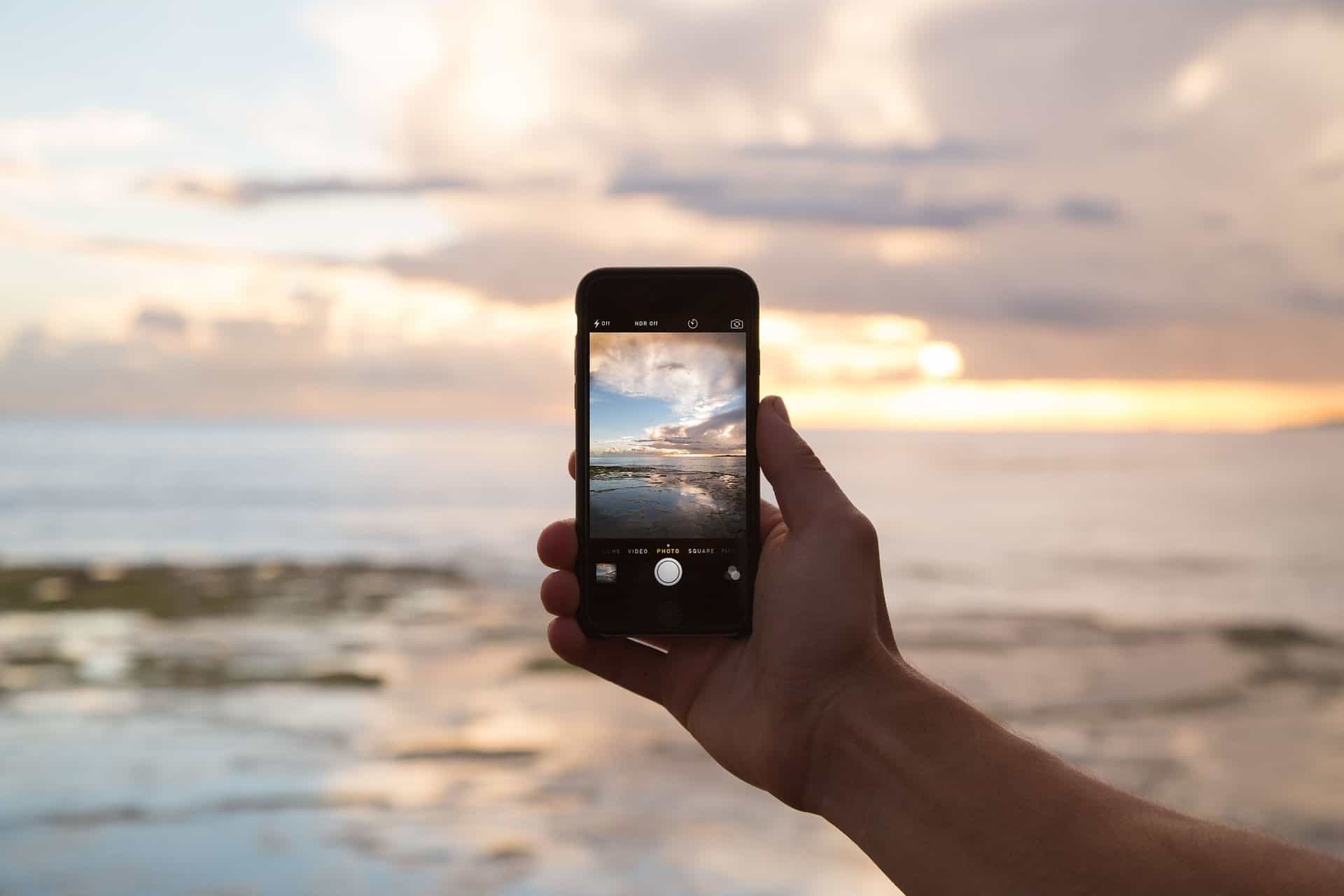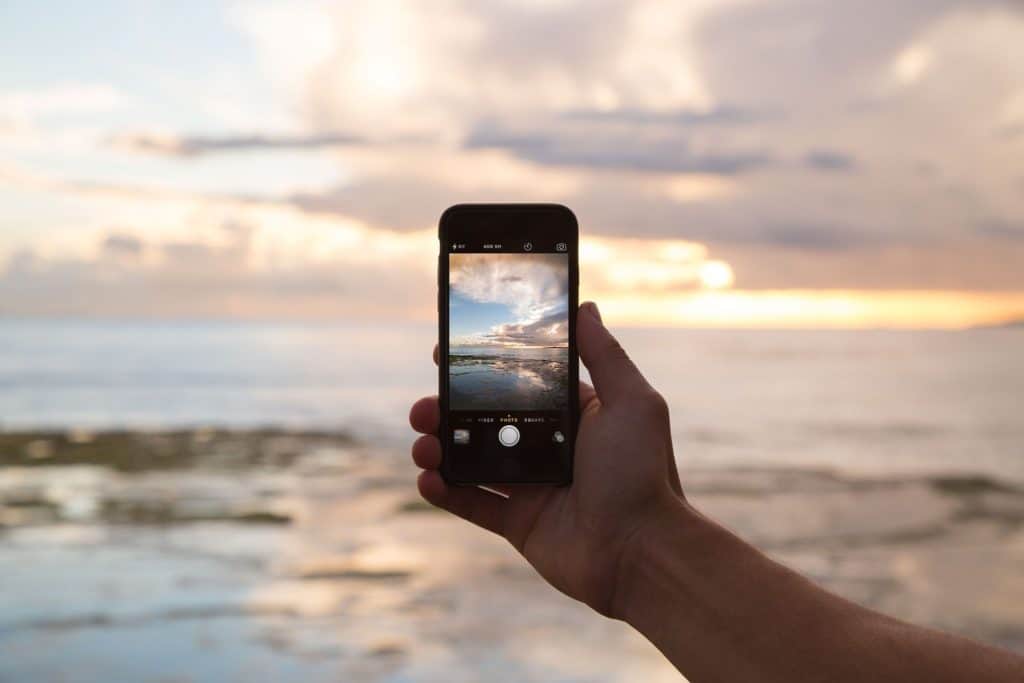 Mobile App Testing in 2021 – Key Details to Know
2020 was widely dubbed as the year of "digital transformation." The number of app downloads on mobile phones last year certainly suggests that the era of "digital transformation" is upon us.
There were roughly 204 billionapp downloads in 2020 – a 6% increase from 2019.
That's great news for mobile app developers who love launching new products on the app store, right? Well, yes and no.
Although the number of app downloads has increased, most apps fail to make any impact on end-users. In this year's Mobile Consumer Survey, 10,000 mobile users from across the world were surveyed.
78%of the surveyed mobile users said they would abandon an app if it didn't meet their performance standards. They would even tell their friends to abandon it. Generation Z (ages 6 to 21) and millennials (ages 21 to 30) are the likeliest to abandon apps after using them only once.
The only way app developers can reduce the probability of their apps getting abandoned is by performing robust pre-launch testing. Thus, the role of mobile app testing companies in the global app development industry is now more important than ever.
Unless different methodologies are used to pre-verify an app's usability, UI, and overall performance – guaranteeing its success is impossible.
The best mobile testing company will always use a multi-layered testing process. These companies combine manual and automated testing to double-check the functionalities, memory usage, and network performances of apps.
Here's what working with these companies means for app developers in 2021.
Working with The Best Mobile App Testing Companies in 2021 – What to Expect?
When it comes to improving mobile customer experiences, there's much room for potential. Top app testing companies can help developers reach this potential by –
Creating Well-Defined Testing Strategies, Early in the App Development Process
Want apps with no bugs? Perform early testing right from the start of the app development process. Before you perform tests, create a clear testing strategy. Address what types of mobile testing you want to execute and at what stages of the app development process. Here are some vital steps that need to be part of your mobile app testing strategy –
Selecting the Right Devices:Always select the right devices to perform testing. Pick devices that your target users use the most. If you want your app to be tab-friendly, test it on tabs as well.
Testing Across Multiple Configurations: Conduct user acceptance tests across different configurations. Don't just test your app for Apple's iOS or Google's Android OS. Test it across all prominent operating systems. Test it on different versions of each operating system. Test it on different types of hardware. The overall user experiences your apps provide will depend on their ability to operate seamlessly across different configurations.
Testing Apps Across Different Networks:The speed of data networks will determine your app's success. Top mobile app testing companies always test apps across cellular and Wi-Fi networks. They test them at different speeds to ensure the page load times aren't poorly affected when users have slow internet connections.
Testing Apps Across Different Screen Sizes:The dimensions and specifications of your target user's phone will determine your app's performance. The best mobile app testing companies always take screen sizes into account while performing debugging processes. 2021 is the year of smartphones with foldable screens. Apps need to be ready to be used on such devices.
Test on Real Devices
In app testing, substituting real users and devices with automation is never a plausible strategy. Although automated testing is impossible to avoid, manual device testing is still crucial. To carry out this time-consuming testing process, top app testing companies create their own cloud networks. On these networks, users from across the globe can use and review apps in real-time.
Thanks to accurate testing environments and complete control over the testing processes, app testing companies can quickly identify and diagnose bugs.
Testing on Emulators
Automated app testing is helpful as it's impossible to conduct thousands of manual tests at once. Top app testing companies conduct both automated and manual testing. They automate tests like – mobile performance, app security, functional testing, etc. By doing so, they save time and capital resources.
Can results from simulated virtual environments be trusted? Yes. Automated mobile testing tools are fast, accurate, and can re-test specific conditions multiple times.
Processes like interface testing, functional testing, or usability testing take time. Top app testing companies even go a step further and check apps for battery consumption and for global access. 
App development companies must establish long-term partnerships with third-party testing companies that provide these advanced services. It's the only way app development companies can keep up with the ever-changing landscape of app testing.