Using RSS to keep in touch with your interests and hobbies is an extremely fun and enjoyable activity. The plethora of options at your disposal can make it difficult to differentiate important feeds from secondary pastimes – which are where problems start showing.
Opening your news feed and finding a cluttered mess every few hours you spend away from your device become second nature. It's often so hard to find relevant links and groups that you simply give up without even trying. But how can you organize your feeds in a way that makes it easier and more approachable to find good information and avoid a content mess?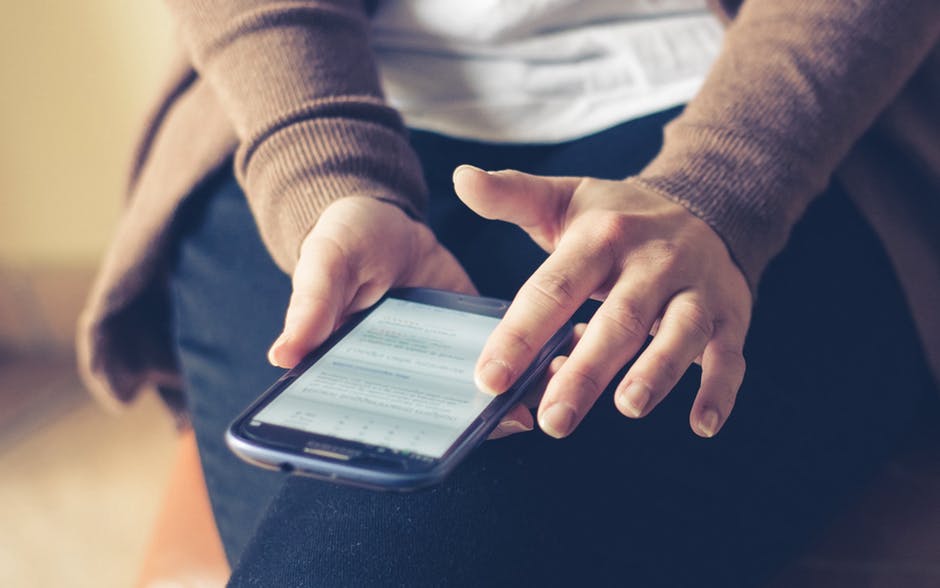 Stop subbing to new feeds
The most difficult part of the organizational process is the act of not subbing to new feeds anymore. Whether you are using RSS feeds, social media or any other content platform doesn't really matter. Stop subscribing to new sources of content this very moment and look at the amount of channels and pages you have in your sub box.
Making ends meet when you have dozens upon dozens of feeds to go through can be hard especially if you instinctively subscribe to new content without going over it first. Take a step back and assess where you are right now.
Limit your update schedule
Whatever app you are using to get your content from, make sure to take a look at the update scheduling options as soon as possible. Many applications allow you to strictly limit the amount of times an app pings the server for any new content that became available in the meantime. This means that you can limit your Reddit, YouTube or Facebook news feeds to only a few updates a day – sometimes even one a day.
This type of organization will help you go through all the content that came in-between updates and clearly differentiate old content from new posts. If you are using an Android or iOS device, limiting your mobile data access can also help tremendously and keep you focused on your daily routine.
Arrange by priority
It doesn't matter if you use your PC or a mobile device to receive news from your feeds. Organizing these sites and sources is easy if you take their priority into consideration:
Computer users can create lists or bookmark folders in their browsers to organize their favorite sources of information. These sites can be arranged from top to bottom depending on their urgency and interest to your personal habits.
For example, placing Twitter over Instagram is logical for one person, while someone else might put Tumblr over Pinterest for good measure. Organizing news feeds and content is very popular among students that suffer from an overwhelming amount of information. They need fresh tips on essay help, recent trends in their field of study and other things that help them stay in touch with the world.
Android and iOS users can create application priority alerts and specialized folders for their favorite news feeds. Prioritizing news feeds through a mobile device is even easier considering the ability to create folders and outright block internet access to some applications.
Giving applications access to their servers only once you refresh the feed manually is a great idea if you are dealing with a cluttered home screen every time you unlock your device. This goes double if you are subscribed to individual channels and content creators inside each app that you have installed – the results can often be overwhelming to say the least.
Use organization apps
When all else fails, you can simply start using specialized applications to help you organize your news feeds content. These apps are designed to schedule and organize your daily activities into manageable chunks, so make sure to explore a few of them and see what fits your needs:
Evernote – A very popular application for organizing work, activities and lists. You can create custom lists for your news feeds and follow the plan you set for yourself to the letter. Evernote can be downloaded to your phone or used from a computer – both of these versions synchronize in-between.
This means that you will always have access to your RSS lists and news feed scheduling. You can also comfortably check off any feeds that you have seen for the day and move on to the next thing.
Asana – Sometimes you might want to invite your friend onboard to share feeds with. Asana is a platform that can help you schedule and manage tasks similarly to Evernote. What differentiates Asana however is complexity and versatility of the options available.
You can track your productivity, share results with others, set milestone goals and even assign tasks to others. This is a great way to follow RSS news feeds and content distribution platforms without becoming overwhelmed.
Feedly – If you are looking for an app that can serve as your go-to platform for all your feeds, this app has you covered. The platform is designed with an all-in-one mindset and is able to receive RSS feeds from dozens of different sources at once.
Opening the interface will always reveal new content and mark it as such. This can be a great app for people that simply don't want to unsubscribe from some of the less important feeds and keep everything as it is.
 In summation
Organizing your news feeds is a matter of personal preference. Some people prefer cluttered feeds while others need to abide by their inner OCD and keep everything neatly organized.
Whatever you decide to do, make sure to feel comfortable with the way content is delivered to you. Staring at the screen without an idea as to what is going on won't make for a pleasant reading experience, especially in the long run.
Image Source: https://www.pexels.com/photo/adult-blur-business-close-up-267447/