If you want to ensure your business is as successful as it can be, you're going to need a little help. Technology has come a long way over the past decade. These days, businesses can implement a range of technology to help them with a multitude of tasks.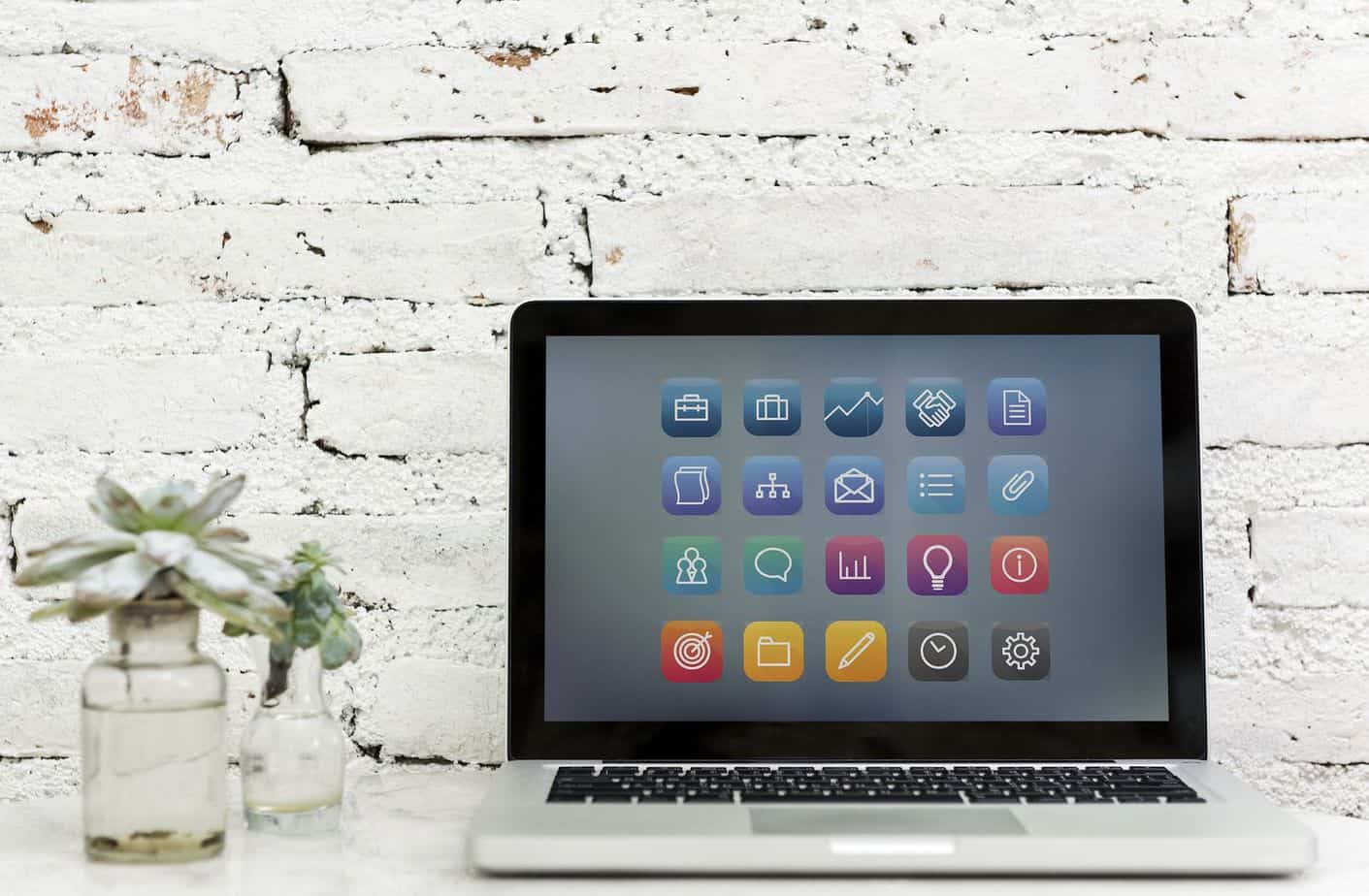 With so many different types of tech out there, it can be difficult to know which ones you should be investing in. Below, you'll discover 5 technologies to implement in your business today.
Automated software
If you haven't done so already, you'll want to implement automated software into your business. Designed to automate certain tasks, it makes running a successful business so much easier.
One particular piece of automated software you'll want to invest in is inventory management. This helps to ensure you always have enough stock available. If you find it hard to afford the latest software, you can apply for funding to help cover this cost. Some types of automated software can be quite expensive but with the right funding they can greatly benefit your business.
24/7 chat systems
Live chat is a feature all businesses should incorporate into their website. However, if you want to get the most out of the feature, it's worth considering offering a 24/7 chat system. This may cost a little more to set up and run, but it's going to greatly improve customer satisfaction. You'll find live chat features offer a range of benefits for businesses.
Online training courses
If you want to keep your employees happy, you can implement online training courses into the business. This again will take some setting up, but once in place it allows your workers to progress in their careers. Most employees are looking for the opportunity to learn new things, so utilising training courses is a great idea.
CRM Systems
If you haven't got a CRM system in place, now's the time to change that. These useful pieces of software can greatly enhance customer experience. They allow you to create more personalised marketing ads, as well as engage better with customers.
Video conferencing software
Last but not least, a good piece of video conferencing software is essential. This allows you to instantly connect with employees and clients. You can make use of free video conferencing software. However, for security, it's best to implement a paid solution into the business.
These are just 5 types of technology you'll want to implement into your business. With the right technology at your fingertips, you'll be surprised how much it can improve the day to day running of the company. You can make higher profits, improve efficiency and keep customers and employees happy.