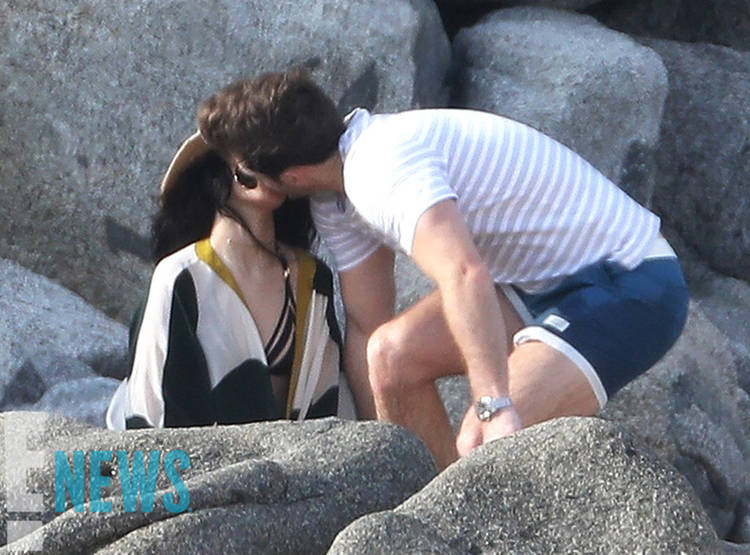 Hard to believe, isn't it! For all the Camren shippers. But it's okay. Camila has finally found ...
Entertainment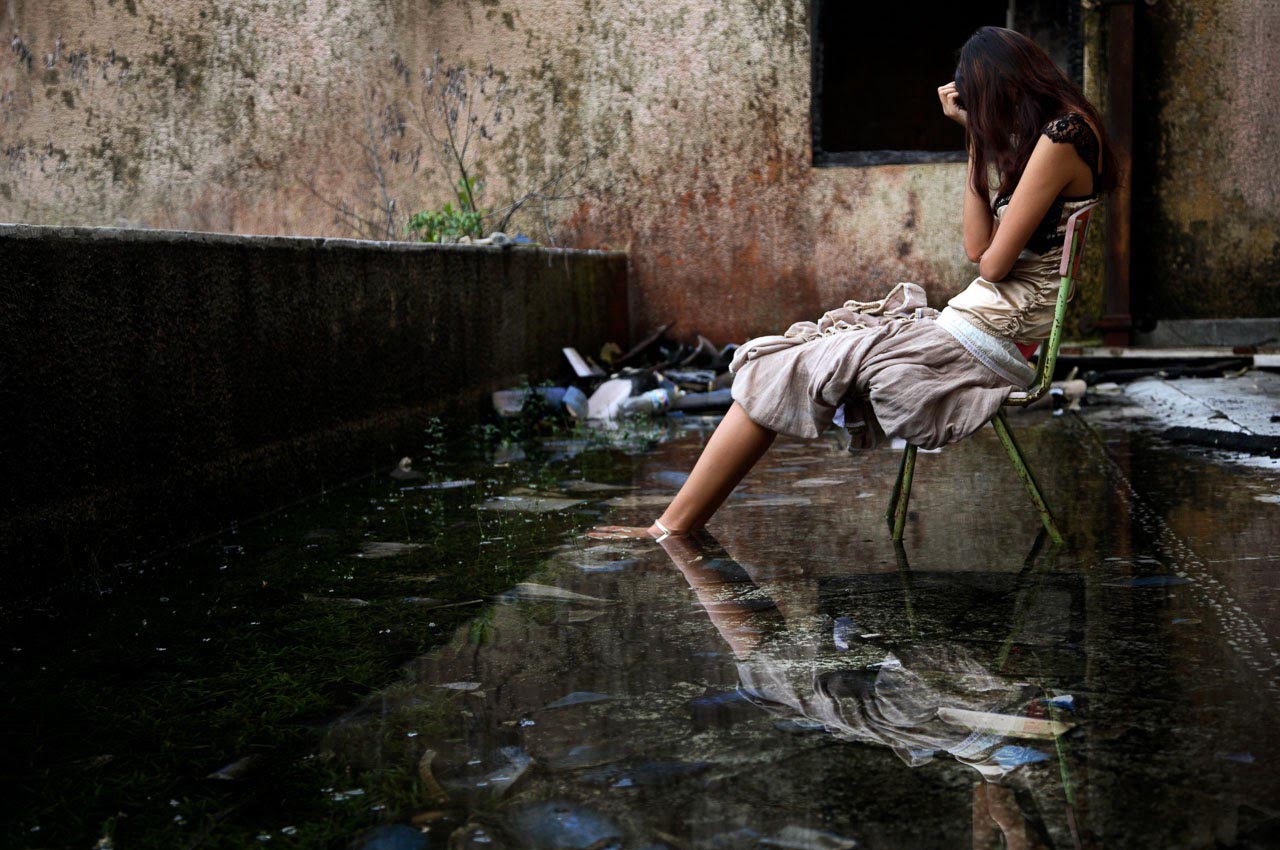 Valentine's is a great deal for couple's but for single people, it's a series of memories.Time stops ...
Events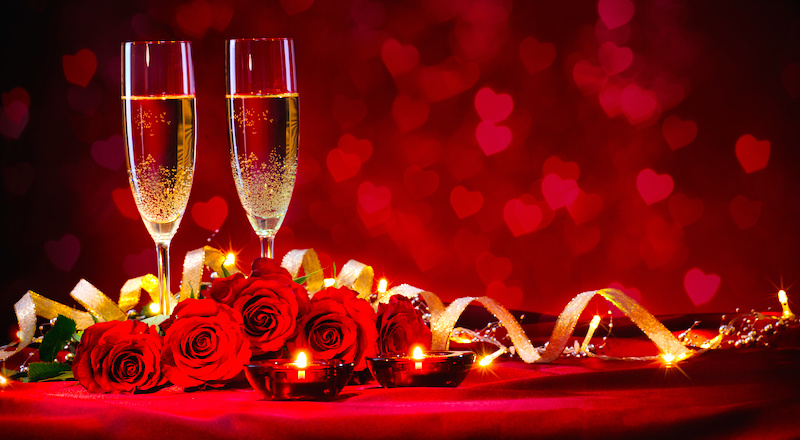 The most awaited day by couples is finally here and you want to make it special for ...
Events