One of the most challenging aspects for investors is not to get caught up in the hype when it comes to cryptocurrencies. Digital currencies have steeply risen to prominence in the folios of several retail and institutional investors.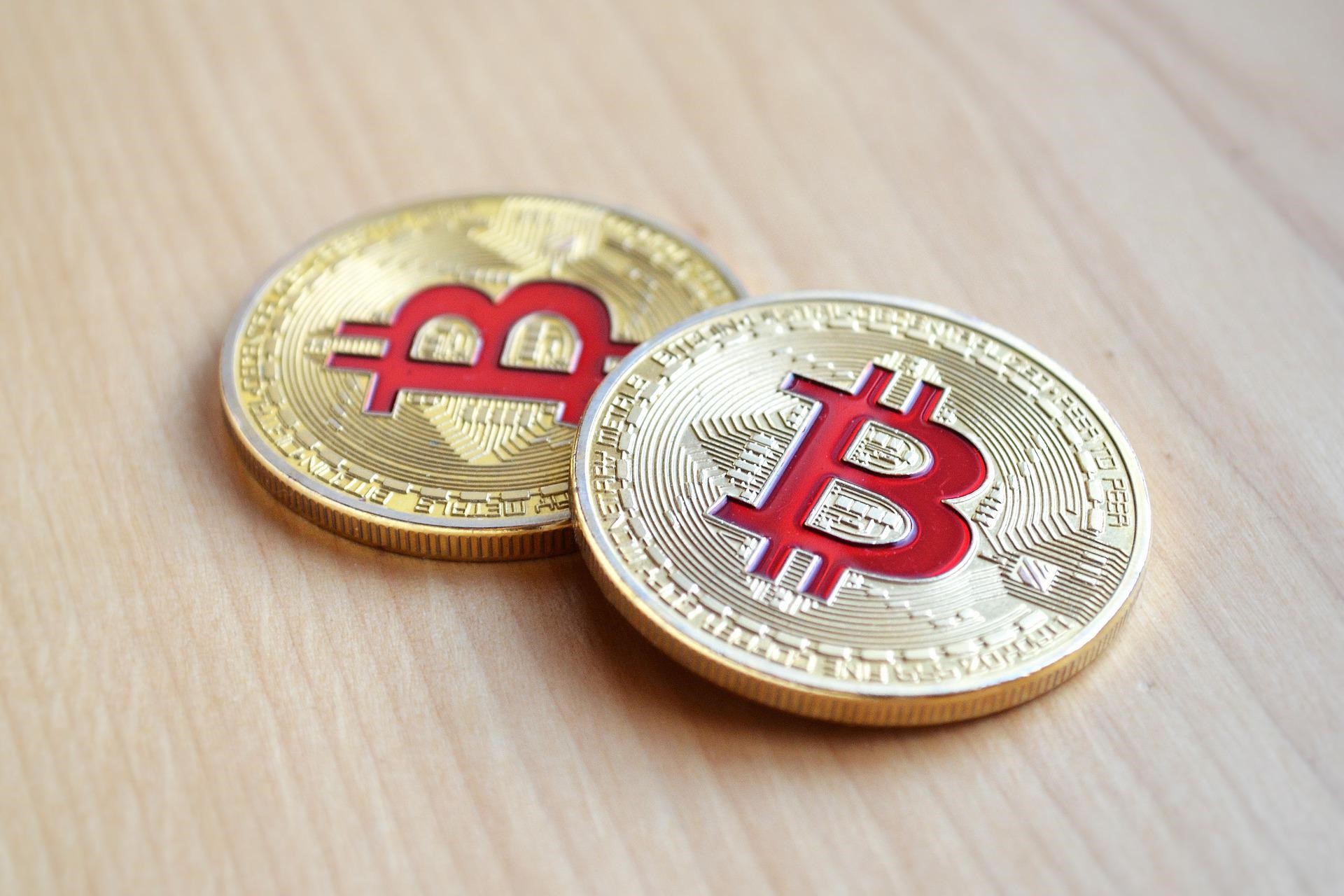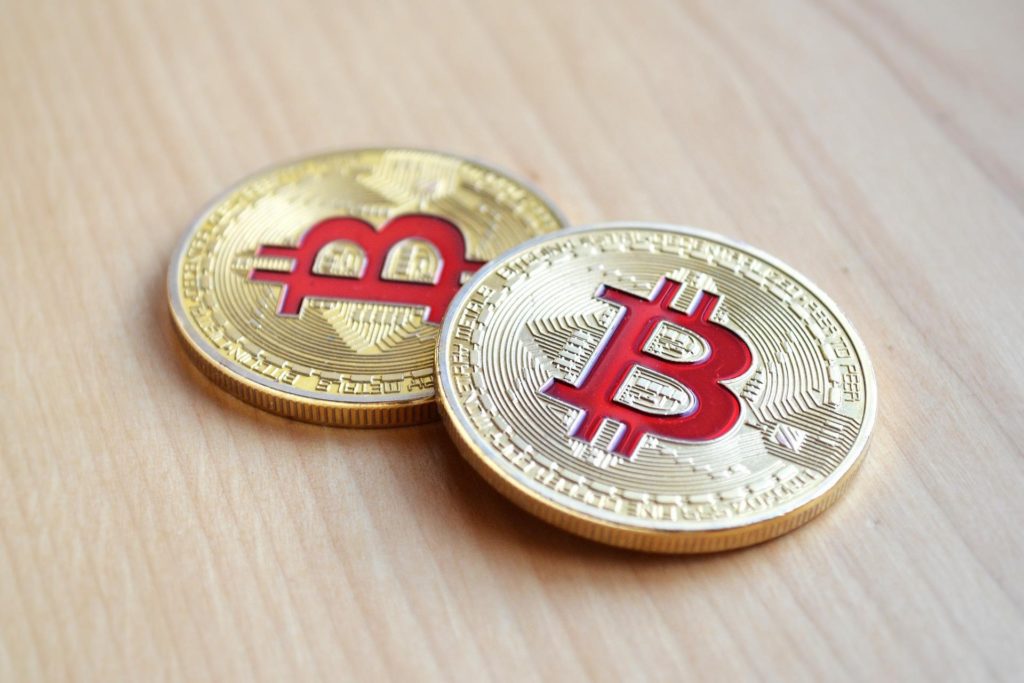 At the same time, analysts continue to caution potential investors about the unpredictability and volatility concerning these digital assets.
Therefore, if you've decided to venture into the crypto industry as a beginner investor, there are a few things that we think you should know. To give you an idea of the same, we've curated a list of the few basics concerning crypto investing, giving you all the information you need before investing.
Consider Why You're Investing In The Industry
The most important question you need to ask before investing in cryptos is the 'why.' The market is already filled with several investment options, many of which provide more stability and lower risk than digital currencies.
Therefore, you need to figure out why you would like to invest in such a high-risk tool. Is it because of its current popularity? Or, is there a stronger case for investing in different crypto projects?
Of course, different investors have their unique financial objectives, and for some, investigating the cryptocurrency area makes more sense than others. Therefore, figure out your objective!
Understand The Industry You're About To Enter
Before investing, it's critical for investors (especially beginners) to understand better how the cryptos operate. Therefore, before investing a single dollar, it would be a wise move to first learn about the different crypto projects.
While BTC has already moved past the beginner investing stage, other small but potential crypto projects have the potential for massive returns. Sadly, you won't be able to figure them out if you miss out on the general research before investing. Therefore, spend some time researching the different projects that are currently available or upcoming in the market.
Join A Community Of Like-Minded Enthusiasts
Cryptos are a happening industry, and the trends keep on evolving. Being a beginner investor, you need to be on your heels to gather all the latest updates. This is where you might find it reasonable to join a crypto community of like-minded investors.
Spread over different social platforms, you could join any of these groups to stay updated with the latest happening in the industry. For instance, beginners can consider using Reddit or following Twitter threads on the ongoing conversations around the upcoming crypto tokens.
Read WhitePapers Published On Cryptos
In the crypto industry, the token's characteristics are more critical, rather than the word-of-mouth advertisement. Therefore, if you're thinking of investing with a specific currency, try investing your time in reading the project's white paper.
Every upcoming or existing crypto project should have easy-to-find whitepapers to provide an insight into the project. However, if it doesn't, consider it a warning sign).
Once you have access to the white paper, read it carefully! It should contain all you need to know about the timeline of the project, its USP, the project's authors' intentions, and a basic summary, among the other specifics of the projects. Look closely; if your white paper lacks precise facts and statistics, consider it a red flag.
Don't Invest Before The Time Is Right!
Once you've followed the tips mentioned above, you've probably found your ideal crypto project and invested in it. However, don't simply rush to enter the trade! The next step is to choose the best time to make your investment.
Now, if you've been wondering why it's due to the volatility! Given how agile the markets are, you might enter a downtrend as soon as you invest your money. On the one hand, investing in a hot new currency before it bursts in popularity and value may drive other investors to do the same.
Therefore, wait for the perfect entry into a trade to minimize your chances of possible losses and ensure that your money is safe. Since cryptos have their pricing trends, you might want to understand the relations deeply.
Invest Only What You Can Lose
Finally, avoid investing money in speculative assets! You shouldn't invest it in risky digital assets or other market-based assets unless you can't afford to lose it all.
Whether it's a mortgage or the downpayment of your house that you're about to purchase, try putting such funds in safe accounts first. Then, only once you have money to spare should you consider investing in such volatile assets.
In addition, if you're seeking guaranteed returns, try paying off debts! Here, the interest you pay on the debt is the sum you earn (or save), making it a win-win situation.
Be The Smart Investor
Considering the risks associated with the investments, you'll want to withdraw your investments the moment they make profits. While this might sound impossible, what if we told you that there was a way to lock your crypto earnings?
You could easily do so by converting your crypto tokens into gift cards via payment processors like Coingate. This way, you'll be at a better chance of freezing your profits and using them in your time of need.
Invest Wisely!
Cryptos are a highly speculative investment tool! Being a beginner investor, it would only be a smart idea to invest wisely and increase your investments gradually. All the best!