A virtual private network, widely known as VPN, is a service that provides users with online privacy and anonymity. It performs the task by hiding the user's location or Internet Protocol (IP) address and through data encryption. This benefits the users in many different ways.
Since your internet traffic is encrypted, you'll enjoy added security and privacy while browsing online. You'll also gain access to websites that are otherwise restricted if you don't use a VPN. Using VPN also prevents your internet service provider (ISP) from tracking or monitoring your online activity.
No doubt, the importance of VPN should never be overlooked or underestimated, as you can see here, there are several options to choose from. So there's really no excuse not to do your research and choose the right VPN according to your jurisdiction.
Why Jurisdictions Matter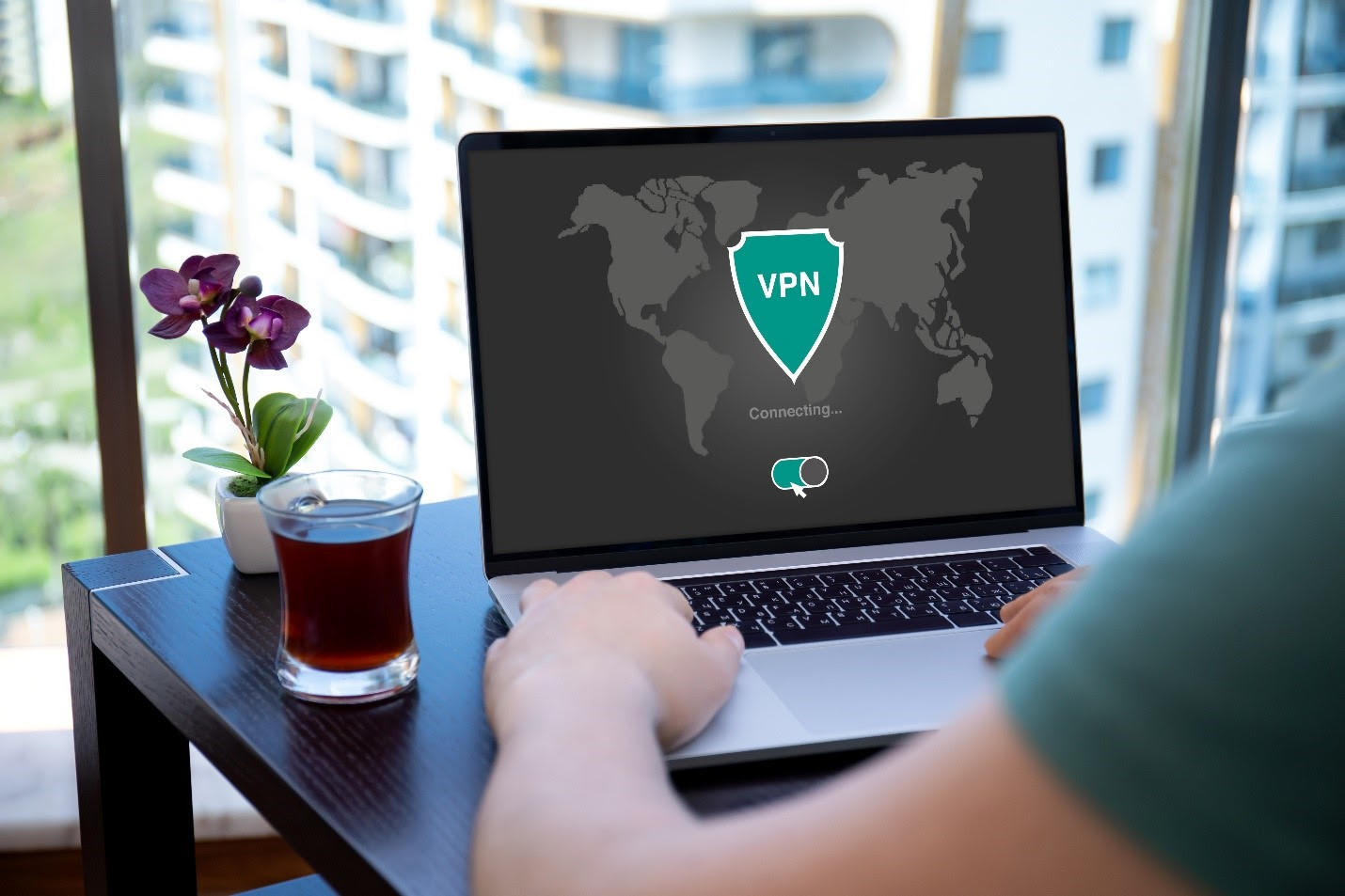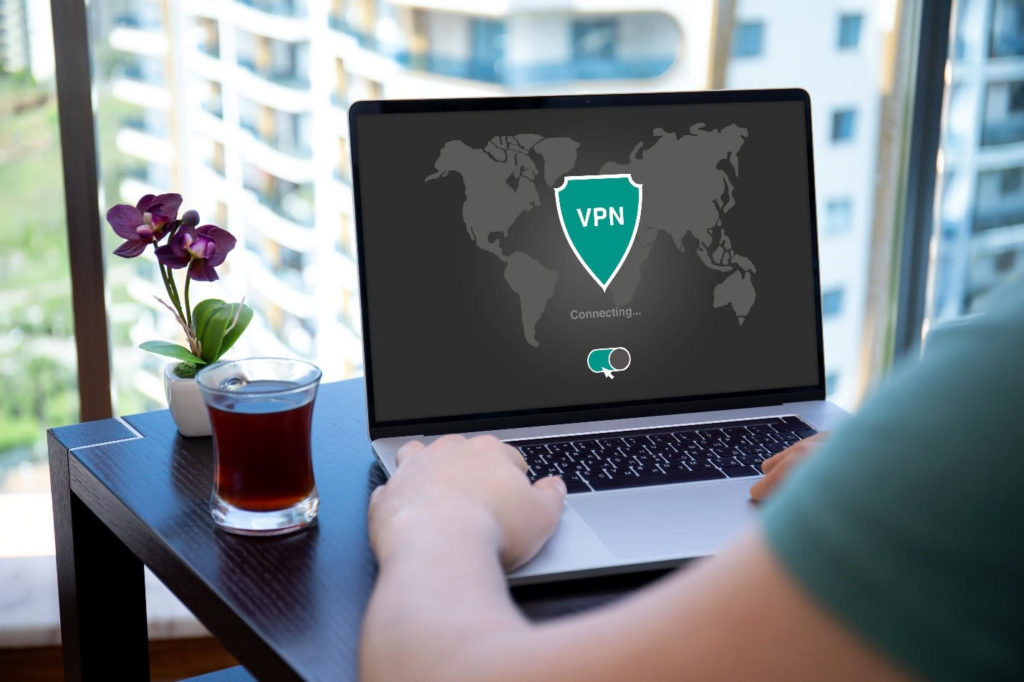 The huge benefits stated above are just some of the reasons why VPNs are widely used these days. However, many are unaware that jurisdictions can impact VPN use. You cannot just use VPNs anywhere.
First and foremost, before using this service, you must familiarize yourself with the existing online laws and regulations in your country. While most countries allow VPNs, others don't, and under strict governments, internet use is being monitored.
You must also consider the particular location where your VPN provider had obtained its license and that country's surveillance practices. Some jurisdictions are great at detecting VPNs, so be careful.
Why do jurisdictions matter when setting up a VPN? One reason is that certain countries currently have intelligence-sharing agreements that may jeopardize your security and privacy.
Just imagine if one of these jurisdictions can track you and get relevant data through your internet activity. They'll be able to share your information with other parties without your knowledge.
Remember Edward Snowden and the National Security Agency (NSA) scandal which erupted in 2013?
Snowden, a former computer intelligence consultant with the NSA, leaked numerous global surveillance programs, many of which were run by the NSA in partnership with governments and telecommunications companies around the world.
Snowden accused the US government of destroying privacy, internet freedom, and basic liberties for people across the globe through a major surveillance machine that had been kept secret for many years.
The 38-year-old exposed the "5 Eyes" alliance allegedly comprised of world giants US, UK, Canada, New Zealand, and Australia. This alliance has since expanded to include many more countries, some of which are in Europe.
The original "5 Eyes" have now become "9 Eyes" and "14 Eyes" and the alliance now covers Denmark, France, Holland, Norway, Germany, Italy, Belgium, Spain, and Sweden. There are also potential third-party contributors which include Japan, Singapore, South Korea, and Israel. So now you know what countries to avoid when using a VPN.
Choose No-Logs VPNs
Ensuring that your VPN provider does not retain logs or information about your online activity is also extremely important, as any data kept by the server can be used against you. So take time to study the VPN's policies, and be careful not to fall for false claims.
A trusted and reliable VPN provider does not collect any data from your internet activity. With some research and gathering of feedback, you'll be able to know if you're using the right VPN service.
Remember, even though your ISP can't track your VPN activities, there may be other entities monitoring your online movement, including those connected to the government. They can force your VPN provider under the law to share your activity logs – and that's if your provider retains data from its users; if it adopts a no-logs policy, it will have nothing to share.
Best Locations for VPN Use
Back to jurisdictions, the best countries to use VPNs include Switzerland, Iceland, Romania, Malaysia, and the British Virgin Islands where many VPN providers are currently registered. Meanwhile, VPNs run faster in Taiwan, Singapore, Sweden, and Denmark at a minimum speed of 49 mbps and a maximum speed of 85.