We all delete data from the recycle bin, it's a common task that many of us don't really take into consideration. But whether we like it or not, it can arrive with some dreaded challenges. One of those challenges for example is that we can lose data pretty fast. If you're not careful and you deleted any files by mistakes, those files can be lost forever. That being said, you can easily recover deleted files with the right tool. And that's where EaseUS Data Recovery Wizard Free comes into play.
Why should you use a free data recovery software?
The primary benefit that you can get from EaseUS Data Recovery Wizard Free is that you can recover deleted files very fast. The process is quite reliable and convenient, and you are always in control of it, which is a very good thing.
EaseUS Data Recovery Wizard Free offers a great attention to detail and it puts you in control no matter the situation. That's very important, as it gives you all the control and quality you need from stuff like this. Moreover, using a free file recovery software like this makes the process very convenient and unique in its own right.
Is the deleted data recoverable?
If you use a good, free data recovery software like EaseUS Data Recovery Wizard Free, then yes you can recover it. Normally this kind of data would be lost forever. But if you put a lot of care into using the best tool you can to recover deleted files, then the results can be very good. Of course, the rule of thumb here is to try and recover the content as fast as you can. Yes, the faster you are, the better the results will be in the end. You should never rush into this, try to make a conscious decision and ensure that you didn't delete or install anything else after you accidentally deleted those files.
How can you use EaseUS Data Recovery Wizard Free to recover deleted files?
The way EaseUS Data Recovery Wizard Free is very simple. You just have to follow the requirements below:
Select the start location, you need to point the app to your recycle bin, more specifically the C (Windows) drive.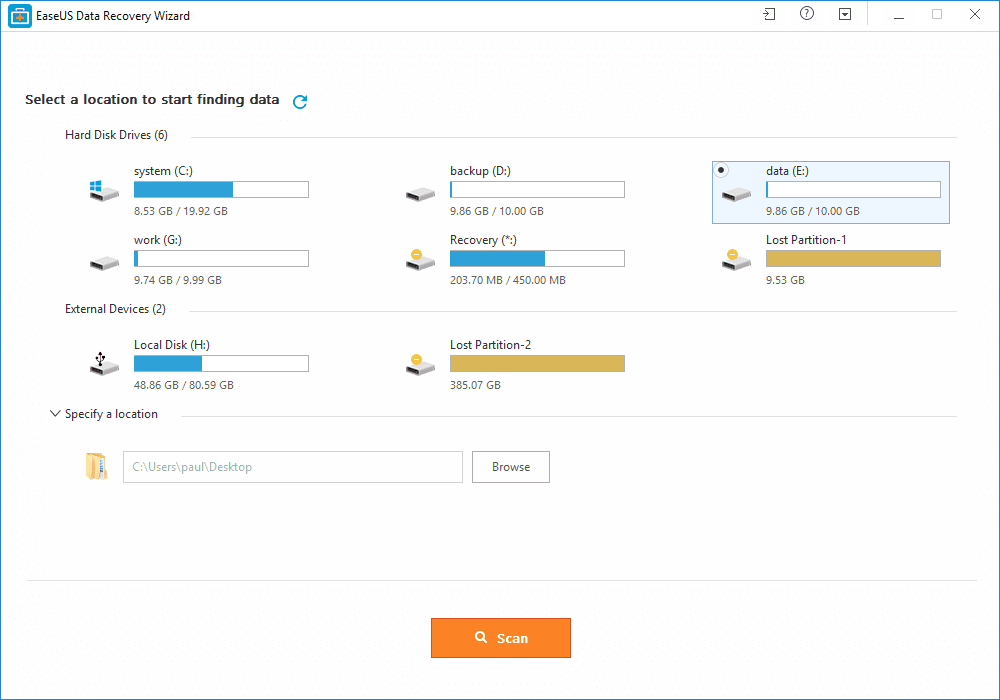 Now you will have to select either a quick scan or a deep scan. The deep scan is time-consuming, but on the other hand it's more comprehensive and that can help you get better results.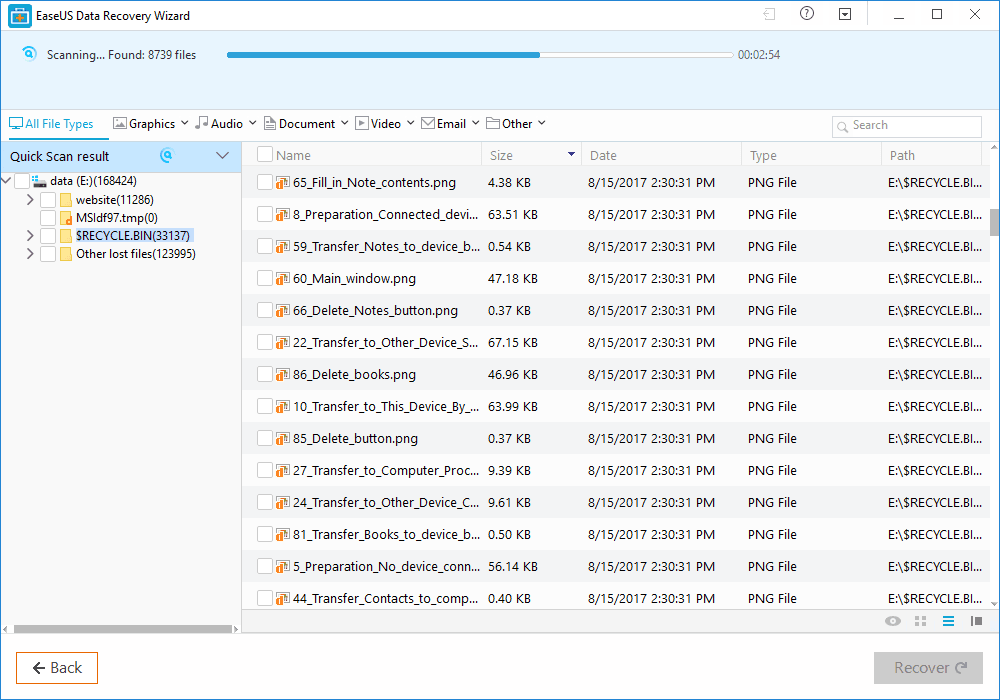 Once the scan is completed, you can easily preview files before you recover anything. It's a very convenient approach and it can help save a lot of time as you try to pinpoint the designated files.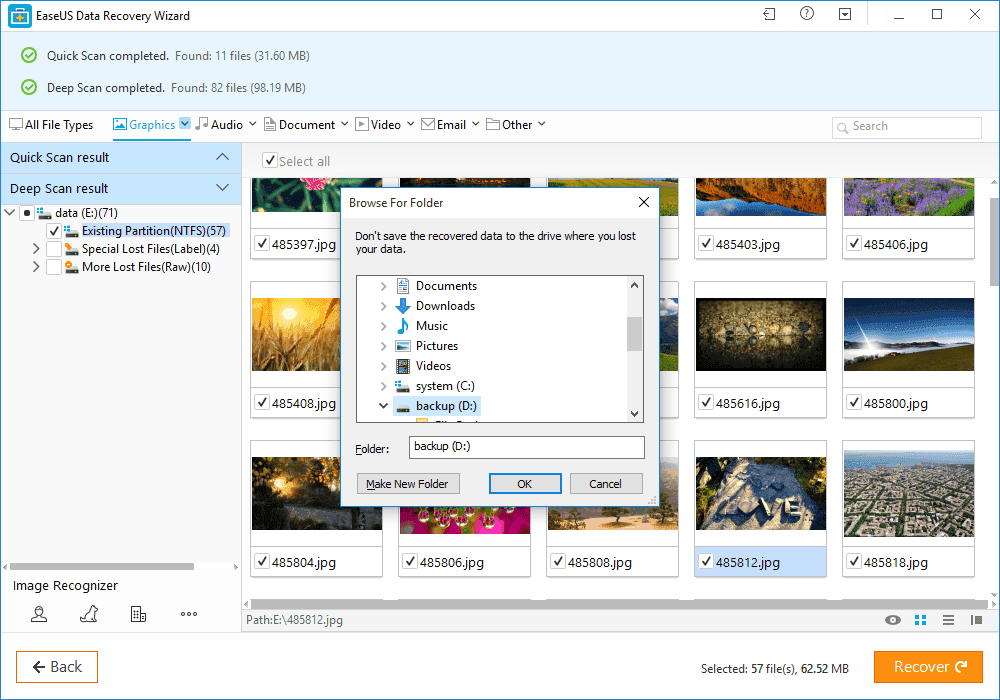 In conclusion, EaseUS Data Recovery Wizard Free is one of the best tools if you want to recover deleted files. It's reliable, convenient and very easy to use. Don't hesitate and give it a shot to see how easy it can be to get the data back even if you deleted it by accident!