Casino gaming has always been popular – even before the birth of the internet and the growth of online gaming.
From the earliest historical records of civilisation, there has been some evidence of gambling in different forms, and our modern-day brick-and-mortar casinos are stunning buildings with beautiful architecture, filled to the brim with lavish décor and furniture and patronised by the high rollers and the glamorous.
With the birth of the internet, casino games became much more accessible, with the small software company (at the time) Microgaming acknowledged as the first company to create an online casino games experience back in 1997.
Since then, the reach and the abilities of the internet has grown almost exponentially – and what that means to the casino gamer is that there is more options available than ever before. Players can now access various casino games, such as new slot games, poker games and roulette games all online.
Browser games require no downloads; instead, you play them on the website itself using your internet browser. Casino browser games are designed to be simple to access, easy to use, and offer every player the opportunity to get involved in the games they want to play. This ease of use and access is one of the reasons that the casino industry is still booming – players don't even need to get out of their loungewear to enjoy a game or two.
Another boon to the growth of casino gaming is the mobile market. Since the first iPhone was released to consumers back in 2007, developers have been creating useful and interesting applications (apps) that we have come to rely on. Apple and Android devices alike are ubiquitous – there are more smartphone users in the world than there are PC and laptop users, so it is no surprise that casino firms are providing access to their games through a downloadable app.
With all this in mind, where is the best experience found for the casino gamer? Should you choose a browser-based site, or download an app?
Browser-Based Casino Games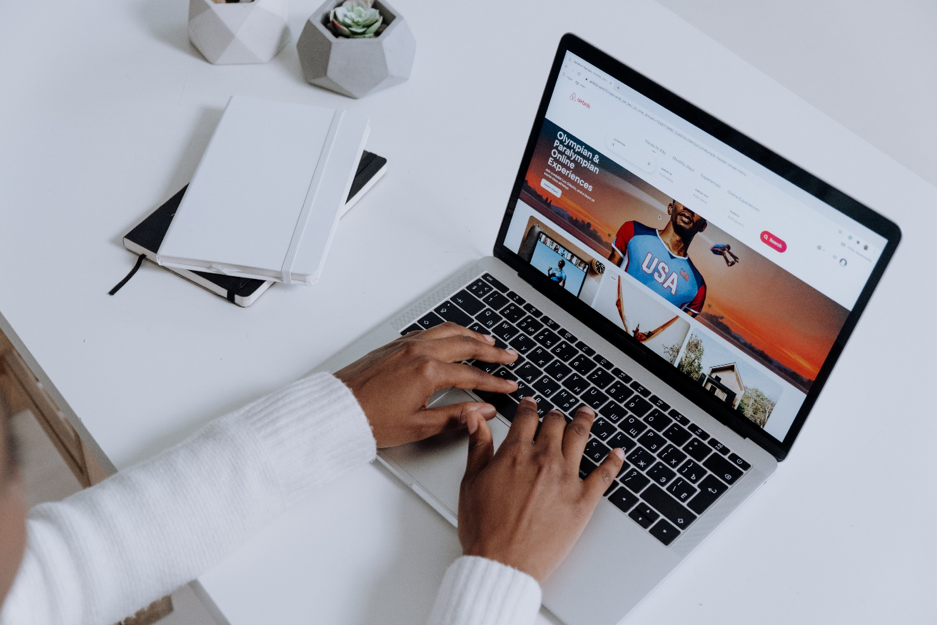 A quick Google search of casino sites will bring up a huge amount of choice for new players, and each of these sites offers browser-based games.
Casino games online through a browser can take advantage of bigger screens and more regular updates, as well as the simplicity and user experience that we have come to expect from a modern website.
Players can just as easily access each game as they can their account details, and the browser-based casino benefits from top-notch graphics, faster gameplay, and an awful lot of choice.
Modern casino sites are protected through encryption, which means that sharing personal data (and especially financial information) is more secure. Almost all casino sites have at least Two-Factor Authorisation (2FA) set up when logging into your account, which makes it much harder for fraudulent activity to take place.
Mobile App Casino Games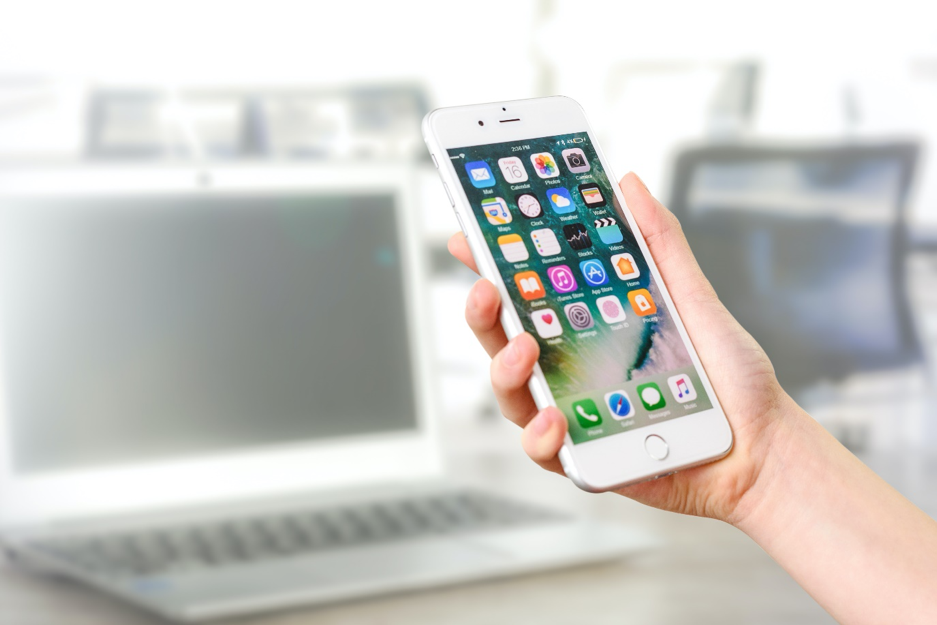 The most useful part of having a casino gaming app downloaded on your smartphone is that you can play whatever game you like, wherever you are (if you are connected to the Internet).
While traditionally the lack of connectivity might have made it less accessible for many people – the old 3G data networks were barely connected enough to manage calls and text messages, let alone playing a game – the rollout of 5G in most urban areas around the world means that for some people they have faster data connection in the street than they do in their own home.
In essence, the ease of access that online browser-based casino gaming sites have allowed has been magnified by the gaming apps – you can play while you are on your lunch break at work, or while you are waiting for the bus.
Casino gaming apps these days are designed specifically for the operating system of the device that you are using, with specific functionality to match the screen size, definition, and configuration. These so-called native apps are created to give each user a more personalised experience,
Other things to consider when looking at casino gaming apps is the user experience. In many cases, the app offers access to almost all game types, and has better account security (like the biometrics system already in place to protect the phone) as well as payment details integrated into the device.
Which is Better?
Every reader will have a different takeaway from this, as to which they prefer. Some might like the portability of the app, while others want the big-screen experience from a PC.
However, what is most important to note is that the biggest names in online casinos (and the biggest names in brick-and-mortar casinos) will have mobile app versions of their products available – and that means that you can get the best of both worlds with seamless playing between both browser and mobile, so you don't even have to choose.