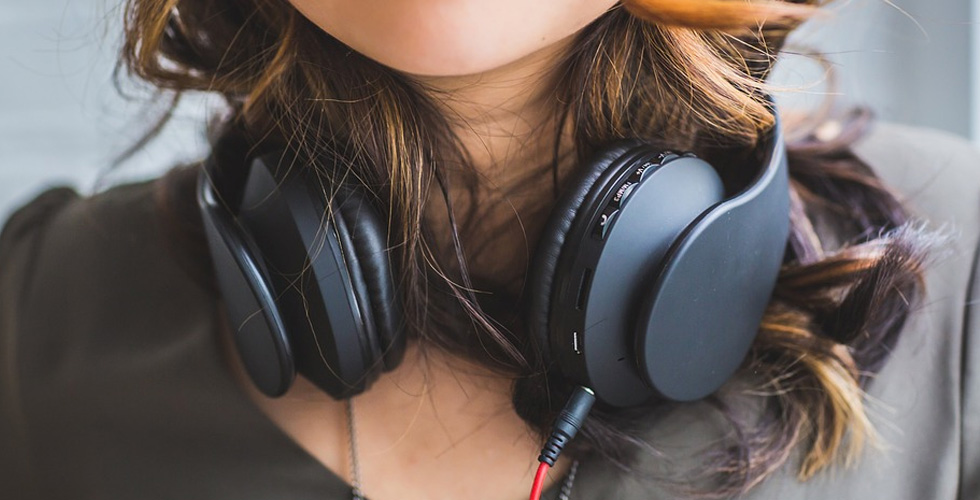 We think of sound quality as the ultimate metric when we at techlogitic evaluate headphones. But that ...
Technology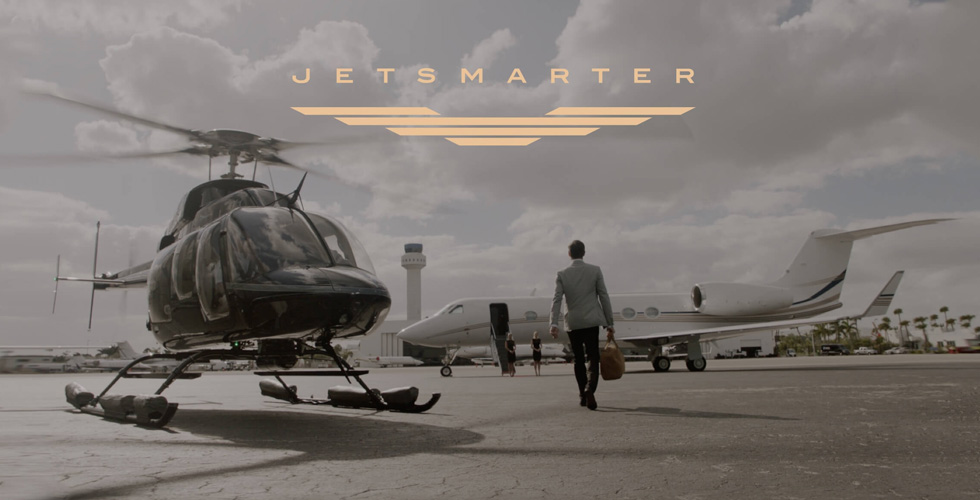 Don't blame yourself if you are no longer happy with commercial flights. It is the case with ...
Technology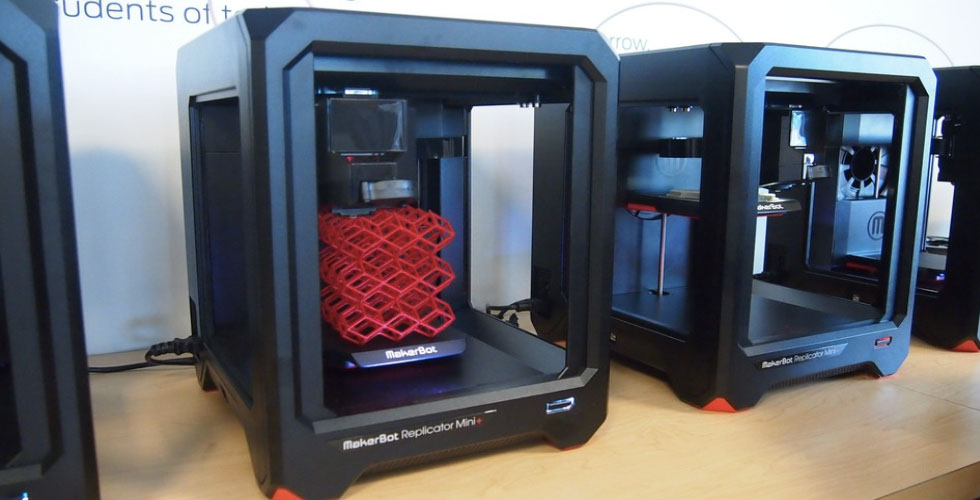 3D printing is a manufacturing process whose scope of application is still underestimated by many. Thanks to ...
Technology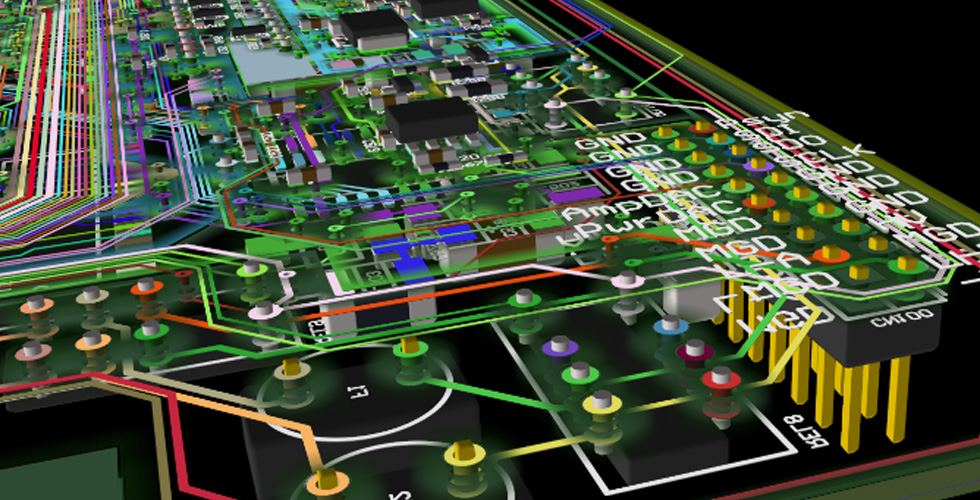 Currently, designers have devised new auto alignment and placement tools in the development of PCB (Printed Circuit ...
Technology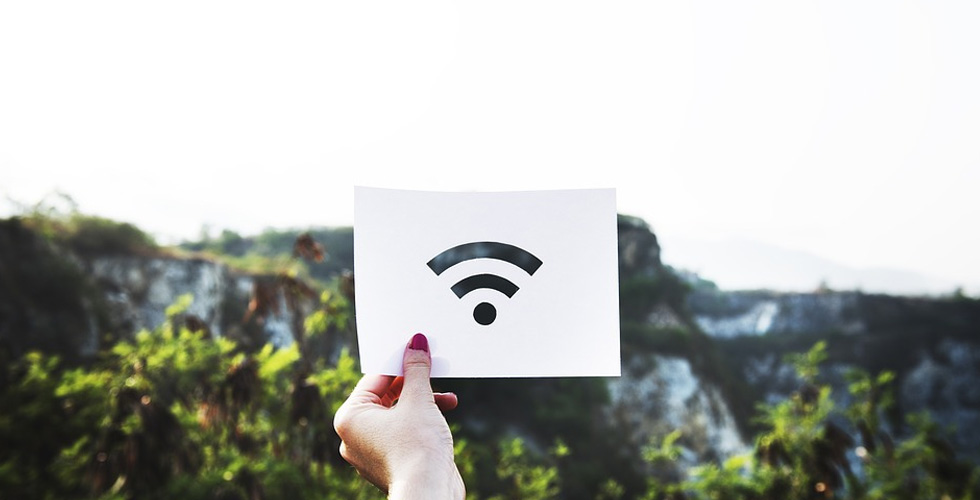 Your wifi may have a fancy name that is taming others to fiddle with it. The ugly ...
Technology