As a landlord, you will be dealing with multiple tenants and properties. Though it may seem like an easy way to earn money every month, there are many responsibilities involved in the role, so you have to know about them before you decide to become one or not. Among the many things you have to learn, insurance is undoubtedly one of the most important. Similarly, when you are a homeowner, you can also get home insurance from Ontario as a landlord to protect your properties. Even though you are renting it out to other people, you still have to take proper measures to ensure you are covered if any risks occur.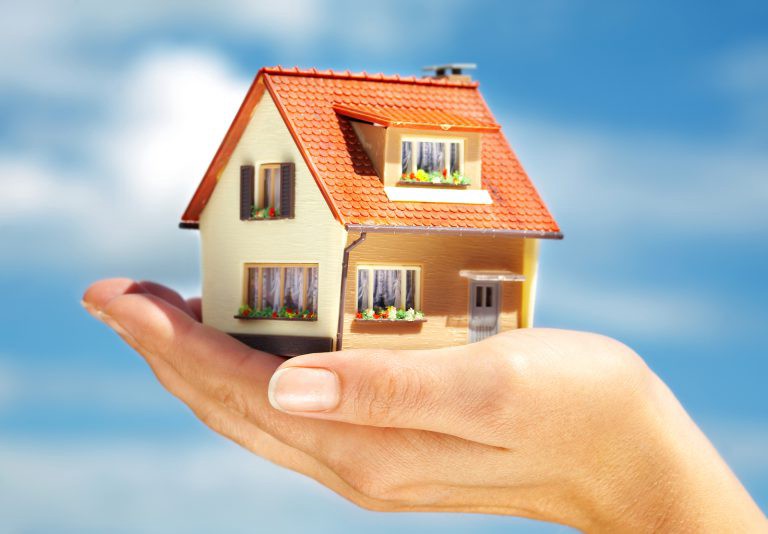 As you know more about landlord insurance, you will see that it is similar to the standard homeowner's insurance. However, the difference is that you are dealing with rental properties instead of residential properties, so your insurance policy's coverage does not apply to those homes. You can read more about landlord insurance online or ask your insurance provider if you are currently associated with one. As a whole, getting a policy is a critical consideration that you should get if you plan to start renting out your properties to tenants. Though it is not necessarily required by law, it can protect you from significant financial losses if anything were to happen to any of your properties.
As a landlord, you have to take charge by being proactive and protecting yourself, your tenants, and your properties. If the home insurance policy still sounds gray to you, here is some information that may help you understand it more.
Coverage of Landlord Insurance
One of the most important questions you may have about landlord insurance is: what type of coverage do you get? Essentially, landlord insurance is extremely similar to the homeowner's insurance that you are familiar with, but it is specifically designed to protect landlords against risks. More specifically, the insurance policy covers property damage caused by covered dangers like fire, theft, and the like. It will also include the possessions or belongings that you leave in the property for the tenant to use. Make sure you go through the entire policy carefully to know what perils are not covered since these may need additional coverage to be included. Usually, perils like vandalism and building codes are not covered but can be added to your policy.
While browsing through options for landlord insurance online, you may also encounter liability insurance. This policy protects you from injuries or accidents that may happen in your property, so you can avoid running into legal issues. For example, if a tenant gets into an accident while in your property, your insurance company will try to contact them to settle.
Additionally, landlord insurance may help cover for times when something happens to your property, making it uninhabitable for some time. This provision temporarily reimburses you with the rental income you would have earned if your property was in good condition. This way, you do not get stuck financially and can still get the rental money that you expect every period.
Similar to other insurance policies, you will have the option to choose among varying levels of coverage. The DP-3 policy is known to be the most comprehensive and is highly similar to the HO-3 policy for homeowners, but with slight nuances. Fortunately, you will usually have the option to apply for additional coverage if you feel like the insurance policy does not have enough for your needs.
Should You Get Landlord Insurance?
Legally speaking, landlord insurance is not required. However, some mortgage lenders may require this for assurance that financial losses will be covered if any damage occurs to the property. Despite whether it is compulsory or not, it is generally advisable to apply for a policy to prevent having to protect yourself and the property. If you offer long-term rental options of six months or more, you should get landlord insurance. If you are more of a short-term renter, you may be able to get benefits from your homeowner's insurance policy, though you have to ask your provider about this.
Becoming a landlord is a massive responsibility that requires careful planning and consideration. Once you have your properties rented out, this does not mean you can neglect your duties and leave all the work to tenants. As a landlord, you have to make sure you, your tenants, and your properties are protected in case of any unexpected circumstances. By being one step ahead, you can save suffering from huge losses or problems along the way.