Choosing a medical practice management software is an extremely critical thing. Not only does the software provide the scheduling mechanisms that control how you arrange the medical visits and keep track of which patients are scheduled at certain times, but it also lets the employees monitor the payment process effectively. And since the practice management software encompasses such essential factors, it is important to select the right one to ensure the overall success of your practice.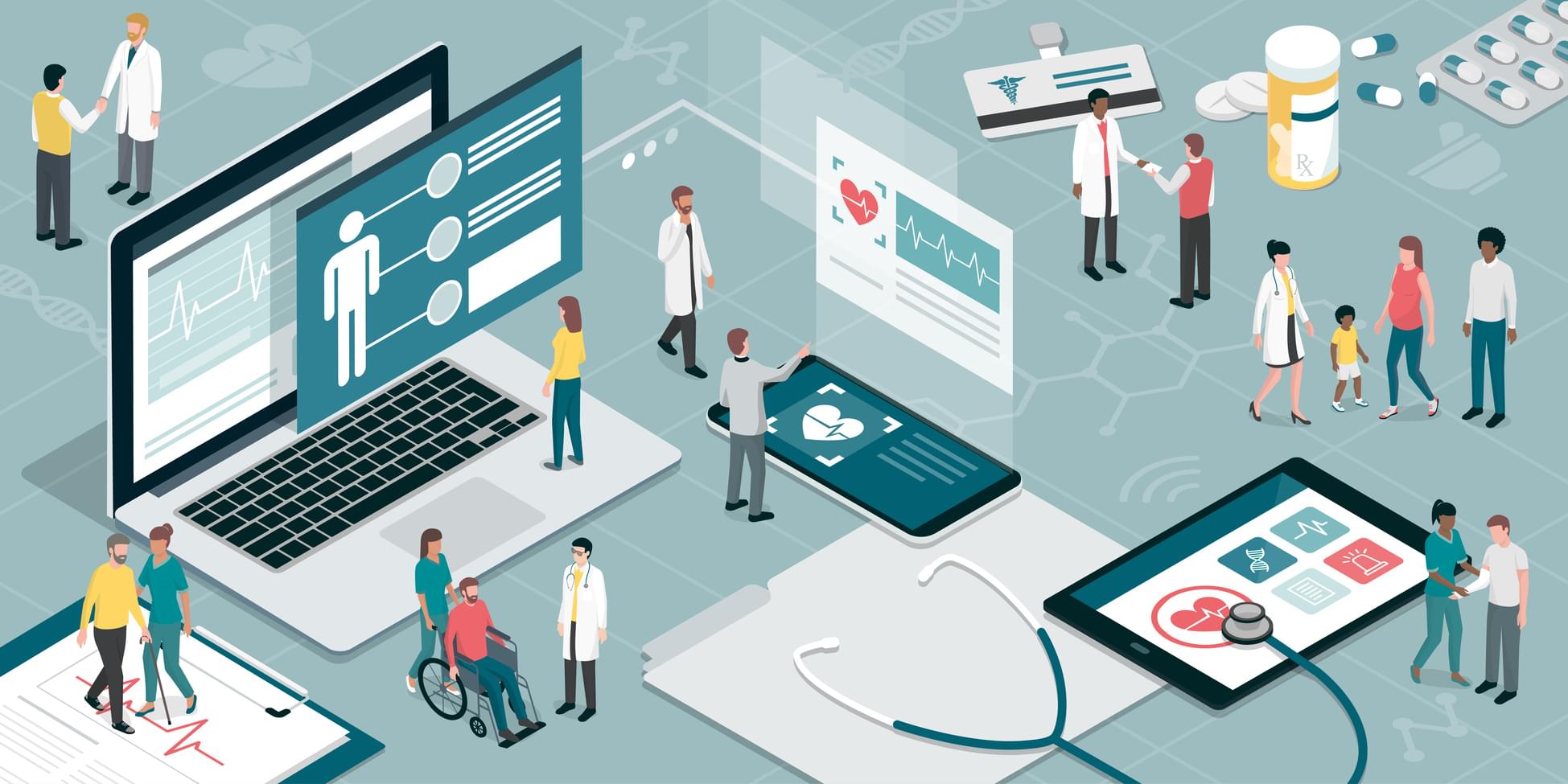 Moreover, it is important to recognize that choosing the right medical practice management software requires one to have a clear understanding of its purpose and the different advantages it offers. To help you become attuned to these things, we've listed some of the most relevant facts below:
1. Smooth Operation and High-efficiency Performance
Medical practice management software is essential when it comes to managing important financial and administrative facets of your work, including schedules, billing, and monetary analysis. Bringing each of these tasks under the canopy of a unified piece of software allows the workers to become more agile and coordinated.
Medical practice management software also speeds up difficult tasks that might potentially bog down daily operations. For instance, the patient portal removes pressure off the front desk, enabling patients to schedule appointments and fill out consultation forms online.
Appointment notifications help minimize the number of no-shows and the automated checking of a patient's insurance validity makes the verification process easier. Keep in mind that the software that best fits your expertise and workflow can play a significant part in your clinical and financial performance as a physician.
2. Patient Engagement and Communication
Communication in healthcare environments is one of the most critical resources for delivering quality medical treatment and enhancing patient service. However, points of communication may also be blurred and contribute to poorer patient satisfaction levels, diseases, or worse. This is why using a medical practice management software is essential when it comes to patient communication.
A medical practice management software can be utilized as a tool for creating and submitting balance statements to patients and for pre-determining if they would owe money before their appointment, making it easy to receive payments at the point of service. Involving patients in the process and giving them control over their health services is not only a necessity for the changing healthcare system but also, ultimately, for improved patient experience.
3. Easy Financial Analysis and Medical Billing
If you're planning to keep your medical billing in-house instead of contracting it to a medical billing company, the medical practice management software can help you guarantee that the claims are delivered to payers in a safe and accurate manner. A medical practice management software, in the hands of meticulous personnel, could increase the number of claims approved by payers on the first attempt.
Employees may also use the software to address claim denials and rejections, as well as produce financial statements and gather data to assess the financial stability of the company. Moreover, keep in mind that you are still required to have a qualified medical coder on board if you plan to bill with the medical practice management software.
Outsourcing Medical Billing Services
Furthermore, if you want a cost-effective way to take advantage of a medical practice management software, you may consider outsourcing a medical billing company to help you get things done without spending too much money on purchasing new tools and training your current staff.