In June 2022, BC.Game bags the award for the crypto casino of the year for offering players unprecedented online gambling and gaming experience all in one. Since the boom of cryptocurrency, various crypto casinos like BC.Game have been tireless in their pursuits to provide innovative and immersive gaming experiences to players worldwide. Add to this the fact that there's a notable emergence of various online casinos over the years. These events alone are testatements to the ever-growing scope of blockchain influence, particularly in the iGaming industry.
Blockchain and gaming has been a combination that's been waiting and bound to happen, and the merge has completely revolutionized how certain industries operate. It's also worth noting that an increasing number of games have been integrating crypto within their respective gaming economies, which is clearly evident in most Play-to-Earn games. These crypto games allow players to profit from their enthusiasm and skills in gaming, thanks to blockchain tech and the promising potential it offers to the gaming sector.
Blockchain in Games and Cryptocurrencies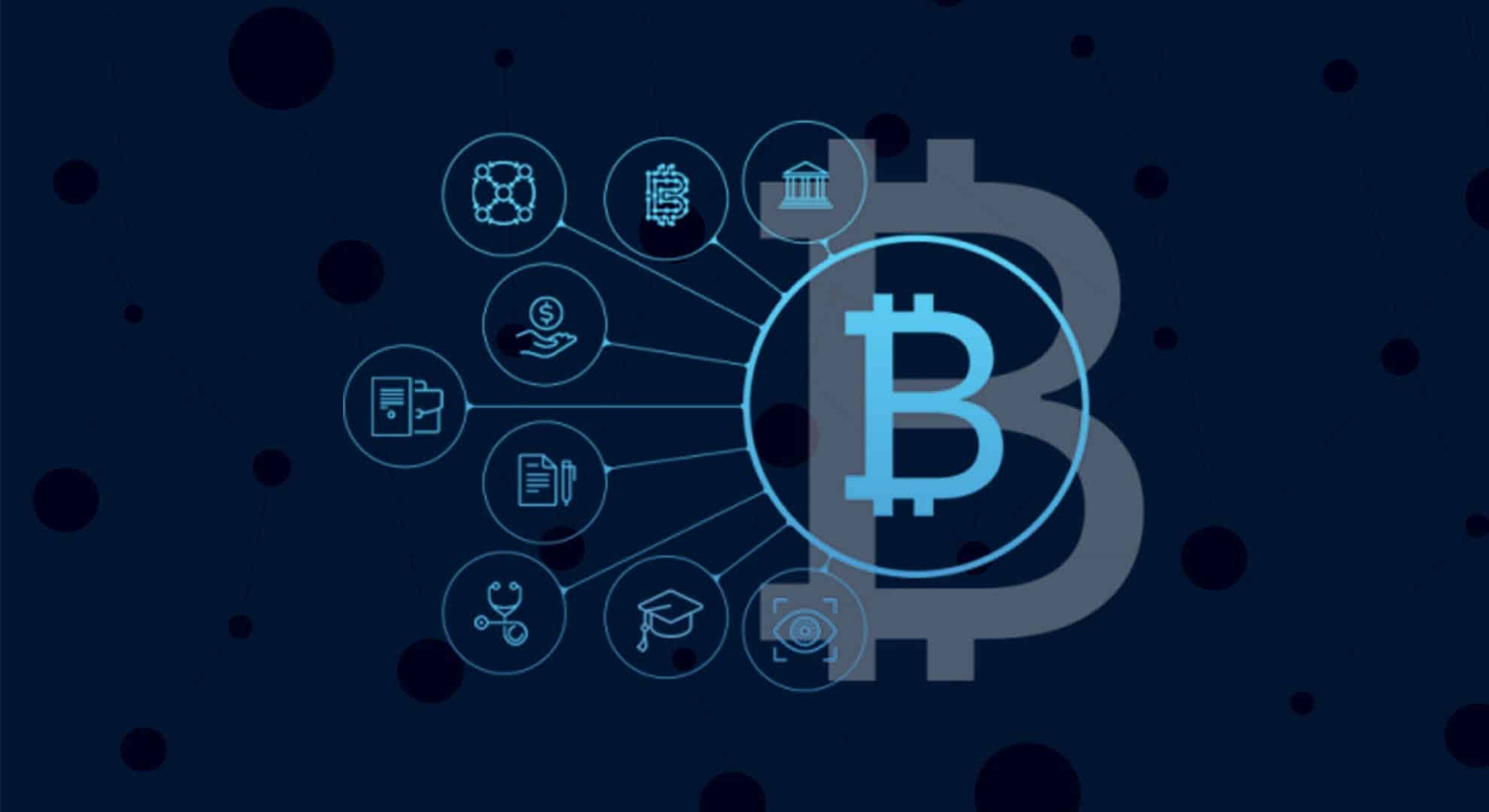 Blockchain is essentially a set of decentralized data blocks that's managed by a network of computers across the globe. These data blocks are tied together with the use of cryptography, allowing them to generate transactions and record secure information. This means that once information has been recorded, it's impossible to delete or alter this. Not only that, but blockchain also promotes transparency in that the transaction history of the network is publicly available for everyone's viewing.
Its relation to cryptocurrencies allowed it to gain the traction it has been getting now. Cryptocurrencies are basically virtual or digital assets made within blockchain tech. Blockchain is primarily responsible to monitor how their values vary, allowing others to become aware whenever certain coins like Ethereum, or Bitcoin fluctuate.
Both blockchain and crypto have gained popularity for the plethora of perks they offer, consequently creating new opportunities in digital economies, especially within gaming. More specifically, blockchain has become an alternative route for monetization within games, and have also been used by many to power crypto games at the same time.
Currently, there is a growing list of blockchain games on the market. With the help of blockchain platforms, game developers effectively enable features like payment rails, NFTs, and token wallets to facilitate the crypto gaming experience that many are enjoying now.
Games powered by blockchain are essentially crypto games or blockchain-based games. Unlike traditional games, those that operate on blockchain are mainly decentralized. This means that instead of being in a centrally-navigated server, the blockchain game assets are distributed among the players.
Not only that, but these digital assets also  have a corresponding value based largely on blockchain tech. The most common blockchain elements incorporated in these games are either non-fungible tokens (NFTs) or cryptocurrencies.
Blockchain-powered games revolve around a main selling point, and that's the possibility of earning crypto. In these games, you can use cryptocurrency for making in-game payments. In-game assets can also be used to exchange for real-life money or cryptocurrency. With NFTs, you can either earn or purchase them. When this happens, the asset becomes yours alongside its own in-game value, effectively giving you full ownership of these. However, it's worth noting that these NFTs aren't only valuable within the game, but also in external marketplaces where you can either sell or trade them if you prefer.