Introduction
Many business owners do not know the numerous advantages google optimization can offer to their business. For example, do you know that every effort of local optimization will produce a multiple of 4 as its results? That means 25% of the efforts of local optimization can give 100% results.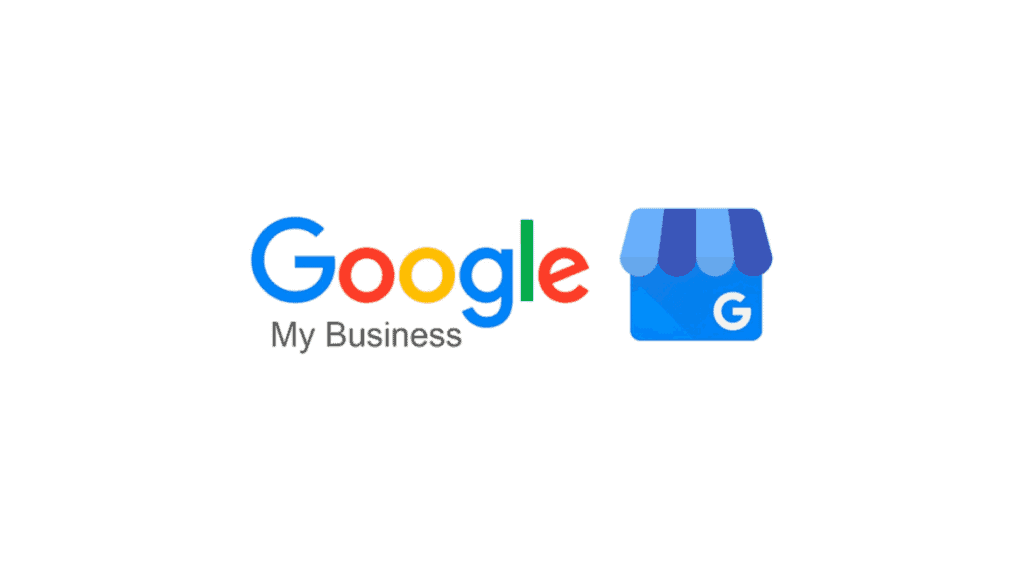 Sounds amazing, right? The next question is, how is this possible? Follow closely.
Google My Business (GMB) Listing
Do you know about GMB listing and the several benefits it confers? Well, GMB is a free listing of one's business. It contains reviews, operating information, images, posts, and other important details of the business.
Almost everyone in the world knows google. They see it as their friend who knows something about everything. For professionals who know about GMB, they see it as a marketplace to put out their business information to get more sales and be better as business owners.
How to increase my sales with my GMB listing;
It is possible to use the GMB listing for the wrong reasons. Misinformation or inadequate information about GMB is as same as ignorance. Nonetheless, here are ways to explore and exploit GMB listing.
Provide consistent and complete details
Once you do not provide the full details about your service, you give room for people to fill those gaps with assumptions. Assumptions, however, can make them think wrong about you. Rather than allow this, communicate all that needs to be said in your listings. GMB will ask enough questions – you should provide sufficient to all.
Another important thing is that the information on your GMB should be the same for your website. Once there is a level of inconsistency with those details, it affects the ranking of your business negatively.
Ensure your listings are verified
Verifying your listings is an important detail that gives you access to all the features of GMB. Verifying your GMB is easy; a code is sent to your business, and you are to submit the same code.
Verifying your business helps to confirm that you are not a fake business, unlike many other businesses out there. Also, it is easier for people to trust a verified business and make a purchase than from a listing that is not verified.
There is an inbox for your GMB listing; you should regularly check it out for mails. Sometimes, Google may classify your business as unverified if they notice inactivity for a substantial period. Hence, checking the account keeps you updated on the next line of action.
Take advantage of GMB Descriptions
Descriptions are not innovations on GMB. They existed way back into 2015 and 2016. Many businesses did not have descriptions since then, and users had to assume about the services the business provides.
Well, the story is different now as there is a column for description. You can fill it with up to 750 characters to pass across relevant information to the public. Additionally, it is important to put relevant keywords as this will help your business optimization. Check out here for more details on business optimization.
Reviews are key
You would agree too that a good review is enough reason to patronize a business. The same logic applies to your GMB listing. Many users take their time to read the reviews before deciding to make a purchase or not. People respect the second opinion.
Make it a duty to ask your customers for review. Just after delivering every service, you can add "do not forget to give your review."
Nevertheless, it does not just end at gathering reviews. You have to respond to all of the reviews. The truth is that the reviews may be neutral or even negatives – respond to them all. You should thank people who send you positive reviews, acknowledge those with neutral reviews, and ask "how can you deliver better results" from people with negative reviews.
Your review speaks volumes, just like your description.
There are other things you should do – they include;
Add your payment options and business hours
Select the best category for your business
Add pictures and videos where necessary
Have regular uploads
Conclusion
GMB gives you the privilege to relate with your customers. It is a market that offers closer interaction with customers. Enjoy every benefit it offers.