Users looking for Mac mirroring software often end up frustrated with the limited options they find on the market. JustStream is an advanced but friendly app that will help you Mirror your MacBook to virtually any other device. We reviewed the software to understand how it works and how useful it could be for our users. Let's get started.
What is JustStream?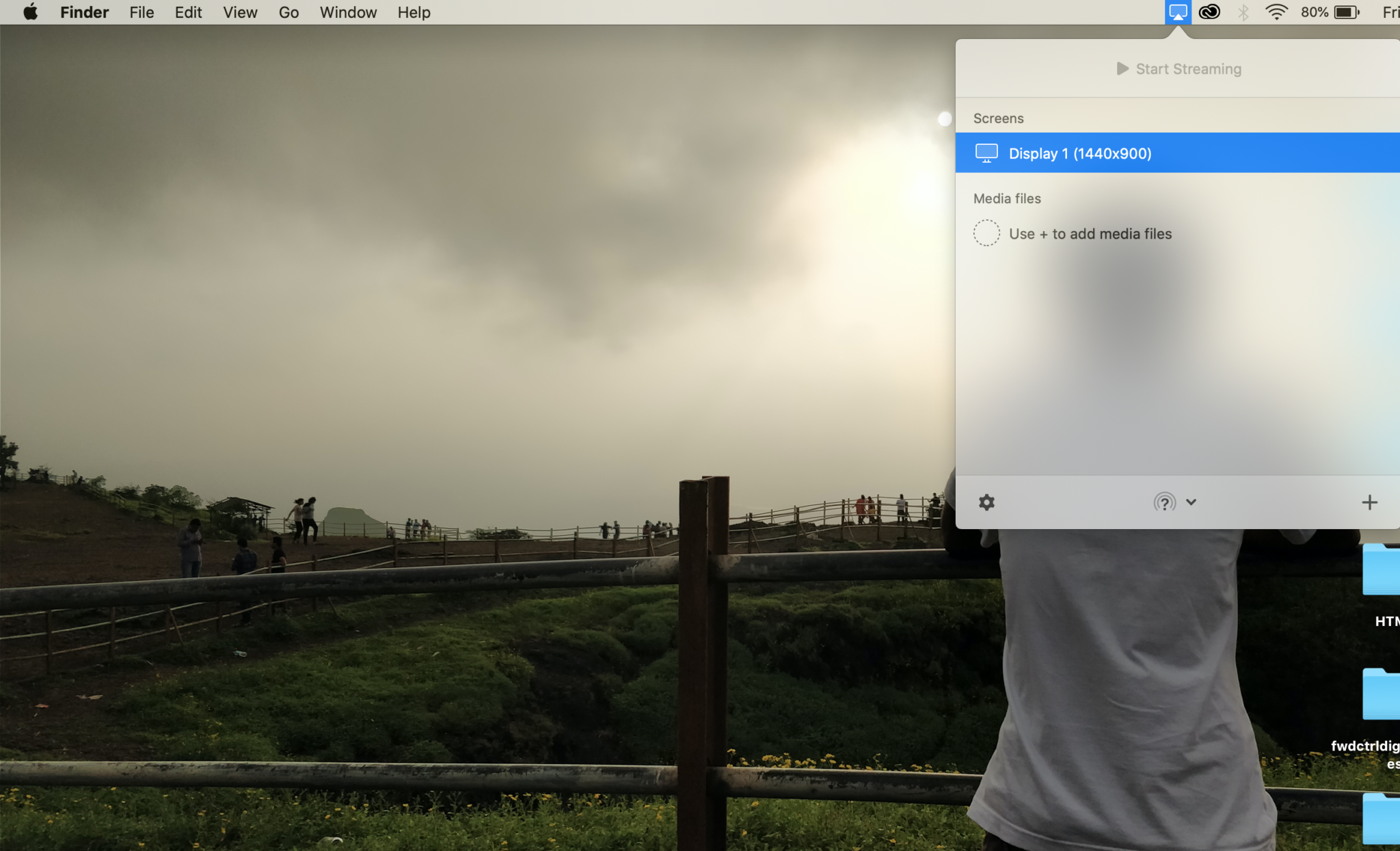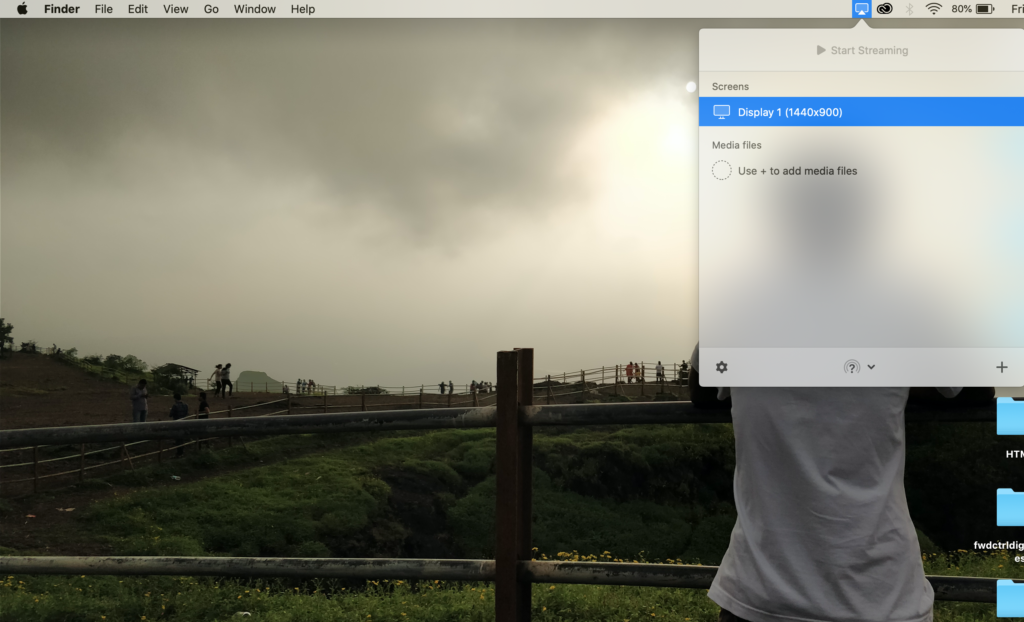 JustStream is a screen mirror Mac to LG solution that can help you mirror the screen of your MacBook to virtually any device. The mirror can be achieved on your smart TV, Apple TV, Chromecast or any other DLNA-certified device. The mirroring is done wirelessly using your local network. If you want to stream local videos with mirror for LG Mac, then JustStream is the right option for you. It removes the need for additional software, hardware or components to make the screen mirroring possible and gives you a smooth and glitch-free experience as well.
Apart from your local videos, you can mirror your images, presentations, audio and other software apps to any device. You can stream on various services and TV brands like Roku, Panasonic, Sony, LG and Samsung. You can also choose which monitor who want to mirror and which specific screen will show the content.
The program is very easy to use and finding a setting up the mirror screen is also incredibly easy.
Let's learn how to install and use JustStream on your device and how to mirror Mac to LG
Visit the JustStream website and install the application on your Mac or MacBook.

Follow installation instructions

Open the app
You will find a list of monitors connected to your Mac. Select any device you want to mirror on.

Selection can be done by clicking on the AirPlay button at the bottom of the window.
Click "Start Streaming". Alternatively, double-click the selected screen.
The process is as simple as 1-2-3 and doesn't take long to connect your Mac. You could mirror Mac to LG free in less than 1 minute.
Our review of JustStream
Our team of experts used JustStream for a week, using it to mirror MacBook to LG and Roku. We found the application very simple and easy to use and there were no glitches in the system. The mirroring was being done in real time and there were no visible lags between the Mac and the mirror screen. The mirror screen can also help you in capturing mouse clicks and cursor movements, which makes a big plus for people who are using it to give presentations.
It allows you to change the quality of the output when you mirror MacBook to LG TV. You can choose HD (720p), full HD (1080p) and Auto quality filters as well. However, you do not get an option to control the dimensions of the mirrored content to fit the TV screen. This could create troubles with some bigger screens with non-conventional dimensions. In general, the screen fits perfectly to the TV.
It can support almost any format of videos and pictures. Therefore, when you mirror Mac on LG, you never face troubles or glitches in playing a video or showcasing an image or slideshow. The application can transcode any format in real time because of which you get error-free mirroring each time. You will also get the choice to create a playlist of multiple short videos which could be played back on the TV without any interruptions.
The application also supports subtitles. All major formats of subtitles are supported. If you are using mirror on Chromecast or Chromecast Ultra, you will also be able to customize the font, size and color of the subtitles.
The best thing about the application is that it plays videos with both embedded and external audio tracks. In most cases, we have noticed a lag in playing videos with external audios. However, with JustStream, there were no lags or mismatches and the videos played smoothly every time.
Final word on JustStream
We have reviewed several mirror Mac to LG applications before and found lags and glitches on each one of them. It was also common to find applications that worked well for videos but didn't display slideshows and presentations as effectively. JustStream was able to do all this without a lag.
Initially, we had problems in playing videos with sound. However, we soon found out that all mirroring is muted by default on the application and you have to enable sound manually to play the videos.  Other than this, we never experienced troubles with the application.
We recommend everyone who has to mirror third Mac frequently for presentations or slideshows or other purposes to download and use this application. It would make connecting wirelessly to new screens very easy and also save you from the hassles of carrying components or hardware around.