Streaming platforms have been around for a fair while now. These platforms originated in the 2000s during the dot com boom, and they were a natural continuation of the development of technology, which made broadband readily available along with decent Internet speed, more compact technology, and bigger storage opportunities.
YouTube was founded in 2005, and its main rival today, Twitch, was founded in 2011. Still, even though Twitch was founded six years after its predecessor, it's one of the most influential streaming platforms there is today, with others, including Facebook Gaming and YouTube Gaming playing catch-up.
Today, each platform is vying to pull ahead and become a preferred place for its audiences and content creators. Streamers have been migrating between the three in a bit of soul searching, but also cushier deals and a fatter revenue share.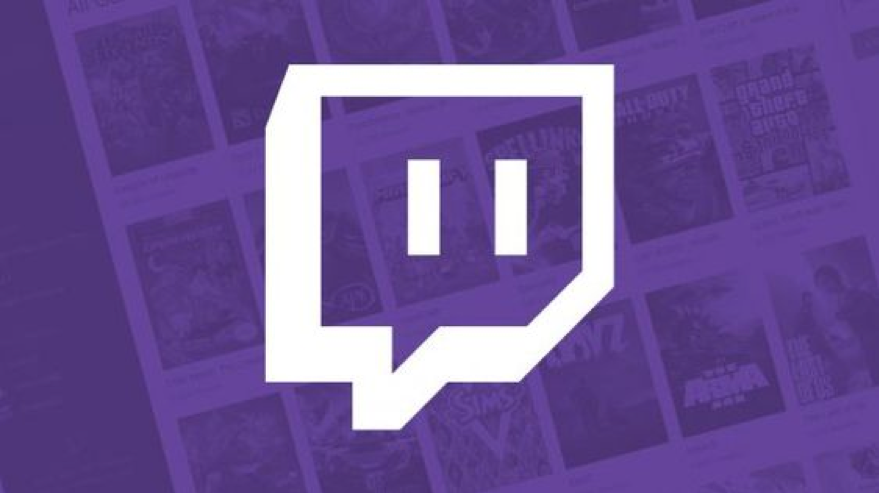 What Are Popular Streaming Categories in Twitch?
Without any doubt, Twitch is one of the biggest names in the streaming spaces. It's a constant innovator who is not afraid to attract a bit of controversy on occasion, with the "Hot Tub" meta generating steadfast gains for content creators. Yet, the "Hot Tub" is not the only popular category.
Gaming categories such as League of Legends and Dota 2, Counter-Strike: Global Offensive, and StarCraft II are all making a significant impact on viewership numbers. So do slots, however, and particularly popular games such as the Book of Dead slot. Praised for its continuity, theme, and gameplay, this title is one of the favorite games out there.
But the slots category is not just about one title. Popular streamers such as Trainwrecks and xQc are said to command impressive audiences and generate steady viewers on a daily. xQc, one of the streamers to recently switch to streaming gambling, has been a great motivator in pushing these numbers up.
Does Twitch Really Have Rivals?
So far as the slot category goes, Twitch is probably an isolated case. YouTube does feature many reviewers of slot games, but insofar as actual gameplay goes, the Amazon-owned giant tends to do better.
When we compare the streaming numbers alone, Twitch is definitely ahead in the race. The company has 3 million people streaming with some 15 million viewers. YouTube trials those numbers by offering only 700,000 streamers presently. This is not by any means a small number, but it's one that is still notably behind Twitch.
This is not to say that the balance won't change. YouTube is quite capable of securing more ground by creating ways to stream that are simpler. Another platform that is having some success in terms of streaming is Facebook Gaming. The platform has more than 350 million active users, but this is mostly because of how simple it is to shift between gaming streams and the social media platform.
So, in a way, Twitch does have rivals, although the platform is a go-to choice for many. But hey, then again, so are Facebook Gaming and YouTube Gaming. Competition is healthy and definitely helpful in the long term.
The Future of Streaming – Who Will Win
It little matters who will win right now. All consumers care about is having access to a great product, and the truth is, in the end, the last platform standing will be the one that provides the best possible products to its customers.
Streaming, though, will be playing a dominant role in the future. Many smart TVs these days already have Twitch and YouTube installed in them by default. This attests to the popularity and powerful pull that these platforms exert on their audiences.
Cable TV is no longer necessary as, outside of these streaming companies, we see others that perform very well – Disney+, Hulu, Prime Video, Netflix, and HBO are all some of the great options that elevate streaming to a new high and make it simpler for people to enjoy watching their favorite shows on demand and without the hassle of having to wait for Cable TV to show the series or show you are interested in.
Twitch is not a monopoly, and it will never be – the reason? There are too many great platforms that wish to overtake the platform, and they will do everything to succeed.