Although interest in crypto investing has recently seen a steep decline, since the explosion in the value of Bitcoin, many businesses have started turning to trusted web development service companies to help them launch a crypto exchange project today.
Unfortunately, however, without an adequate plan in place, this is very much akin to taking a raft out into the open ocean, as you are likely to be suddenly rocked by the tidal waves of the unpredictable crypto market.
But for those determined to embark upon this journey, let's go over some critical matters that can help you make an informed decision.
What Is a Crypto Exchange Anyway?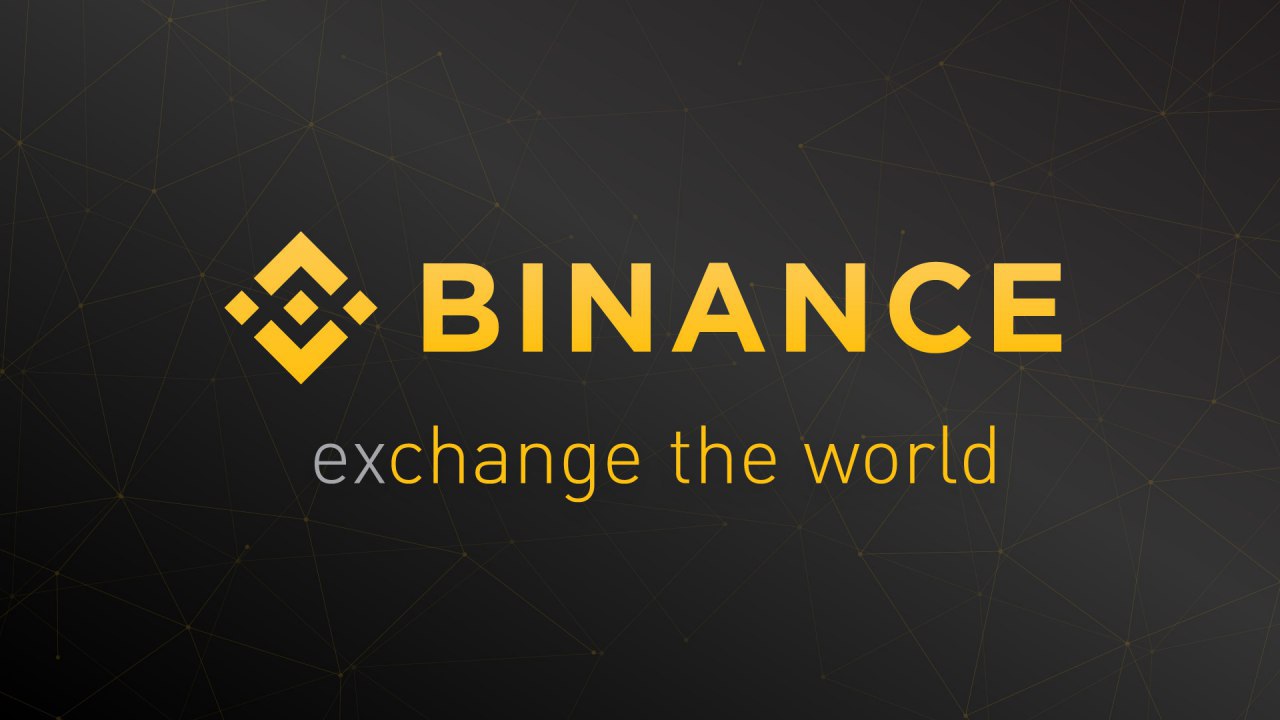 As the name implies, a cryptocurrency exchange is a business — online or otherwise — that enables its customers to trade digital and fiat currencies.
Of course, due to their inherently decentralised nature, cryptocurrencies famously allow for decentralised exchange, but by charging a small percentage fee on every single processed transaction, cashing in on the crypto hype is certainly a possibility — a proposition made all the more enticing given the success of crypto companies like Binance.
Just 143 days after its initial launch, Binance was already ranked as one of the top three crypto exchanges worldwide. In fact, in the first six months of 2018 alone, the Tokyo-based company grew from a respectable two million customers to an astonishing 10 million users.
Nevertheless, things aren't always as peachy keen as they seem.
The Issue of Legality
First off, cryptocurrencies today are still very much viewed with suspicion. This is largely because of the mixed messages from global regulators, who have as yet been unable to reach a decisive consensus on the topic.
Crypto laws in the USA
In the United States, for instance, though laws do vary by state, the Securities and Exchange Commission (SEC) have issued stark remarks over the years. The  regulator had this to say in December 2017:
 "A number of concerns have been raised regarding the cryptocurrency and ICO markets, including that, as they are currently operating, there is substantially less investor protection than in our traditional securities markets, with correspondingly greater opportunities for fraud and manipulation".
Two years later, the Financial Crimes Enforcement Network (FINCEN) finally came forward with new demands for crypto exchanges to be fully compliant with the FATF Travel Rule — which deals with cross-border and domestic wire transfers. In practice, this meant that any initiator of a virtual asset transfer would be required to submit their personal details to beneficiaries, such as their name, national identity number and address. These rules are set to become even more stringent this autumn, with the introduction of the Treasury's anti-money laundering regulations.
Of course, at any moment, the federal government might also override existing legislation.
Crypto laws in the UK
Similarly, in the UK, while crypto exchanges have not been made illegal — unlike a handful of other countries — the Financial Conduct Authority (FCA) advises that crypto investment is "highly unregulated, offers no investor protection and has big price volatility."
Confusingly, however, they also add that while cryptocurrencies themselves are not currently regulated, cryptocurrency derivatives are. At the same time, "firms conducting regulated activities in cryptocurrency derivatives must comply with all applicable rules in the FCA's Handbook and any relevant provisions in directly applicable European Union regulations."
As hinted at above, even after leaving the orbit of the European Union, all cryptocurrency-related requirements have been transposed into domestic law. Furthermore, as recently as January 2022, the UK government announced its intention to tackle "misleading crypto asset promotions" via the introduction of a raft of legislation.
Crypto laws in the EU
Finally, though cryptocurrencies are broadly considered legal in the European Union, in some member states, crypto exchanges are forced to register with local regulators — like Italy's Ministry of Finance or Germany's Financial Supervisory Authority (BaFin). Any licence granted by a local regulator can then operate across the entire bloc. Nevertheless, since January 2020, the EU has also unveiled new anti-money laundering legislation. The so-called 5AMLD directive required companies to not only perform KYC on customers but uphold all their reporting obligations. In December of that same year, 6AMLD also came into effect, making these requirements even more demanding.
With all of this in mind, for companies dead set on developing a crypto exchange, it is advisable to seek legal assistance to keep abreast of all the latest developments.
A Digital Wild West
In addition to the muddy legal waters, however, criminality is also rife in the crypto world. After all, unlike traditional exchanges, there is a notable lack of checks and balances to protect entrepreneurs and investors.
1.   Cryptocurrency scams
A growing mountain of evidence exists that once-popular illegal practices including Pump and Dump, Spoofing and Layering are making powerful comebacks in the digital universe. These are led by highly organised financial groups who freely manipulate the value of cryptocurrencies — for personal gain and at the expense of investors. Of course, this poses an enormous risk for traders and exchange companies alike. Consequently, it is advisable for every crypto exchange to have appropriate KYC and fraud prevention modules in place, to detect these scams as quickly as possible and be able to act immediately.
2.   Security issues
While working on crypto exchange projects, developers could also obtain unfettered access to your financial activities. Even if you trust a software development company completely, the very nature of a crypto exchange project means that your funds — and that of your clients — will very likely be exposed to danger. This occurs because developers often work as collectors, moving "gold" from one location to another without substantial security measures or oversight. A single wrong move here such as a virus, "accidentally" sending something to the wrong address, or even an application defect could potentially result in a loss of capital. These are high, but thankfully avoidable risks, which is why it is so important to never give developers access to production by maintaining a clear segregation of permissions and access. Moreover — in addition to implementing a robust software architecture — prior to launch, you should also conduct a variety of security audits.
3. Potential trouble for software developers
Developers themselves may also be dragged into a Ponzi scheme — by signing up to a scam unknowingly under the guise of a typical exchange project. The customer could then dump their audience and disappear completely, leaving the vendor to contend with the fallout and the raging ire of incandescent investors. Therefore, it is important for developers too to not only question the legality of features but the way that the system will operate, to ensure that everything done is above board and there is nothing illegal or unethical.
Understand What You Are Getting Yourself Into
Oftentimes, companies are far more concerned about the pitfalls of implementation, software architecture and design than with the numerous non-technical risks that are associated with their software projects. Unfortunately, however, these unassuming parts of development will demand as much — or even more — consideration and caution.
So with all of these things in mind, though setting out into the unknown with a tantalising new business concept is understandably an attractive idea, due to the various issues spelled out above, it could also prove a disaster in waiting.
This is why it is so important to be well aware of where this journey may lead you and devise a thorough, educated plan. Thankfully, in that regard, you can always count on web development specialists.