In 2022, SEO will be more important than ever for businesses looking to grow. SEO has evolved and will continue to evolve on online search results. Google will soon fully integrate the aspect into search engines to help web pages profit better while improving user experience and navigation.
SEO is a tool to generate and convert leads on your webpage. By using effective SEO techniques and personalized SEO campaigns tailored specifically for your brand, you can increase your website's visibility and attract more customers. So, in this article, we'll discuss the importance of SEO and outline some steps you can take to improve your search engine ranking. Don't wait and start implementing SEO today to see the results for yourself!
1. The Growth of SEO in the Past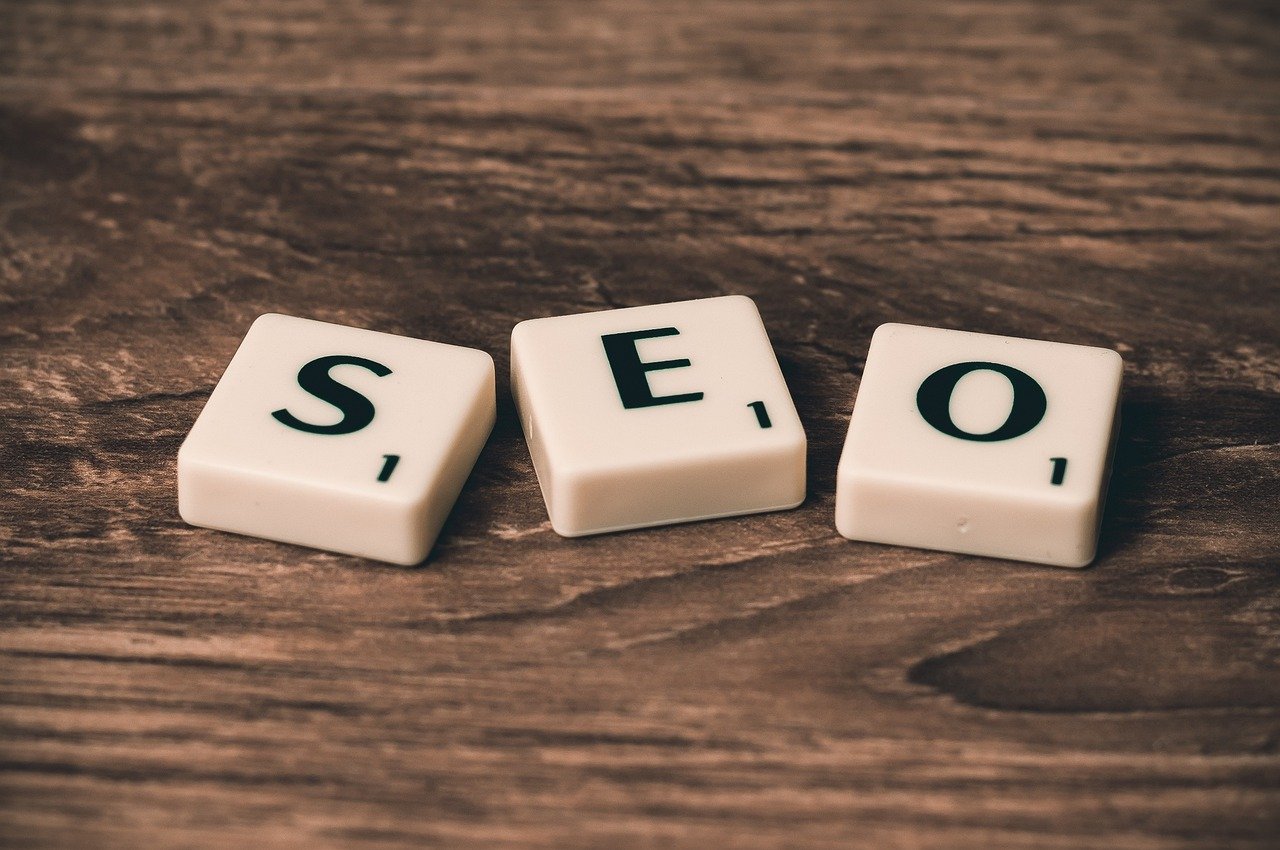 Search Engine Optimization, abbreviated as SEO, is an opportunity to increase traffic to your site by increasing your page appearance on search results. SEO started in the 1990s because sites of those days focused more on keyword research. The pages were saturated with many keywords but lacked quality, and they appeared at the top positions on Engine Results Pages (SERPs).
However, nowadays, the results displayed are based on SEO and quality content. SEO has evolved on BERT (Bidirectional Encoder Representations from Transformers), launched in 2019. BERT is tasked with attending to customers through voice communication.
Voice search allows a user to talk to Google, meaning it has evolved from typing to voicing. Consequently, SEO has evolved in online shopping. Online shopping is now stronger and can be compared to Shopify or Amazon.
SEO makes your site relevant in searches and generates leads. Website traffic is increased by techniques employed by Organic SEO on SERPs. The technique includes keyword analysis, link building, backlinking, and quality content.
In addition, SEO continuously improves search results by using data from platforms and increasing exposure, engagement, direct content, and optimized user intent. Furthermore, SEO will become part of Google to maintain influence.
Some tips for improving your own SEO strategy include:
Set goals for yourself according to your content;
Evaluate what isn't working and replace it with a new plan;
Celebrate small accomplishments to encourage progress;
Eliminate a bad habit of posting irrelevant content;
Find resources to improve your SEO keywords.
2. How SEO Will Continue To Grow in 2022
An increase in mobile usage boosted SEO growth. SEO can boast 68% of searches from mobile devices. Voice search is an innovation explored by over 55% of people. Voice search is easy, and people are utilizing it, so optimizing your website with voice search has become essential for success in 2022.
Al and machine learning have evolved and become more robust as well. The implementation enables fast content creation and optimization and facilitates proper filters for people wanting to create tons of content.
Social media coverage has increased over the years, with SEO used in various platform contents when posting. So, ensure you place the proper keywords on your post on different platforms. Video content requires an SEO strategy to influence its appearance on search engines and will take more than 82% of international IP traffic before the end of 2022.
Local SEO increases website visibility. This aspect has increased due to the pandemic because people rely on local businesses online. Local SEO can get you to the right population, which depends on home delivery and local trust.
3. Why SEO Is Vital for Businesses
SEO is created to help pages rank high on search engines through relevant keywords. A well-strategic SEO will increase your website's online visibility and lead generation.
SEO helps online businesses grow by:
Increasing the ranking of your page;
Attracting leads to your website;
Increasing trust among leads;
Promoting user-experience;
Building engaging and increasing conversion rate;
Generating leads for your page.
SEO benefits your business by:
Placing your website on search engines;
Bringing higher close rates;
Resulting in a higher conversion rate by recommending your page to searchers;
Promoting better cost management;
Building brand credibility through reviews and testimonials.
If you intend to get started, use these instructions:
Find the right keywords that tally with your content;
Focus on unique content;
Don't overstuff your site with keywords to avoid mixup;
Build internal or external links to your site;
Publish entertaining content;
Get social by interacting with customers;
Make sure your website is user-friendly;
Measure results and analyze the next move for your site.