Affiliate marketing is taking a hit lately as far as its reputation goes. It seems like a lot of people are abandoning their hopes of making money with this time-tested system. If you are a beginner in affiliate marketing you may be wondering if it is worth it to continue since it isn't as easy to make money as it used to be.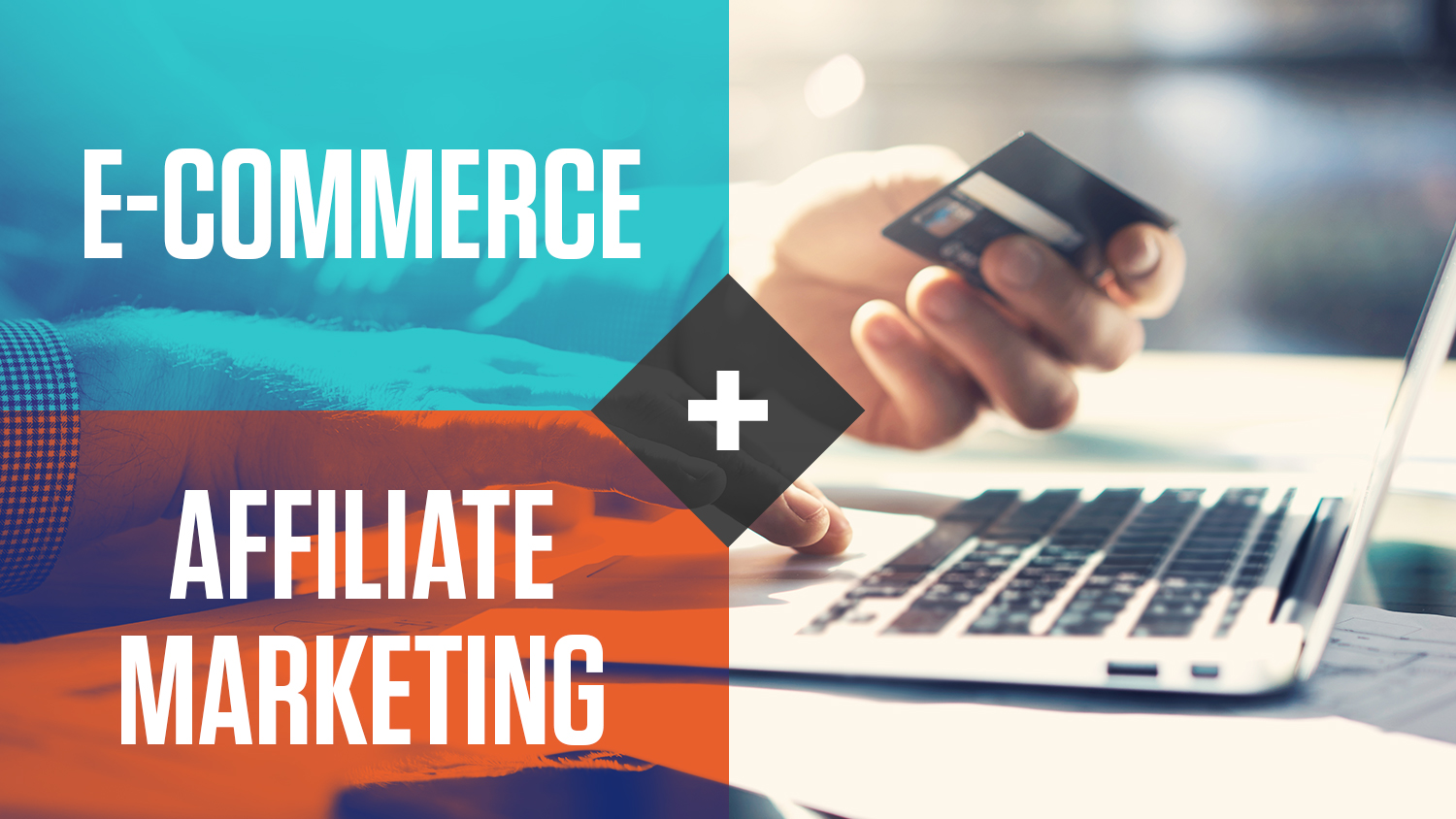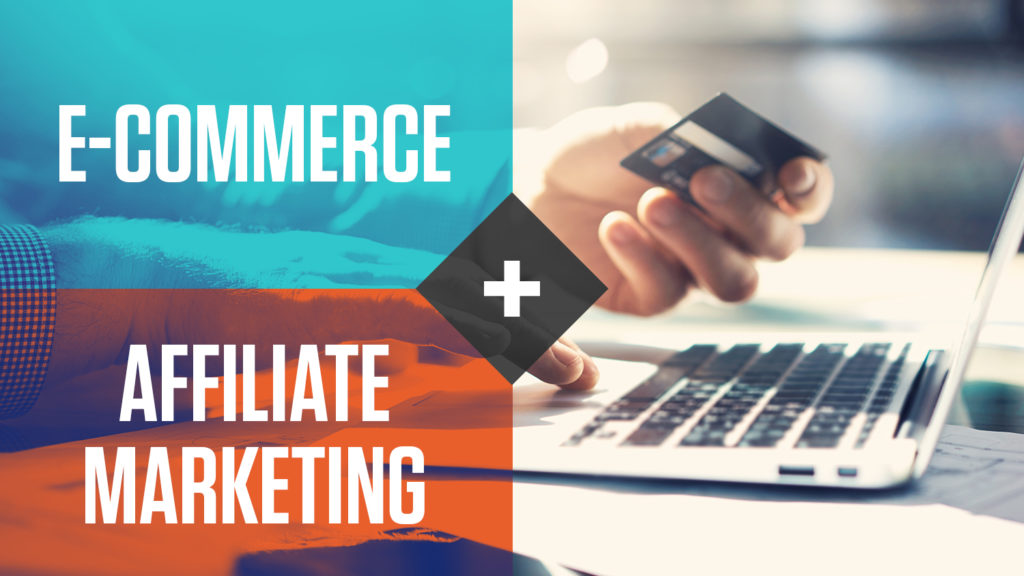 The reality is that it can still make money but the best thing to do is to turn it into a business. One way to do this is to transform it into an e-commerce site instead of just an affiliate marketing site. As an affiliate marketer, you have greater insight into what makes a product great so you can start selling your own version instead of promoting others. In this article, we will go over the steps it takes to make this transformation.
1 – Make a better product
When you have been writing content for the products in your niche for some time, you should have an idea of what makes the product good or less than stellar. This means that you are in a unique position to have your own product manufactured. The key to breaking into a market is not to reinvent the wheel or try to make something out of nothing. The idea is that you should make improvements on what is already selling and have it manufactured and promoted.
Since you already have traffic going to other people's products, you should be able to direct that traffic to your own product instead. Find the negative aspects of the products you are promoting on your site and then have them fixed by ordering a product to be manufactured according to your specifications.
Then, set up a seller account on Amazon and make a product page. The next step is to have pictures taken of the product with the background removed which you can learn about at https://create.vista.com/features/background-remover/. Once it is finalized, you can then start directing traffic to that page from your blog.
At this point, you will be making a profit off of the sale instead of a paltry commission that Amazon is paying its affiliates.
2 – Think about fulfillment options
If you are selling on Amazon using FBA then you are still an affiliate site that sends traffic to your own product. You still aren't actually an e-commerce site. This may be good enough for some since it is very hands-off as far as systems go.
To really take things to another level you should look into finding a fulfillment center to work with and have them handle the shipping but you handle everything else. When you do FBA the fees can be quite high which limits your ability to make a decent profit. If you go through a fulfillment center then you will have to be able to receive orders from your website as opposed to sending the traffic to Amazon.
You will also be responsible for the customer service that crops up and returns will be on you as well. The upside to all of this is that you will be keeping more of the profit yourself and can scale up the business in a way that isn't possible when you are an Amazon seller.
3 – Create a brand
When your business starts growing it is important to have a brand that people will recognize and want to support. This involves getting the message fine-tuned and if you can also have a story around your product then this should also be part of the messaging.
Start out by getting a good logo made that represents you and your product well. Make sure to keep the color scheme simple and reproducible. This is because you want to use the same color scheme across all of your content and platforms.
Create a Youtube channel so you can build an online presence and cement your product in the minds of your audience. Your content should show all kinds of ways that your product is helpful and will result in people wanting to learn more. When they see your logo in other locations online then they will respond and will likely buy your product when they are in the market for it.
Having a solid brand will also promote loyalty from your customers. Many e-commerce sites fail to entice customers back after an initial purchase. Branding will keep them coming back for more.