You've always wanted to be a great doctor, but when the time comes to study day and night and apply to medical schools, you learn that there aren't enough seats in your country, and you won't be able to study medicine. However, with a bit of persistence, this may be accomplished because medical study is provided worldwide, with the greatest being provided in the United Kingdom, Australia, Europe, and other countries. However, you should choose Eastern Europe in particular because of the maximum priority of the degree at an accessible price, as the cost-to-value ratio is also significant.
In recent years, a rapidly increasing number of international students have chosen Eastern Europe to study medicine, with universities in Ukraine, Russia, and Poland being among the most popular. It is because they get the most reasonable MBBS study help here. In this blog, I'll look at the benefits of studying MBBS in Ukraine.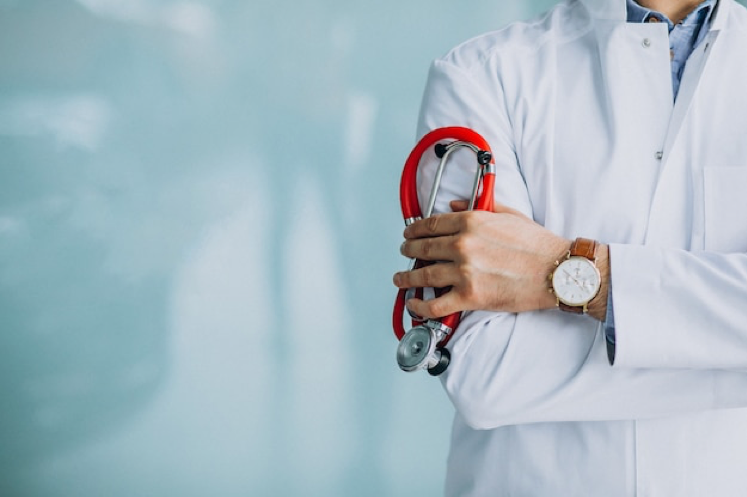 Fee Structure of MBBS in Ukraine 2022-23
Studying medicine in Ukraine is more reasonable than any other private medical college in the world. The approximate cost of studying MBBS in Ukraine is about 20 lakh for six years. The fee is divided as follows –
The tuition fee per year is US$ 3900/ about 3 lakh INR
Hostel fee per year is US$ 500/ about 40 thousand
Students can pay the fee directly to the university account, and the amount can be paid in two installments per semester. There are no hidden charges in this fee amount.
Eligibility Criteria for MBBS in Ukraine
To be eligible for MBBS admission in Ukraine, a student must be at least 17 years old and under 25 years old as of December 31st of the admission year.
For MBBS admission in Ukraine, the student must have a science background in 10+2 with PCB in English.
They should not be from any open board school.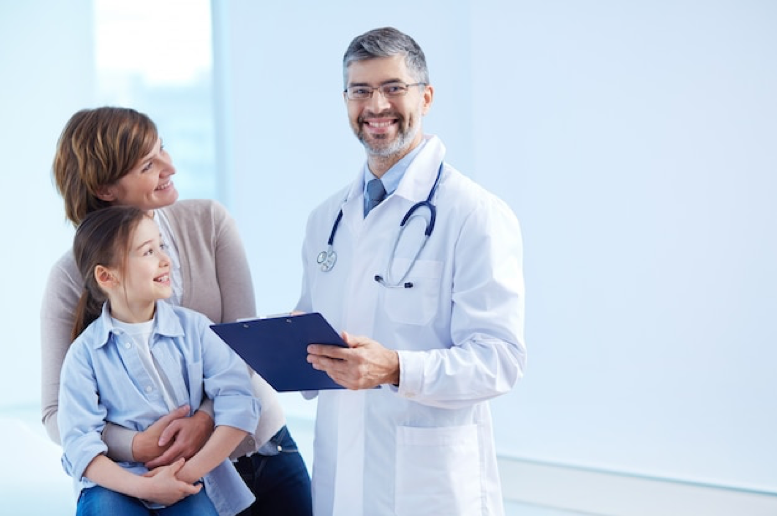 Why Should You Study MBBS in Ukraine?
Unlike others, Ukrainian medical colleges offer a lower fee structure and the best educational environment in the world. Here are a few reasons students should study MBBS in Ukraine –
Most students are unable to attend medical colleges due to high tuition fees. Therefore, their dream of becoming a doctor gets wasted for that only. But in Ukraine, students have a future to study MBBS and complete their goal because here, the annual fee of the course is reasonable. Thus, students prefer Ukraine the most for their medical careers.
In Ukraine, the education quality is more excellent than anyone can expect. Here students get a world-class environment, and the experienced and highly-skilled professors teach in a smart way. So, students learn more efficiently. If you want, you can go and check the website of Global Medical Foundation for more information.
Most students have fear regarding the admission process. Is there any admission test to join the MBBS program in Ukraine? No, you don't need to worry about it. You don't have to qualify in exams like IELTS, TOEFL, or GMAT to get a chance in the MBBS program in Ukraine. It does not require any admission test to measure your qualification. It is entirely based on performance.
The expense of living is a significant barrier when it comes to studying abroad. Many people are forced to abandon their plans as a result of this. However, because Eastern Europe is far less expensive than Western Europe, the expense of living can be readily managed. The living expenses in Ukraine are much lower than in other prominent medical education countries. Students can live comfortably on $100 to $200 each month. Dnipropetrovsk, Lviv, Poltava, and Ivano-Frankivsk are the cheapest cities. Kyiv and Odesa are the most expensive cities.
One of the reasons to attend college for further education is the vast cultural diversity of the people on campus. With students from a variety of countries, cultures, and ethnicities, there are several opportunities to expand your international contacts. In Ukraine, students get this opportunity.
World-class infrastructure
To maintain excellent standards, all Ukrainian medical universities have a world-class infrastructure and a variety of sophisticated equipment. We prefer to learn in an environment that is visually appealing, filled with positive energy, and absolutely safe. Therefore, Ukrainian universities have an excellent infrastructure. Everything is well-structured and secure, from the classrooms to the labs to the sports areas to the dormitories.
Students pursuing an MBBS or other course are urged to attend seminars, conferences, and other activities that will help them gain confidence and improve their overall learning quality.
One of the prime goals of the Bologna Process, which Ukraine is a part of, is to have certificates accepted internationally. In 1986, the concept of creating Europe's first specialized education zone arose. Bologna University, Europe's oldest, proposed Magna Charta Universitario to all European universities. Since 2005, Ukraine has been a full participant in the Bologna Process/European Higher Education Area.
The World Health Organization's (WHO) "Directory of World Medical Schools" lists Ukraine's medical universities. This qualifies a student who has graduated from one of these medical universities to take examinations such as the USMLE, PLAB, and the screening examination administered by the National Board of Examinations under the Medical Council of India's mandate (MCI). Furthermore, because Ukraine is a member of the Bologna Process, Ukrainian degrees are accepted in 27 European nations.
Choosing a reputable and well-known university is critical for MBBS admission in Ukraine. Many universities in Ukraine, such as Ivano-Franskvisk, Lviv, Bukovinian, Odesa, and Kharkiv, have established themselves on a global scale. As a result, after completing the degree course from one of these universities, you should have no trouble finding work in a reputable hospital to get additional experience.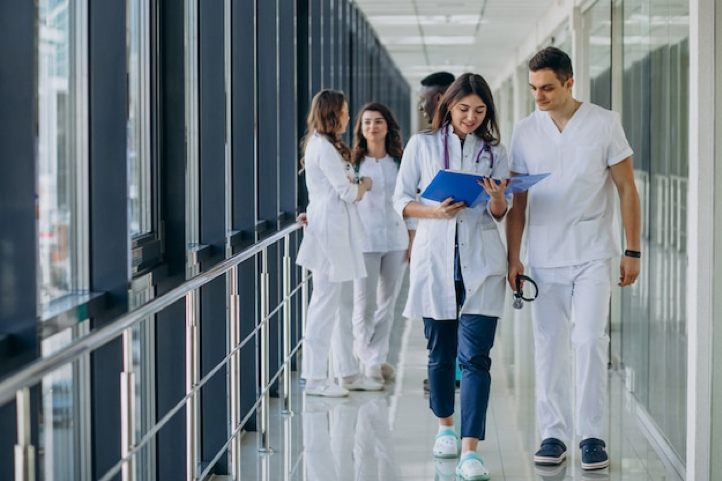 The weather is frigid in much of Ukraine. Summer temperatures average 22 degrees Celsius, while winter temperatures average -4 degrees Celsius. Rainfall can be unpredictably disruptive to residents, but the temperature in Ukraine is often chilly and refreshing. Therefore, you can easily survive in the climate conditions of Ukraine.
What is the other most important aspect of studying MBBS, or any other specialized branch of science for that matter, aside from theoretical knowledge? Practical knowledge would be the answer. Books can only provide knowledge contained within white pages, but lab work provides proper practical understanding. Another reason to study MBBS in Ukraine is their world-class campuses equipped with cutting-edge technology in their laboratories and clinics. This allows students to learn new things while using cutting-edge technology.
Parting words,
Ukraine is the finest country to study medicine if you want to study abroad. Being a doctor is not a simple task. However, this is appropriate for individuals who wish to be decent doctors and aren't afraid of adversity. There are groups willing to assist, suggest, and organize for individuals who are unsure. So, what's stopping you? Let's give it a shot — you'll graduate with a bachelor's degree in medicine.