As internet users, we are always looking for ways to improve our online security and privacy. A Virtual Private Network (VPN) is a great way to do this and can offer many advantages.
A VPN allows you to securely connect to a remote network and access its resources as if you were on-premises. VPNs work by creating a secure tunnel between your computer and the remote network. The secure tunnel encrypts all traffic between your computer and the remote network. This helps protect your data from being intercepted by anyone on the public network.
Aside from secure internet browsing, VPNs are also used to bypass internet censorship. If you are located in a country that has restrictive internet censorship policies, you can use a VPN to connect to a remote network in a country with more liberal internet policies. This will allow you to access blocked websites and services.
Now that you know more about VPNs, you may be wondering what the best VPN services are. Today, we'll examine the top VPN services for 2022.
ExpressVPN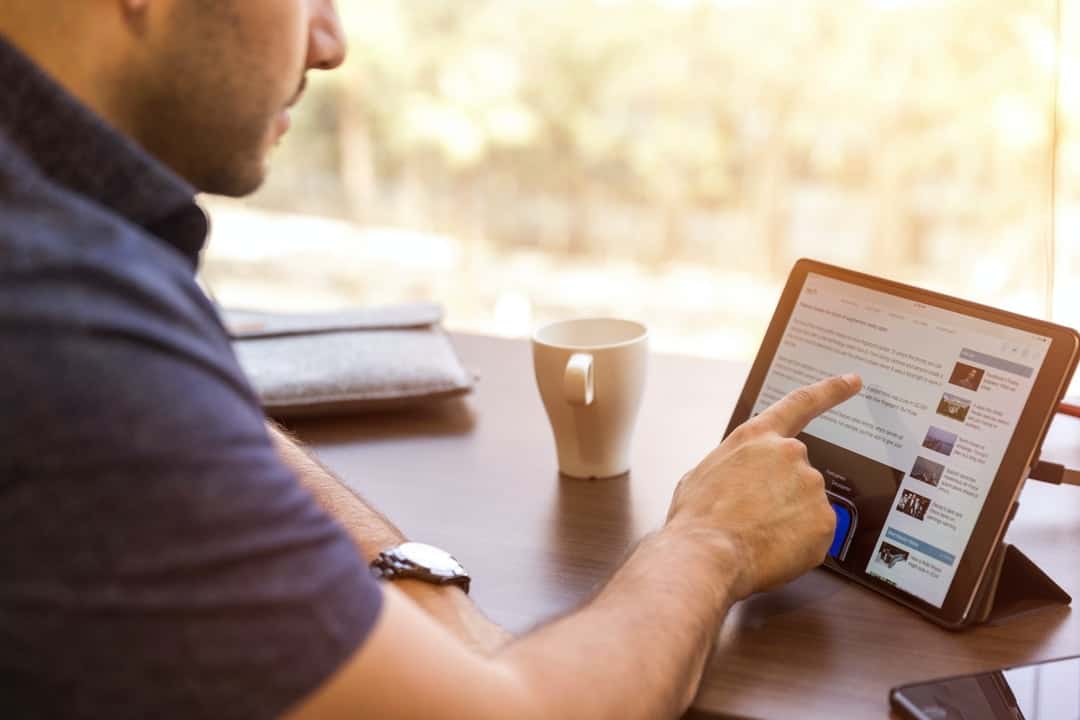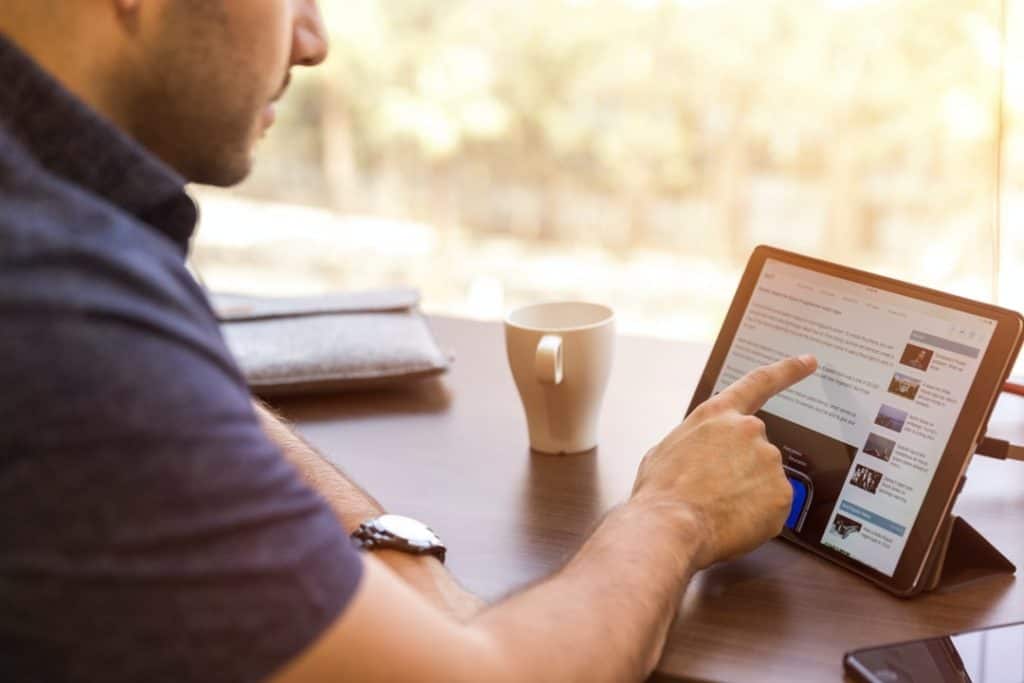 ExpressVPN is one of the most popular VPN providers available. With over 3,000 servers in 94 different countries, ExpressVPN offers users countless options for keeping user data safe. The provider has earned a solid reputation for its reliable and user-friendly service, focusing on security and privacy.
ExpressVPN is also great for streaming. The provider has servers optimized for streaming, which means that you can access content worldwide without excessive buffering or lag. ExpressVPN is also great for unblocking websites and services blocked in your country. The provider has a number of servers located in countries where content is restricted, such as China and the United Arab Emirates. ExpressVPN also has superior customer support, 24/7 live chat support, and a 30-day money-back guarantee.
NordVPN
NordVPN is another well-known VPN provider with an extensive user base of happy customers. The company has been in business since 2012 and boasts a firm commitment to user privacy and security. The company has a large server network in over 60 countries. This provides ample choice for users looking to spoof their location, unblock content, or protect their privacy. NordVPN also offers a range of features, such as malware protection and adblocking.
Pricing is reasonable, especially when billed annually. A 3-day free trial is also available, so you can test the service before committing. Overall, NordVPN is an excellent VPN provider that is sure to satisfy the needs of most users. NordVPN also offers high speeds and a large selection of servers.
CyberGhost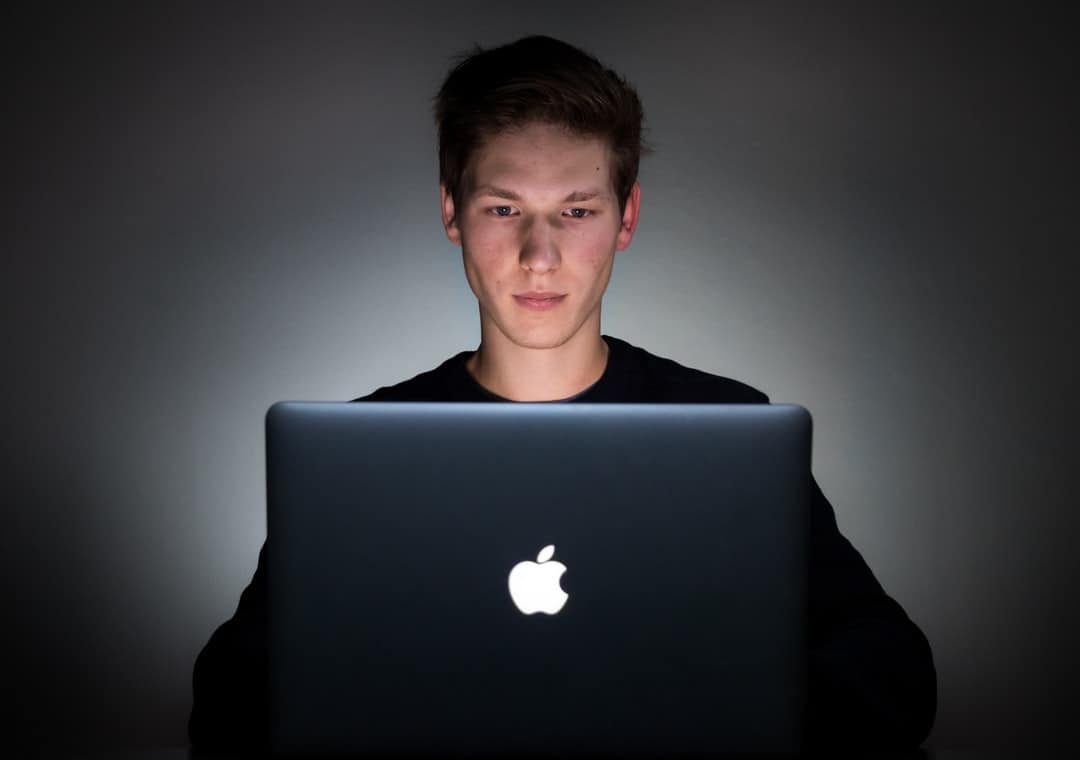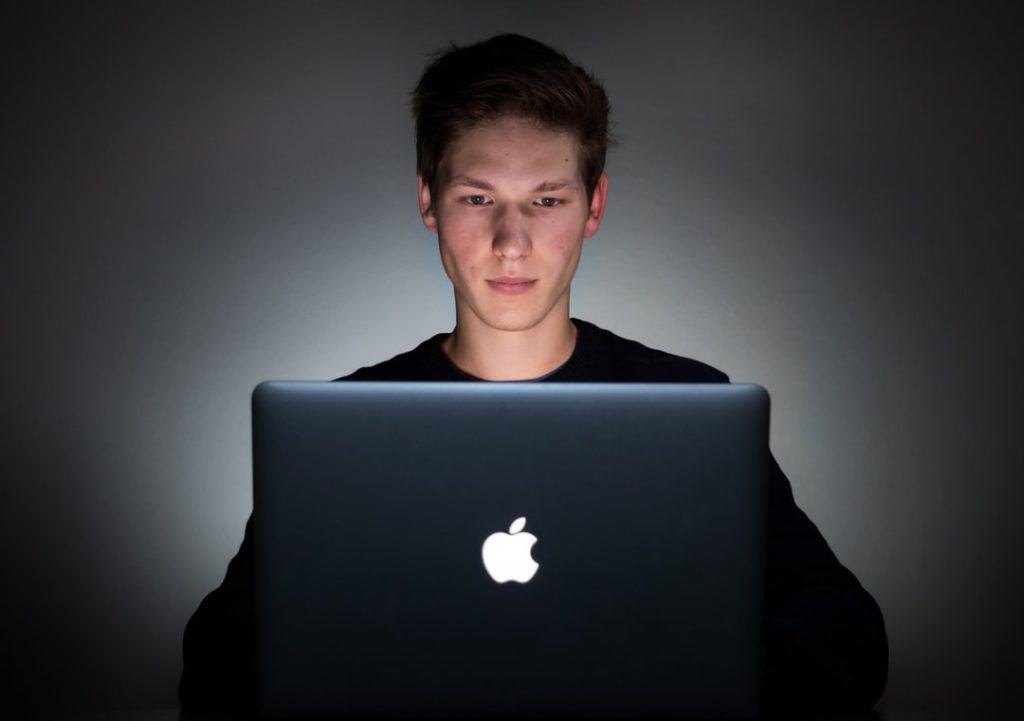 CyberGhost is a popular VPN provider known for its user-friendly interface and strong security features. The service is based in Romania, known for its strong privacy laws. CyberGhost VPN is also exceptionally affordable, making it a fantastic choice for budget-conscious users.
The service has a large network of servers, allowing users to connect to various locations worldwide. CyberGhost also offers various features, including anti-tracking, malware protection, and adblocking.
Overall, CyberGhost VPN is an excellent choice for users looking for a high-quality and affordable VPN service.CyberGhost also has outstanding customer support, 24/7 live chat support, and a 45-day money-back guarantee.
IPVanish
IPVanish is a VPN provider that offers high speeds, a large selection of servers, and strong security features. IPVanish is a top choice for those looking for a VPN service that provides high levels of security and privacy. The service is one of the most respected and well-known in the industry, and it has a large user base of more than one million people. It also has excellent customer support featuring live chat support and a 7-day money-back guarantee.
Browse the internet safely with a VPN.
These are some of the top VPN providers of 2022. Each offers its advantages and disadvantages, so consider your needs when choosing one of these popular VPN providers.