Let Us Explain This Crypto Game

With so many various types of cryptocurrency, investors have a wide range of projects to choose from. Gaming coins, a newer form, have grown in popularity. Gaming currencies merge two hugely popular industries: cryptocurrency and video games. Many online games employ cryptocurrencies as in-game cash. Gamers can buy characters and weapons with the game's cryptocurrency. These games also frequently use a play-to-earn paradigm, where players can earn cryptocurrency while performing tasks.
One of the primary reasons for the success of crypto gaming is ownership. Of course, traditional games already include many of the same components as crypto games, in the sense that regular currency may be used to purchase in-game money and goods. The main distinction between crypto and traditional gaming is that gamers can own their in-game products and trade, buy and sell them in a marketplace setting.
Even though the crypto game business is still in its infancy, it has developed a devoted following. It has been adopted on many Online Casino Slots. Decentralized gaming promises to give gamers independence that traditional gaming ecosystems cannot provide. Continue reading to find out how cryptocurrency gaming works and what the best games for this new genre are.
How it Works
Crypto gaming has several alternative business models. According to Adrian Krion, creator and CEO of blockchain-based gaming platform Spielworks, P2E games provide consumers with many ways to earn or purchase gaming tokens. Individuals can profit from these tokens by buying them early and anticipating that many players will enter the game once they have purchased them. In addition, several cryptocurrency games make money through advertising or selling in-game products such as weaponry, skins, or even virtual territories. The producers then motivate players to spend more time playing the game by rewarding them with cryptocurrency or NFTs for completing tasks. These missions are usually simple chores requiring you to engage with the game.
Best Crypto Games
Both players and developers are excited about crypto games, changing how we play and spend our leisure time. Using smart contracts (NFTs,) governance tokens and play-to-earn economics, a clever crypto game may blur the border between work and play. Let's look at some of the best crypto games in 2023.
Super Doge
Super Doge is a Mario-style platform game where players collect coins and battle bad SECKnights as quickly as possible to climb the leaderboard. In addition, participants compete for TAMA weekly and monthly prizes. The game drew much attention when it first went live, attracting more than 80 hours of playtime in the first 24 hours. The game is easy and enjoyable, and it is both free-to-play and play-to-earn.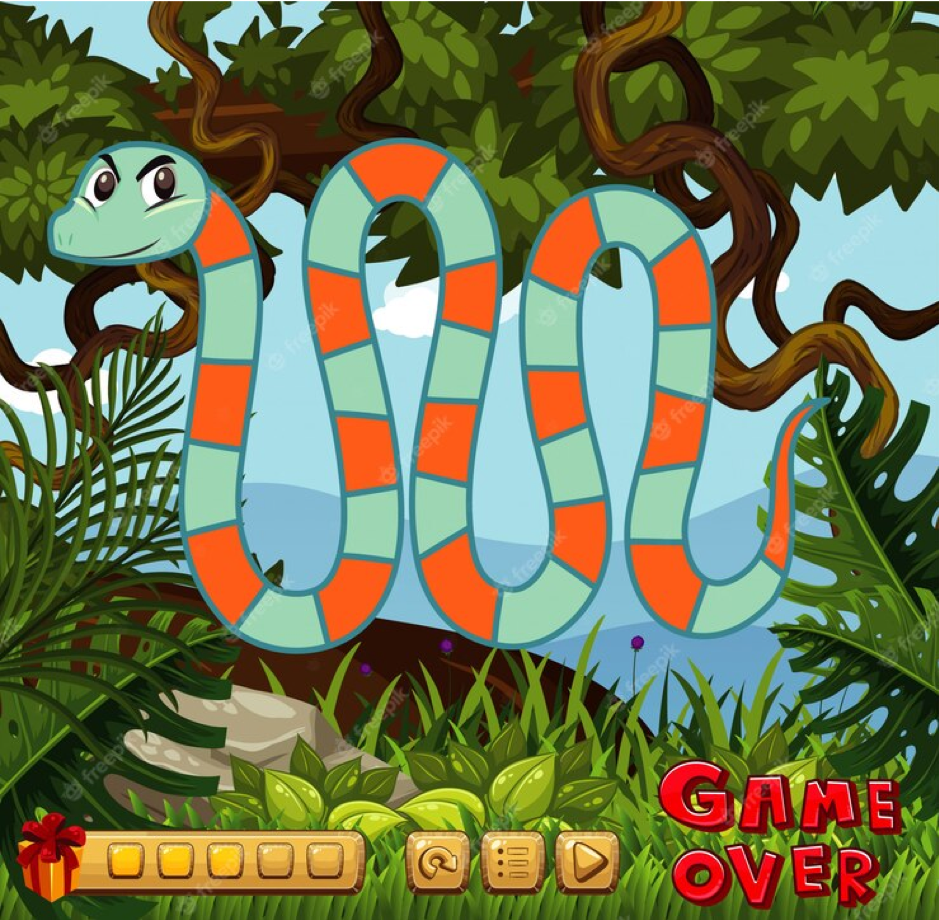 Moshnake
Moshnake is a free-to-play NFT game that runs on the BNB smart chain. The gameplay is based on the ever-popular Snake game but with the extra benefit of earning cryptocurrency. Each player can make NFT snakes, feed them various types of eggs and have them fight other players in the game arena. The ecosystem is powered by two major tokens: Moshnake and Venom.
Axie Infinity
This play-to-earn game is built on "Axies," which are Ethereum-minted NFTs that players may acquire, breed, grow, combat and trade with other online users. There are numerous Axies to pick from and the options for customization are limitless. When a player defeats another user, they gain Smooth Love Potion tokens, which may be exchanged for Axie Infinity Shard tokens, the game's primary utility tokens. Axie Infinity has a devoted international fan base. It fueled a crypto-based digital economy in Southeast Asia, notably the Philippines and Vietnam.
Binemon
It's tough to put Binemon into a single genre. The crypto game combines RPG, Gacha and adventure elements. It also includes a collectible element. It's similar to Pokemon but with a breeding component. Each 3D Binemon you receive will be made up of ten separate parts and innumerable colors. Through hatching and breeding, you can amass an army of the amusing Binemons. You must fight fights while exploring BineLand and selling fusion elements for money.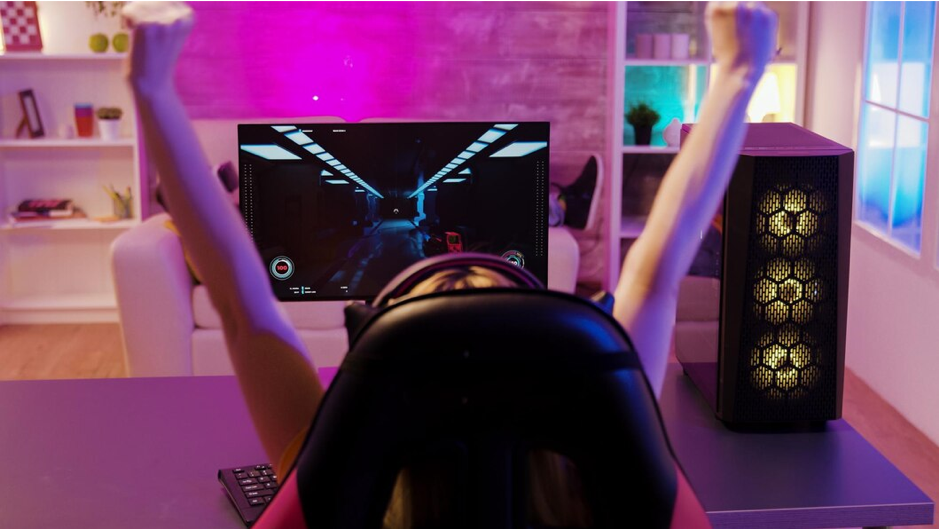 The Future of Crypto Gaming
2022 was a watershed moment in the play-to-earn (P2E) gaming industry. Following an infusion of capital and users, there was a significant drop in blockchain game token prices and a drop in players – and the market is still reeling. Now, with the consequences of the FTX debacle reaching every area of the business, the prospects for play-to-earn appear grim on the surface. Behind the hood, however, the data reveal a different story: substantial funding this year has laid the way for major construction in 2023.