If you're reading this, you've probably heard references to "link diversity" or "diversify your link profile" in blog posts or the community, along with those who claim that PBNs and some hard work are all they need to make ends meet.
Despite what a few skeptics may believe, link diversity appears only to be becoming more crucial over time and must be a component of any professional SEO's link-building plan.
In this post, we'll talk about the following:
Defining backlink diversity
Why diversity matters in links
Backlinks can help you vary your link profile and improve your search engine rating.
Patterns, Randomness, and Algorithms
The challenge for search engines is to take a user's search query and return the most relevant search results from the unlimited internet that has been indexed (e.g., Google's index).
The SEO sector tries to game the system to benefit itself and its clients while making things more challenging for search engines. Search engines have built-in safeguards to identify and get rid of any manipulative behavior as a result.
These defense mechanisms have improved through time and are now more effective. After significant algorithmic changes prevent them from adjusting to Google's new playing field, full SEO agencies cease to exist…. some link-building practices that were prevalent are now sure to cost you the much-feared Google webmaster penalties.
These patterns of policing will likely persist in the future, and we should expect them to.
Some SEO experts use a percentage-based strategy to link variety and backlinks to keep themselves secure and perform well. However, neither we nor anybody else believes they know of precise boundaries that guarantee your protection.
The Google algorithms are updated frequently (Google releases updates several times a year). Even if you believe everything is running well following a particular ratio or concept. You might lose everything you've worked for one day. The following is by being caught up in a predictable pattern.
The backlink profile of natural sites eventually becomes even more erratic. We have worked with and examined more websites than we can count, and our analysis shows that the best defense against the Google algorithm is to use randomization and diversity. This idea applies to all aspects of your SEO strategy, not simply the variety of your link profiles (e.g., backlinks, anchor text, content, keywords, pages, and domains).
Link Diversity: What is it?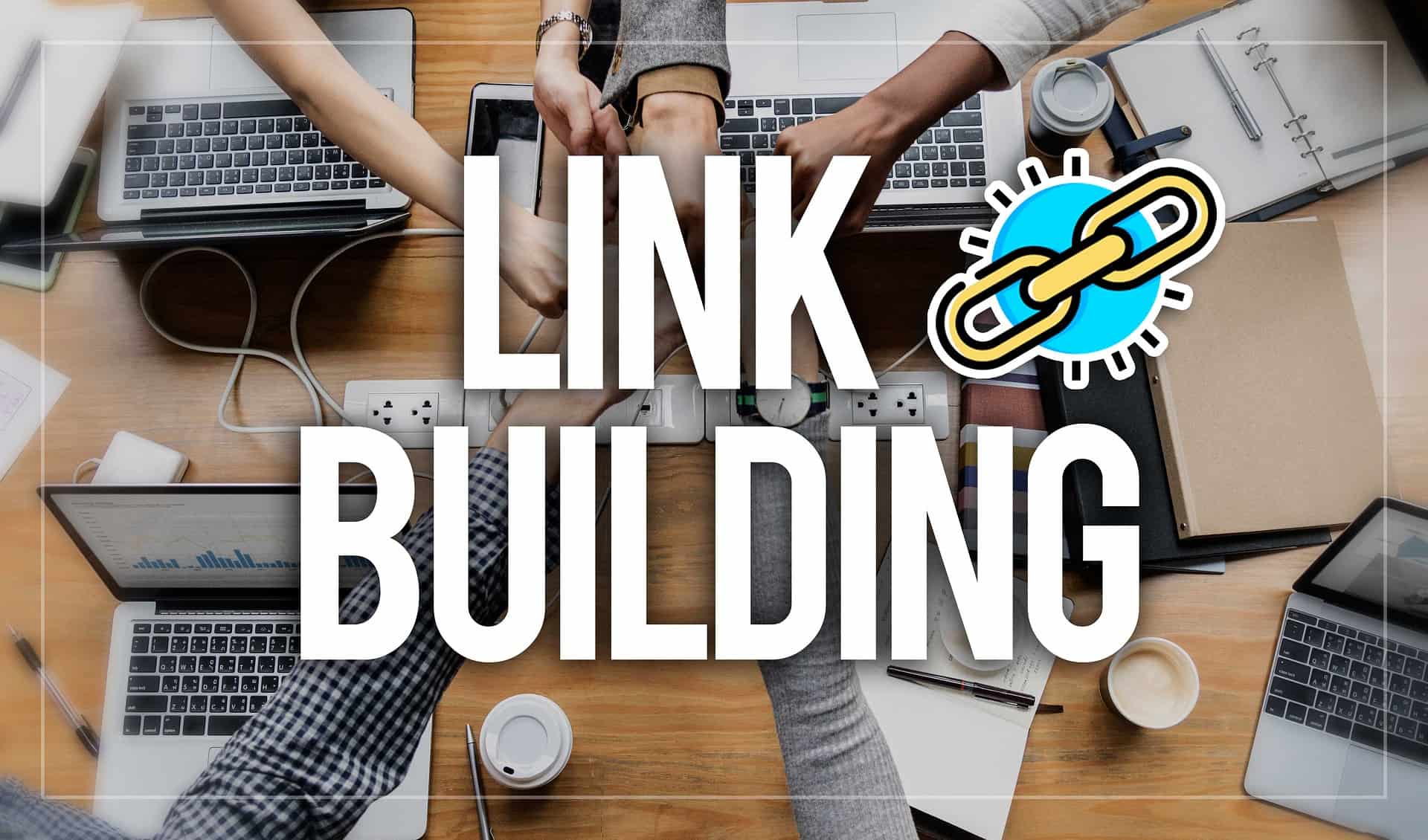 Utilizing a variety of backlinks to create a completely random footprint that the Google algorithms cannot detect and, as a result, cannot penalize is known as link diversity. By removing any obstacles, link diversity also makes the ranking process easier. Even many companies are providing DEI certification and other certifications for better SEO diversity of your sites and websites. They help you to take your business to another level for your ease and rank your website in less time.
The "vehicle analogy" for SEO is one method to approach this:
The wheels are on-page SEO
The engine is off-page SEO
The gas is backlinks
The oil is link diversity
If you're long past due for an oil change, you might be able to make it there, or you might break down, cause serious harm to your automobile, and require expensive repairs. Without diverse links, building backlinks is a risk that is typically not worthwhile.
You'll notice that a large website like Amazon has a wide variety of backlinks selected randomly when you visit it. Backlinks from a wide range of sources, positions on the linking pages, power levels, ages, site types, site quality, anchor text, and other factors make up its link profile.
Pillow Links
Pillow links are a class of white-hat links that provide insulation or cushioning for your website rather than actual ranking power. They are fantastic for developing a varied link profile early on in a website.
These links should be used throughout the ranking process to preserve diversity and naturalness, although some SEOs only use them during the initial stages of link building. These backlinks are given to natural websites during their existence.
Pillow links are just as crucial for developing link diversity as getting the more potent link types, even if they rarely rank a site by themselves unless it is in a very low-competition niche.
Web 2.0s
Web 2.0s are platforms that let you build your websites that you may use however you see fit. You can look for a list of these platforms by typing "High DA Web 2.0s" or "Do-follow Web 2.0s" into Google.
Examples include Blogspot, Wix, and Weebly; see our complete list here.
Because of the high domain authority and the opportunity to build contextual backlinks using your preferred anchor texts, creating a Web 2.0 with some pertinent content and referring back to your site makes a superb pillow link.
When you strengthen these backlinks with their own link, they can become more than just pillow links (PBNs, niche edits, pillow links, etc.).
Citations and Directories
Citations and specialized directories are two overall strategies for local and affiliate websites to acquire links. You provide information about your company to a website that compiles, archives, and catalogs listings for customers looking for particular services. They make obtaining backlinks for local SEO quite simple.
The only difference is that citations allow users to list their NAP (name, address, and phone number). Both will enable you to provide a URL for linking to your desired website or company, thereby obtaining a beneficial and natural backlink.
Citations and directories make excellent pillow links since they are easy to obtain, provide location and specialized relevance, and are natural sources for real businesses.
Comments on blogs and forum posts
Backlinks pointing to your website from blog comments and forum postings were used far more frequently for SEO (a little too heavily).
Although these connections are still excellent for pillowing, remember the following;
You shouldn't link out more than what would naturally be received by your company.
Your articles and remarks have to be truthful and beneficial.
These make excellent pillow links because they add relevance, they are free to obtain, and it is natural for a business to be discussed and promoted in comment sections and forums. However, you shouldn't abuse anchor text and URL opportunities (for example, using an exact match keyword as your name on a blog comment).
Making profiles on social networking websites or forums that permit you to post a backlink in your information profile can get you another type of pillow link. Facebook is one illustration of this. Your website's URL can be added when you create a Facebook business page.
New sites frequently receive many of these at once to prepare for their future online presence. It's nearly impossible to use this form of connection excessively.
Links on social media and forum profiles typically have a low authority and are no-follow links. They remain effective instruments for diversity, increasing relevance, and building trust in your website.
Links to Q&A
Backlinks, known as Q&A links, are generated from posts on question-and-answer websites like Quora and Yahoo Answers.
These connections come from a different kind of website, which is frequently quite well-known and reliable, but they function very similarly to forum postings and blog comments.
You don't want to overuse Q&A links, just like you shouldn't overuse forum posts or blog comments. Additionally, ensure you are giving insightful responses and linking non-spammy ways; failing to do so will significantly increase the likelihood of your answer being deleted.
Q&A links can potentially bring in more visitors to your website organically.
Conclusion
Our SEO backlink diversification methods must advance as Google engines get more adept at identifying when digital marketing gurus and search engine manipulators are attempting to deceive them. Link diversity acts as a barrier of randomness that shields algorithms from spotting anomalous patterns that could result in detrimental website penalization.
We've covered a wide variety of helpful SEO backlinks in this link diversity guide that will keep your link profile seeming natural and blending in. Diverse backlinks are crucial for SEO.
So vary things up, apply the concept you learned today, approach each domain differently, and occasionally even act seemingly out of nowhere. You cannot find something that cannot be tracked.