Here we have the best 5 High-Tech Gadgets to Keep Your Heart Healthy. The Triathlon heart rate monitors in our review will provide you an accurate reading of heart rate.
On average, a healthy heart will beat for 115,000 times in one day and 43 million times in one year. The heart rate gadgets are perfect for the elders because their organs are going through certain changes. Besides that, a senior person above 50 has more chances of heart attacks.
In compliance with this, technical inventors are making the high-tech heart monitors without a chest strap. These new gadgets have special diagnosing chips to identify the heart issues in an early stage.
Below we have the Best 5 high-tech gadgets to keep your heart healthy for the whole population.
Best 5 High-Tech Gadgets To Keep Your Heart Healthy
1.  iBeat

Our top gadget for monitoring heart health is ibeat. This ibeatsmartwatch is made to encounter heart health. It will inform you earlier if there is a sign of heart disease. With this smartwatch, you will be secure from severe cardiovascular diseases.
Wearing the ibeat watch, you will know if there is any cardiac issue. Also, you will be taking measures to avoid cardiac disease before it goes vulnerable.
Moreover, the ibeat is a life-saving smartwatch that will encounter all the blood vessels to monitor the heart's health. The ibeat watch will tell you if there is any sign of heart failure. The ibeatsmartwatch has a button that you can press to inform your relatives or 911 about your health condition.
Best of all, this heart rate monitoring watch has a built-in cellular connection. The connection inside the watch doest requiresthe internet to connect with your fellows or family. Further, you can check on the health of others with this watch.
2.  Holter Monitor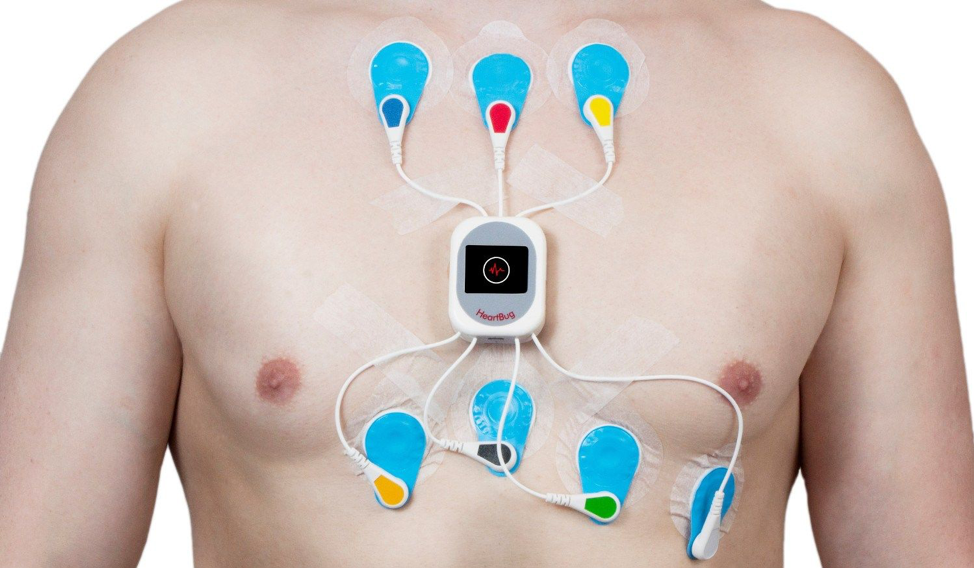 Next, we have the Holter monitor that is an impressive high-tech gadget for knowing the heart's health. The Holter monitor is a portable heart monitor device.
It is operated through a battery. This device is similar to a tiny camera. Besides, for monitoring your heart health, you have to attach the Holter monitor on your skin.
In case you might ask yourself, that this device would be painful to attach on skin, but it doesn't hurt. The Holter monitor is not painful at all. And you can use this device without any fear or risk to health. You can even keep it on the body overnight. The Holter monitor will not disturb you while sleeping.
You will know all the changes in the heart with this gadget. It will tell you if the heartbeat is normal, slow, or fast. The Holter monitor is safe for those people who have a pacemaker.
3.  Zio Service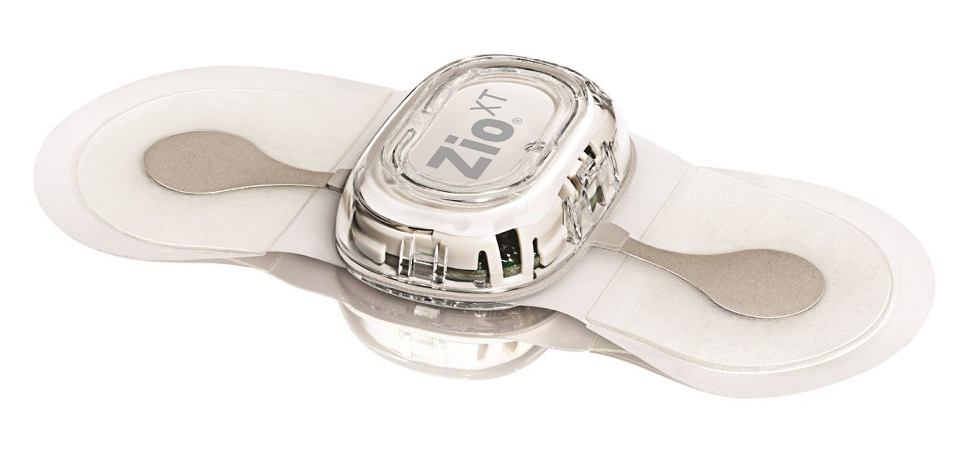 Next, we have the zio service heart monitoring device. This device is wireless, and you have to attach it on the left side of the chest. After connecting this device, it will start monitoring the heart rate. You have to wear it for 2 weeks to know the health of your heart.
Zio is the best high tech gadget that will detect cardiac issues accurately. Plus, the zio service will tell you the rhythm of your heart. You will be aware of the heart condition with zio.
Moreover, the zio will tell you if there is a sign heart disease, and you can treat it before the situation gets vulnerable. This life-saving device has a specialty to detect the signs of arrhythmias.
Arrhythmias disease includes high blood pressure, cardiac conditions, diabetes, etc. The heart monitoring health gadgets should have the ability to detect the early signs of cardiac diseases.
4.  Apple Watch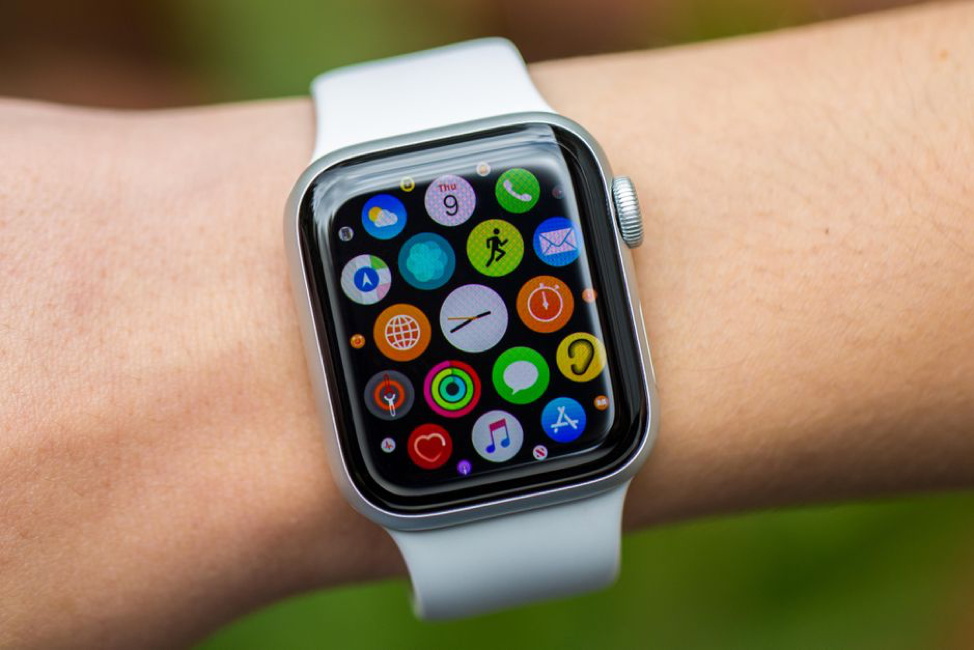 You might be familiar with the Apple watch because it has several useful features. This watch will not only make you stay healthy. And active but aware you about your health condition. The Apple Watch has several series, and all of them have heart rate monitors.
You will know about the heart with this gadget accurately. It will monitor all heart rate through your wrist.Moreover, you can wear the Apple watch underwater because it is water-resistant. In addition, this watch has a special feature to identify the changes in your heartbeat.
Above all, the apple watch will notify you if the heartbeat is not normal. Consult a doctor after knowing any unusual symptoms about your cardiac health.
And that's not all; you will have an emergency button in an apple watch to call your loved ones for help. Furthermore, the apple watch will monitor blood pressure, sleep quality, and several other daily activities.
5.  Fitbit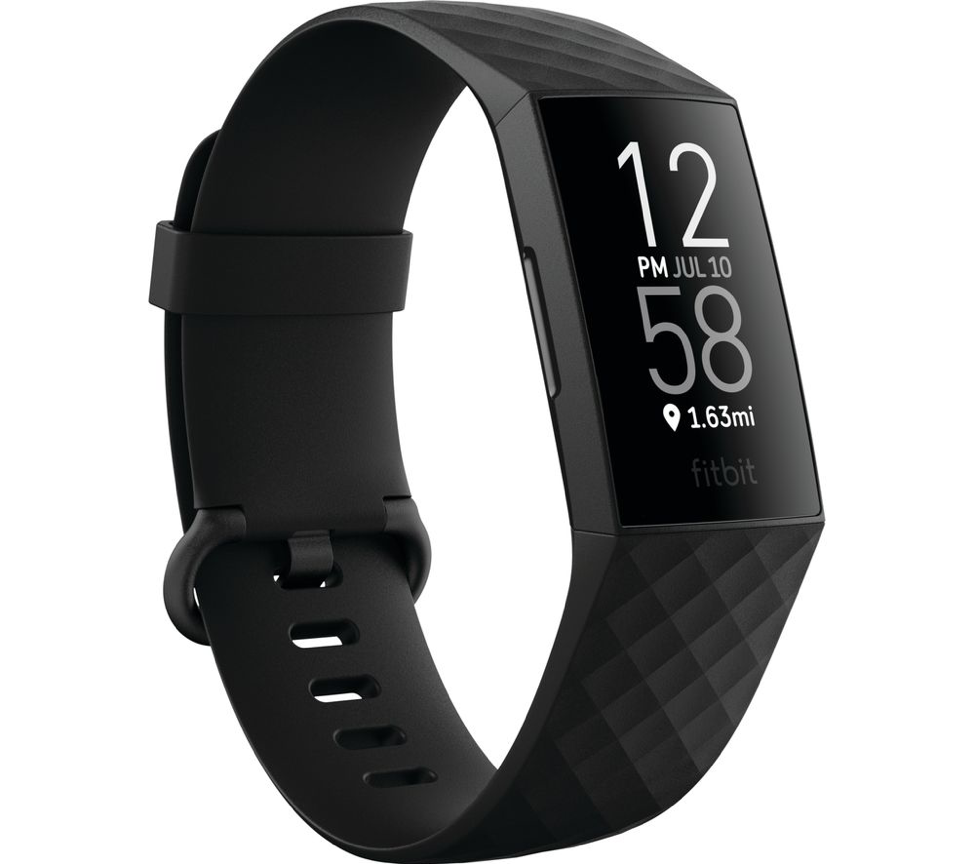 Lastly, we have the Fitbit fitness tracker that is popular among athletes and health-conscious people. Most importantly, this fitness watch will monitor the health of the heart. And Fitbit has several watch trackers that have numerous fitness modes.
We recommend buying the fitness Fitbit charge 4. It is the latest version of Fitbit, and this watch has the heart rate monitoring feature while you are sitting idle or doing any task.
Furthermore, if you have less budget to buy the apple watch, then Fitbit is the best option. The Fitbit watches have the water-resistant coating so that it will monitor the heart rate underwater as well.
Other than that, the Fitbit tracker has different fitness modes, including the sleep quality monitor, step counter, and much more. Lastly, several athletes wear this smartwatch to know their heartbeat while running.
To Sum Up
With the heart rate monitoring gadgets, you will be able to keep a check on any person's health in your home. The high tech heart monitoring devices will make you aware if there is an issue or a sign of a cardiac problem. we recommend you to check out onbestreviews.com to help you find the best high teach heart rate gadgets. Hopefully, you can find the best high-tech gadget for monitoring heart rate after reading our article.