Getting the right skills on your web project is crucial to its success.
Whether you're hiring or being hired for a web campaign, some web design abilities count more than others. Even with the perfect CV layout, employers or prospective clients always want to see these skills down on paper.
We've highlighted 5 web design skills that make an absolutely crucial difference to the performance of a web project. Having expertise for these options on hand could ultimately make or break your chances of success.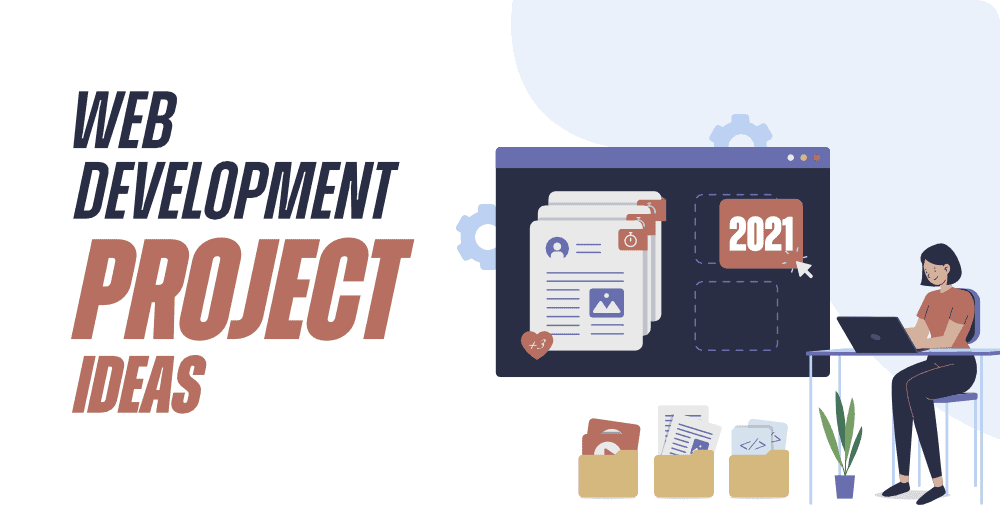 UX/AI
User experience (UX) is often the difference between getting a conversion or the user bouncing off the website.
Well-tuned and smooth user experiences are a constant evolutionary process in web design. Having someone who can both make sure you get the best of your existing setup and help improve it as new trends emerge is vital.
It isn't one size fits all when it comes to UX experts, however. You need to ensure you have someone who understands your user journey well and is familiar with the type of website you're trying to manage and its purpose.
This will help you create a site that is perfectly suited to your specific user's needs and can drive them towards the goals you want to achieve at a global level.
Search Engine Optimization (SEO)
Even if you have an amazing website, people need to find it first. That's where SEO comes in.
Having a good grip on how your website is going to perform for SEO purposes is going to be key for making your project go well. This is something that will need to be built into the foundations of the design to make sure that you get the kind of results you want.
That means having an expert on hand who has enough technical knowledge to know what will optimize your site for SEO. They should also have a clear view of the sort of content or plugins that the website must have so you can plan your project's strategy effectively.
It's common to think that you only need someone who knows how to create a flashy design and that's it when you're building or overhauling a website.
Yet, overlooking SEO, even at an early stage of your site's development, is a risky strategy that could bite you later when it comes to getting traffic and leads.
CMS Platforms
Whether you're designing a new website, making improvements, or just managing an existing project, knowing how to work around a CMS is critical.
It might be WordPress or an alternative system like Joomla, Drupal, or Grav, but it's important to have a person on hand or on your team who knows their way around the backend.
This will not only prevent you from going down development dead ends. It will also help inform your design decisions and understand what features you can implement quickly and easily.
Communication
You don't just need technical skills on your projects, essential soft skills can tip the balance between success and failure too.
In this case, communication is one of the most essential web design soft skills that will be needed to help a project run successfully.
On a web project, communication is key for many reasons such as making sure:
Your ideas are correctly interpreted
You can make changes fast when necessary
You can share a clear vision together
Constructive feedback can be made
With a communicative environment between the design team and other stakeholders, you will be able to act fast and effectively when any bugs or improvements come to light at any stage.
Programming
As we've eluded before, technical skills are one of the key building blocks to managing any web project. Programming is almost certainly one of the most crucial of these.
The kind of programming skills you need can vary, of course. Depending on the type of project you may need one or more of the following programming skills:
HTML
CSS
PHP
Python
Javascript
Having someone who knows the scripting language of your website on hand at all times will be essential to its smooth running. This will make sure you can always find room for improvement, securely add extra elements to your website, or fix any issues that come up.
This, of course, is just a small selection of the skills that will be needed for a new or ongoing web project. However, having the 5 key abilities listing above will be absolutely necessary to get your site hitting its goals.