When you own a manufacturing company, your output, revenue, and customer satisfaction are all dependent on a smooth and effective operation.
On the other hand, manufacturing productivity is the ratio of team member labor hours to the number of units produced or net sales. It's vital to remember that calculating productivity solely based on labor hours is only a portion of the equation and that labor is an essential component of practically all manufacturing.
Your company's manufacturing productivity may make or break it. It might have a substantial influence on the cost of your services. It has the potential to have a significant impact on your profit margins. It also considerably influences your capacity to stay competitive in the long run.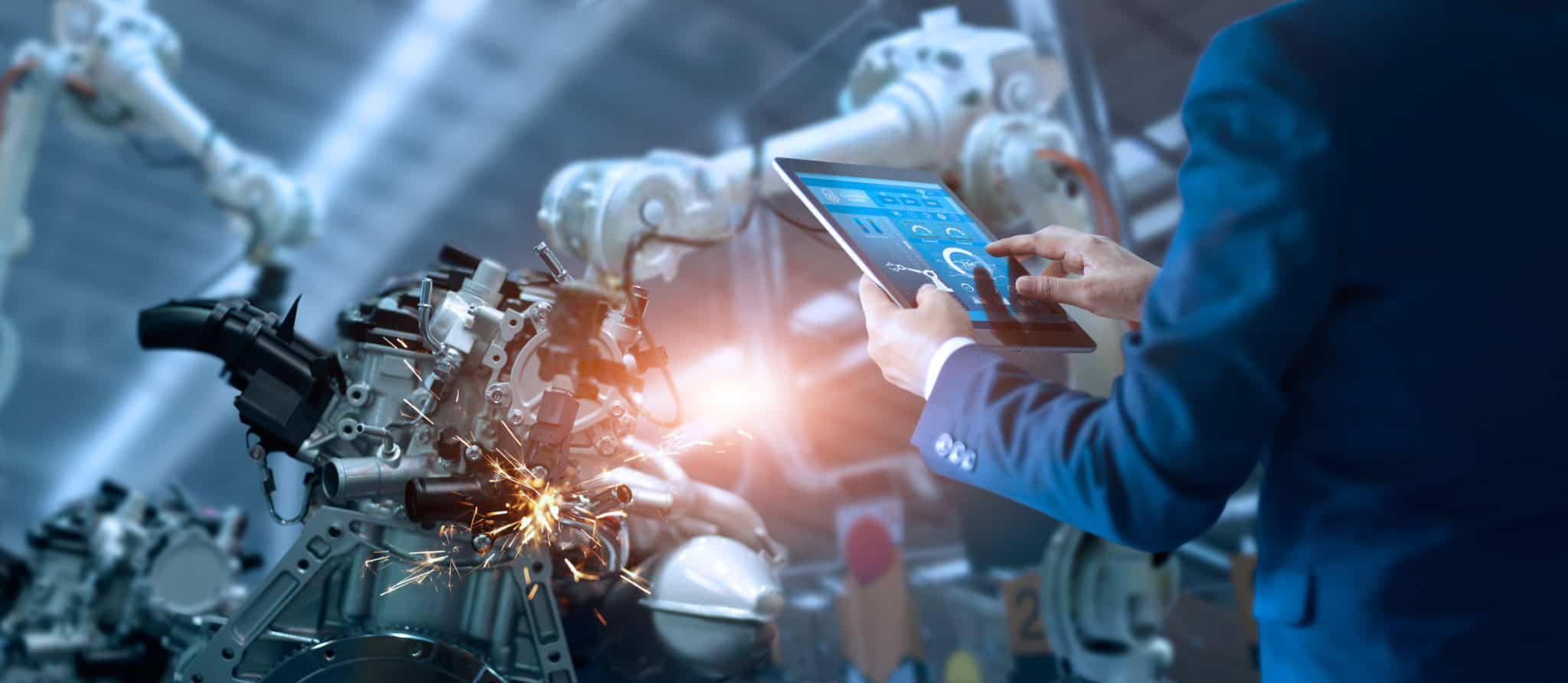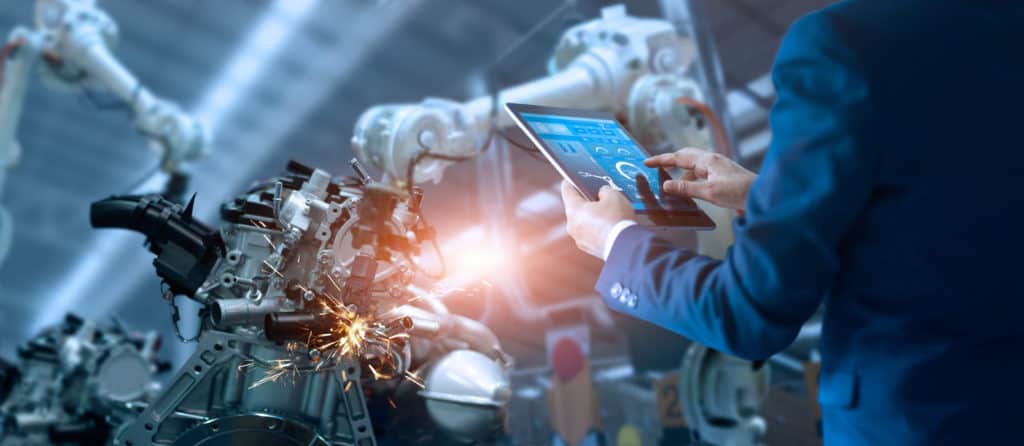 Boosting Manufacturing Productivity
Manufacturing is going through a significant transformation, defined by technological advancements that have increased efficiency. Businesses have acquired access to technologies that were previously only available to their larger competitors, leveling the playing field and providing customers with new and better products.
The following is a summary of what you need to know about technological tools and how they can help you increase manufacturing productivity:
Manufacturing Software
The capacity to manage many operations that make the manufacturing process run smoothly, such as building a production planning system, is a feature of manufacturing software.
By using the existing manufacturing technology to speed up and improve particular activities, such as product development, stock control, work allocation, and more, manufacturing software increases the potential for growth of businesses.
Moreover, manufacturing software may enhance manufacturing productivity by speeding up production, reducing downtime, addressing inefficient processes, monitoring output, and reducing waste.
Industrial Internet Of Things
The Industrial Internet of Things (IIoT) is a means for manufacturing to go digital. The IIoT uses a network of sensors to collect essential production data, which is then turned into useful information on the efficiency of industrial activities using cloud software. It offers resource optimization and other applications.
In addition, it enables managers to use equipment condition monitoring and predictive maintenance. Managers can organize their maintenance schedule around when it's genuinely needed, lowering the risk of unplanned interruptions and lost productivity due to their use of real-time performance monitoring.
Artificial Intelligence
Manufacturers have used robotics and mechanization to enhance productivity and reduce manufacturing costs. The most prevalent use of artificial intelligence (AI) in manufacturing is to increase the efficiency of production equipment and the first-pass yield. Manufacturers may use AI to enhance uptime, quality, and consistency, allowing improved forecasting.
A mix of data from sensors, machines, and people may be ingested by artificial intelligence, which can then be used on algorithms to improve operations or productions.
Industrial robots and smart automation can help companies manage tedious chores while focusing their time and resources on revenue-generating activities, like product development, product line expansion, and better customer service.
3D Printing
Prototyping is an integral part of the design process. It's a costly option for many producers because it necessitates the production of highly tiny quantities until all of the flaws are sorted out. Without the expense of a pricey injection molding technique, 3D printing allows you to create one-of-a-kind products out of plastic.
3D printers, unlike traditional manufacturing processes, can generate complicated forms and patterns for free, giving designers and engineers more creative flexibility.
Furthermore, the growing use of 3D printing in manufacturing results in manufacturing as a service, which allows businesses to keep their infrastructure up to date and appeal to a wide range of customers.
Augmented Reality
Team member mobility is made more natural by augmented reality gadgets. The technology may be used in production to track changes, flag harmful working conditions, and even see a final product.
Manufacturers may use it to display more than just digital letters, images, or material, such as overlaying text, statistics, and information that is relevant to the worker's current activity, among other things.
When it comes to identifying one device out of hundreds or thousands, augmented reality may assist operators and engineers in discovering assets quickly, which can be a challenging process. This enables producers to enhance their products down to minor details, increasing productivity at work.
Virtual Reality
Virtual and augmented reality are frequently confused and interchanged with each other. However, it's somewhat different. Virtual reality (VR) makes the product design process more accessible by removing the need for complex prototypes.
Designers can make better decisions if they glance around a product's inside. This benefit is similar to that of 3D printing in that it allows for modifications to be made in seconds.
Designers and engineers are using VR to generate realistic product models to visualize their designs digitally and solve possible flaws before commencing production. This allows producers to employ technology to enhance their products and save money on manufacturing costs if any adjustments or improvements need to be made.
Takeaway
Since the Industrial Revolution, the manufacturing industry has been at the front line of technical advancements. Improvements in total productivity and profitability can be expected as businesses continue to apply these modern technologies to regulate all areas of the production process in the manufacturing industry.