Mortgage broking is no longer the unglamorous profession it used to be a few decades ago. The UK mortgage broker industry is at £2bn already. The increasing scope of the industry is resulting in mortgage brokers facing stiff competition. It is time that they rethink their marketing strategy to stay at par in the market. An experienced SEO company for mortgage brokers can make all the difference in building a strong PR campaign.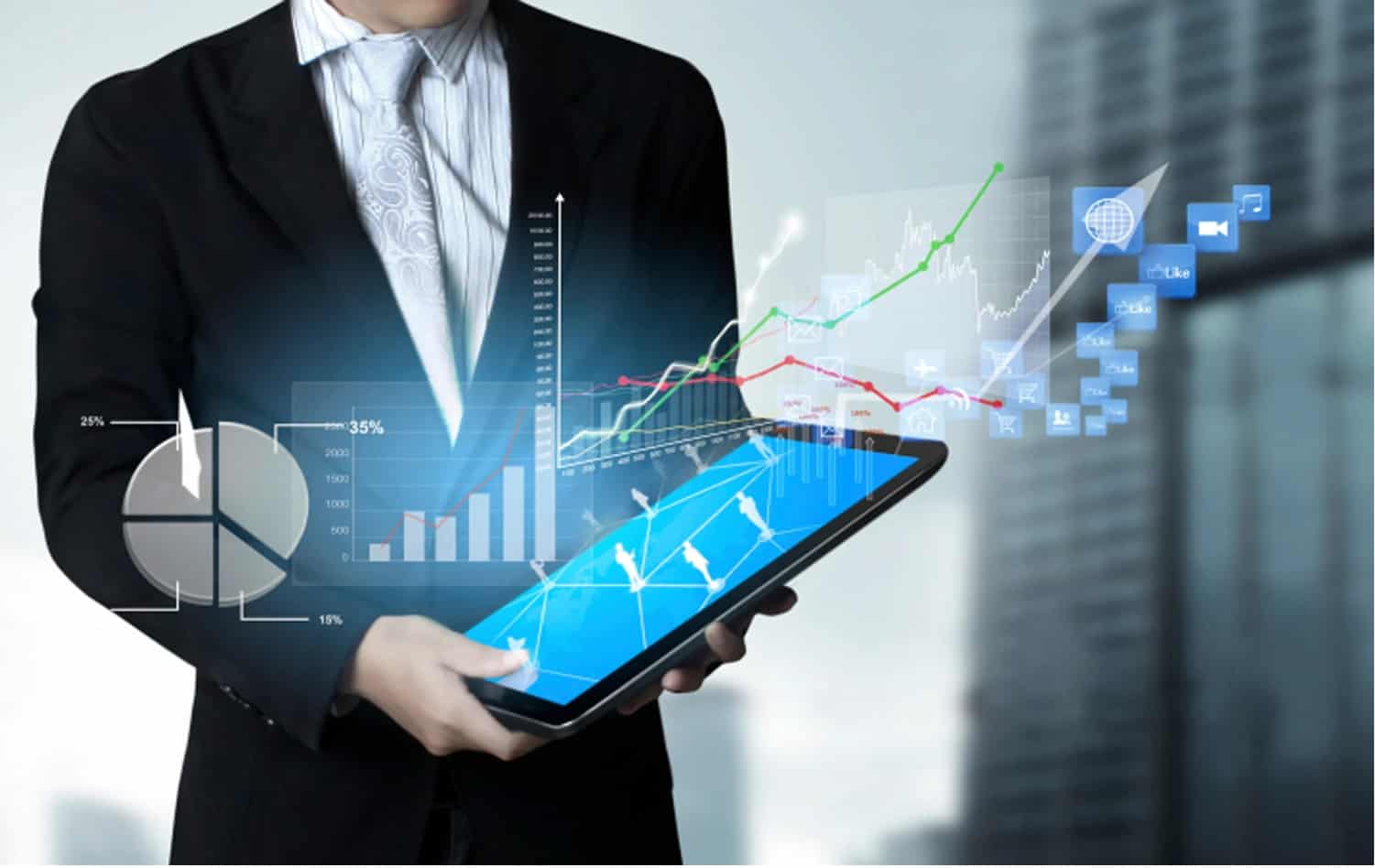 Mortgage brokers help people find the best mortgage plans for their homes. They work with customers to get them the lowest possible rates, maximum tenure, and least paperwork. This is the reason the mortgage industry is thriving in the UK.
If you are a mortgage broker all set to make your customers' dream home a reality, you need to review your marketing strategy. Here are a few ways you can use to maximise your reach in the market with SEO strategy.
Optimised Local Searches
The most obvious expectation from an online search for mortgage brokers is that the results will provide local broker information. If you use a location-specific SEO strategy, you are bound to get a high hit rate when customers in your area search for mortgage brokers.
Keyword Research and Optimisation
Search engines are all about optimisation. When building your website and uploading content, you need to make sure that the keywords you use are optimised to get a higher ranking than your peers do. With an SEO company for mortgage brokers, you can get quality research on keywords and be sure to feature in the top few search results.
Citation and Listings
A citation is the mention of your practice's name, address, and phone number on your website. A listing is when you have these listed in relevant online directories. Citations and listings increase the chances of your firm's name popping up more frequently when customers search for local mortgage brokers.
You can also submit your entries to national business directories like yellow pages, yelp, and city search. Industry-specific directories are often free. Those are recommended as they provide leads without any cost. Finally, there are local directories that are specific to your area. They can be the local chamber of commerce that lists local businesses. No matter what directory you use, your information should match your citation.
Better Reviews
The best SEO plan includes customer reviews in a big way. When you get a good review, your listing gets a higher Google SERP ranking. You can create a My Business page on Google and get customers to provide their reviews on the page. The more the number of reviews, the better is the ranking.
SEO Analysis
If you already have an SEO plan in place, it is good to analyse it from time to time. Search engines are dynamic and require you to optimise your content to stay relevant. An SEO expert can analyse your current SEO strategy and make recommendations on changes that will positively affect your ranking. This has to be an ongoing practice, so you need to analyse the plan regularly.
Long And Short Of It
Depending on your requirements, you can create a long campaign that lasts six to nine months or a short one that ends within a month. Specific time-bound events require short SEO plans, while marketing of services do better with longer plans. You may also overlap several short plans with one long one for better results.
With four out of five customers using search engines to find a local mortgage broker, you cannot ignore your SEO strategy. An SEO company for mortgage brokers will ensure that your marketing plan is solid and yield great results that boost your business and get you great reviews.