So, you've decided to diversify your investments and try your hands at newer financial instruments. You've scoured the internet for unconventional investment options. In due course, you've come across the enigmatic world of binary options trading.
At first glance, binary options trading seems fairly straightforward. You just have to guess whether the price of trade will cross a particular threshold. A simple "yes" or "no" answer will help you maximize your earnings.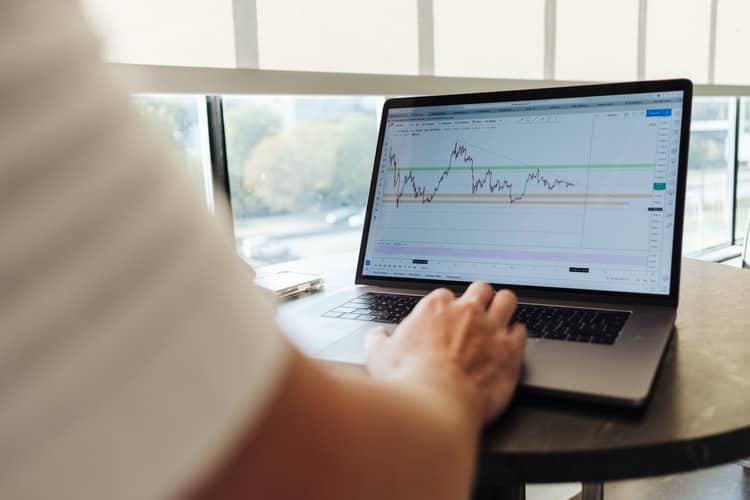 But as you delve deeper into the binary options landscape, you'll realize that it's a highly volatile market. That's primarily because of the prevalence of several unregulated binary options brokers who are vying to scam unsuspecting traders.
Inside the World of Binary Options Scams
Losing your money to a binary options scam is fairly easy. Fraudulent traders use high-pressure manipulation tactics, false promises of returns, and dubious withdrawal terms to con novice traders. And once you become the victim of such scams, your only option is to seek the help of a binary option recovery specialist to get your money back.
Needless to say, falling into the trap of a binary options scam can be devastating, both financially and emotionally. Worse still, you could become the victim of identity theft as well. It could be equally catastrophic for new as well as experienced traders. The worst part is that the absence of a central regulator makes binary options recovery painstakingly difficult.
That's why it is necessary to know how to spot a binary options scam and steer clear of it. In this blog, we'll discuss a few crucial signs that indicate you're walking into the trap of binary options fraud. Let's get started.
1. Your Broker Refuses to Divulge License & Registration Details
The lack of centralized regulation makes it easy for fraudulent and unregulated binary options brokers to operate. Needless to say, such brokers might be deploying various types of scams to attract new traders and rip them off.
Any reputable broker won't hesitate to provide you with their license details. They'll even showcase the information on their website. On the other hand, if your broker refuses to reveal their license status, chances are they're out to con you.
The best way of avoiding such brokers is to ask for their license and registration information before you start using their trading platform. If you're trading in the U.S., you should only opt for brokers who are licensed by the Securities and Exchange Commission (SEC) and the Commodities Futures Trading Commission (CFTC).
Also, it's a good idea to check the broker's background information on the Investment Adviser Public Disclosure (IAPD) database.
2. Your Trading Platform Engages in Cold Calling
It's one thing to cold call potential traders and lure them to join a trading platform. But if your broker randomly calls you even after you've signed up and persuades you to buy other services or draws your attention to specific trades, consider it a red flag.
The best trading platforms will provide you with the infrastructure to choose your trades and place bids. However, they'll never try to influence your trading decisions. Nor will they demand access to your account details to handhold you through the trading process.
3. Your Broker Offers Trading Signals & Automated/Managed Services
Is your broker offering to sell you trade ideas in exchange for a monthly fee? Or are they promising to provide you with fully automated and managed services? In either case, such trading platforms reek of fraudulent behavior.
Trading signals are a common way of ripping off novice traders with the promise of high-quality investment advice. But most of the tips you receive won't be of any actual use. Think about it – if a broker knows insider secrets of binary options trading, why aren't they using those tactics to make money?
Similarly, binary options bots are a way to gain access to your trading account with the promise of automated trading. Your broker will assure you that the bot will execute trades on your behalf. But in most cases, these bots have a low success rate and make you lose your hard-earned money.
Finding Your Way Amidst Binary Options Scams
If you're willing to dip your toes into the volatile world of binary options trading, educate yourself about the associated risks. Find a reputable licensed broker who is registered with an established regulatory body, such as SEC and CFTC. Also, watch out for promises of guaranteed returns, automated trades, and trading signals.