Influencer marketing is a mix of traditional and new marketing techniques. It's based on the idea of using famous people, opinion leaders. A person with a big number of subscribers does not automatically become an opinion leader. It is more vital that they have credibility with the brand's target audience.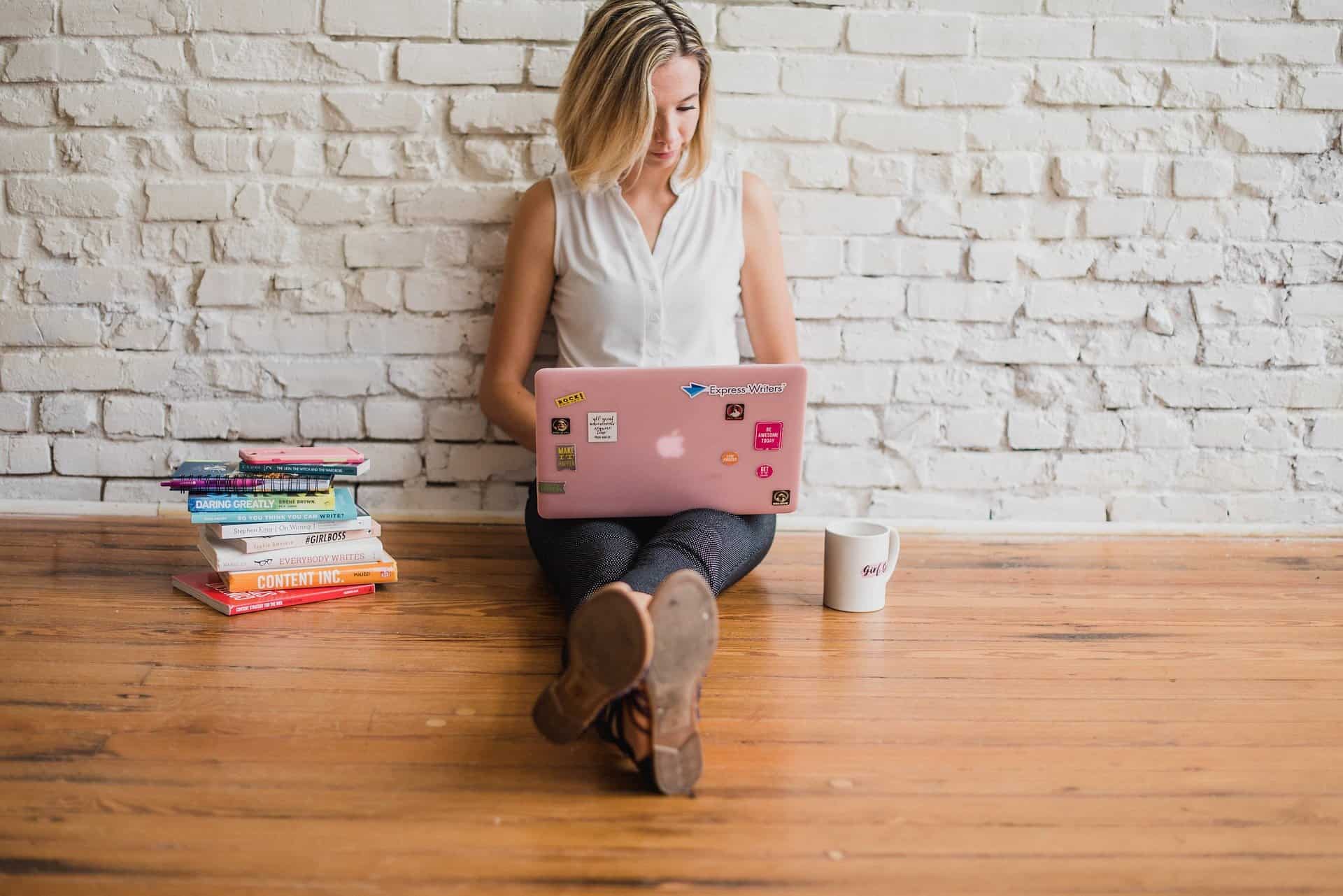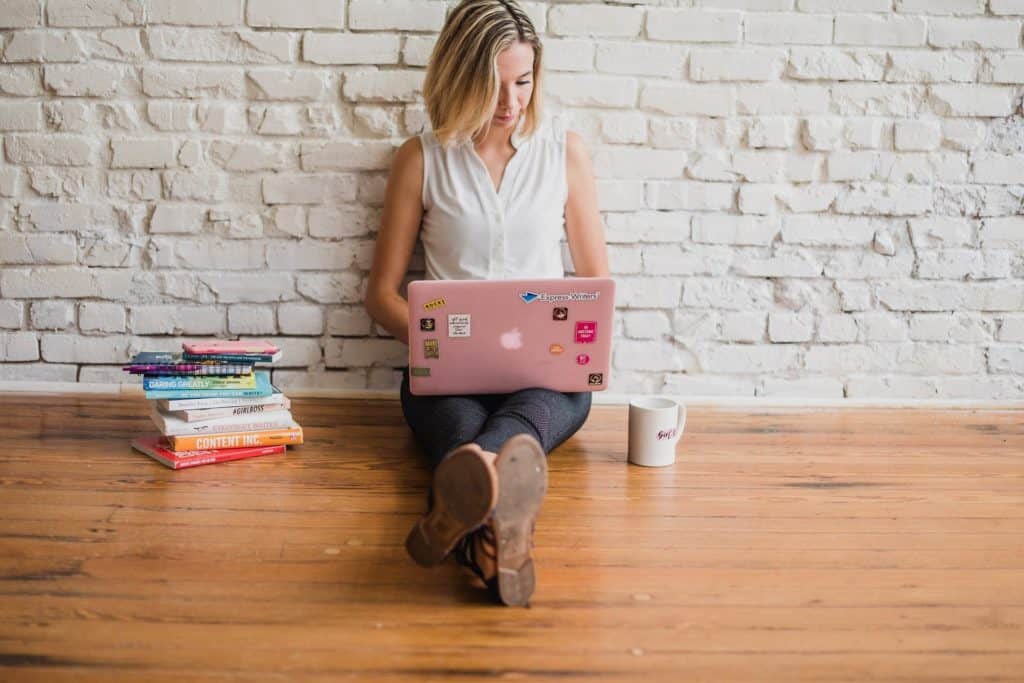 The volume of this marketing channel is growing. It is expected to reach $10 billion in spending by 2022. As more companies start experimenting with this channel, it continues to evolve and adapt to the market. Before you incorporate influencer marketing into your strategy, explore the 8 current trends we cover in this article.
Increasing the focus on influencer marketing
More and more brands are cooperating with well-known bloggers and experts these days. The reason for the growing popularity is the increasing influence of social networks. Today's generation spends much more time on the Internet and social platforms than watching TV or even listening to the radio. So opinion leaders change, and their influence becomes stronger.
Increasing the influence of mini-bloggers
Today, even 10,000 subscribers are enough to become an opinion leader. Such small bloggers interact with subscribers more often and are sometimes trusted even more than celebrities or bloggers with millions of followers. Try to find such people in your niche.
The growing popularity of storytelling
Influencer marketing is all about telling stories. The best campaigns are created when a brand collaborates with an influencer or media person, and they work together on a quality promotional product. Also, a good selling text can make a product more desirable. Such text can be written for you by a copywriter or essay writing service. Storytelling helps create a connection between the customer and the brand, making it a little more personal. Customers are more likely to buy from a well-known brand, and they also tend to spend a greater price per unit.
The growing popularity of video content and live videos
New forms of posts are becoming more and more popular. So-called stories, "live videos", streamings – now bloggers communicate with their audiences in different ways. The same formats can be used to promote through influencer marketing. For example, organize a joint live video of a blogger and a brand representative. The key is to keep the appeal to viewers and not turn the live video into a promotional video.
The honesty and decency of the blogger
Audiences don't like falsity. It's best if opinion leaders don't hide their relationships with the brand. Influencer marketing works only if the person promoting the product has trust, and also when the product or service itself is attractive to him and theoretically needed. For example, if a childless blogger advertises baby strollers – there will be many questions about his honesty.
No cheating and fraudulent likes
Likes have been tracked by social networks for a long time. Such profiles get blocked. Today, as previously stated, honest marketing is important. Brands should check the opinion leaders with whom they cooperate: for fake likes and followers.
Instagram will continue to be popular, but other platforms should not be overlooked
Instagram is still the most popular channel for influencer marketing, but it isn't the only one to consider. For example, there are more and more opinion leaders on YouTube. Influencer marketing on Facebook, Pinterest, and Snapchat is also growing.
Collaboration with several opinion leaders
The more influencers a brand uses, the more difficult the campaign can become. The key is to include influencers on the marketing team. Involve them in the project, set clear goals, but give them a chance to be creative and engage with their audience.