Riding around in an electric scooter may not look dangerous, but you could suffer a great deal if you ignore safety practices like handling machinery. It could be even more challenging for newbies to learn how to ride correctly and try so hard not to get injured. Need safety tips on how to use one as a beginner in Ireland? Keep reading on as Electric Scooter Ireland discusses some useful safety tips for newbie riders.
Choosing Electric Scooters for Newbie Riders
If you are purchasing an electronic scooter near you for the first time, you must pick one that is beginner-friendly and includes all the safety features you need to stay safe. Child-friendly is also important if you are buying one for your kids. While you want to make a statement with the design and color choice, you also want something built to last and make sure the quality is not sacrificed over the price. So what should one look for when picking options for beginners?
Go for Beginner Options
It would help if you ignored the advanced and pro-scooters for those meant for newbies. They are built to be more flexible and may not be easy for you to handle as a beginner. It may be best for newbies to go for electric or stunt scooters, big wheel, or dirt scooters as they provide more stability when riding.
Pick the Right Siz
You also want to consider the size of your bikes or two-wheelers, and this applies to scooters. Beginners should choose options with handlebars that reach the hip/waist. They allow for more control and stability and are a more confident alternative for beginners than those that go way low.
Observe the Material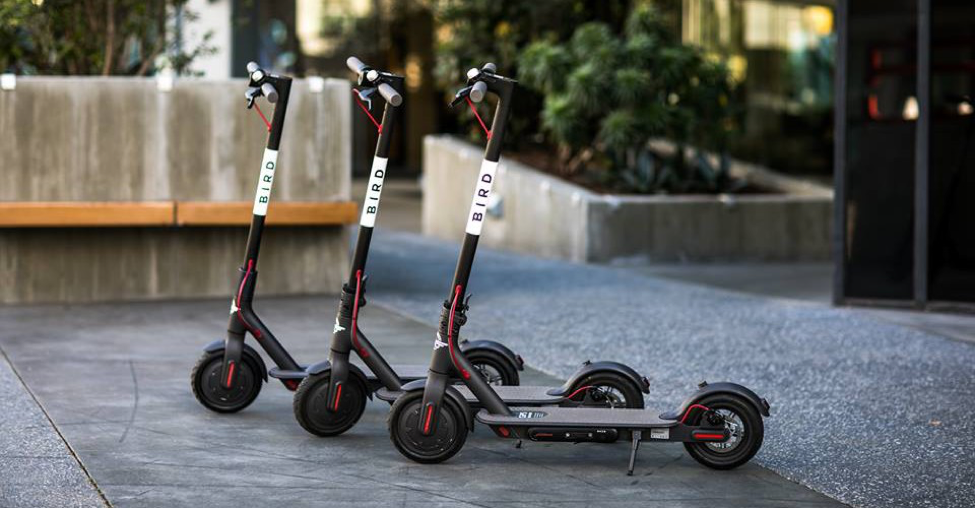 The materials used for the bike construction must be durable enough to support all the balancing and getting used to that you need to as a newbie. The best beginner options feature aluminum or Chromoly material. While you can find many options that feature steel construction, they are not easy for newbies to balance, so they are not a preferred option.
Recommended Bearings
You should know that the bearings on beginner style and professional scooters are different. For newbies, the bearings should be ABEC 1 to 7 rating, recommended for those that offer stability.
Wheel Core Recommendation
The wheels are also something you want to take note of when selecting a bike for a newbie. The best options for beginners are those with a plastic and aluminum construction around the wheels. While plastic may be a better option for low weighted riders like kids and teens, adults would be better off with those made from aluminum. You can check here https://www.forbesindia.com/article/brand-connect/how-to-choose-a-scooter/57691/1 for tips on picking the right wheels.
Safety Tips for Newbie Riders
Staying safe on your bikes starts with you choosing the right kind. This means that it has to be built to support your height, weight, and difficulty level. For a newbie, some of the best ways to ensure your ride remains safe for use include:
Regular Maintenance
This is important if you want your bikes to be in the best conditions. Whether you are a pro or beginner, you ride it once weekly or daily, you still want to ensure you take adequate care of your bikes. You want to try as much as possible to:
Clean dirt and debris in areas prone to damage with a dry cloth. This includes the wheels, non-slip pads, and headset, preventing damage to the machine's functional parts. There are more tips here on ways to keep your scooters in the best conditions.
You want to oil the bike regularly. Using a light machine oil, spray over the ride to help with lubricating the moving parts.
Avoid using your bikes on the wrong terrains. So if you own a stunt scooter, you should avoid the woodlands.
Your brakes should be checked every morning before going for a ride. Electric braking systems are a lot more flexible and easy to control and are best for newbies.
Monitor the tire health and have a replacement available if you notice any signs of damage. Ideally, if you scoot daily, especially on rocky terrains, you should change the tires every 3 to 6 months.
Final Note
Newbies are better off with electric scooters with aluminum or Chromoly material build with plastic tires for kids and aluminum for adults. Additional safety features for newbies should include the proper height and weight distribution and regular maintenance to ensure your bikes keep running. It is important to know these points when choosing one especially if it is for children's use.