When it comes to RTS games, Age of Empires take the first place from 1997 itself when the game was released. The game features all the eras including gritty stone, iron age till the age of colonialism in North and South America.
This game is a strategy game that comprise of a user's attention to the details and any small mistake can lead to bigger consequences. So, if you are bored or want to try some of the alternative to Age of Empire, this article is the right place.

Note: "Our team is not responsible for any pricing changes to the games."
Top games like Age of Empires
1. Age of Mythology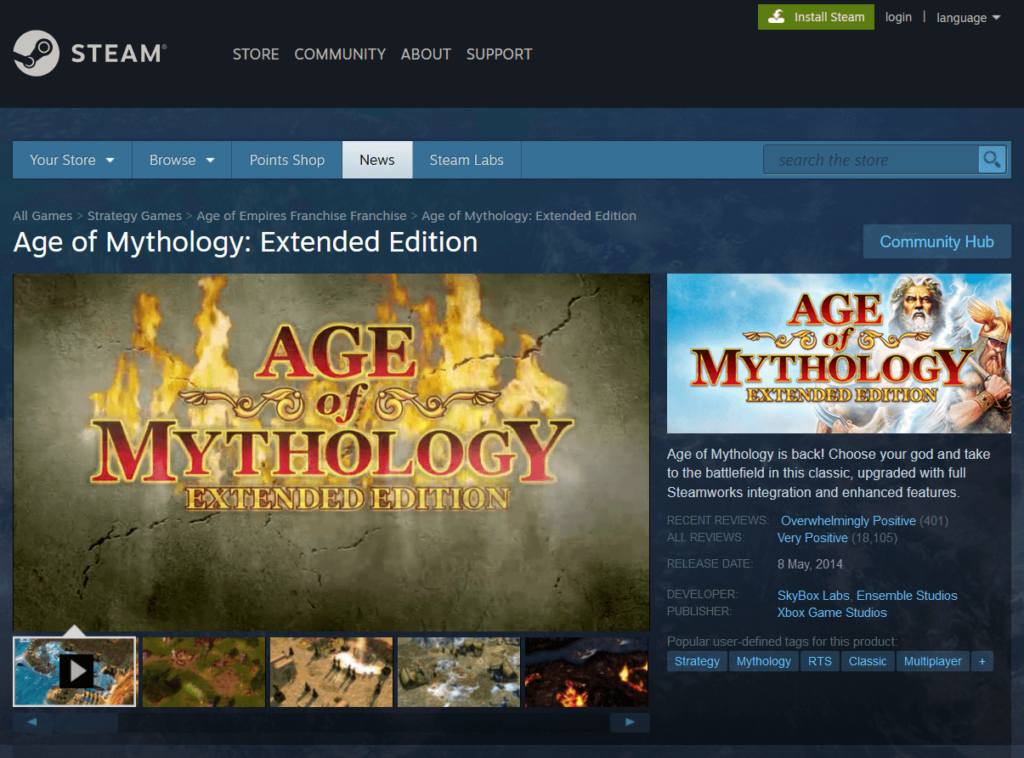 This game is created by ensrmble studios. This game is based on mythological characters and storyline. Based in Atlantis, the game focuses on myths like Egyptian. Like age of empires, this game is also bath in strategizing, planning, building and fighting the opponents. However, a player can choose the civilisation and play accordingly to that. A major good can be chosen filtered by mini gods that gates unlocked as the game progresses.

Download from here.
2. Sid Meier's: civilization VI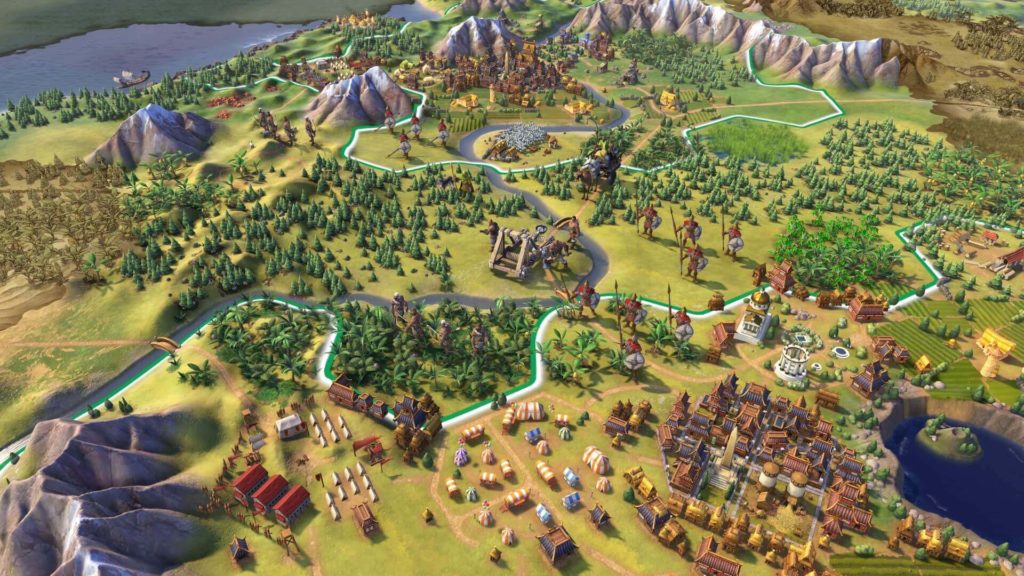 The game is based on strategy to create a Empire and let the tune do the rest. A decent player is required to play the game with new resources, evolving buildings and civilization. The final goal is to make your Empire a superpower. The game features great visual and audio effects. A great strategy is required to stand tall in the game and be ready to get mind blown.

Download from here.
3. Starcraft 2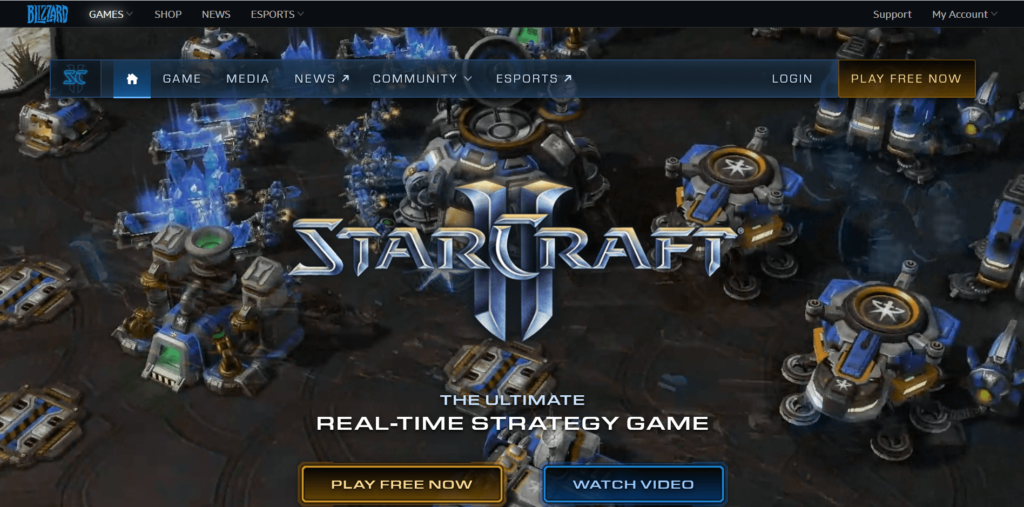 As the name suggests, StarCraft is a 2nd game to the original StarCraft game. It was the success of original game that this version was developed. It is space based game developed by Blizzard entertainment. The main story revolves around a struggle of different species in space for taking over the domain of the galaxy. A non linear gameplay is offered by dividing the game in three segments or storylines.

Download from here.
4.Rise of Nations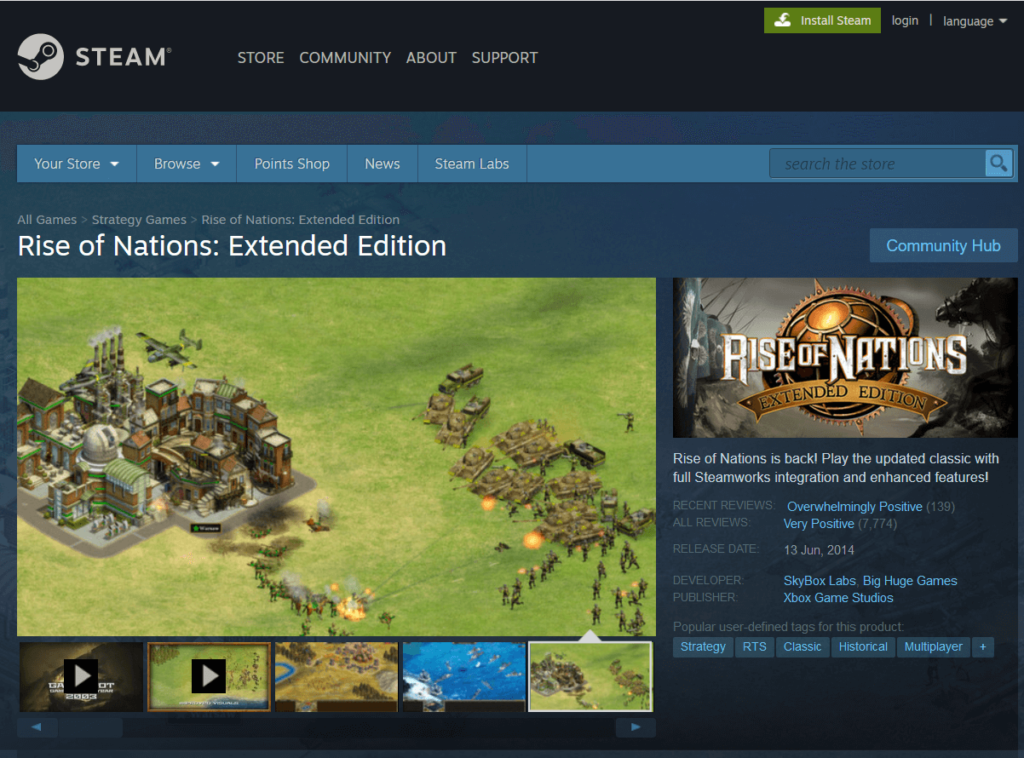 Developed by big huge games, Rise of nations game features a great 18 civilizations and 8 ages. It is a real time gameplay bas gaane that is trending every now and then. Attacking opponents and building bigger and better empire is there main gameplay of the game. Attacking opponents and gaining access to their resources helps a player to grow substantially in the game.

Download from here.
5. Command and conquer: Tiberium Alliances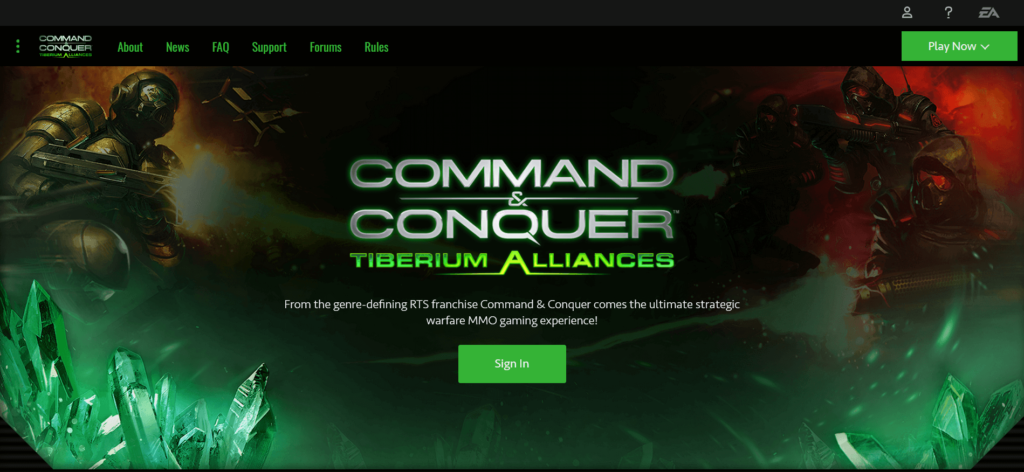 Owned and developed by electronics arts, this game is a great Westwood's strategy game which was Dune 2. This game contains MMO elements like a military strategy game. A military base has to be made, built and upgraded with substantial elements after choosing the place in the world.

Download from here.

So, this was our list of top games like Age of Empires.
Still, have any queries? Comment down below and we will reach you as soon as possible.