Visualize using a personality quiz that your audience loves to bring in leads that you know a lot about and can be trailed up the the people that filled the quiz.
That is possible, and today in this article I am going to discuss about how to do it for your brand or company.
Opinion stage provides a platform for agencies, brands, publishers and bloggers to create personality quizzes that not only provide great engagement, but more importantly can get high quality leads to your business. The Opinion Stage Personality Quiz Maker makes it easy and fast to create a personality quiz and integrate inside it a lead generating form.
Leads are the lifeblood of any successful business. Whether you are an enterprise or a startup, you need to have a procedure that lets you to collect, convert, and close your leads. Without one, you will have a hard time growing your sales and revenue.
Traditional static lead forms offer a simple way to gather leads on your blog or a site, but they can be ineffective. A better substitute is to use an interactive quiz to get your customers' information and this can be done with the use of personality quiz maker which Opinion stage provides.
Lead Generation Example
What is a personality quiz?
A personality quiz is a quiz which contains a few questions, with answers mostly in the form of multiple choices. The purpose of such quizzes is to disclose something regarding people who take them. Dissimilar than knowledge-based quizzes, personality quizzes do not have correct or incorrect answers. Instead, answers provided by individuals are used to reach at results that are indicative of their personality, preferences or traits.
Example of a personality quiz that generates leads:
Step 1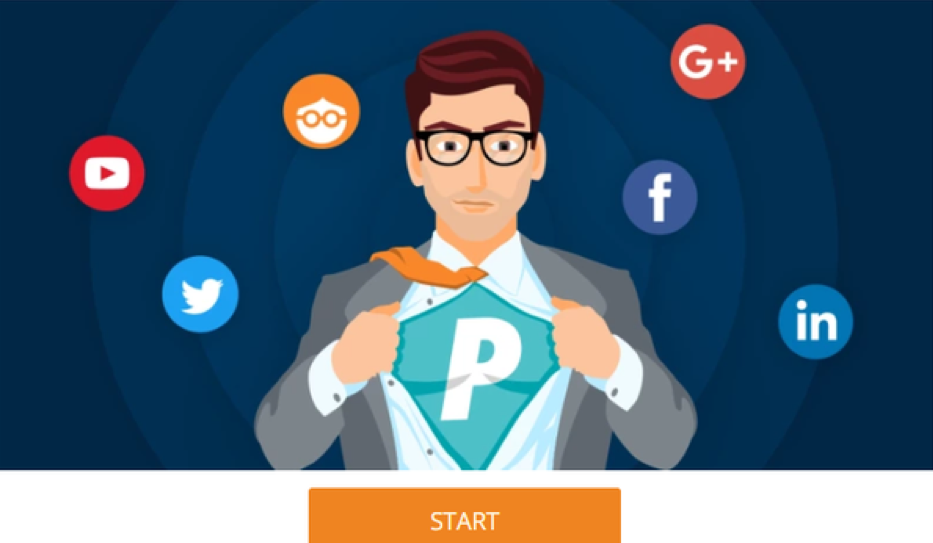 Step 2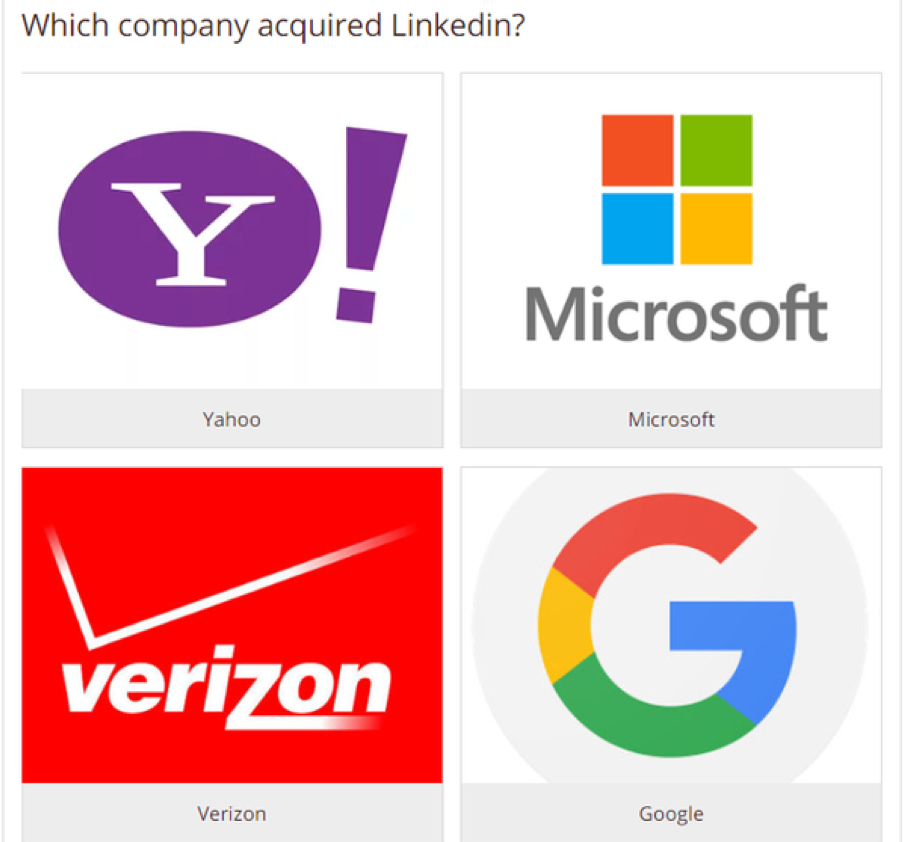 Step 3

Step 4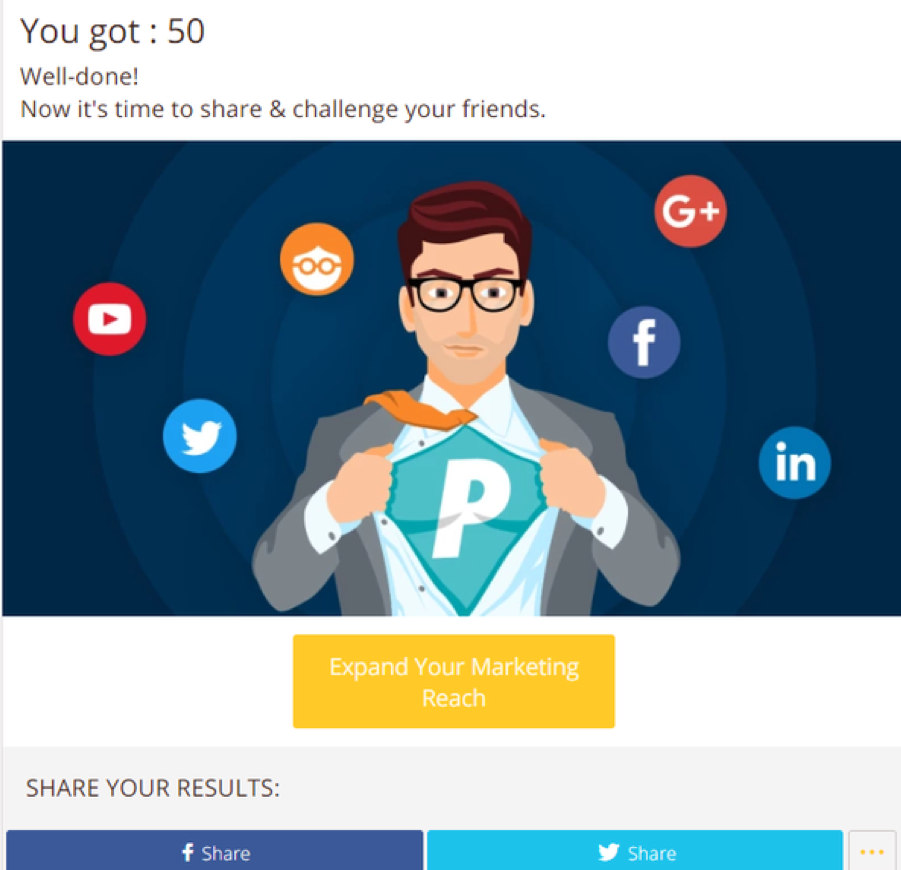 Lead segmentation
This method also aids you to get higher quality leads since you can relate each lead to answers in the quiz. This aids you gain a better understanding of your audience's likings, as well as their demographic and psychographic traits.
Get your users to take action
It's suggested that you add a call for action button at the end of the quiz, along with some text that clarifies why the user should partake. This will advance your chances of altering the user into a converted lead. For instance, you can ask them to download an ebook, buy your product, or subscribe to your newsletter.
Track performance of audience with Opinion stage
You can use Opinion Stage to measure every facet of your lead generation campaign as well as, the number of leads generated, engagement rate, drop-off points, and more. You can also export all of this data for advanced analysis.