Housewarmings are such a fantastic occasion. Celebrating home ownership is always fun for the owner themselves, but their friends and loved ones are also pretty excited for this accomplishment. You can express your excitement for this new step in their lives by gifting them personal housewarming gifts. Here's the ultimate gift guide.
1. Houseplants
Houseplants are not only a beautiful addition to someone's home, but they're also super beneficial. The benefits of having indoor plants include purifying indoor air, increasing your productivity and creativity, and improving your mood and focus. Gifting a house plant is always a nice idea.
A great place to shop for plants at is Lively Root, a company that's passionate about offering the best houseplants for all homes. Lively Root provides several beautiful houseplants, such as the spider plant, African violet, Boston fern, and several other types of greenery. If you're looking for a pet-friendly plant for your friend, Lively Root also has a selection of pet-safe house plants that would make for a great gift. If you need a houseplant that prefers indirect sunlight, or one that likes direct sunlight, you'll find the house plant for you.
2. An Ice Maker
With summer officially here, it's safe to say that it may get a little hot around the house. You can never have too much ice, and it's a great idea to have a bag of ice always readily available for your summertime cocktails and beverages.
Make sure you have enough ice this summer by picking up an ice maker. A counter top ice maker is a great choice for a housewarming gift. Sitting pretty in an ice bin on your countertop, an ice maker creates plenty of ice cubes (available in different sizes) for anyone who likes an ice-cold soda, juicer other beverage in the summer. You'll have a whole lot of ice in a small amount of time, making this is a sweet gift your friend will love.
3. Bar Cart Items
With all of that ice being created, you'll want to make sure your friend has some good use for it. If they haven't stocked up on their bar cart yet, now is a great time to gift them a bottle of liquor or wine. Everyone loves having great options to choose from for their preferred beverage, and your friend will cheer to this great addition to their personal bar cart.
4. Wall Art
A picture is worth a thousand words, and what better way to welcome your friend into their new home by gifting them beautiful art prints? Take some time to discover what kind of art your friend is really into, and you can make a selection based off of their interest. This can either be the start to a gorgeous wall gallery, or will at least be a great addition.
5. Patio Decor
Did your friend just move into a house with an incredible patio? Help them jazz it up by gifting small plants or small furniture pieces. With summer here, they'll especially appreciate this particular attention to detail.
6. Oil Diffuser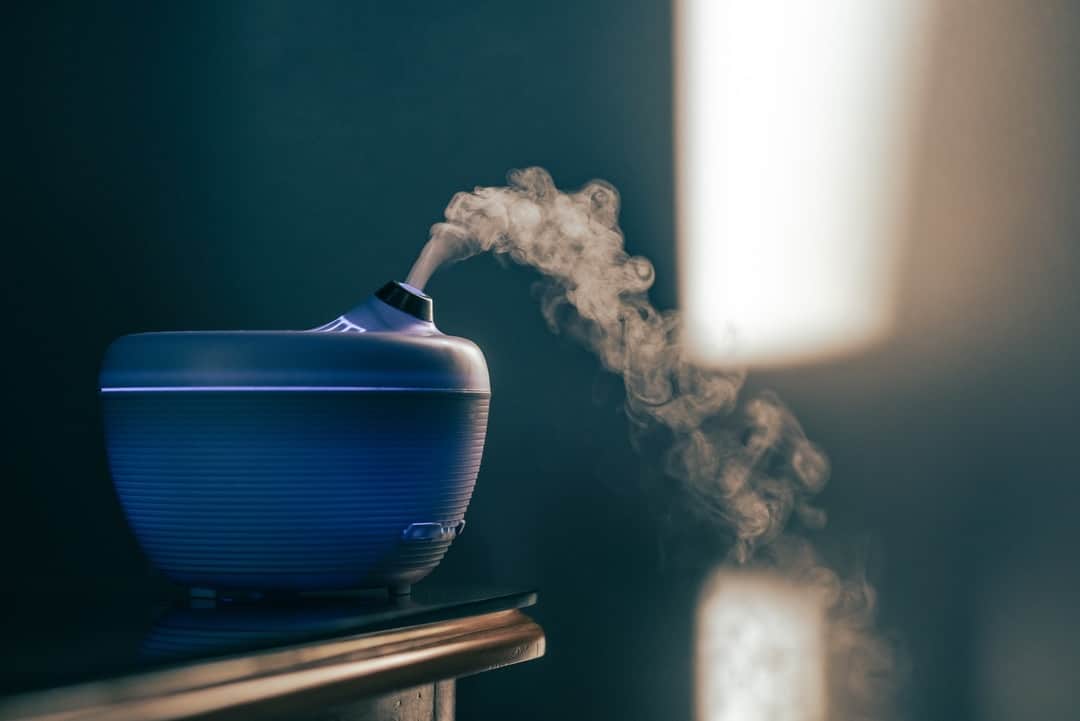 Essential oils are known to have several benefits, including helping to relieve anxiety, improving your energy, and helping promote better sleep. An oil diffuser is one of the most common ways to use essential oils; by using a diffuser, you're engaging in aromatherapy. An oil diffuser certainly helps create a nice atmosphere that your friend will enjoy for their new home.
7. Healing Crystals
Crystals, such as rose quartz or selenite, are known to help promote healing when used for meditation. Additionally, they can also promote a good sense of energy when strategically placed. Gifting your friend a couple of stones to place around their home is a thoughtful present they won't forget.
8. Books and Magazines
We can all enjoy getting lost in a good book every now and then. Pick up a few interesting books or magazines to add to your friend's collection. Even if they take a while getting to it, at least it will make for nice decoration.
9. Classic DVDs
We know, we know…do people even own DVD players nowadays, or is everything just streaming? We'd like to give your friend the benefit of the doubt and say that they enjoy a classic movie night by sliding in a DVD in its respective player. Look for a classic movie your friend enjoys to gift them for this housewarming.
10. Dinner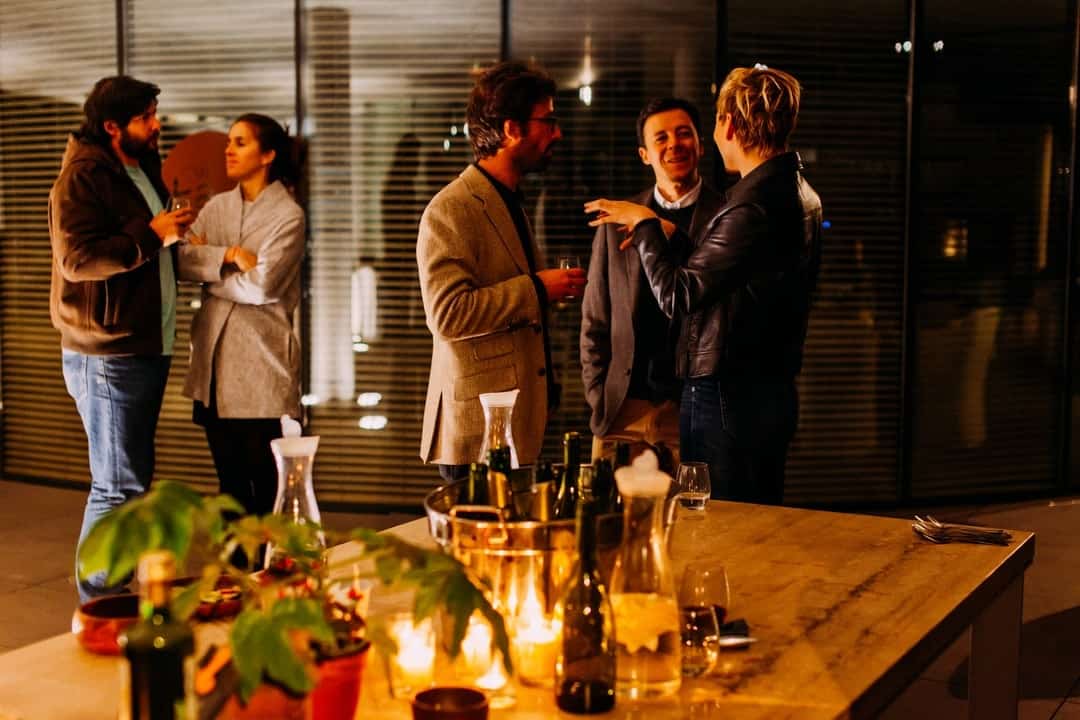 Seriously—bring them food! If you're friend is still wrapping up this move, it's safe to guess that they may not have had time to do all the grocery shopping (or cooking) they planned. Help top off this sweet housewarming by bringing your friend's favorite meal or snacks. If they don't eat it that night, at least they'll have leftovers to look forward to.