The wristwatch, like everything else, has evolved over the ages- from classic timepieces to digital watch bands. Though its primary motive is to keep track of time, it has transformed from being just a time-telling machine to a statement accessory. Wearing watches daily to accessorize outfits or as a piece of staple equipment has become one trend. With growing technological advancements, watches have become smarter and better, and investing in one smart piece goes a long way, as you can change your look by changing the watch straps.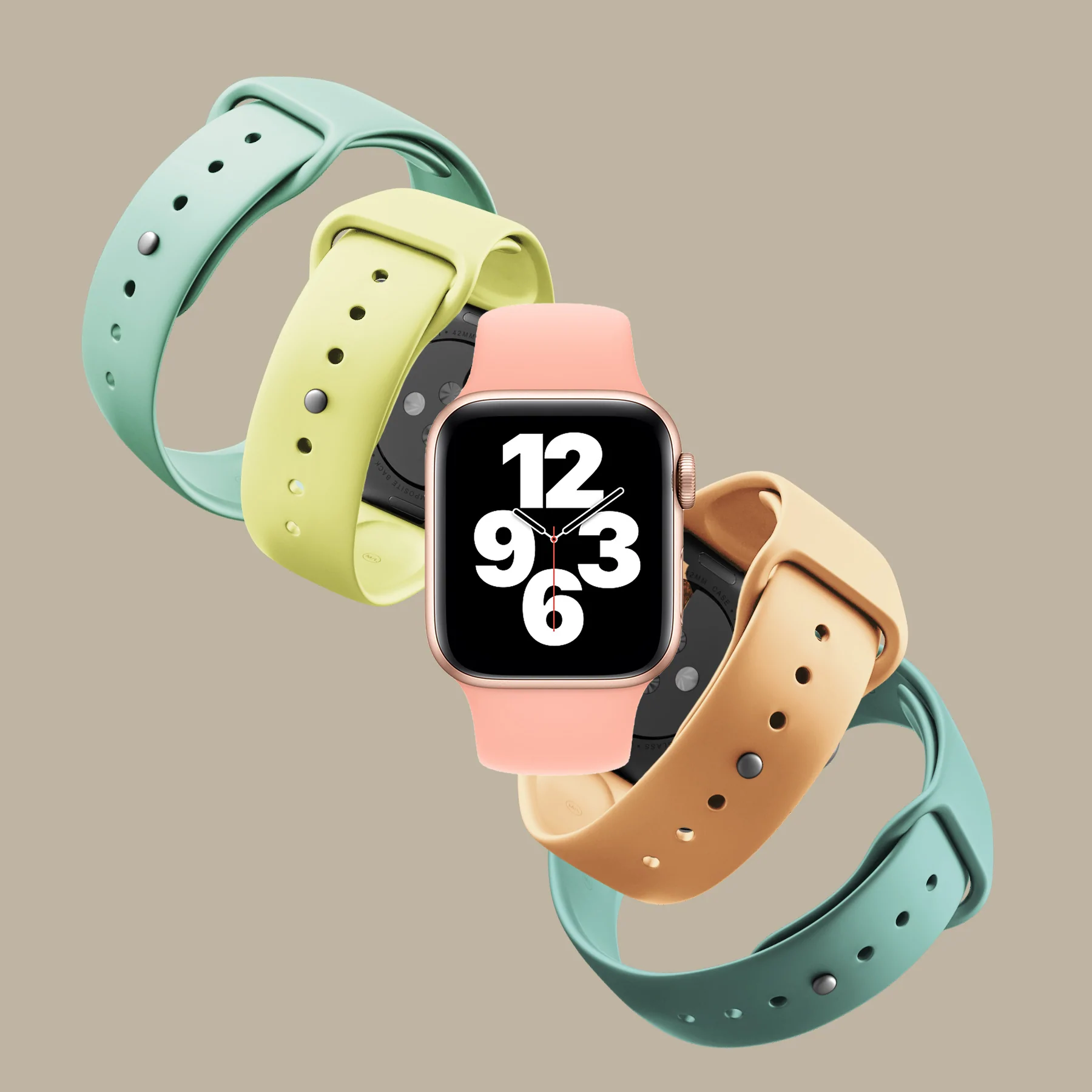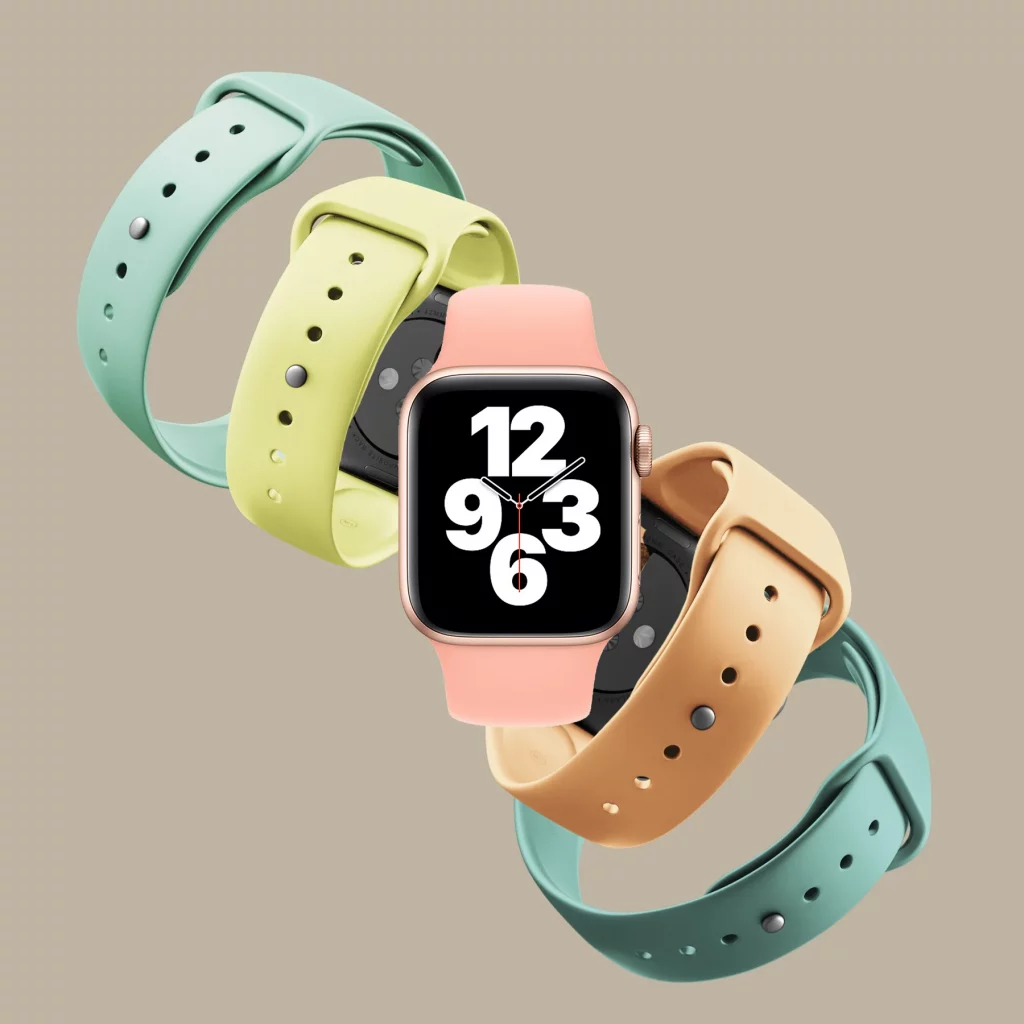 A subtle timepiece can elevate your overall look and pull together an outfit. The best part of owning a timeless piece is customizing it to suit your style by changing the strap.
With evolving fashion trends, the fashion for smartwatch bands such as iPhone watch bands has now changed to a more sustainable, innovative technology that improves this accessory's functioning and utilization.
Whether you're looking to buy a watch or a timepiece connoisseur, these are some trends you need to look out for.
 Minimalist Watch Straps:
Minimalism has always been in fashion; the same goes for the watch band. The concept of minimalist styling has gained popularity over the past few years. Minimalist watches are necessary classic pieces that offer more elements with fewer complications. They come in simple colors, say black, white, or nude tones such as beige or gray, making them look classier when paired with any outfit.
Some people believe that minimalism looks dull, but contrary to belief, it is a style statement that can never go wrong. Owning an apple timepiece and pairing it with classic iPhone watch bands is better than going for something eccentric and extraordinary. Moreover, minimalist watches are affordable because they are not adorned with fancy materials or gemstones.
 Sustainable Watches:
Looking for sustainability while shopping for anything has become an urgent need. Straps responsibly made with environmentally friendly material, keeping in mind the value of nature, are a modern trend. Many companies produce eco-friendly products using biodegradable raw materials like recycled yarn or plastic. They shape the bands, so they don't harm the environment and still look chic when put on a chronometer's dial.
 Oversized Strap Trend:
Modern fashion trends call for oversized everything and watch straps are no less behind the trends. Oversized watch straps carved out of metal accents or fabric look unique in their way.  Chunky straps made of oxidized silver are not going out of fashion. These watches add an element of uniqueness to the outfit and uplift the overall look you might be trying to pull off. They are perfect for accessorizing when going out for a special event. These timepieces are more fun than the other ones and come in considerable varieties, ranging from classic elegant pieces to casual sports watch straps.
Glitter And Glam:
A dressy timepiece band is an absolute closet necessity for both men and women. Owning a glamorous watch strap becomes urgent as it goes with every look you wear. It adds a bit of glitz to your face while not making it over the top. Glam chronometer straps usually come in shades of gold, silver, and rose gold with some stone accents to give them an overall glitter finish. They are engineered with copper or metal as suited to characterize them with durability and a pristine finish.
Bottomline:
These are some modern watch strap trends you might want to follow this year to uplift your style. Moreover, if you wish to give someone a watch, this article is the perfect guide to the newest and trendiest styles.