For a business, it is important to reach out to its customers for valuable feedback and reviews, and thus, undertake consistent improvements to keep growing and serving better. Gone are the days when businesses used to revolve in the center of the commercial consumption universe. Today, businesses across the globe are trying to take a "customer-first" approach in their branding as well as service as the tide has changed for the better.
As a business, it is important for you to know more about your customers, their emotions and their connection with your brand. Audience surveys help you to achieve that goal with effective attributes to influence the customer.
An audience survey is an effective tool that you can use to track the needs, wants as well as complaints of your customers. It works as an effective pre-launching tool where you can conduct a survey to see the needs of your target buyers before actually launching a product or a service in the market. It is also effective as a customer feedback tool where you can collect valuable customer reviews and feedback on your business and use the same for future improvements.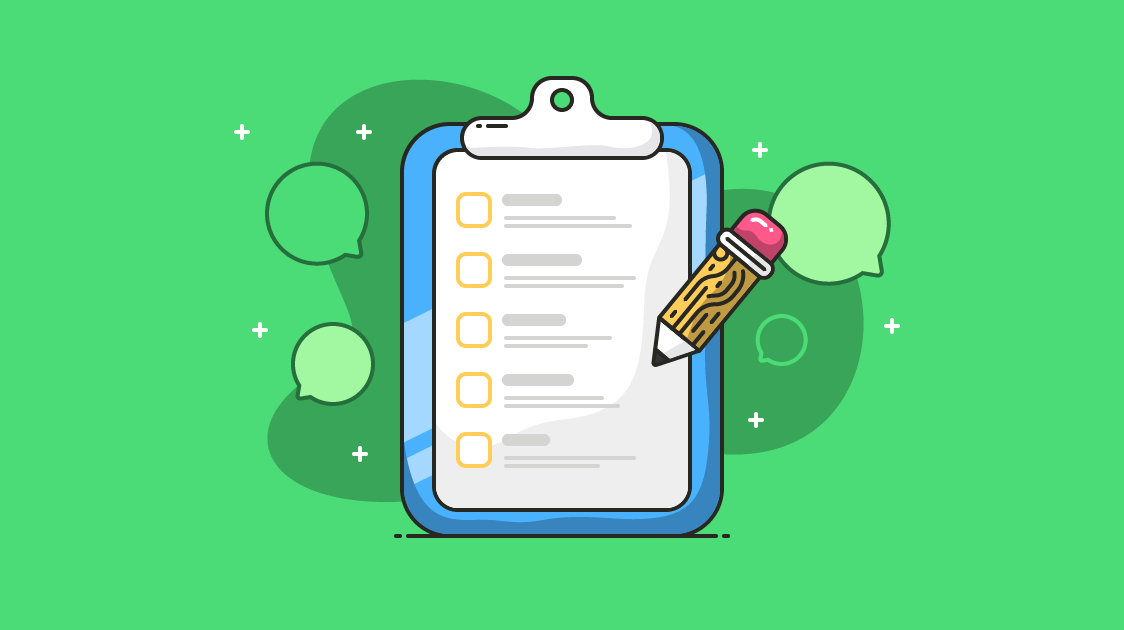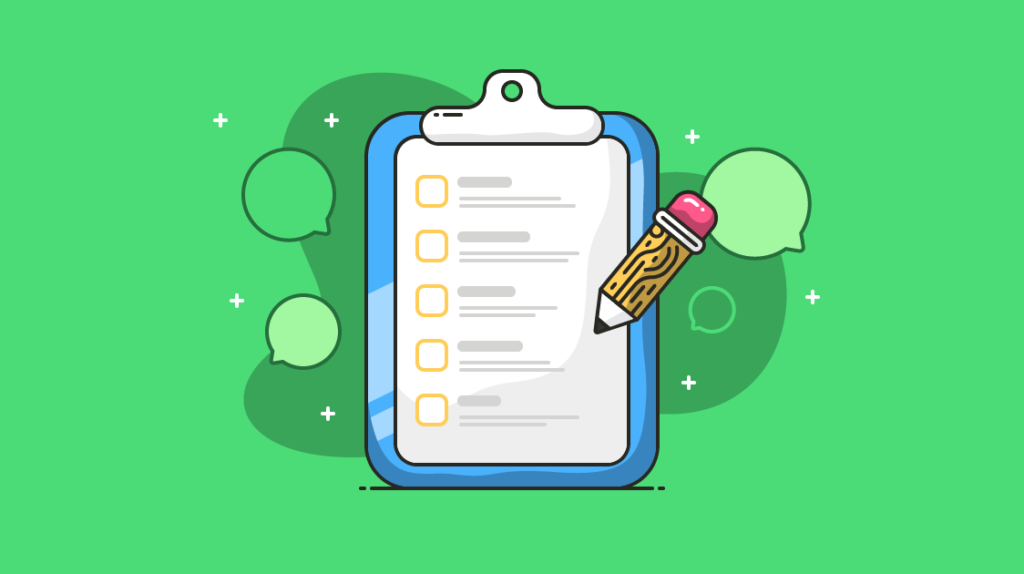 So, let us undertake a journey of knowledge and business acumen where we learn more about creating effective and powerful Audience surveys that get the intended results.
Parameters for an Effective Audience Survey & Strategies to Make It A Success
Select Your Target Audience
This is the most important factor in your survey design. Knowing your target audience/ potential customers is highly significant to ask the right questions. Therefore, you need to chalk out your target audience, their buyer personas and create your audience survey accordingly.
Ask questions to yourself and your team like who are you trying to sell? What can be their potential likes and dislikes? These can help you to figure out a buyer persona of your potential customers and target your questions accordingly. You can either try general targeting to create awareness or serve a particular purpose or you can opt to ask specifically focused and segmented questions to derive better results.
For example, a software company specializing in real estate CRMs will probably try to target real estate companies with at least 10 or more agents and $10 million dollars in revenue. Or a Kindergarten may target working parents within specific income brackets and areas. With this level of specification and filtering, you can surely reach your target audience effectively. So, never worry about being too specific while creating your surveys.
Have a Clear Definition of the Core Objectives of Your Survey
In order to create an ideal audience survey that gets results, you need to start defining the core objectives of your Survey based on the desired outcomes. Your topics can't be general issues as it is already dominated by experts. You need to be specific about the problem statement that you are trying to solve and sometimes, even go to the extent of identifying the problem yourself and enlightening the audience about the same.
For example, if you are trying to target meal-kit subscribers, then you need to focus on a specific problem statement relatable to the users like preparation and consumption. So, your questions can be like are the process of making your meals easy or how long does it take to prepare your meal or maybe how well do they taste. What I mean is that you will be effectively trying to focus on a particular area of your audience's life rather than trying to figure out their overall story. This lends you incredible perspective in building niche based products and services.
Questions That You Should Ask In Your Audience Survey
Demography-based Questions: Try to initiate your survey with two to three demographic questions to gain a better perspective. Include aspects like race, age bracket (like 18-24 or 35-45, etc.), gender, income bracket, ethnicity, marital status, occupational industry, etc. For businesses, you may include questions on its industrial domain, annual revenue, industry, employee strength, etc.
What I'm trying to make you understand is that questions based on general demography along with specific questions based on actions undertaken can help you to figure out the true prospects.
The Core Questions: Include core questions that are mandatory and make sure that they can be completed in a minimum time frame possible. Also, remember to make sure that the question includes multiple-choice questions to help your audience find the right way through their confusion.
The Behavioral Questions: Asking certain behavioral questions to your audience can help you to understand their values and motivations in an informed way. This information can help you to build your business's USP (Unique Selling Proposition) and compete in the market.
So, ask questions like, who makes the purchasing decision, from where do they purchase the same, how often do they use a given product, how do they research products and services before investing in them, how happy are they with the current product, etc.  
Open-ended Questions: Though it takes a longer approach and slows the time of completing a survey, open-ended questions are often worth the effort as they reveal some really interesting things about your customers. So, ask questions like what you want the people to know about or what is the one thing you would like to change in a product.
Question Phrasing & Effective Survey Design
It is indeed true that one of the prime factors of good surveys is how good the questions are in that survey. This goes a long way in influencing your survey design as well as along with visual elements and easy navigation. So, in order to get your survey game straight, we are going to provide you with a few tricks to get your survey game right:-
If you want to determine the frequency of an occurrence or an action, try to ask time-specific questions like how many times in the last day, week, or month. People tend to provide more idealistic and unrealistic responses when you ask something general like how often it happens.
If you want to get number-based answers from your audience, try to provide them with potential responses in Multiple-choice format to keep things easier and on track. Otherwise, you will be spending the better part of your efforts in crunching numbers. Things like age, income, meals consumed per week can be all be defined into ranges with appropriate pre-research.
If you want to know about the audience's response or specifically opinion on an issue, try to provide options like agree and disagree along with a detailed question explaining the necessary action to be taken. Use statements like "state how much you agree or disagree with the following ……" Put your options in a range rather than following the general conditional approach or yes and no. Provide a five-step option like Strongly Agree, Agree, Neutral, Disagree, and Strongly Disagree.
Try keeping the number of open-ended questions low in number like two or three in order to keep the pace of the survey completion.
So, when you happen to get all these right, start putting your focus on the overall presentation, design, and navigation of your survey. This also includes selecting the right platform to host your survey on like Google Forms or Typeform. Try to keep the design easy to navigate and put options to click in order to keep things simple and fast. Check the click ability of the multiple-choice options.
Setting Up an Effective System for Promoting Your Survey
Setting deadlines: Set a deadline, more from the importance as a personal parameter than an actual attribute of your system. Keeping a strict deadline will instigate you to promote your survey hard within the estimated timeframe and get the desired results.
Capture Emails and & use Email Lists for better promotion: Get your responders' email IDs for sending them the survey results once it is completed. It shows that you care about their participants and want to share the outcomes with them. Also, if your survey contains sensitive topics, you may want to provide the participant with an option to view the survey via a link or altogether avoid the result if chosen. This shows that you care about their emotions and helps in building the credibility of your brand.
Connect your survey form with Zapier, which is free for low volumes to connect an autoresponder like MailChimp to store the emails or reply to the same. It can also help you to create a valuable database of responders for future surveys.
Effectively Use Social Media Marketing: Use the power of social media platforms to spread the word about your survey and get more responses. Use ads and marketing automation to keep the survey in priority broadcast through the time frame of its completion to get better results. Also, put links to the survey in your social media profile descriptions and business pages to make it a business priority and also enable existing customers (if required) to participate in the same.
Work on Your List:
Make use of Instant responses to deliver a sense of satisfaction to your participant. Send an email or a pop-up on the completion of the survey, thanking them for their participation and urging them to share the same with more people in their social and professional circles. If your survey is good enough, you would want more people to participate in the same. Give them ample sharing options like Twitter, Facebook, etc. in order to keep the process flexible.
Sending out routine updates and sneak-peaks at early results to existing participants will make them feel special and connected with your cause. It is basic human psychology to want to know about things before others. It may also encourage them to make more people participate in your survey.
Before the completion of the deadline of your survey, try to reiterate your promotion with one final push to create a sense of urgency among your potential participants. Again, basic psychology to tap into.
Set a target for the outcome of the number of participants. 200 is a great number to start with while less than 100 participants mean something went really wrong in the survey link, promotion or targeting. Getting more than 500 responses is incredible and things are working well for your survey. Set the figures based on the promotional activities that you undertake to give you a better perspective.
Crunch the Numbers, Create the Charts and Release Your Survey Results
Retrieving the Data in a Spreadsheet:
Now that you are done and dusted with the conduction of the survey, focus on getting the results. Calculate the data based on the responses using tools like datasheets and pie charts to give you the desired results. Google Forms already provides an option to see your survey data in a spreadsheet to derive better insights. You can use common excel formulas to crunch the numbers and see what adds up.
Backing Up the Original Data:
Remember to back up your original data for future reference and save them from getting rewritten during the calculation process. This gives you an option to easily derive your original data if something goes wrong in your current calculations. Try to conduct your analysis in a copy of your original spreadsheet.
Chalking Out All Possible Responses to Your Questions:
Figure out all possible responses to your questions with proper question segmentation in your calculation process. Have a clear picture of the provided options for a particular question and the individual responses in each of them.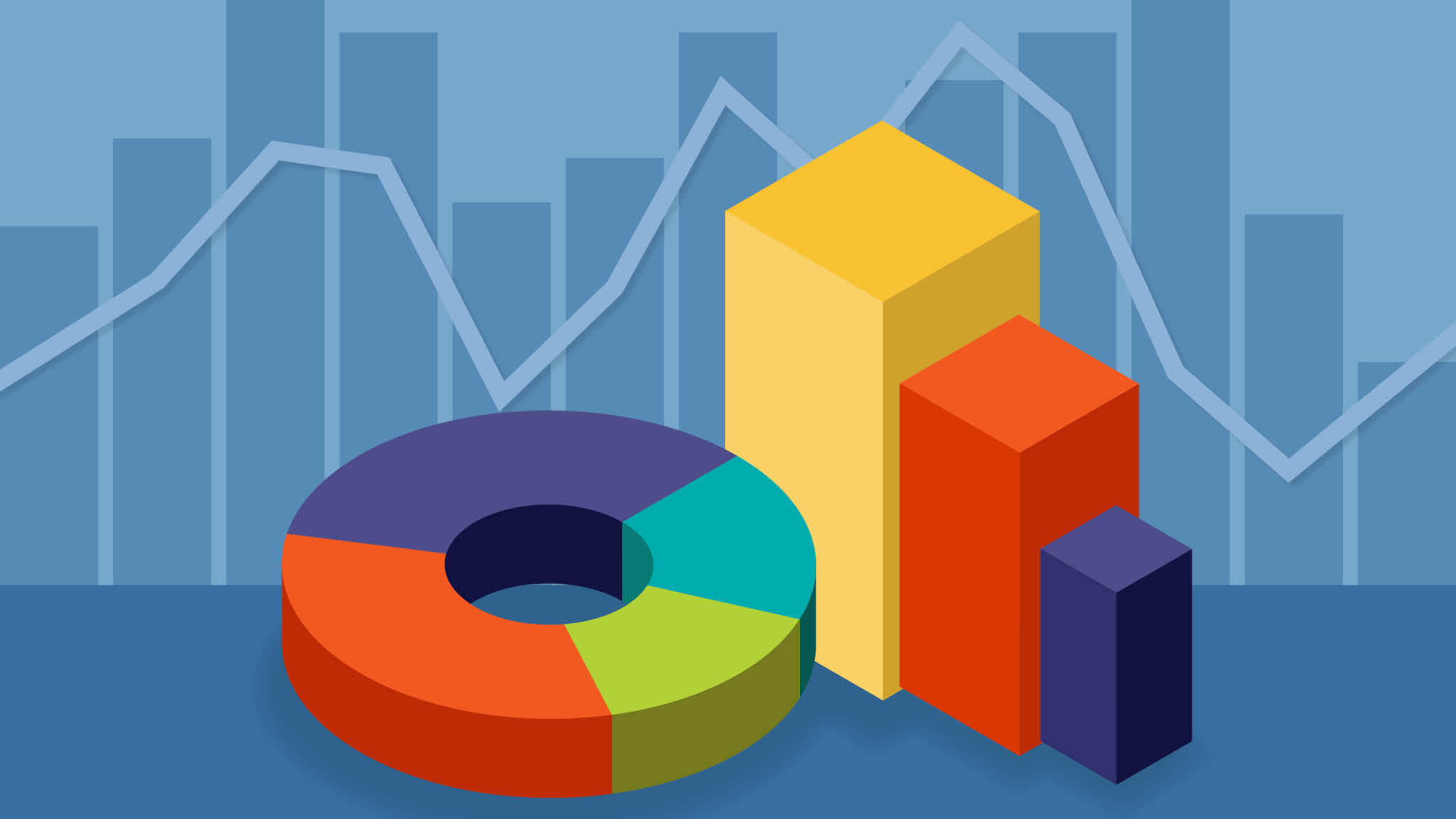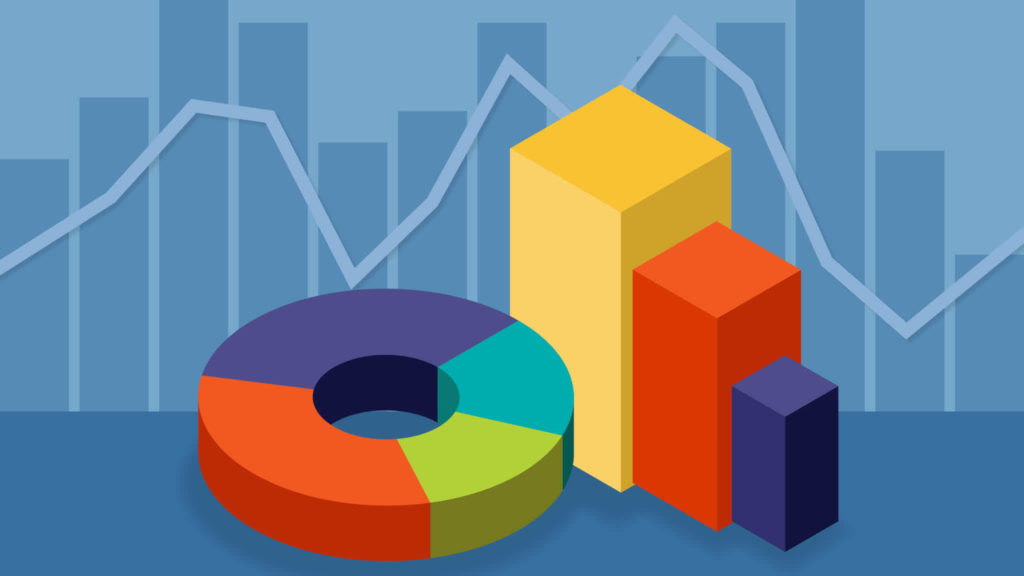 Creating Charts for Visual Display:
Charts can help you to present your data in a visually comprehending as well as aesthetic manner. You can do so by using data processing tools like Google Sheets, Excel or Keynote. All of them provide ample tools and configuration options to create charts as per the given option. This will help your audience to comprehend your results in a more enjoyable and informative manner.
Also, segment your results into individual focus areas like your questions. For example, show individual charts depicting the responses for demography questions, core focus questions, and segmented queries. Keep the results rich in information supplementing the same with figures and percentages?
Release Your Survey Results:
Release your survey results to exiting participants as well as the general audience to derive better results. Such an action will help your business to grow as a brand and create a more personal connection with the onlookers. Make sure to keep your surveys highly relevant and your results engaging to keep things interesting for the end reader.
Wrapping Up
So, now you have an essential toolset to get your survey game right. Strive to create surveys on issues that are relevant to your domain/ industry, and ones that people actually care about. Understand your target audience in order to accomplish the same. The above-mentioned guidelines will help you to create an effective survey strategy that can bring real results for your business.