Following its announcement by Riot Games earlier this year, Valorant has drawn an enormous amount of attention from gamers. The size of hype on social media and gaming forums isn't always easy to gauge, but the widespread excitement for Valorant has now been made fully apparent by the demand for access to its closed beta; Riot has already had to expand the beta's server capacity by 25%, with another expansion already on the way. If this interest keeps up following the beta, Valorant could well be on track to enjoy one of the most successful esports launches of the last few years.
Demand for Access to Valorant's Closed Beta is Massive
It's no secret that Riot Games is targeting the esports market with Valorant. The game is obviously angling to supplant CS:GO, one of the longest-standing esports heavyweights. While CS:GO does have a dedicated audience, it's also not the most accessible of games, with a steep learning curve. Of course, Valorant will inherit some of this curve, given the game's adoption of certain core mechanics. However, given Riot's experience marketing games like Overwatch, it's likely that Valorant could be much more attractive to gamers looking to get into the CS:GO style of first-person shooters than CS:GO itself.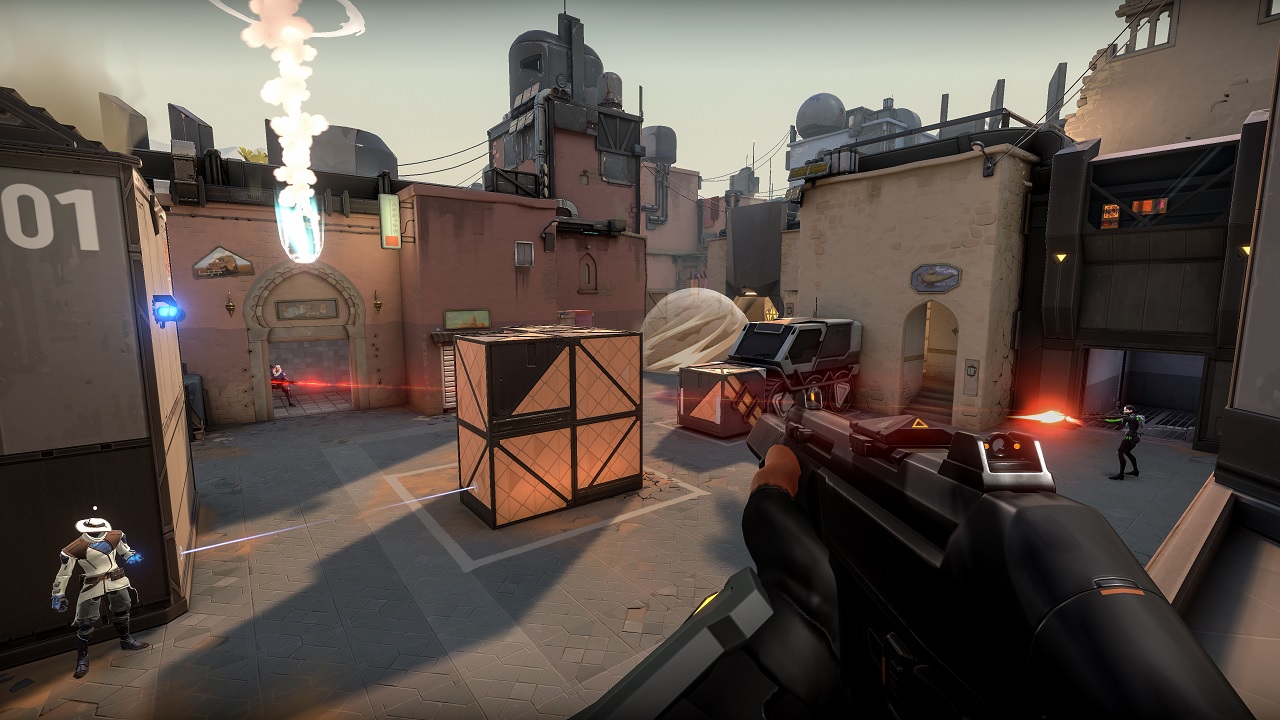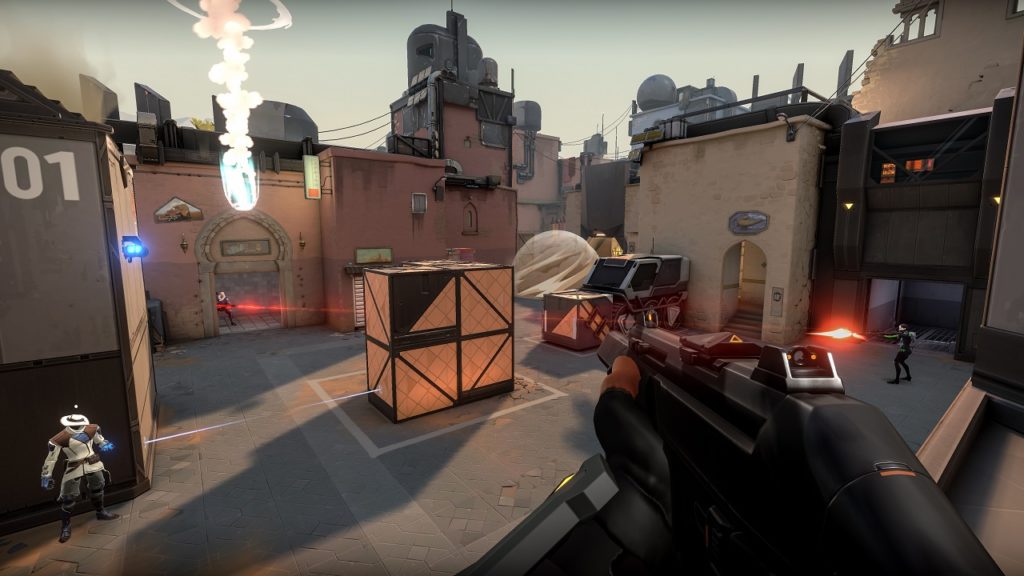 Demand for access to the Valorant closed beta has been massive since it opened. The game broke records on Twitch for the amount of content viewed in a single day, as thousands of gamers watched streams hoping to get beta access through a random drop. Today, Riot changed their system to allow all Valorant streams on Twitch to drop beta access. Plus, the studio simply gifted beta access to a few thousand of their most dedicated viewers.
At present, the main factor holding back Riot from letting more gamers into the beta is server capacity. After all, the closed beta doesn't have the full server capacity that Valorant will have at launch, and managing server load carefully is a core part of the beta in the first place. However, Riot have said that another increase in server capacity is on the way in the near future. Now that the studio have a sense for the massive demand, it seems that they're doing all they can to cater for a larger-than-expected audience. With that huge player base you can expect Valorant boosting to become quite popular. Any popular competitive game is bound to have people boosting their level with paid services.
All of this suggests that the Valorant launch, when it does arrive later this year, could be one of the largest releases of 2020. Moreover, it could prove to be one of the biggest esports launches for years. Whereas some games like Apex Legends took months before launching their own esports endeavours, it's likely that Riot will push to launch Valorant esports tournaments relatively quickly. For now, fans will have to wait and see how Valorant fares at launch. However, the omens are good thus far that the game will be a success.